Get 5% off
Save time and 5% on spare parts by ordering or requesting a quote via our online parts order portal.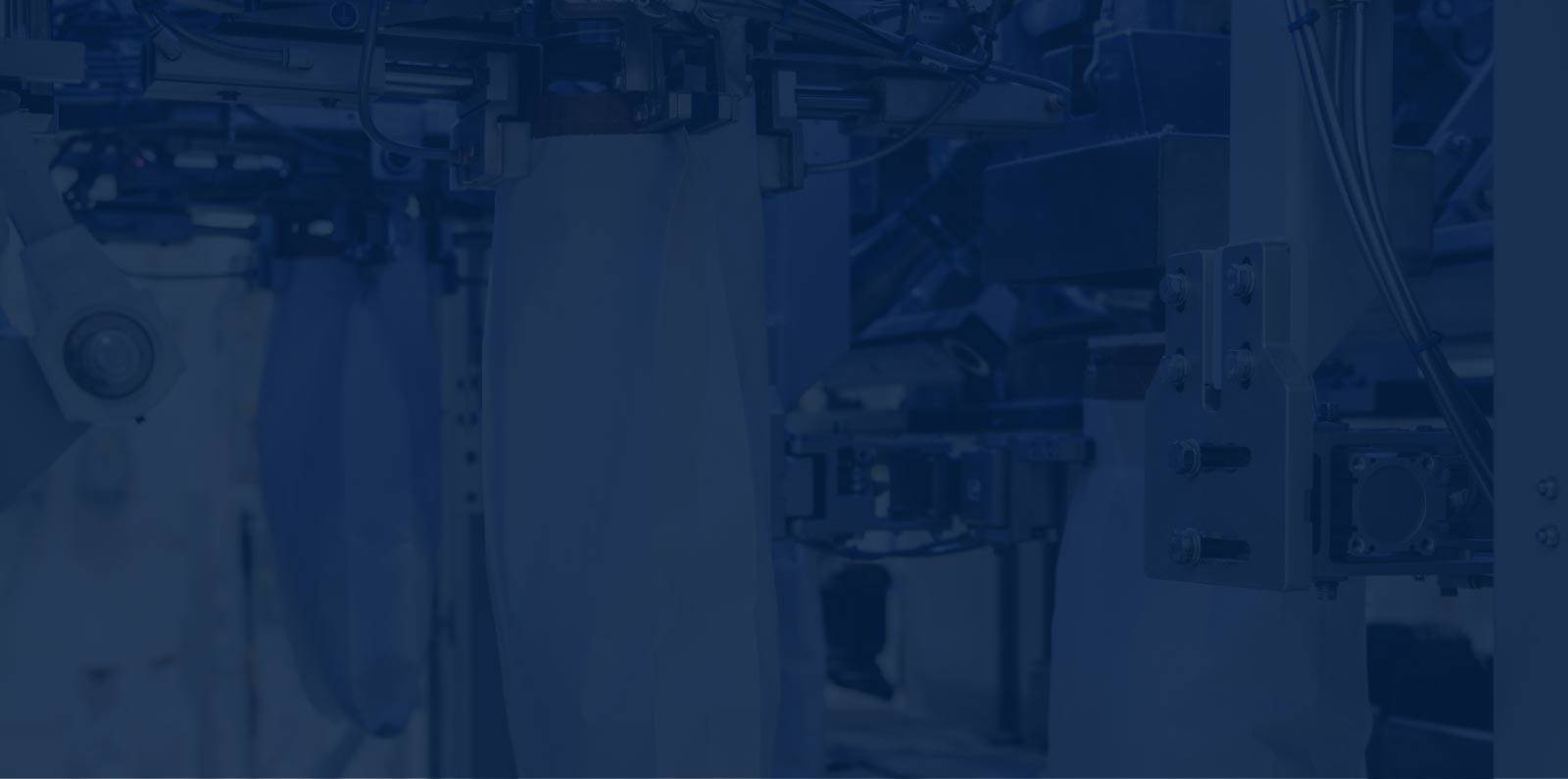 Come see us!
Tell us about the opportunities and challenges you face with your packaging operations.
Follow us on social media
Find updates about Premier Tech and the packaging industry.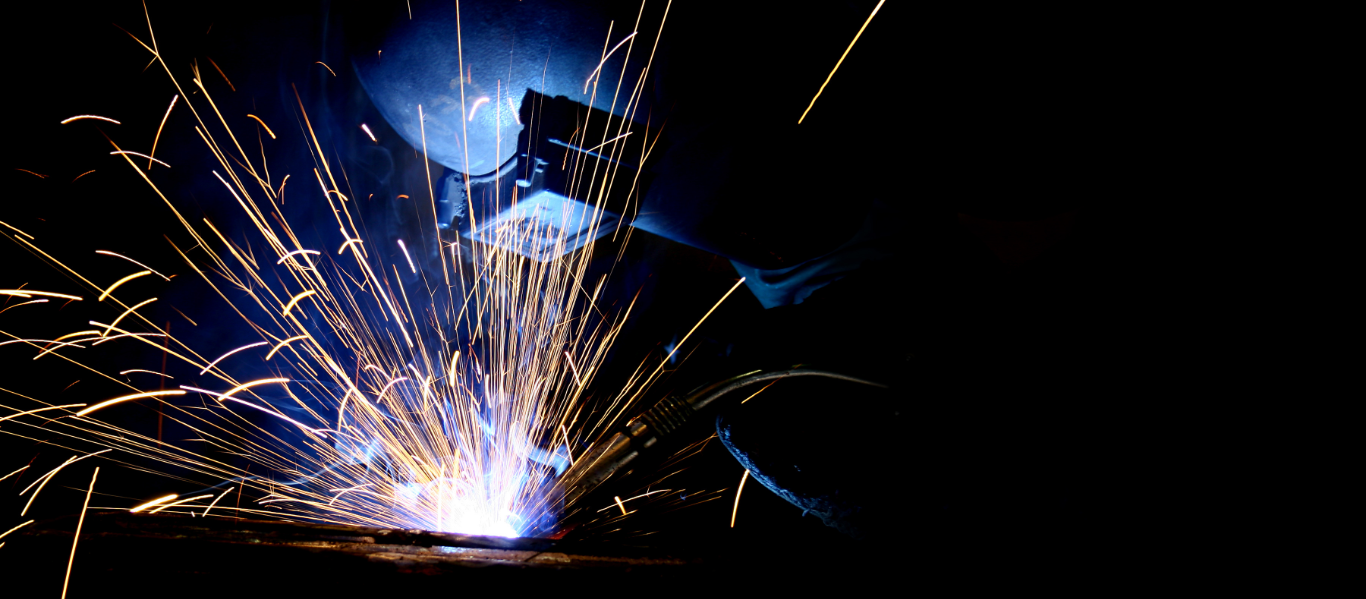 Life is short, work somewhere
Awesome
More than 4,500 team members all over the world pursuing the same goal : getting the job done. Talented and dedicated, our teammates are the cornerstone of our success.