Sanitary Open-Mouth Bagger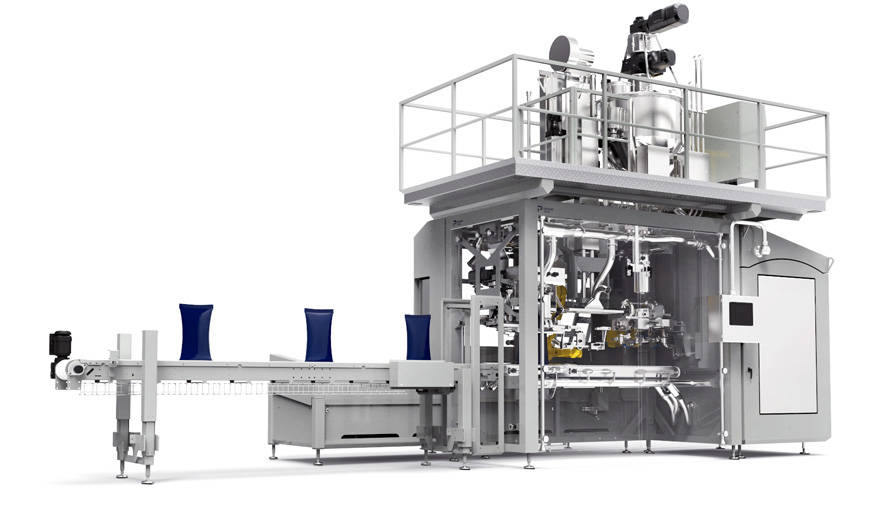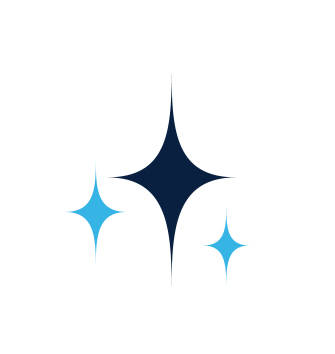 Best hygienic approach in the industry combining sanitary spout, Fanuc robot & the bottom-up filling technology.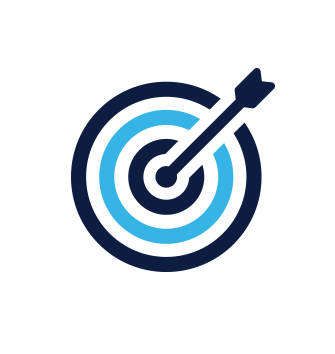 Very high accuracy on weight (up to +/- 15 g).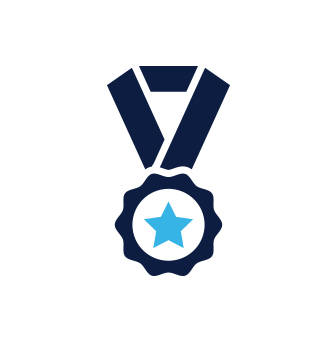 Enclosed design for low-dust emission and reduced risk of explosions.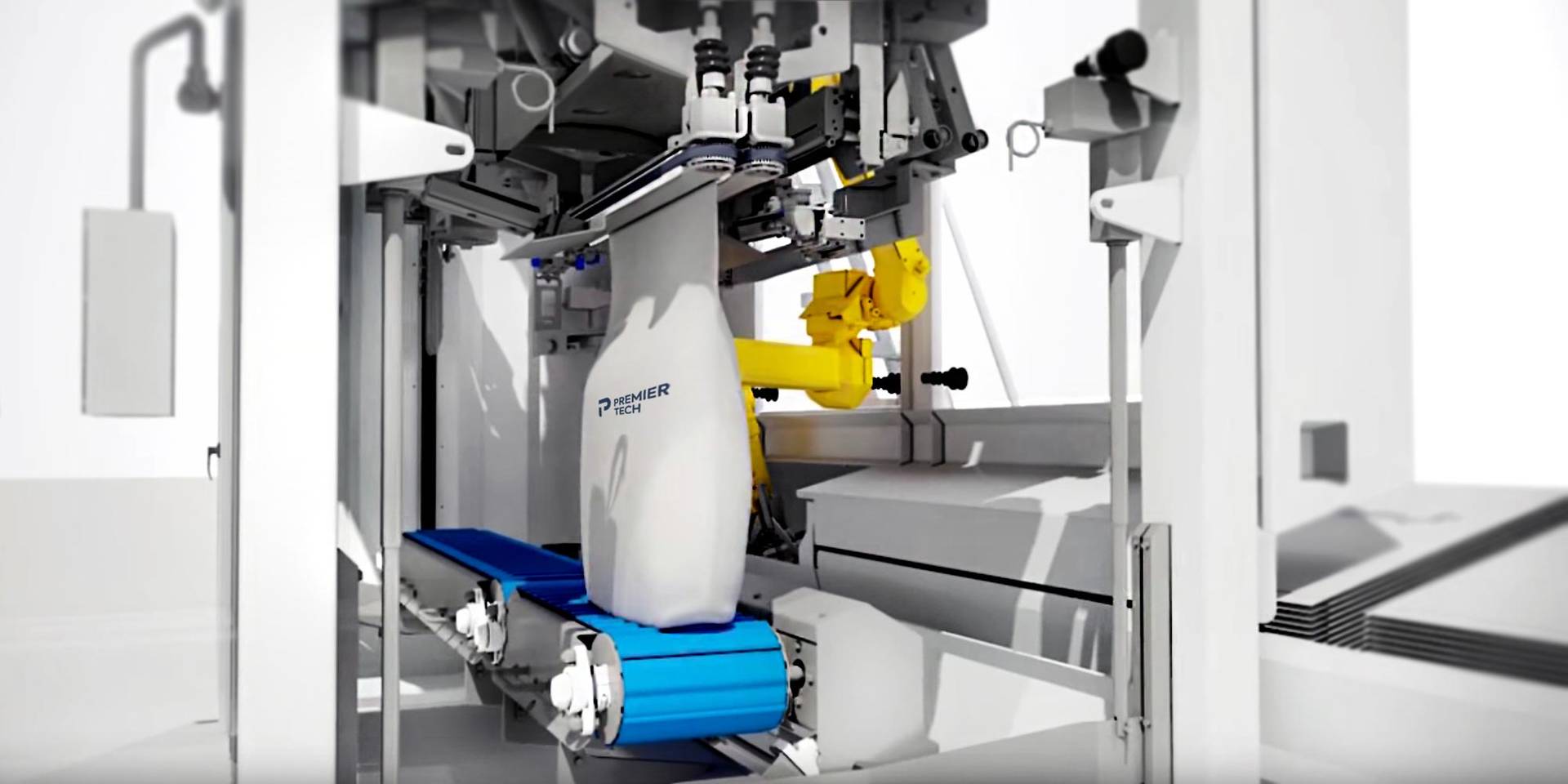 The BFW Series Open-Mouth Bagging Machine, was built based on 15 years of expertise by an international team that had only one goal: meeting the highest sanitary standards in the industry of bottom-up fillers.  
The company's most recent robotic BFW Series is the combination of a hygienic spout, a FANUC Robot, and a Bottom-up Filling System. Together, these proven technologies offer clean and accurate operations because they emit nearly no dust during the filling process.  This new hygienic design is perfectly adapted to milk, whey protein, bakery mix and pharmaceutical powders.
This automatic bagging system offers a neat design with its two FANUC robots, clear tempered glass external guards, stainless sanitary legs, tipping conveyors, and compact design.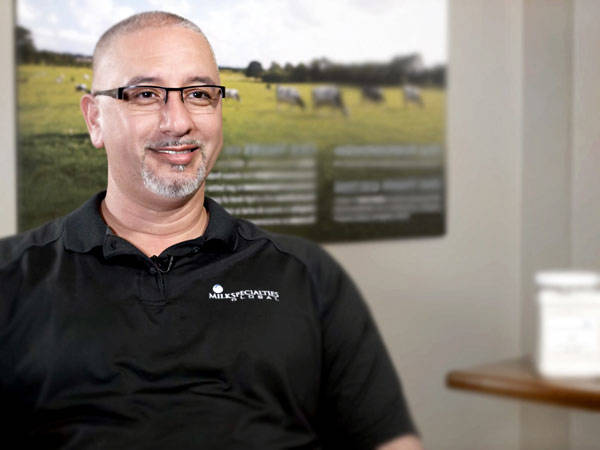 Features
Best hygienic approach in the industry combining sanitary spout, Fanuc robot & the bottom-up filling technology
---
Innovative approach using robot bag placer for best versatility & quickest bag changeovers
---
Very high accuracy on weight (up to +/- 15 g)
---
Can produce air tight bags for long term storage
---
Large bag magazine provides long production runs
Options
Top-up (for highest accuracy)
---
Direct bag gas flush
---
Complete hygienic package (meets 3A & USDA requirements)
---
Underlevel / net weighing filling process
---
Automatic sampler
---
We design for hazardous locations on request
---
Purging system for cleaning process
---
Infeed system
---
CIP (Clean-In-Place)
This equipment is adapted for
Bagging machines
Other categories