Semi-automatic bagging machine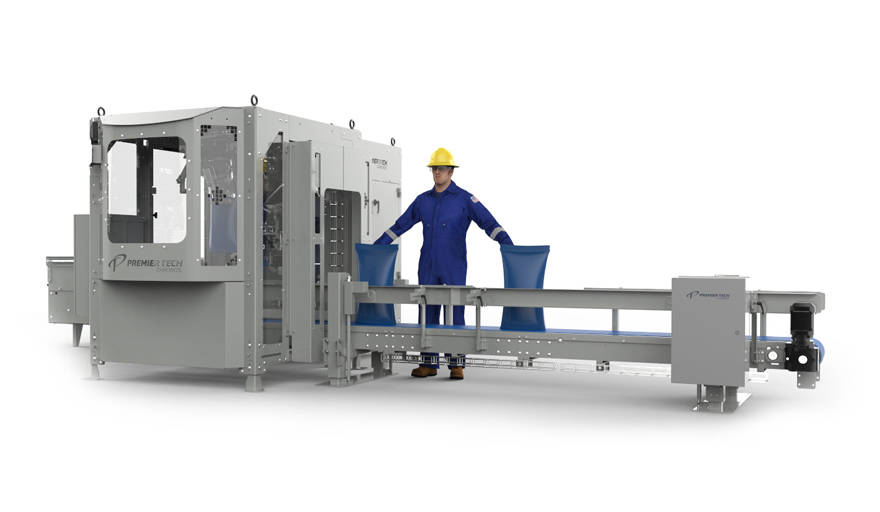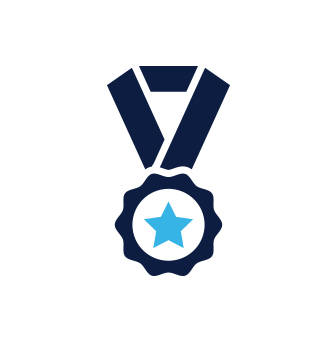 Can bag multiple type of products.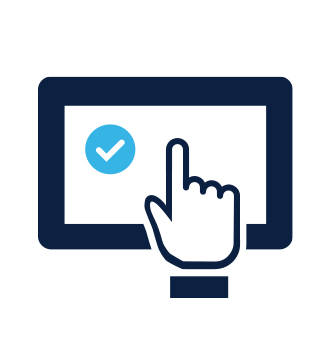 Pneumatic equipment offering ease of maintenance. Intuitive user-friendly HMI.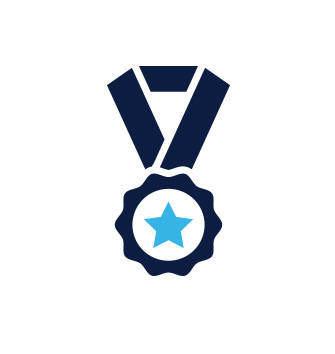 Compact, low footprint entry level equipment offering a great ROI.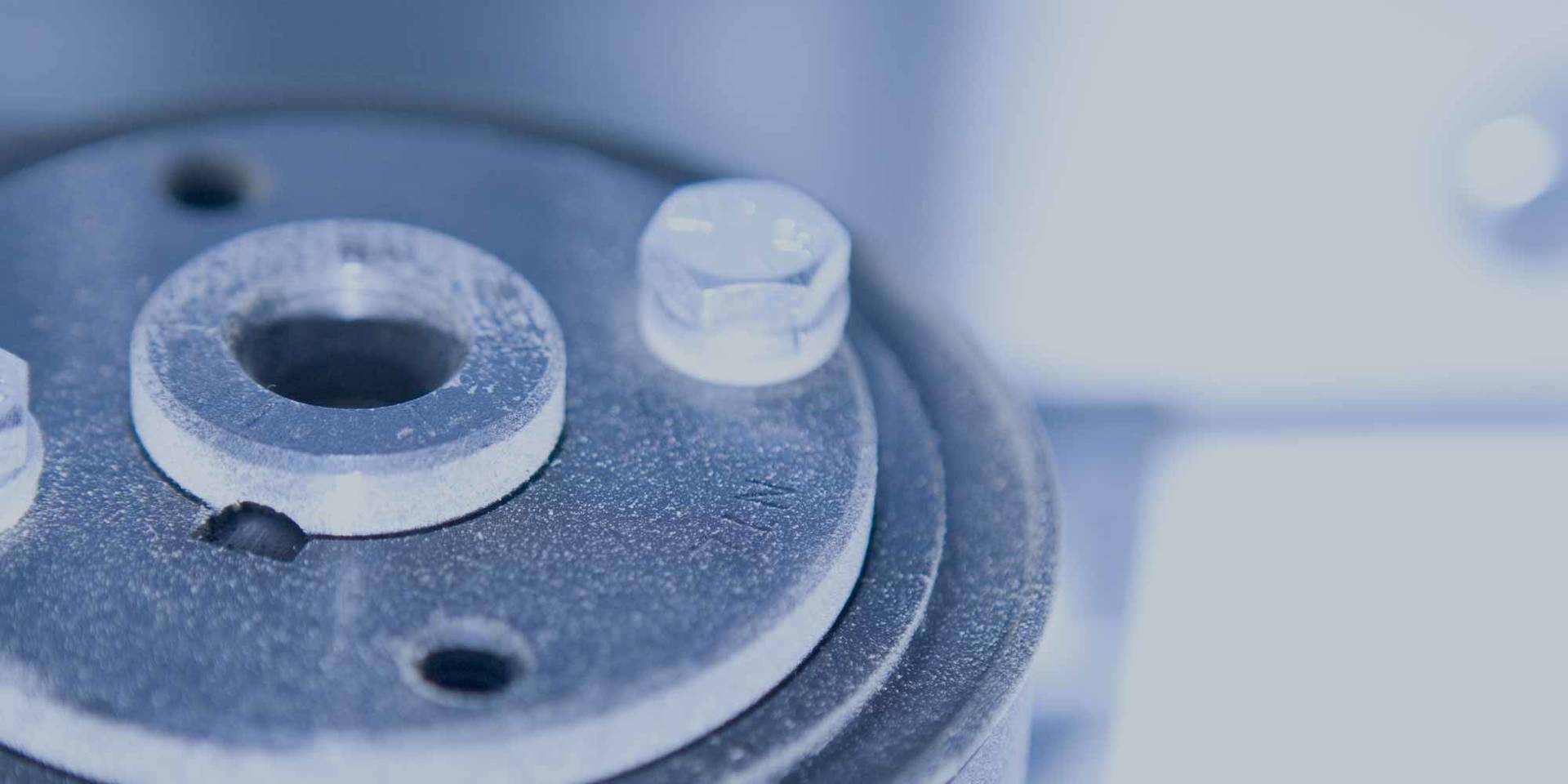 Developed by Premier Tech, the PTH-900 Series semi-automatic bagging machine is a unique solution designed for bagging all types of free-flowing materials using laminated polywoven, polyethylene and paper bags.
The PTH-900 semi-automatic bagging machine has a modular design. It is an semi-automatic bag placer that can easily be upgraded to a fully automated bagger with the integration of ANDY, a robotic bag transfer system that reforms the bag, removes it from the spout and carries it into the closing system.

SEMI-AUTOMATIC OPEN-MOUTH BAGGING MACHINE
Simple use
Reliable
Affordable
Low maintenance
For complete automation and greater productivity, take a look at the PTH-900 Series - Fully Automated Open-Mouth Bagger.
Features
Affordable and reliable solution
---
Requires little floor space
---
Simple mechanism combined with detailed alarm diagnostic for easy troubleshooting and maintenance, reducing downtime
---
Quick external adjustments for different bag widths and lengths
---
Bag detection on spout to avoid product spillage
---
Stainless steel contact parts
Options
Robotic bag transfer unit (ANDY) for complete automation and greater productivity
This equipment is adapted for
Bagging machines
Other categories