Line shaft-driven live roller conveyor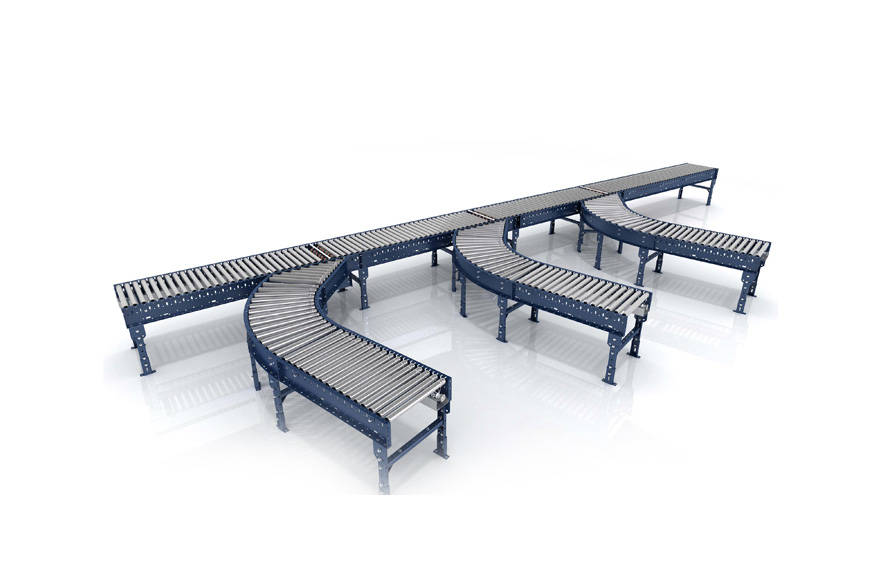 The Line Shaft-Driven Live Roller Conveyor is an ideal conveying system for light to medium product loads such as cases, totes, bundles, etc. Each roller in this conveyor is powered individually by the rotating shaft.
Features
Capacity (weight): 65 lb/ft
---
Conveyor Width: Std: From 12" to 48" in 3" increment, between frames only.
---
Modular design allows for infinite layout configuration
---
Low-cost conveyor
---
Low maintenance requirements
---
Capable of accumulating with back pressure
---
Few spare parts required
---
Bolted construction
Conveyors, conveying and sorting equipment
Other categories