Up to 200 units per minute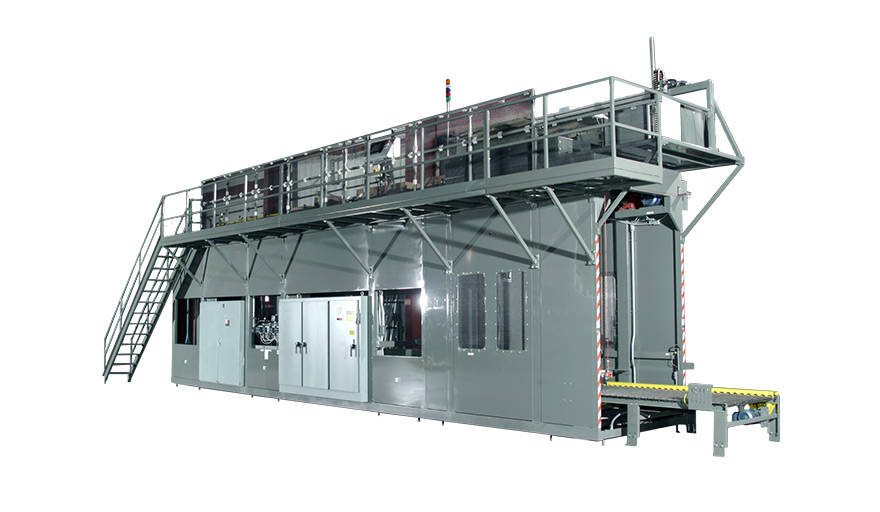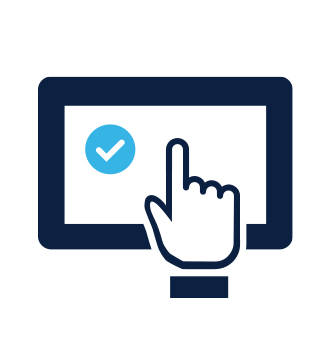 Intuitive touchscreen design and layout. Easy to use, with advanced features including easy pattern edit/creation.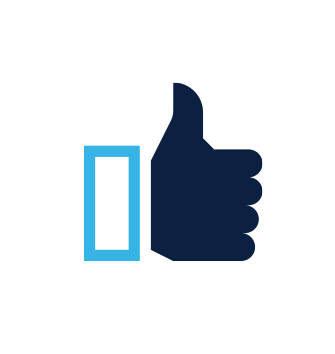 Designed to be the longest lasting and easiest to maintain palletizers in the industry.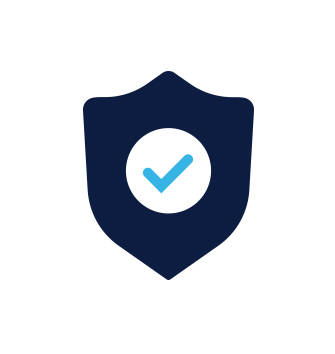 Category 3, Performance level D safety package with HMI status indicators.
Premier Tech's Formula VG, a high-speed automated palletizer, is a market leader in terms of technology and features, with rates of up to 200 cases per minute. One of the fastest in the industry! The palletizer's in-line design builds case layers gently, using a state-of-the-art switch sorter, modular belt conveyors, a carbon fiber stripping apron, and a vector drive hoist system. Layers are moved from zone to zone without the use of rakes. A bumpless turner option is available for even gentler case turning.
The Formula VG Automated Palletizer offers the latest in operator interface technology. An included feature allows users to create new stacking patterns using the large touchscreen, while requiring no programming knowledge or laptop hook-up. A great range of options are also available (including bottom tier and top sheet applicators, platforming, and safety railing), as well as a wide choice of pallet handling solutions.  
Features
Rugged structural steel frame construction
---
Completely automatic, no operator required
---
User-friendly interface
---
No excavation or special foundations required
---
Easy maintenance: all components are easily accessible for lubrication, adjustment and inspection
---
Low-noise palletizer: less than 80 decibels
---
Includes safety features such as emergency stop buttons, cables and switches, warning signs and guards
---
Clean, unobstructed top for safe, easy access
This equipment is adapted for
Palletizer machines, Conventional Palletizers
Other categories