Up to 35 units per minute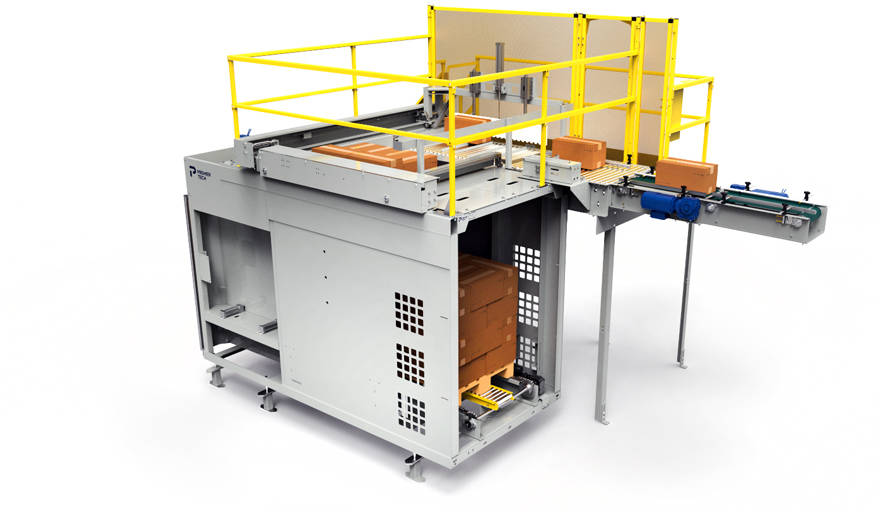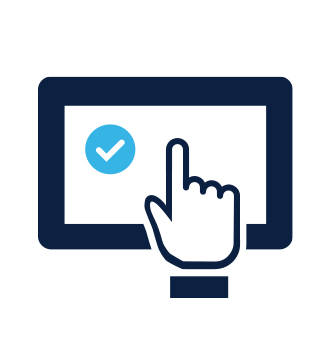 Intuitive touchscreen design and layout. Easy to use, with advanced features including easy pattern edit/creation.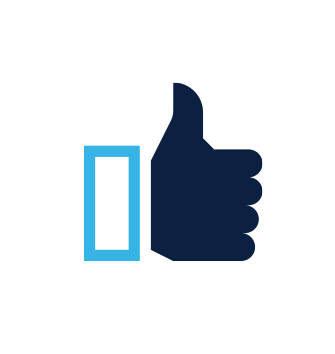 Designed to be the longest lasting and easiest to maintain palletizers in the industry.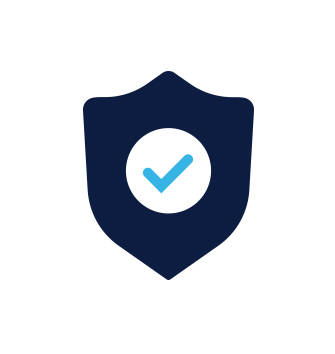 Category 3, Performance level D safety package with HMI status indicators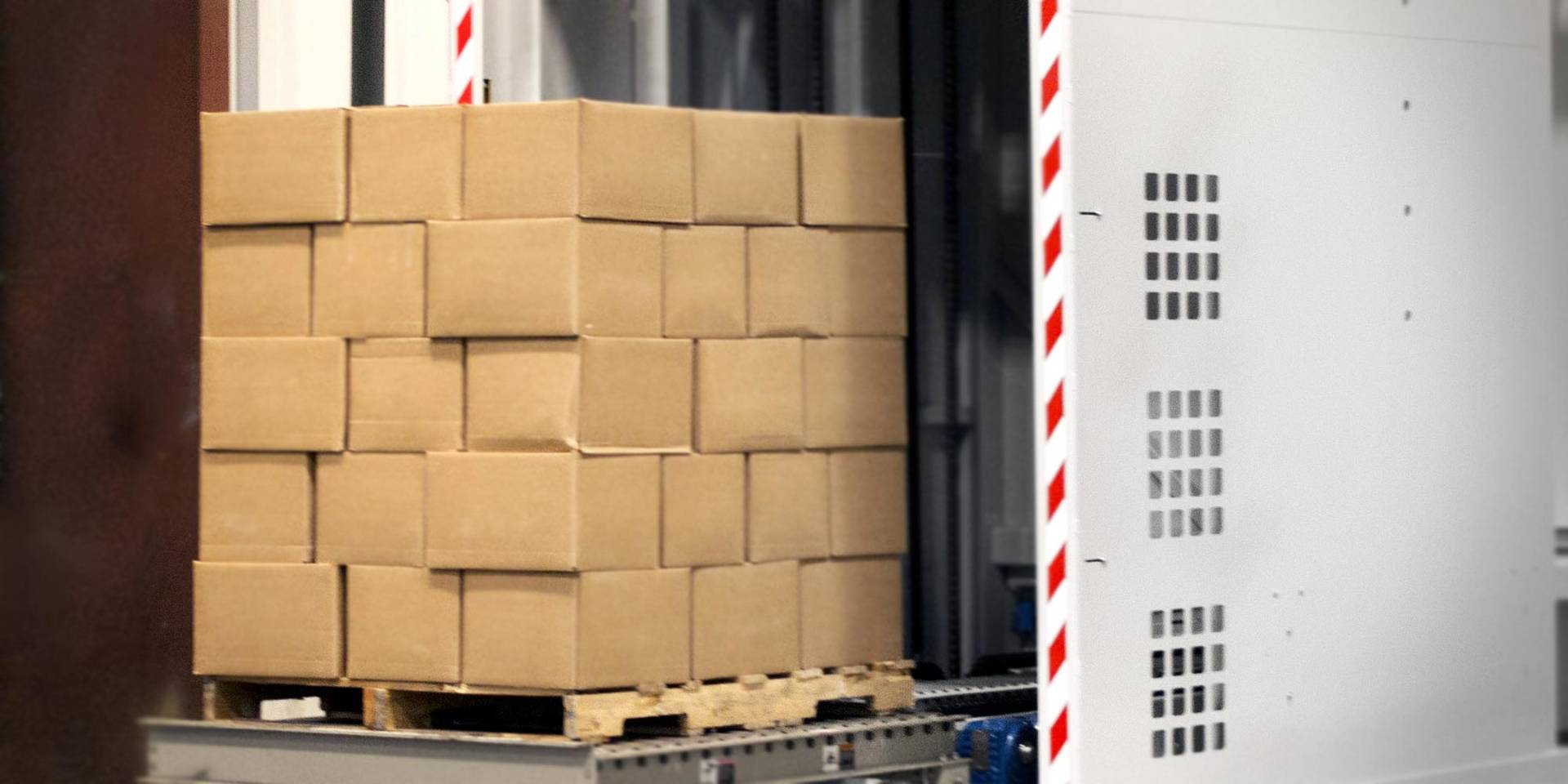 The SPLX MKI High Level Palletizer is the newest member added to the SPLX family of vonGAL palletizers. Reaching speeds of up to 35 cases per minute (depending on sizes, stacking pattern and configuration), the MKI is the smallest SPLX of the group, but don't let the small footprint fool you.
The minimized design cuts down on cost, and the MKI can handle the same pallets and load sizes as the rest of the vonGAL palletizer family. The SPLX MKI also utilizes gentle product handling, as well as a user-friendly design. The MKI can handle cases, shrink-wrapped trays, and shrink-wrapped pads, in a wide range of shapes and sizes.
When partnered with the integrated Stack & Wrap option, the state-of-the-art design offers even greater space savings. The open back design of the pallet dispenser allows for the addition of pallet stack staging conveyors to increase total pallet capacity.
The SPLX MKI High Level Palletizer is a completely automatic machine constructed of heavy structural steel and formed steel members welded into a rugged compact frame. No special foundations or pits are required for installation. All bearings, chains, switches, electric motors, etc. are of standard manufacture and readily available from local sources as well as our own Parts Department.
Features
Completely automatic, no operator required
---
Allen-Bradley 600 Plus Touch Screen Display with pattern programming
---
8-pallet-capacity magazine, with an open back design that is easily expandable
---
Standard model ships in enclosed trailer for reduced freight costs
---
Wide range of value-adding optional features
Palletizer machines, Conventional Palletizers
Other categories