Importance of Preventive Maintenance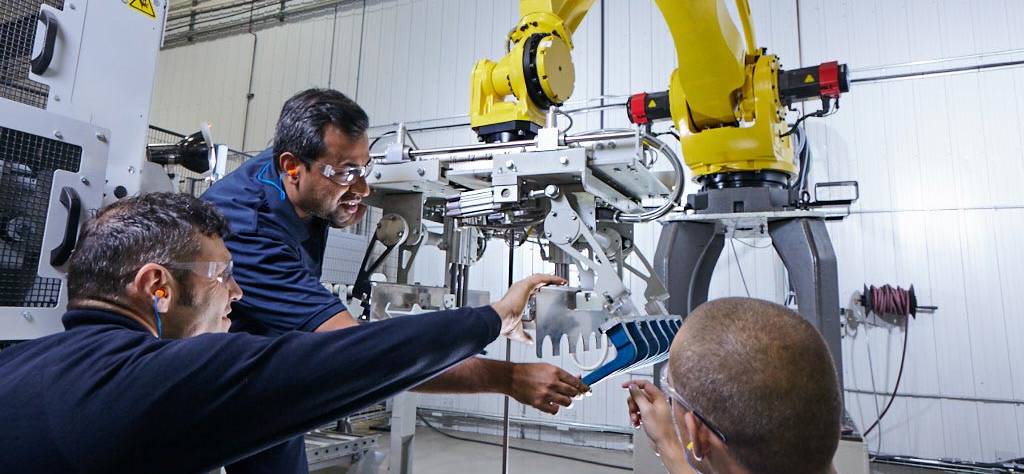 It can be tempting to avoid routine maintenance when your equipment is operating at full capacity. However, waiting until something goes wrong will inevitably lead to more expensive and complicated repairs down the road.
The single best way to avoid unexpected equipment failures is by implementing a preventive maintenance plan in your organization. With routine maintenance, you can prevent a minor issue from becoming a major problem. Not only will this help you avoid the costs of equipment replacement and unscheduled downtime, but it will also improve the safety of your workplace by minimizing the risk to your facility.
What is Preventive Maintenance and Why is it Important?
If you have a car, you likely understand the importance of routine maintenance. The essentials, like getting your oil changed or checking your tire pressure, can help you catch and correct small problems that have the potential to become serious. This same principle can be applied to the equipment in your facility.
Preventive maintenance, sometimes simply referred to as PM, is maintenance that is routinely performed to reduce the possibility of equipment failure. It is done while the equipment is in good working condition before failure has taken place. The goal of PM is to identify early signs of a defect to minimize the risk of unscheduled breakdowns and reduce the need for corrective maintenance.
Maintenance tasks, such as cleaning equipment, replacing worn components, and lubricating parts ensure that your facility is running at its highest level of efficiency.
What is Corrective Maintenance? 
Corrective maintenance, sometimes referred to as reactive maintenance, refers to the type of maintenance that takes place after a piece of equipment fails. This approach should be used as a last resort as it often goes hand in hand with unplanned downtime, production loss, paid overtime, missed deadlines, and unsatisfied clients.
As the old saying goes, an ounce of prevention is worth a pound of cure. Replacing worn parts in a timely manner is most effective way to protect your investment and prevent unexpected downtime.
What is the Impact on Costs?
There is a strong correlation between preventive maintenance and corrective maintenance. More you will invest on preventive maintenance, less you will invest on corrective maintenance. To optimize your equipment and maintenance investments, you need to find your balance point between these two types of maintenance.



How Often Should Equipment Be Maintained?
Two important variables come into play when determining how often maintenance needs to be performed: time and usage.
Time-based PM is performed on set time intervals, outside of normal working hours. Depending on the type of equipment, this may mean weekly, bi-weekly, monthly, or annually scheduled maintenance inspections. A typical example of a time-based preventive maintenance is a routine inspection on a critical piece of equipment that would severely impact production in the event of a breakdown.
Usage-based PM refers to maintenance that is performed according to how often the equipment is being used. This type of maintenance focuses on the active hours of your equipment, and other variables, such as production cycles.
Comprehensive Maintenance Services
At Premier Tech we believe that being your equipment provider is a long-term undertaking and a commitment to your profitability that marks the beginning of a mutually beneficial and long-standing relationship. We can tailor a maintenance program to your specific needs and goals. From design to implementation, you'll only have one company to deal with during the process. Get in touch with today to request a quote.