At Premier Tech, we understand the importance of delivering quality solutions for your soybean seed conditioning, treating and packaging needs. Regardless of the scope of your project, our team of experts is committed to providing you with the best equipment for your operation. 
We recognize the challenges of preserving soybean seed quality while maximizing germination and vigour, and our products are engineered with these considerations in mind. Our cutting-edge mechanical and optical sorters ensure that only the highest quality soybean seeds make it to your final product, while our top-of-the-line batch coater comes equipped with air cushion technology to coat seeds as gently as possible. 
For fast and efficient packaging, our solution of combining a net weight scale with a high-speed open-mouth bagger, a hybrid bag palletizer, and a rotary arm stretch wrapper delivers seamless results.
Seed and grain conditioning 
*North-America only
---
Bagging
Open-mouth baggers
---
Palletizing
---
Pallet wrapping
Packaging line for soybean seeds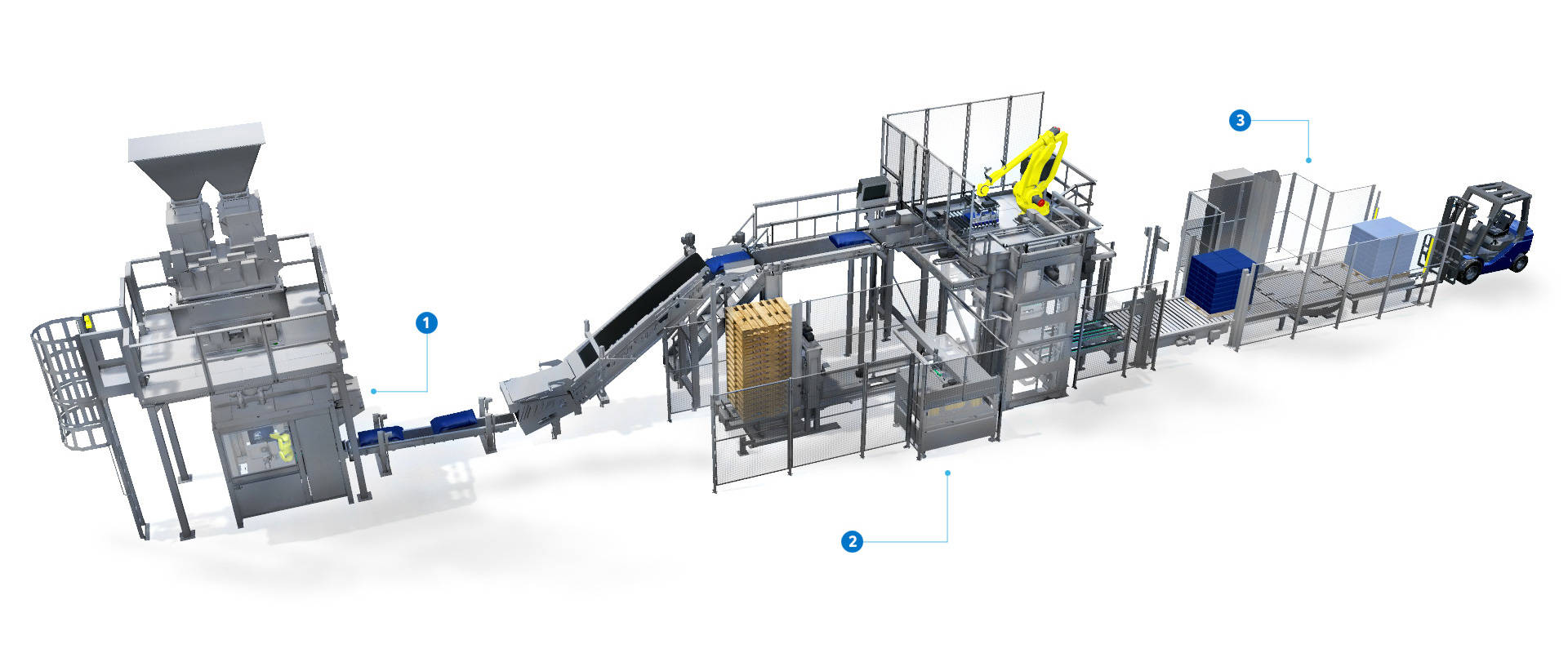 Legend
Open-mouth bagger
Hybrid palletizer
Stretch wrapper
Ready to get started?
When it comes to industrial equipment, every detail matters. That's why our team is dedicated to providing you with the support you need. Whether you are interested in a specific product, need technical support, or just want to give us your feedback, we're here for you.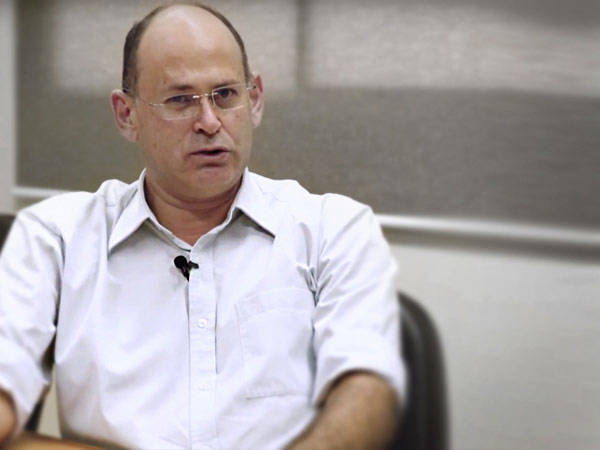 "The equipment responds very well to the entire range of bags used by our clients. We can work with precision from 33 to 57 lbs without losing any speed or performance."
Marcos Pereira
Plant Leader, Tecnoseeds