Meats and proteins packaging machines
For those who package and palletize meats and proteins, including pork, fish, chicken, beef, and processed meat, cleaning and hygiene are a top priority. With an overall labour shortage, many companies are also looking for new solutions for the meat and protein industry.
Premier Tech's equipment automates the packaging operations that follow the primary packaging phase of your product, whether you make raw meat products or any kind of processed meat. Our complete lines for meats and proteins often start with a case packing machine, for example the RPK series case packer, a machine that improves packaging efficiencies and can scale from a single robot solution to multiple robots. Every piece of equipment is designed with hygiene in mind and is streamlined and simple to clean. Your line can be completed with one of our palletizers and an innovative pallet wrapping solution. The modularity of our systems is a rewarding feature for customers who start with one line and eventually increase capacity. Plus, thanks to new innovations, AI is also becoming incorporated as a helpful tool for recognizing and sorting multiple products.
Packaging line for meats and proteins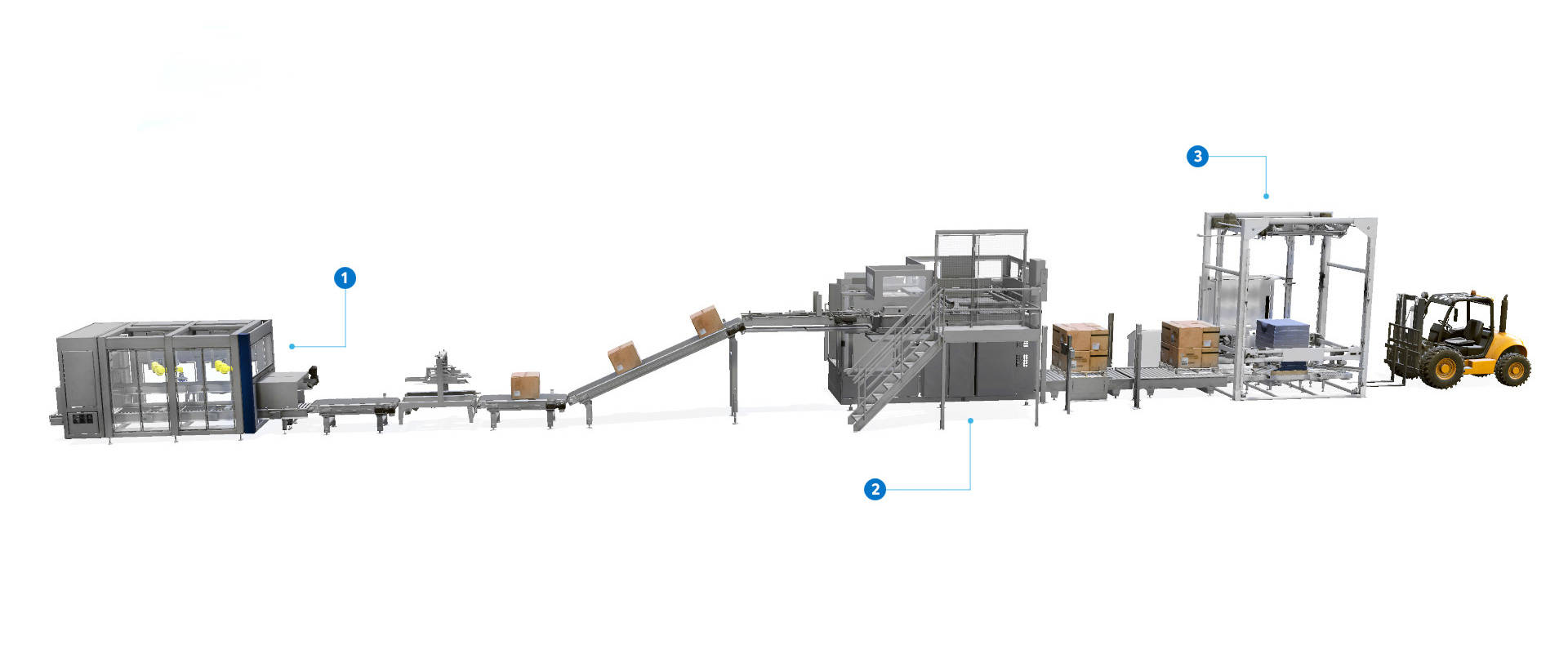 Legend
Robotic case packer
Conventional palletizer
Stretch hooder
Ready to get started?
When it comes to industrial equipment, every detail matters. That's why our team is dedicated to providing you with the support you need. Whether you are interested in a specific product, need technical support, or just want to give us your feedback, we're here for you.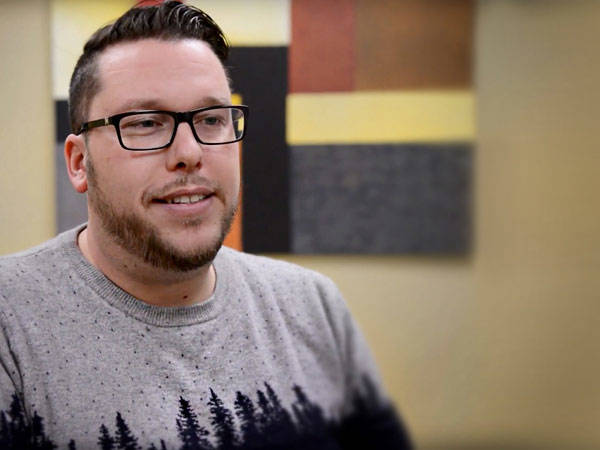 "I would recommend Premier Tech, and I would not hesitate to implement another similar project with the same team. The project ran very smoothly."
Éric Blouin
Maintenance Manager, Exceldor