Automatic open-mouth bagging machines
Improve the safety and capacity of your packaging line with an open-mouth bagging system. Our offerings meet the highest standards for accuracy, reliability, and performance.
Our portfolio includes moderate to high-speed models, and sanitary and compact open-mouth bagging solutions with varying levels of automation.
With over a century of experience following the acquisition of Chronos Richardson in 2001, we are a leading manufacturer of open-mouth baggers for bags 5kg and heavier.
Automated open-mouth baggers are designed to fill and seal pre-made open-mouth bags quickly and efficiently.
Product is weighed via a net or gross weight scale and fed into a bag. The bag moves through a sealing station, after which it can go be further processed or palletized.
Our automated open-mouth bagging machines
Our open-mouth baggers are manufactured with varying levels of automation, and offerings vary by region.
Get a quote
Tell us more about your project and we will send you recommendations and a free quote.
What open-mouth baggers can do and handle
Our bagging machines can pack a variety of dry products into 25, 50, and 100 lb pre-made bags.
Many bag types
Materials: paper, polyethylene, and polywoven
Formats: gusseted, pillow, and block-bottom
Diverse speeds
High: up to 27 bags per minute (1620 per hour)
Moderate: up to 20 bags per minute (1200 per hour)
Low: up to 7 bags per minute (420 per hour)
Features that have earned the trust of industries around the globe
Our open-mouth bagging systems have been finetuned over many years and provide proven and dependable service.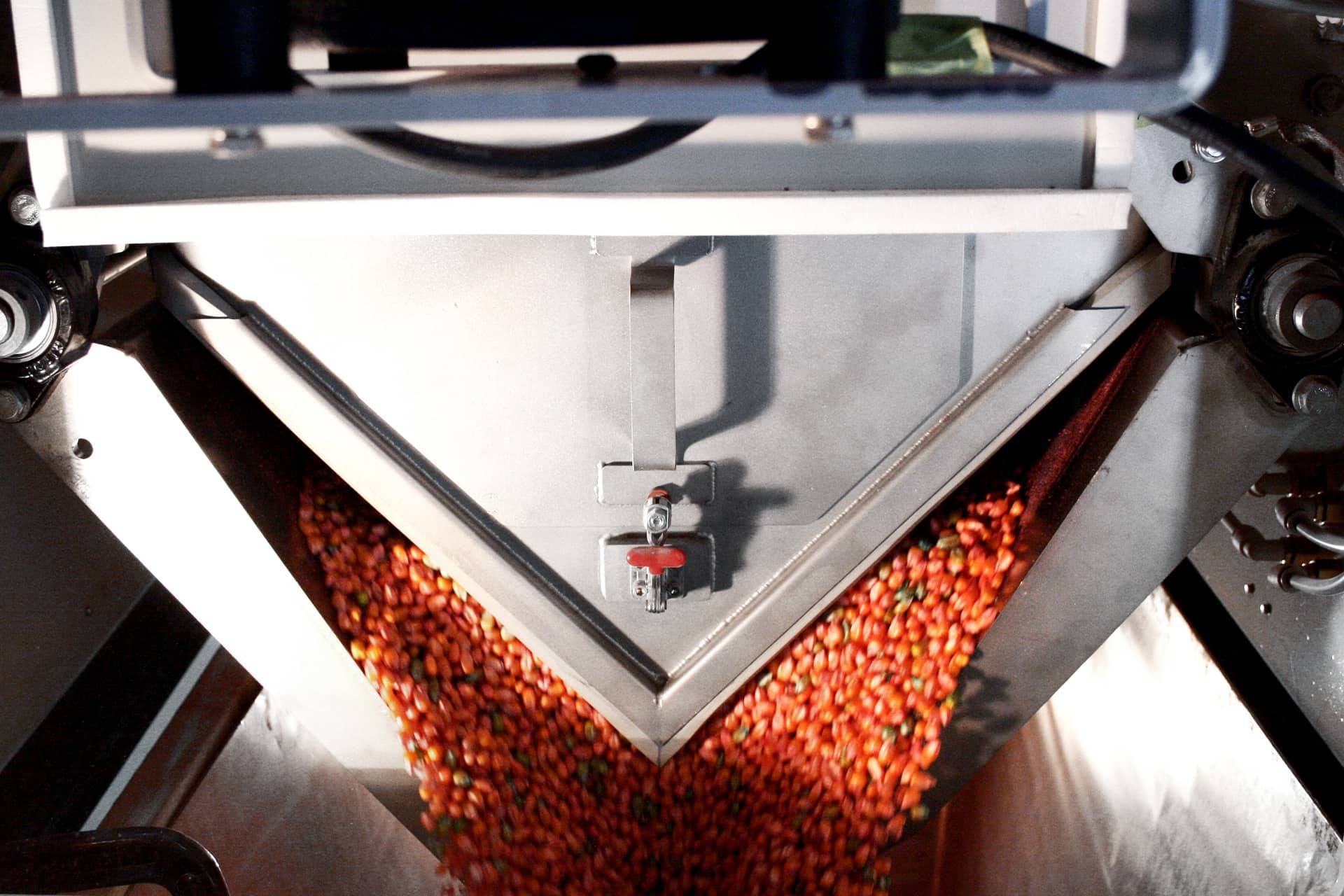 Extremely accurate bagging scales
Combined with a selection of top-of-the-line gross or net bagging scales, our equipment fills bags quickly and accurately, reducing product loss and increasing your profit with each bag.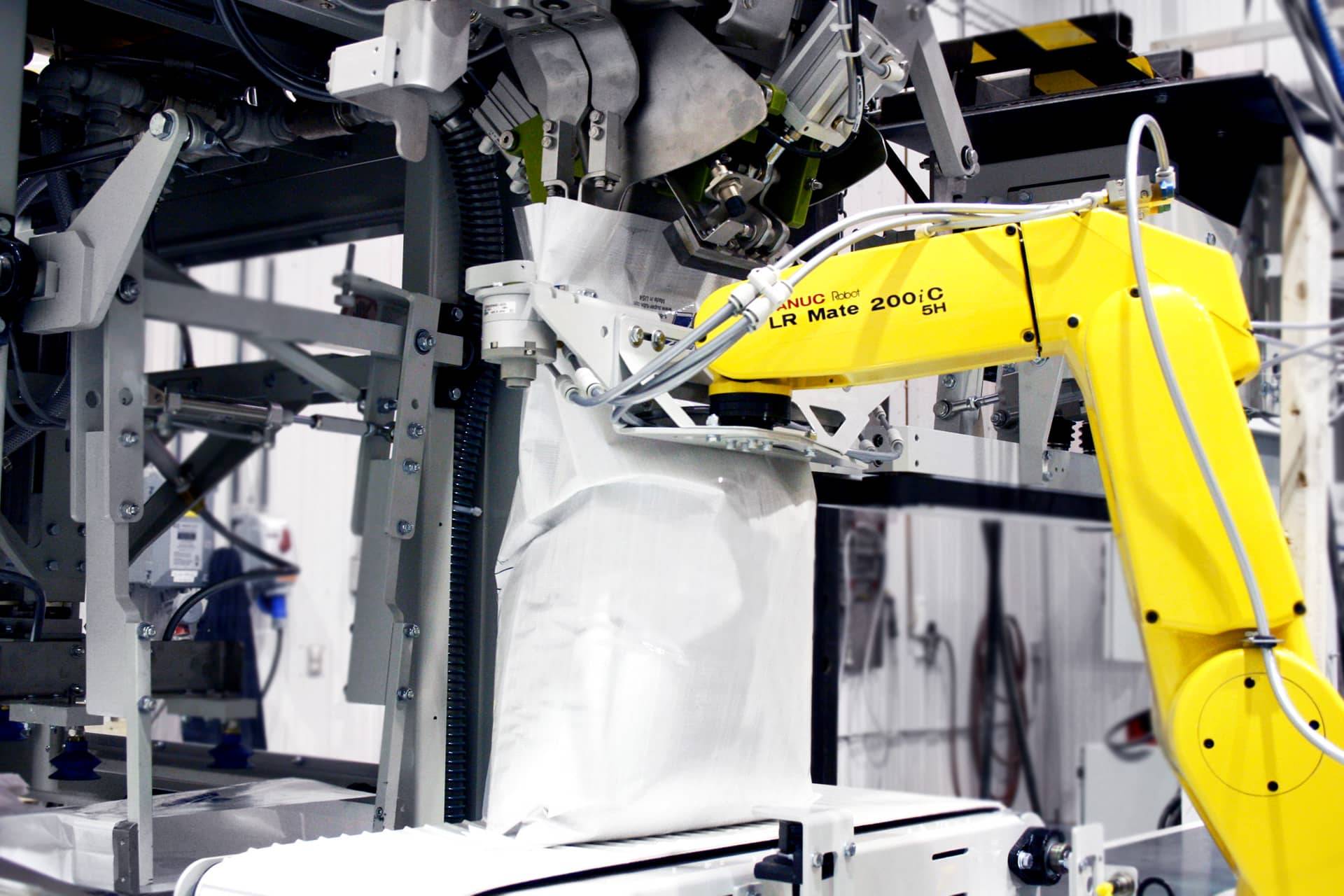 Varying levels of automation
Whether you opt for an entry-level model with some automated features, or a higher end, high-speed open-mouth bagger that provides full automation, we're here to help you make the right choice.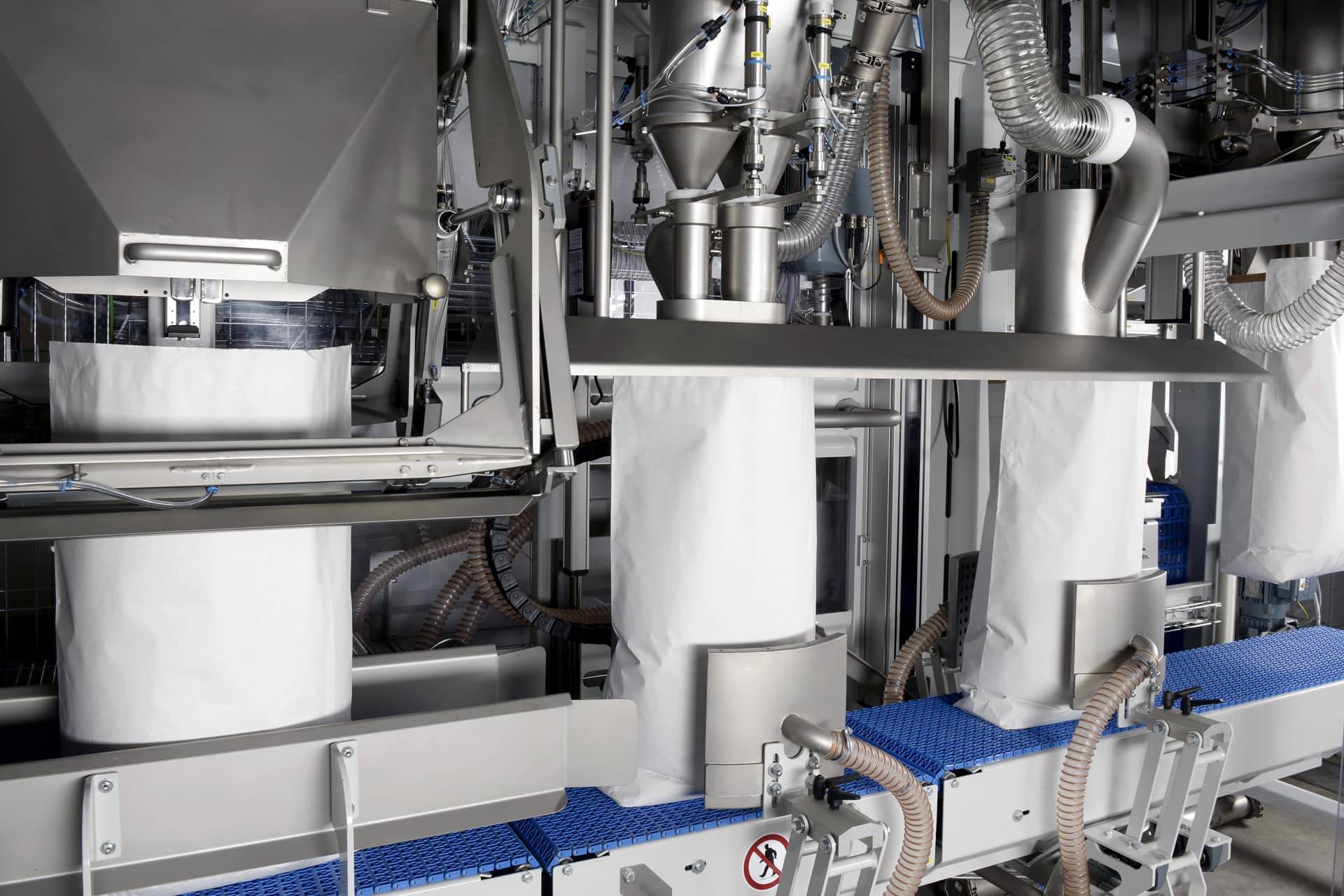 Sanitary design and clean operations
Food safety, hygiene, and cleanliness are important for many customers. That's why our bagging systems feature dust-free operations, stainless steel contact points and are designed to prevent contamination.
Highly reliable and sturdy design
Robust industrial construction ensures minimal downtime while delivering exceptional efficiency.
Ergonomic design of key components simplifies operation and offers easy access for cleaning and maintenance.
Intuitive and easy to operate
Our bagging machines are controlled via PLC with a user-friendly HMI.
Operators can select recipes, adjust bag sizes, and start new batches in a matter of seconds through the simple touchscreen interface.
Held to the highest safety standards
Equipped with the latest safety features, our packaging lines can be adapted to the specific regulations of different countries and market segments, such as:
Safety doors with trapped key interlocking
Light curtains
Emergency-stop buttons
Guarding
Dust removal system
Separated electrical and control panels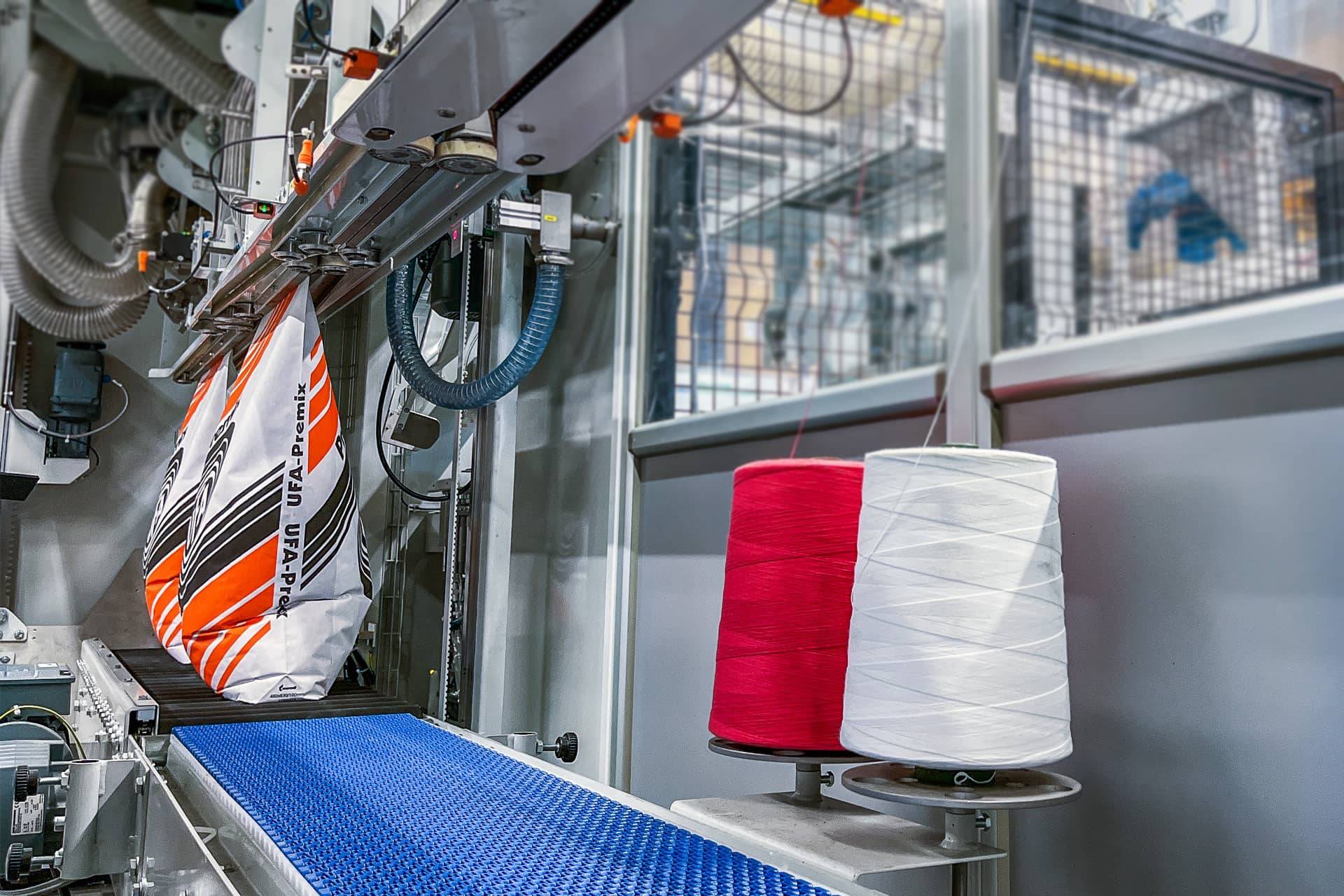 Additional features
We care about making your packaging line as functional as possible and offer a selection of integrations to meet your specific needs:
Dust control spout and collection system
Bag deaeration
Compatible with any bag closing and sealing machines
Various bag identification options
Flattening press
Metal detectors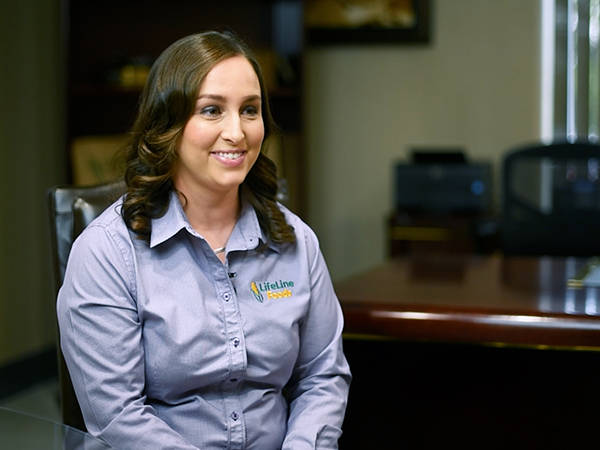 "We were looking for a solution to meet our wish list. Premier Tech met not only our wish list, but instead of an ROI of 3 years, it was just over 2 years."
Michelle Clark
Vice President of Finance and Accounting, Lifeline Foods
Need help choosing the right open-mouth bagging equipment?
Request a quote
Tell us about your project, and we will reply with solution recommendations