Conventional palletizing machines often remain the fastest, safest, and most efficient way to stack long production runs of the same products on pallets.
Our complete range includes compact and high-speed machines that can handle bags, bales, boxes, trays (and much more!) of various sizes.  They are likely to be the best adapted for small, large, or unstable products—improving production rates and providing increased workplace safety.
With the technical innovation and expertise gained through our legacy brands vonGAL and Chronos Richardson, we have been helping businesses put their best foot forward with optimized palletizing solutions for several decades.
Products enter an automatic palletizer via a high-level or low-level conveyor. Then, they are oriented and positioned in a row according to the pre-selected pattern. Once a row is formed, it is gently transferred to the stripping plates or layer elevator to be deposited on top of the pallet.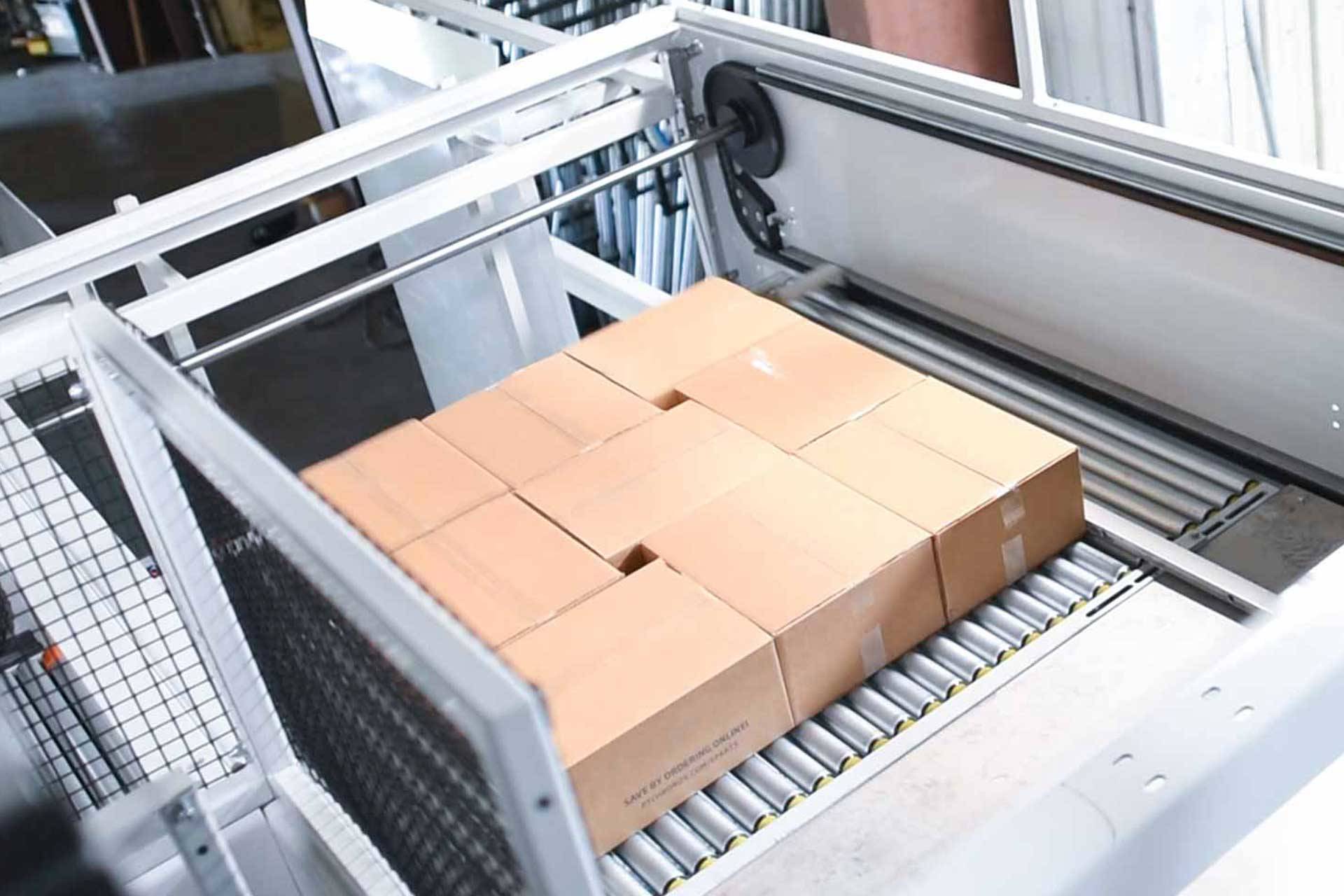 Exceptional flexibility
Whether you need to be able to adjust speed, manage multiple pallet patterns, or maximize a small layout, our flexible palletizing machines can rise to the challenge.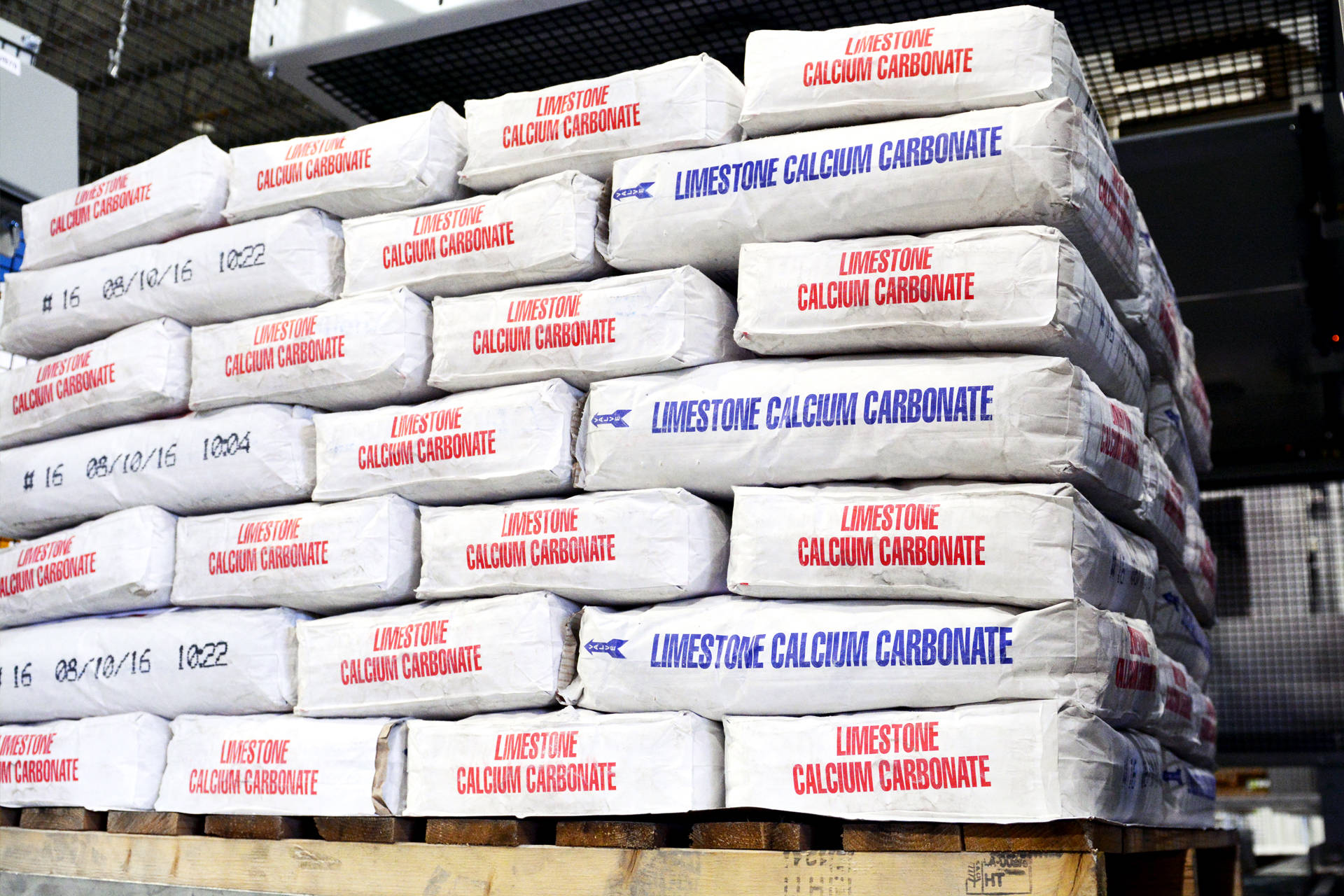 High-quality pallet loads
Our conventional palletizing solutions stack products with outstanding consistency, resulting in stable, square, and tall pallet loads which can easily be stored and transported, every time.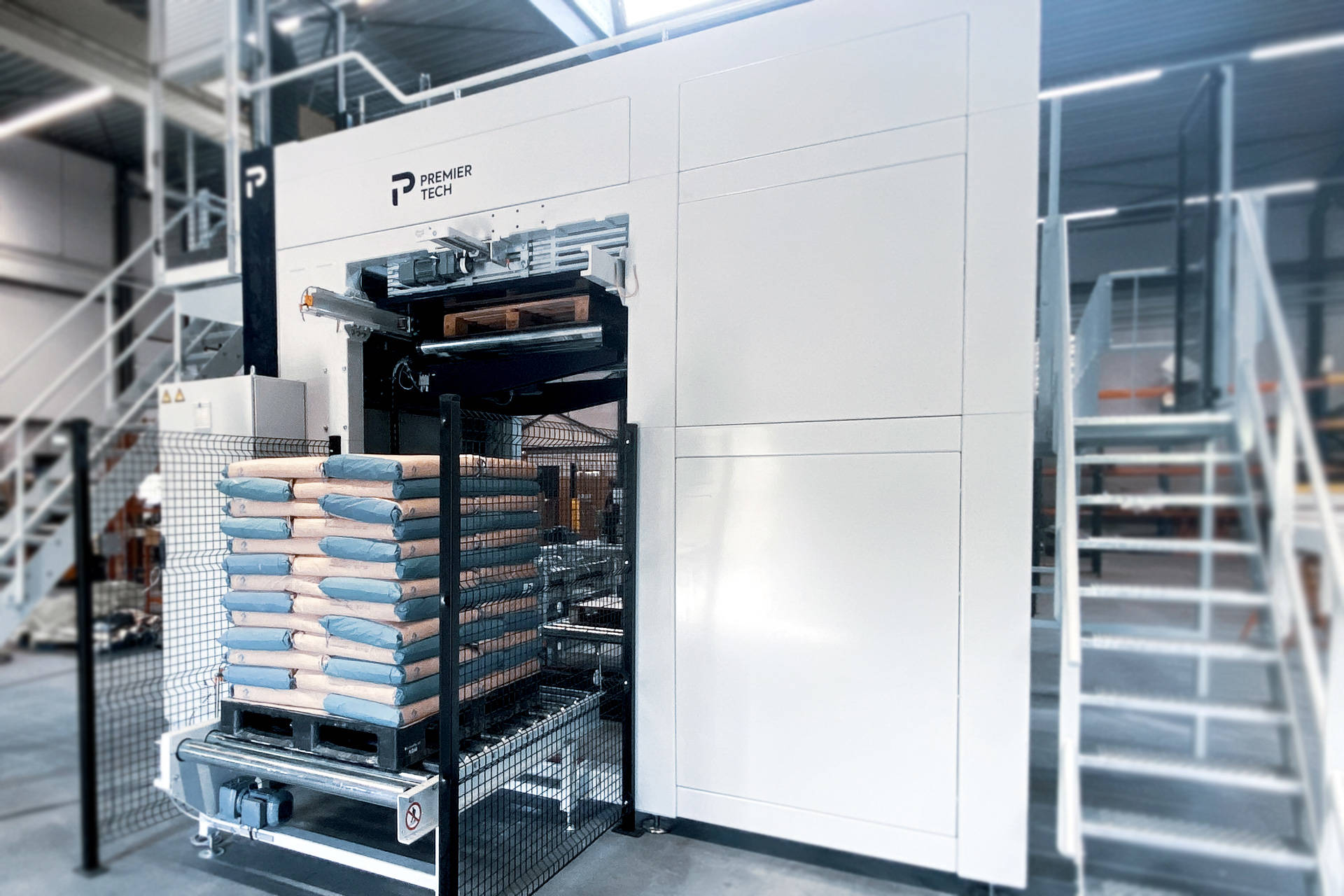 Robust and durable
Our automatic palletizers use sturdy and shock-resistant materials for long-lasting operation. With suggested maintenance, they can run 3 shifts a day over the course of several decades.
Easy to maintain
Made from durable and low maintenance components, our machines require no specialized maintenance knowledge other than traditional mechanics and pneumatics.
Service technicians and spare parts depots are also located in key areas to keep downtime to a minimum. 
Intuitive and easy to operate
Each of our high performing palletizers is controlled via user-friendly HMI.
This technology allows for simple product changeovers and easy troubleshooting, with multiple password-protected user levels to minimize entry errors.
Held to the highest safety standards
Our lines come equipped with the best in safety and ergonomic features to protect your employees:
Handrails
Fences
Doors with trapped key interlocking
Automatic locks, safety brakes, and shafts on the hoist
Light curtains
Air dump valves
Emergency-stop buttons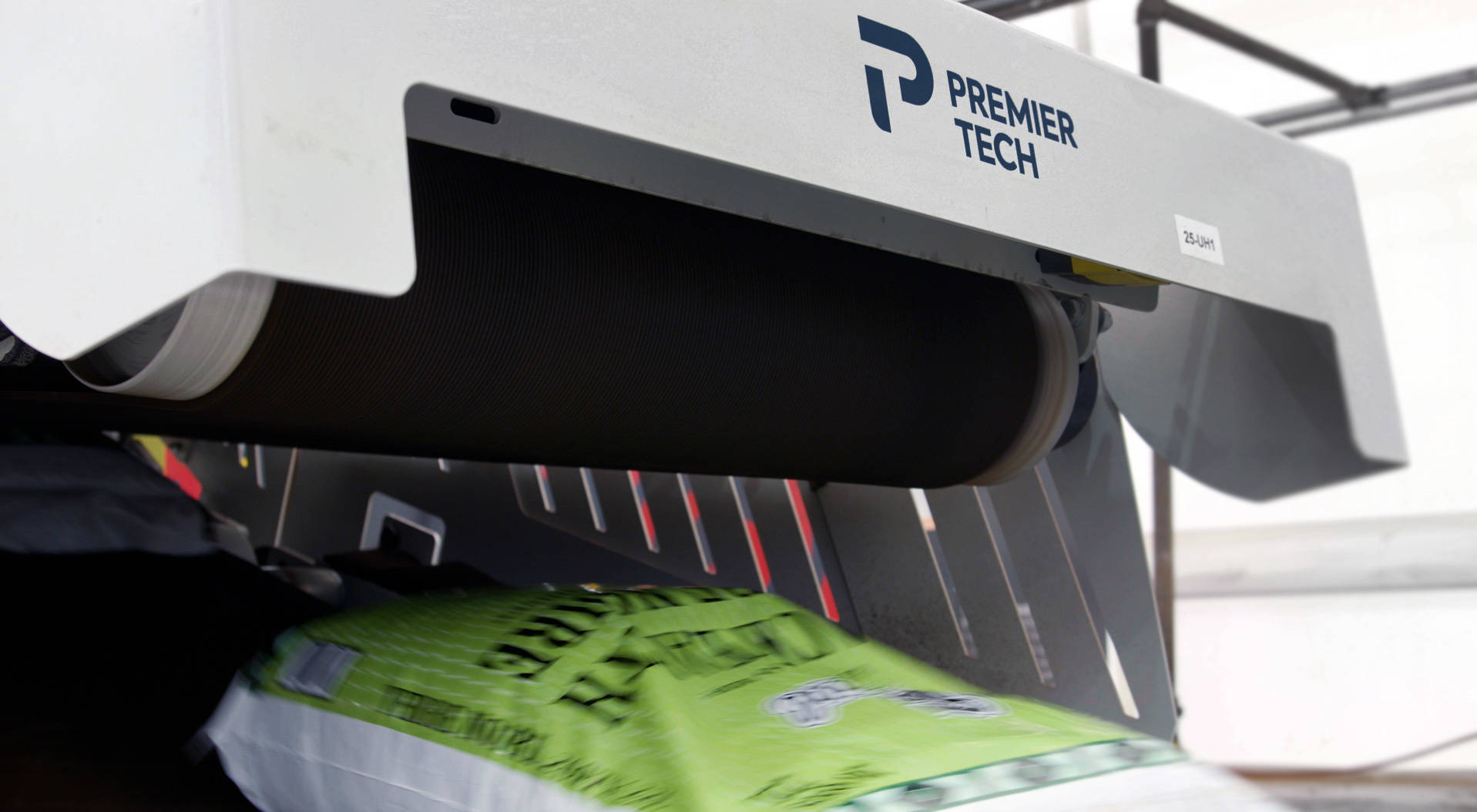 Additional available features
We care about making your palletizing line as functional as possible, offering a selection of integrations to meet your specific needs:
Sheet dispensers
Bag flattener
Check weigher
Metal detector
Wash-down parts
Labelers and printers
Get a quote
Tell us more about your project and we will send you recommendations and a free quote.
Need help choosing the right palletizer?
Request a quote
Tell us about your project, and we will reply with solution recommendations