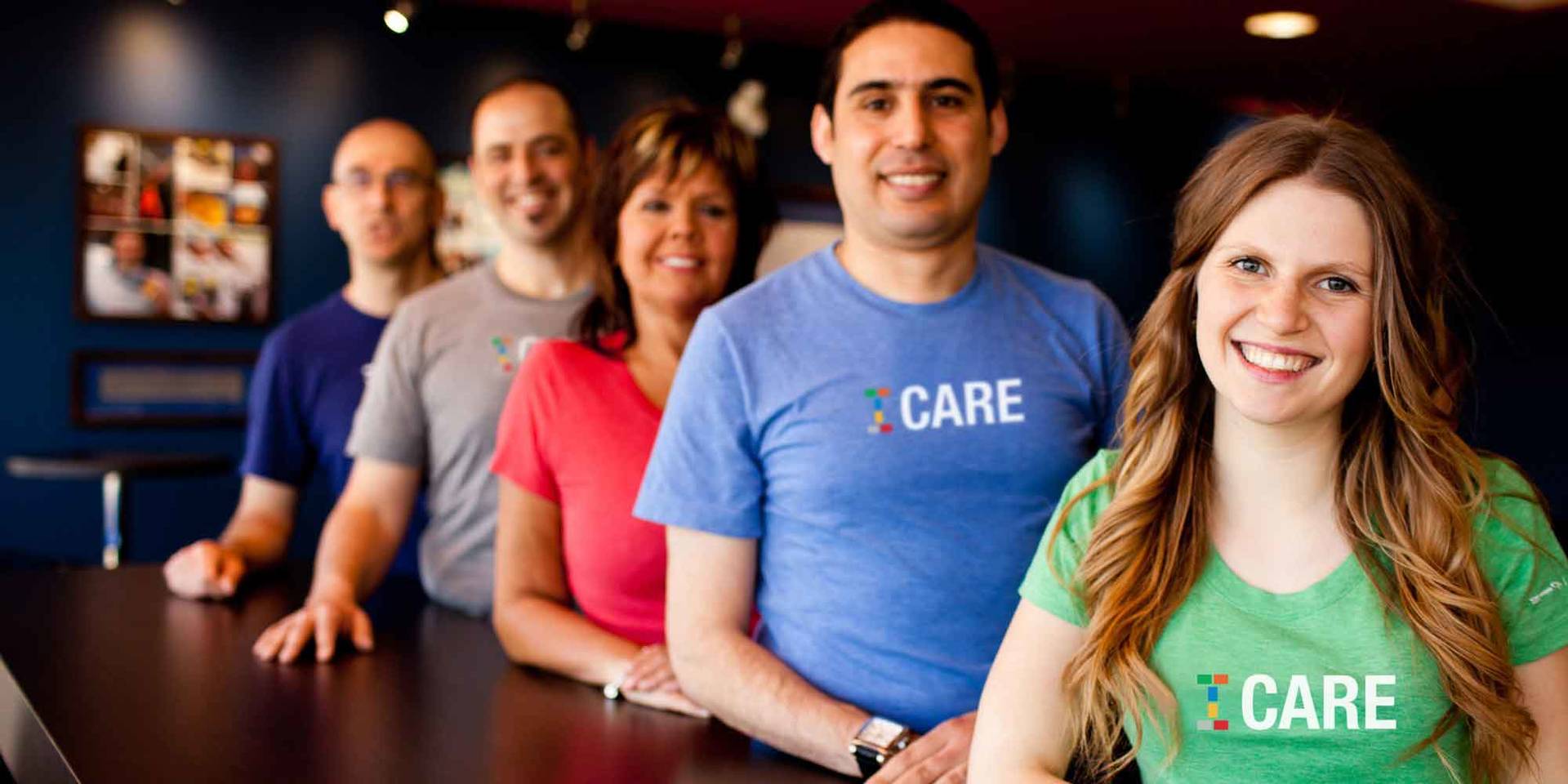 The Client Services team comprises a large group of specialists passionately dedicated to lifecycle services. Our code of conduct reflects our belief that the client is the reason we exist, and that we must ensure our commitment to the success of his business.
Our customers benefit from 24/7 FREE Technical Assistance for life.
Premier Tech is committed to providing its customers with the most valuable services in the industry. Our portfolio of products and services is extremely wide and adapted to our customers' most specific needs. Our main goal is to ensure that customers have all the support they need, and we strive to help them reach the highest Overall Equipment Effectiveness (OEE). We believe it is essential to offer a passionate team that puts the interests of its customers at the heart of daily decisions.