Premier Tech's Client Solutions team takes a personal approach to after-sales service. With lifecycle management in mind, we create enhanced solutions that are customized to your specific needs. These solutions are developed with your own capabilities and operational habits in mind, helping you continuously achieve and maintain productivity.
Spare parts
Ordering spare parts and spare part kits through Premier Tech ensures they have our genuine parts guarantee, and if you know what to order in advance, you're better equipped to maintain uptime.
Retrofits
New technology and sturdier designs for certain equipment modules has helped production lines gain productivity and increase product throughput along with:
Better performance
Quick ROI
Reduced maintenance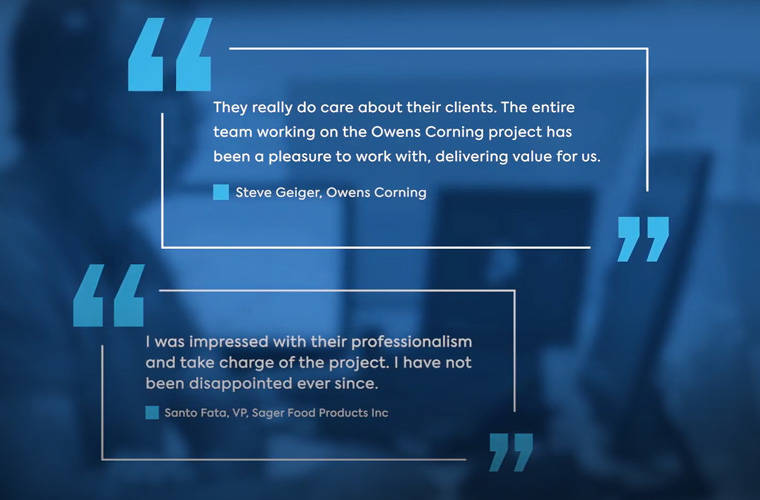 WE CARE guarantee
This guarantee mirrors our belief that you are the reason we exist and that we must commit to helping your business be successful. As part of our commitment to meeting our clients' highest expectations, we help you improve your productivity, while ensuring the safety of your people.
Technical Support 24/7
Our customers benefit from 24/7 FREE
Technical assistance for life
Client Portal
Premier Tech now offers a digital customer
experience through its new and
personalized client portal
Offers
Our offers are designed to help you reach your highest Overall Equipment Effectiveness (OEE) and maximize your Return on Investment (ROI) by providing you with the most valuable lifecycle services in the industry.
Field Services
Our field service technicians offer valuable insight into equipment productivity levels, maintenance needs and much more.
See more details
YEAR ONE
Start your first year with your new Premier Tech equipment off right with the support and insight that is included in our Year One program.
See more details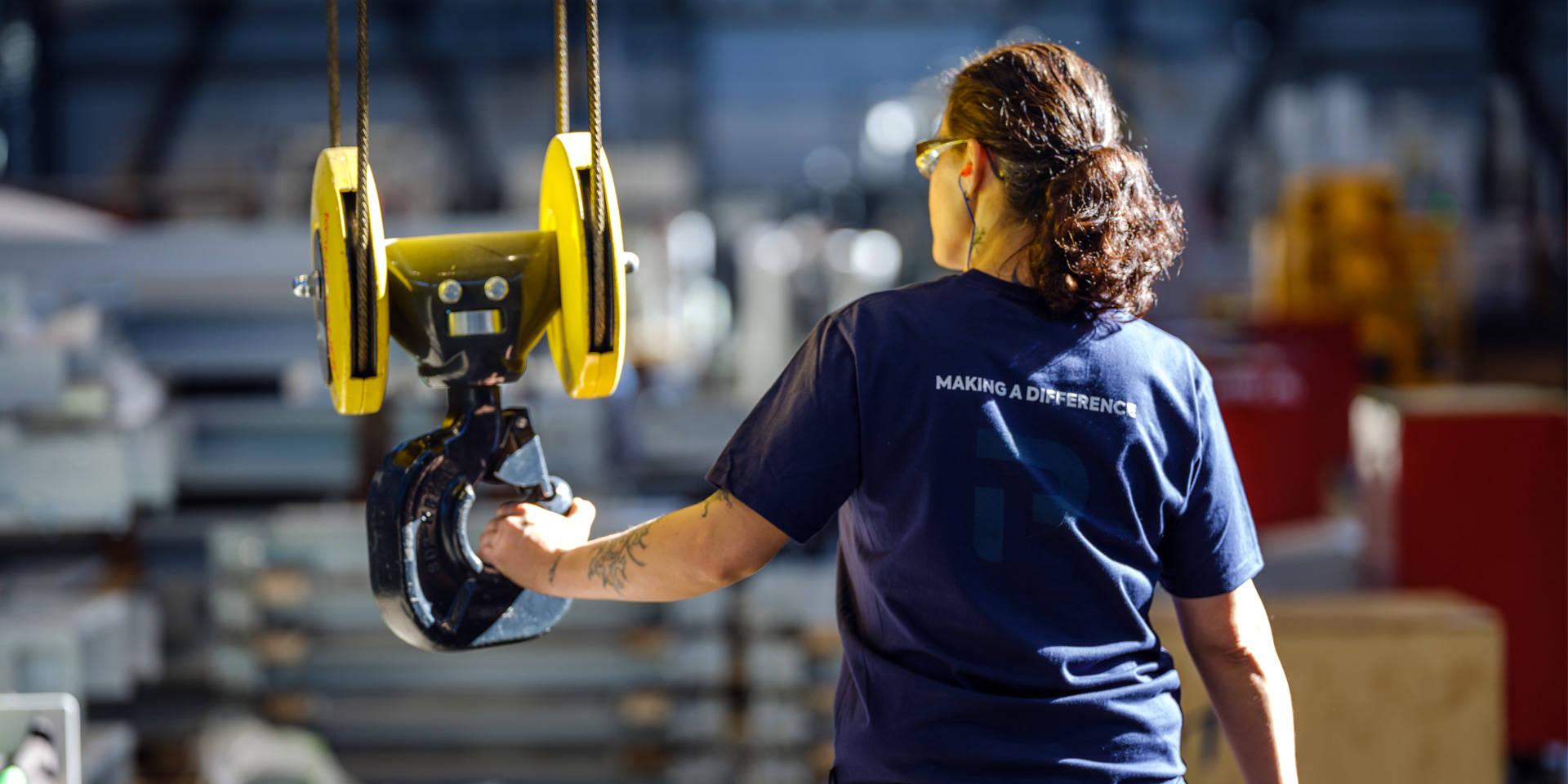 Preventive
Maintenance
Purchasing Service Agreements allows you to lock in maintenance visits for an entire year, to ensure your equipment is analyzed and fine-tuned to boost performance and maximize product throughput.
Training
Training offers will allow you to train new and current operators and maintenance staff to use your equipment properly and safely and make the most of your production lines.
E-learning
Our e-learning platform gives you the opportunity to provide your staff with online training sessions that include interactive resources and skills assessment tests.
Can't find what you're looking for?
We would love to hear from you! If you have any questions or want to know more about our Client Solutions Team, click on the button to reach us.