Field services
Field service visits present a great opportunity to get your Premier Tech equipment analyzed and fine-tuned by our service experts to ensure it runs at its optimal speed and generates the best throughput possible.  
It's also a great way to identify spare parts that should be kept in inventory to assure uptime and avoid any potential supply chain issues.
Offers
Our field service technicians travel on-site for:
Emergency repairs
Troubleshooting
Equipment optimization
Preventive maintenance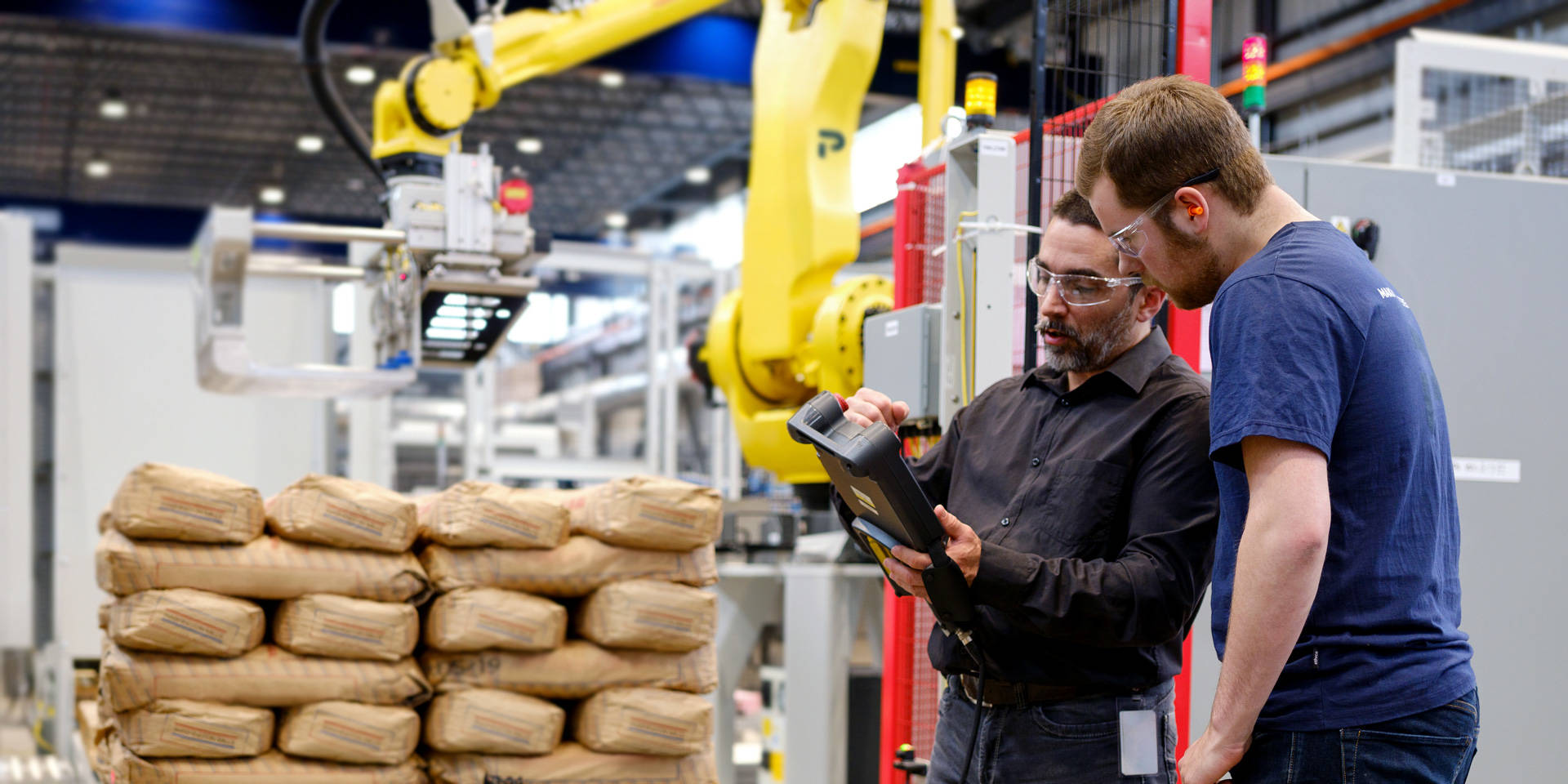 Preventive maintenance visits
Proactively scheduling maintenance visits can be the difference between maximizing your uptime or managing downtime. Premier Tech's maintenance visits can be booked by visit or through a block of visits.
By the hour
This allows you to schedule a field service technician to come to your site on a case-by-case basis, when you need them.
Service Agreement
This guarantees a set number of visits every year from a service technician to your site. It also gives you:
Discount on parts 
Discounts on regular and emergency service rates 
Secured maintenance visits 
Discover our training programs
Need to train your team on how to safely and efficiently operate your equipment? Check out our Training Programs.