Insulation packaging machines
Insulation includes cellulose, ceramic fiber, fiber glass, and rock wool. It can come in three primary forms: batts that are rolled or folded and loaded into compressed bales or bags, rigid sheets that are stacked, or loose fill that is compressed into bags.
With a strong history of experience in the industry, Premier Tech is a global leader when it comes to complete systems for packaging and palletizing insulation in all formats. One of our most successful offerings for loose insulation is the HVS-400 form, fill and seal compression bagger. This bagger uses flat film instead of pre-made bags for tremendous savings in packaging materials, as well as dust collection ports for clean operations. A sealer closes the bags before they are sent to a fully robotic palletizer. After being stacked, the pallets are moved to a stretch wrapper or stretch hooder.
Each of our lines can be equipped with a metal detector to eliminate any foreign objects and preserve the integrity of the insulation.
Packaging line for insulation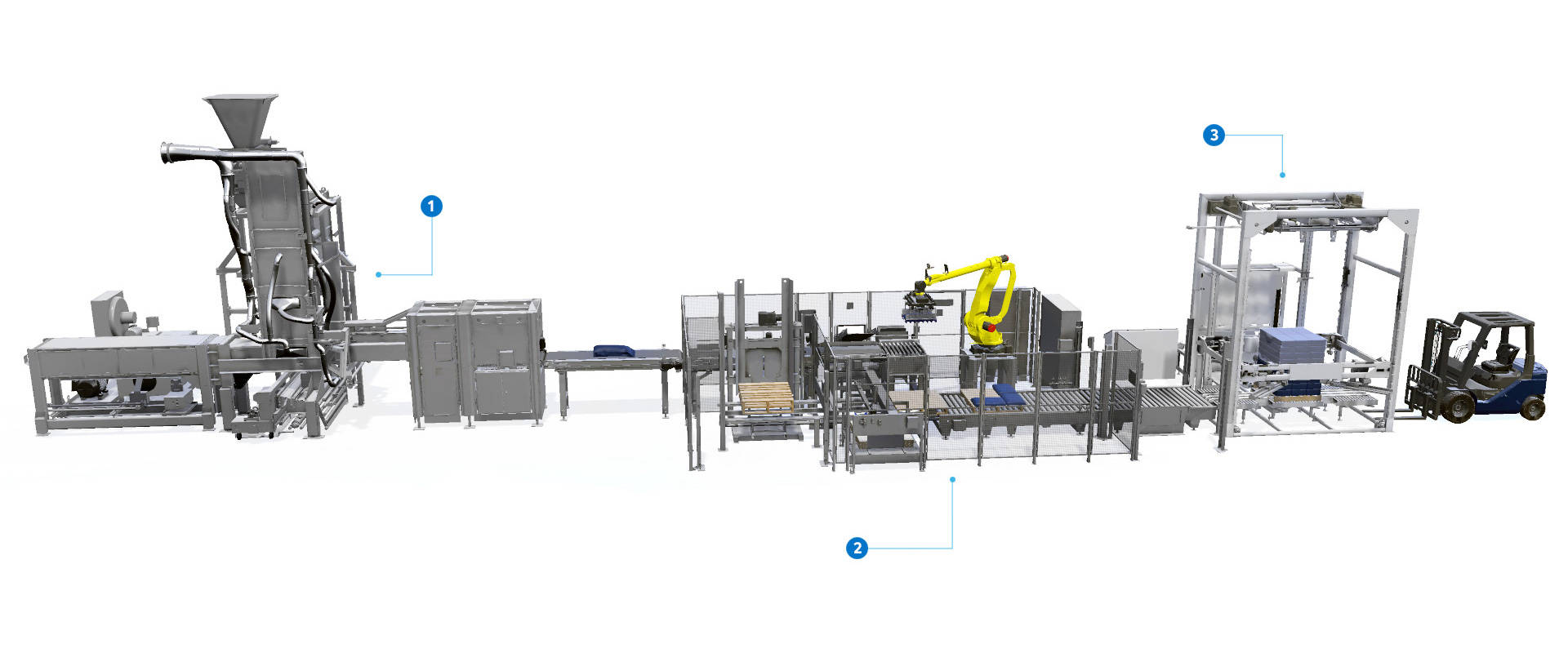 Legend
Compression bagger
Robotic palletizer
Stretch hooder
Ready to get started?
When it comes to industrial equipment, every detail matters. That's why our team is dedicated to providing you with the support you need. Whether you are interested in a specific product, need technical support, or just want to give us your feedback, we're here for you.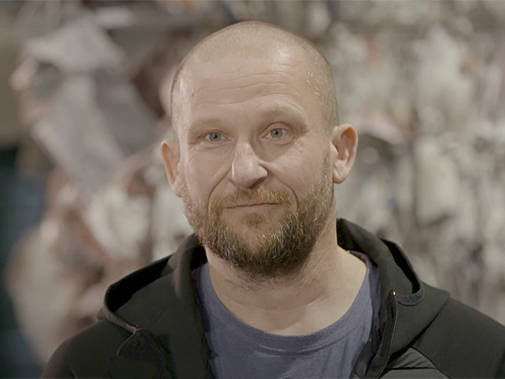 "The collaboration is going very well in all sectors, from parts and troubleshooting to engineering. This is something really important these days from an equipment supplier."
Sébastien Ratouit
Plant Manager, Igloo France Cellulose