Animal feed packaging machines
One of the main challenges of the animal feed industry is being able to package it effectively with minimal human labour. Further, as concern grows about the health and safety aspects of animal products that are destined for human consumption, food safety measures have become a growing priority.
Premier Tech creates durable, robust equipment for the animal feed industry. All of our equipment is made with stainless steel contact points that are easy to clean and access points such as interlocked doors that allow for easy and thorough cleaning. Our machinery reduces the number of operators on a line that are doing physically repetitive or dangerous tasks and actually engages the operator to improve the overall efficiency of the line. Finally, of our wide array of palletizing solutions, we have found that our leading edge robotic palletizers are the strongest offering for the animal feed industry.
Premier Tech's experience in material handling allows us to help you select the most effective bag preparation solutions, ranging from traditional top and bottom belt flatteners to a tilting pickup.
Bagging
Open-mouth baggers
---
Palletizing
Packaging line for animal feed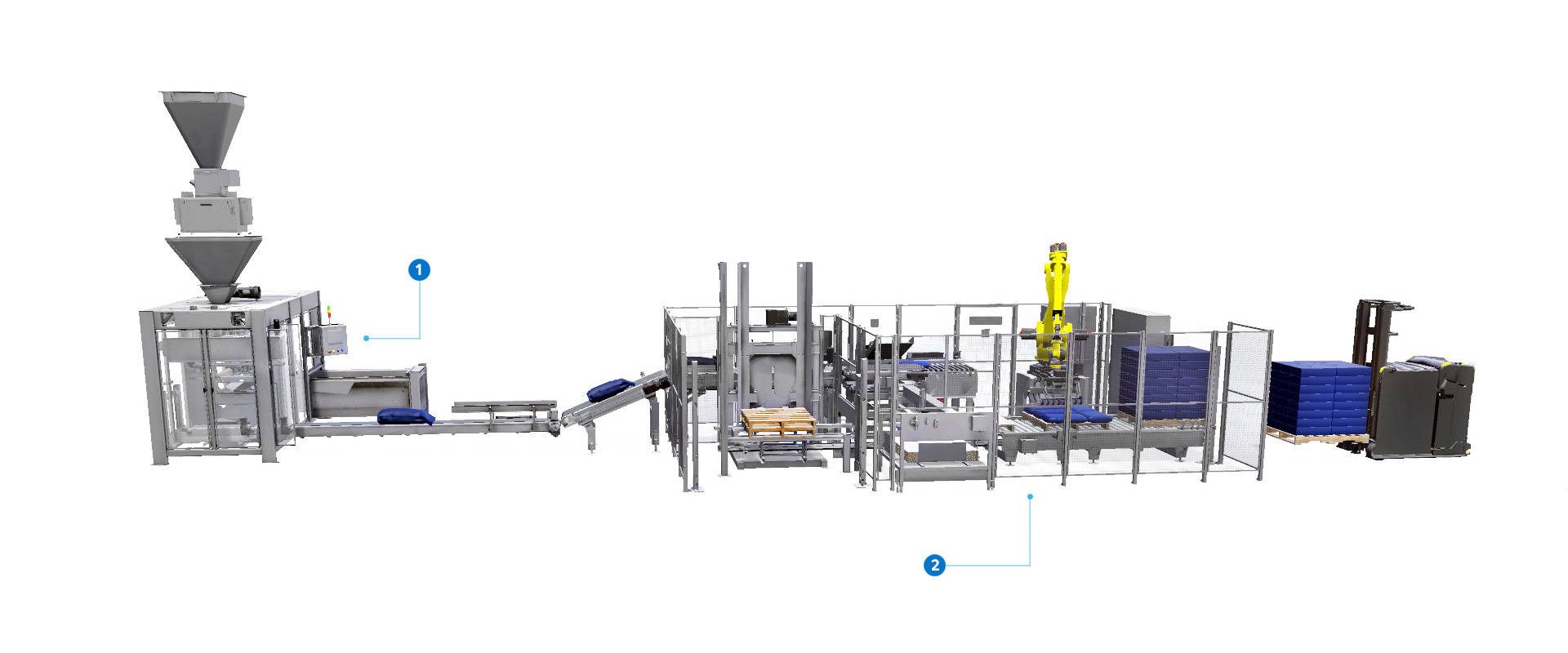 Legend
Open-mouth bagger
Robotic palletizer
Ready to get started?
When it comes to industrial equipment, every detail matters. That's why our team is dedicated to providing you with the support you need. Whether you are interested in a specific product, need technical support, or just want to give us your feedback, we're here for you.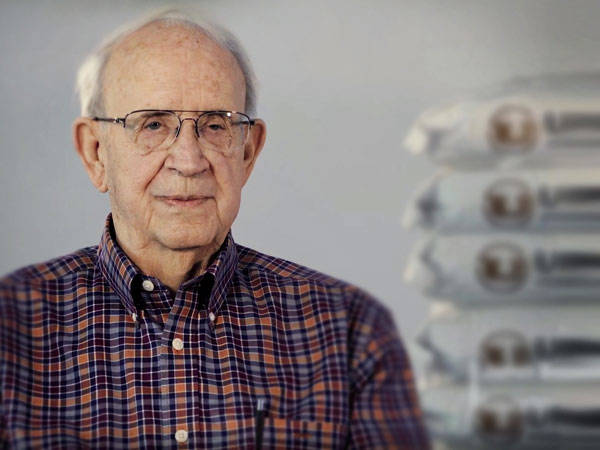 "The one challenge that we've had was product loss (...) Now, we have less than half a percent of product loss. (...) The amount of dust in the dust collector is minimal, it's almost null."