Form fill and seal bagging machines
FFS machines often remain the fastest, most efficient, and most economical way to package long runs of loose-fill materials.
Our portfolio features robust, high-speed FFS bagging machines that handle various bag sizes and bulk materials. Depending on your project's scope, budget, and required production rate, we can supply a bagger that enhances your packaging line's efficiency, capacity, and safety.
With expertise from our legacy brand, Chronos Richardson, and a global presence of over 350+ machines sold, we deliver automated packaging solutions tailored to your needs.
A form fill seal machine creates bags from plastic film, fills them with materials using a weighing scale or volumetric feeder, and seals and ejects them.
This continuous operation ensures streamlined packaging, making neat and attractive bags ready for palletization.
What FFS bagging machines can do and handle
Our bagging machines efficiently package a wide range of free-flowing products into PE bags, accommodating weights from 0.5 to 3 cubic feet (4 to 85 liters).
Wide range of bags
Pillow-type
With bottom gussets
With bottom corners
Small and big formats
Various speeds
High: up to 35 bags per minute (2000 per hour)
Moderate: up to 20 bags per minute (1200 per hour)
Low: up to 5 bags per minute (300 per hour)
Our form fill and seal packaging solutions
Our automatic bagging machines are manufactured locally, with offerings varying by region.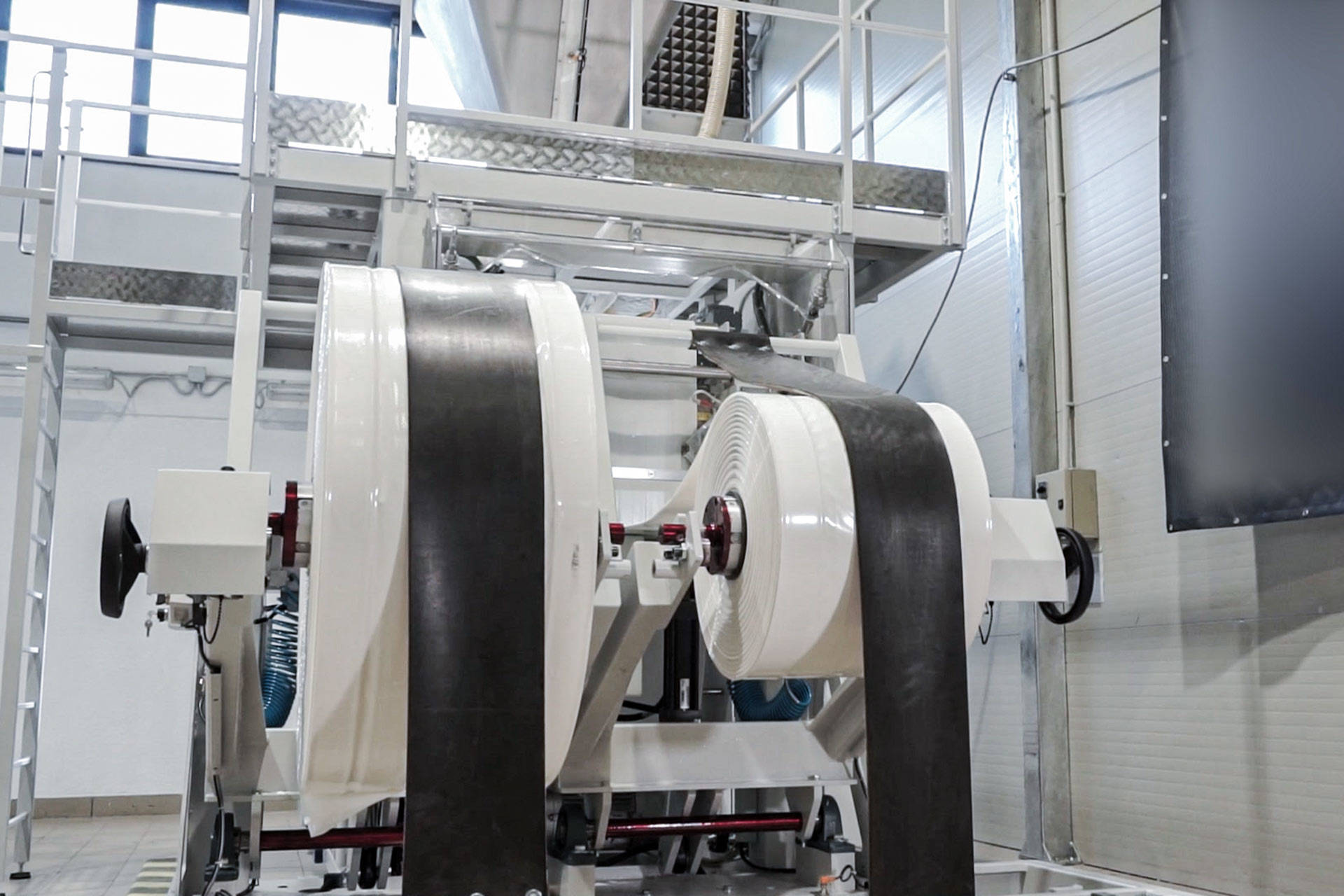 Versatile bagging solution
Our form fill and seal baggers offer easy reel changes for different bag sizes and formats. With their many customization options, they create compact, highly durable, and visually appealing bags.
Bag top trimmer
Embossing or dry ink coder
Gusset former to create a fold at the bottom of the bag
Corner sealer to strengthen the bottom of the bag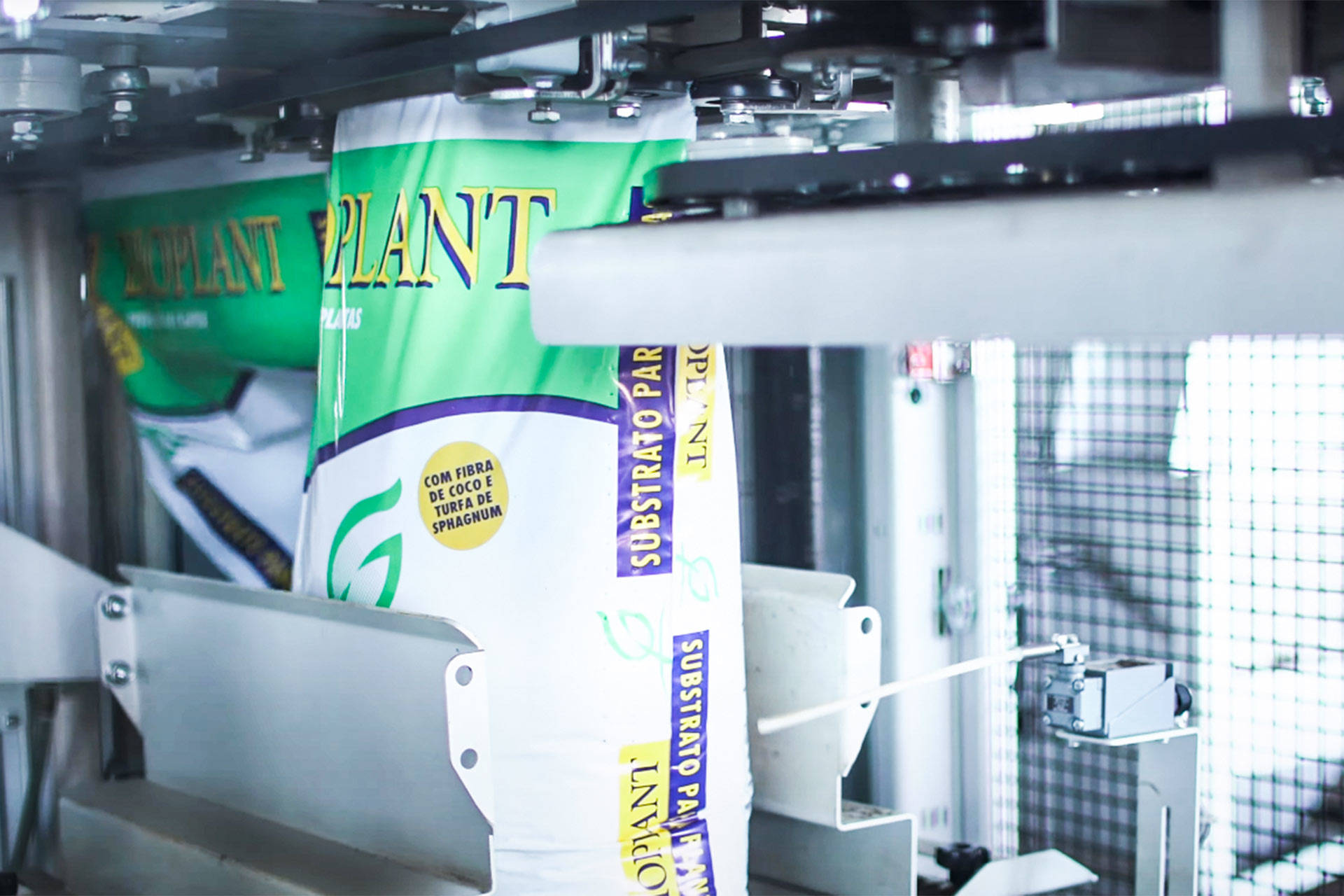 Cost-effective bagging solution
Form fill seal machines effectively reduce packaging costs by removing the need for pre-made bags. With exceptional performance and reliability, they offer an economical packaging solution.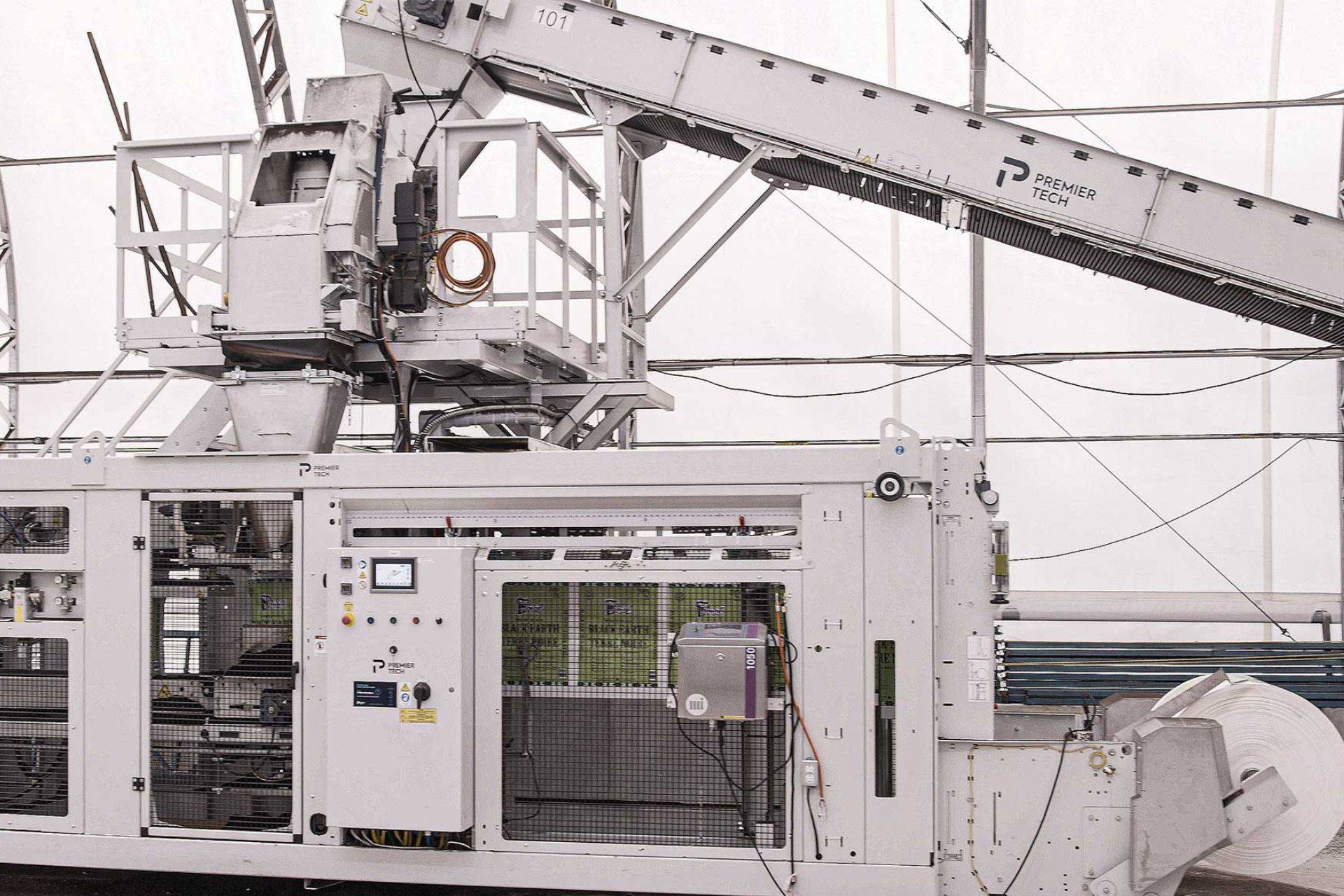 Precise and reliable filling
Top-of-the-line volumetric feeders and bagging scales achieve precise measurements of various products. They balance speed and dosing precision, optimizing efficiency and maximizing profitability.
Dependable bagging operations
Robust construction and durable components ensure dependable, long-lasting performance.
Comprehensive technical support and spare parts specialists enhance operational reliability and serviceability.
Intuitive and easy to operate
Our FFS machines feature PLC control and an intuitive HMI.
Operators can efficiently perform product or recipe changeovers and address slowdown factors, optimizing uptime.
Held to the highest safety standards
Our bagging lines come equipped with the best safety features to protect your employees:
Safety doors with trapped key interlocking
Safety fencing to prevent access to moving parts
Emergency -stop buttons
Dust removal system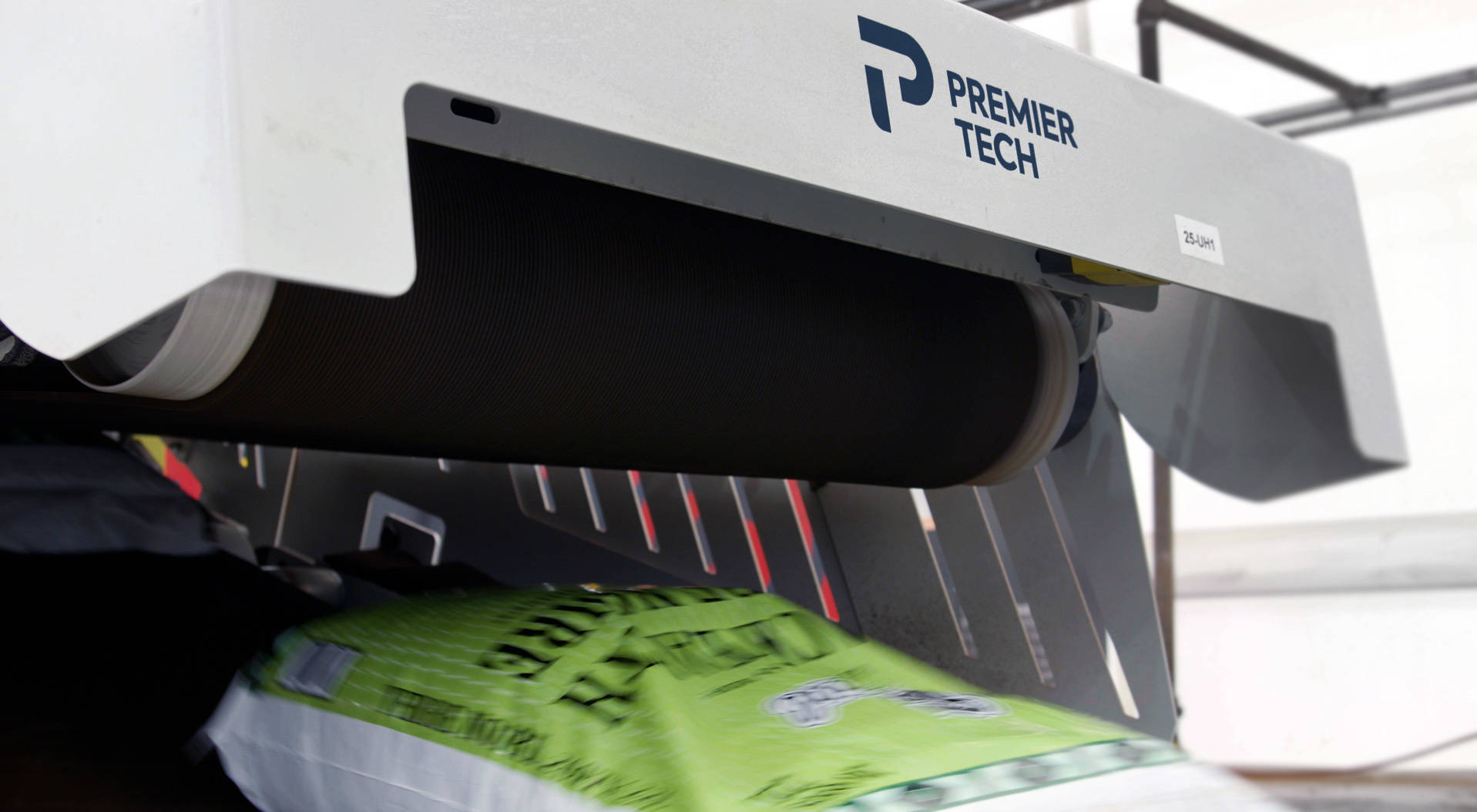 Additional available features
We care about making your packaging line as functional as possible and offer a selection of integrations to meet your specific needs.
Conveyors
Bag flattener
Check weigher
Metal detector
Labeler and printer
Get a quote
Tell us more about your project and we will send you recommendations and a free quote
Need help choosing the right form fill seal packaging equipment?
Get more information
Tell us about your project, and we will reply with solution recommendations