Seed and grain conditioning equipment
Whether you aim to deliver pure and homogenous seed and grain, efficiently treat and dry them, or enhance their vigor and maximize their germination rate, Premier Tech has the machine to meet your needs.
Our comprehensive portfolio includes optical sorters, cleaners, dryers, and coaters tailored to your specific needs: corn, soybean, grass, rice, pulses, or almonds.
As seedsmen, our expertise lies in providing efficient and accurate solutions for seed and grain conditioning, empowering you to achieve your business goals confidently.
 Seed and grain conditioning technologies
Testing before shipping
Rigorous system testing before shipment plus full installation and final system acceptance testing on-site.
Leading-edge equipment
Innovation, research, and development are some of our key values, inspiring the design of leading-edge machines
Our customers
We specialize in equipment and client solutions for nutrition, agriculture, organic and industrial products. Here are some of the customers we've been privileged to serve.
Complete your packaging line with automated bagging machines
Our versatile bagging machines can handle open-mouth, valve, compression, FIBC, and form, fill and seal bags.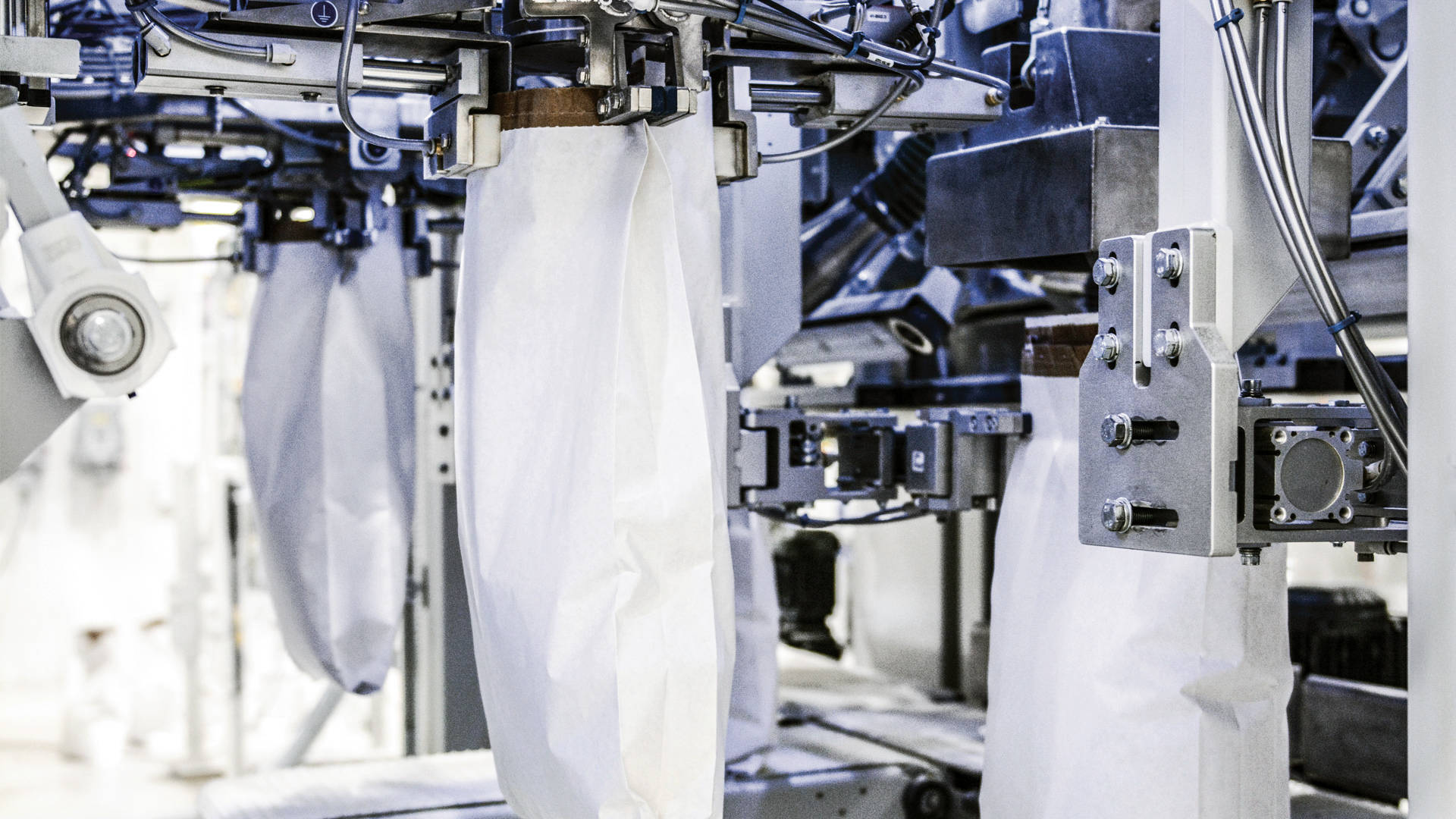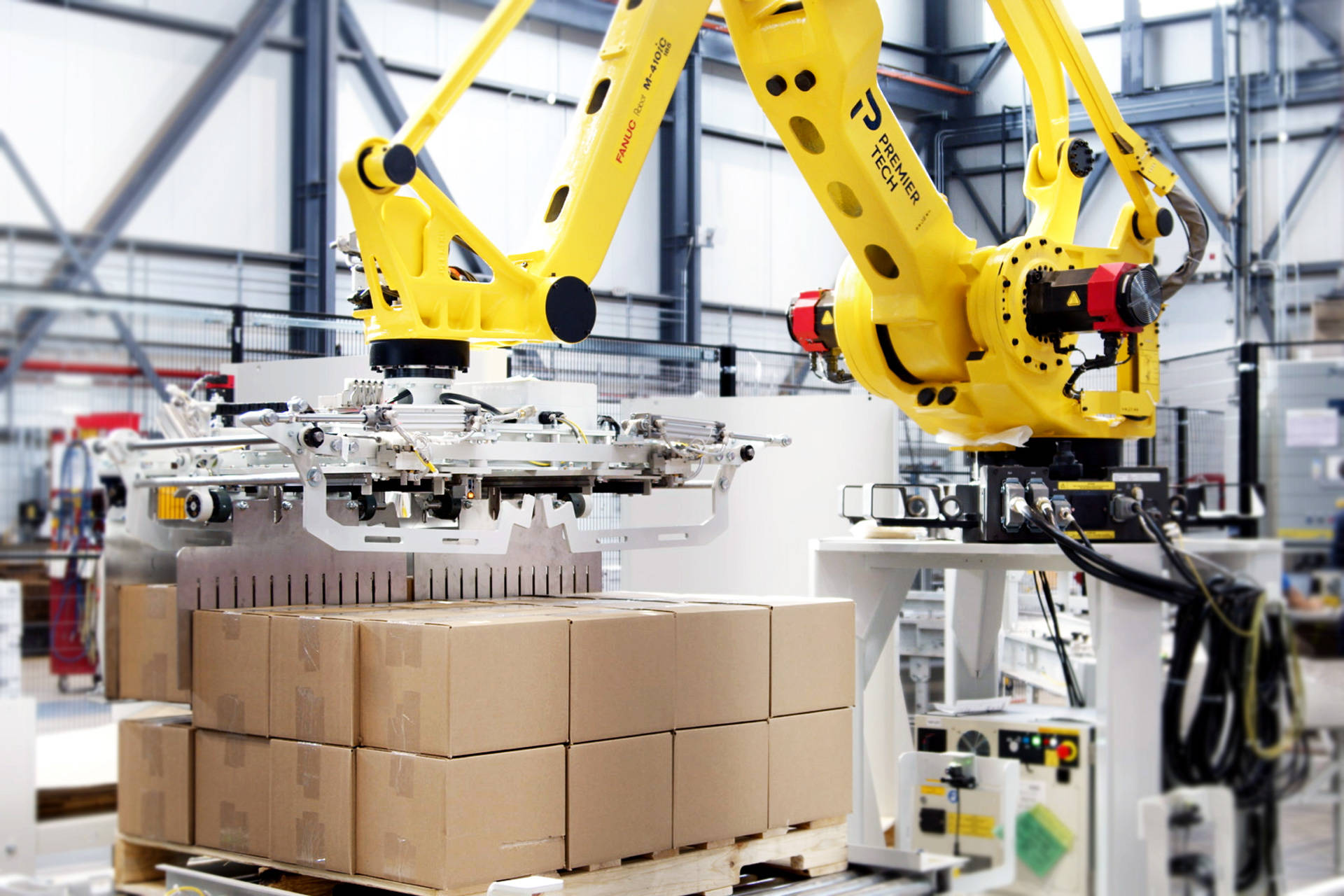 Streamline your workflow with palletizers
Boost the efficiency of your packaging line with an automatic palletizer. Ensure your goods arrive safe and secure with optimized, stable, consistent pallets.
Need help or have questions about seed and grain conditioning equipment?
Request a quote
Tell us about your project, and we will reply with solution recommendations