WE CARE
At Premier Tech, we care. Not just about each other, but about everyone who crosses our path. Our open, transparent culture motivates us to build genuine partner relationships. That's how we make a difference as a company. Because for us, people matter.
Our passionate and dedicated team members are proud to offer you our WE CARE GUARANTEE. This guarantee mirrors our belief that you are the reason we exist, and that we must commit to helping your business be successful.
D
R
I
V
E
R
Comprised of six principles, it reflects our philosophy that we must meet to exceed your expectations – every single time. These six principals together form the acronym DRIVER, with each letter representing the attitude and behaviors that bring the Premier Tech experience to life.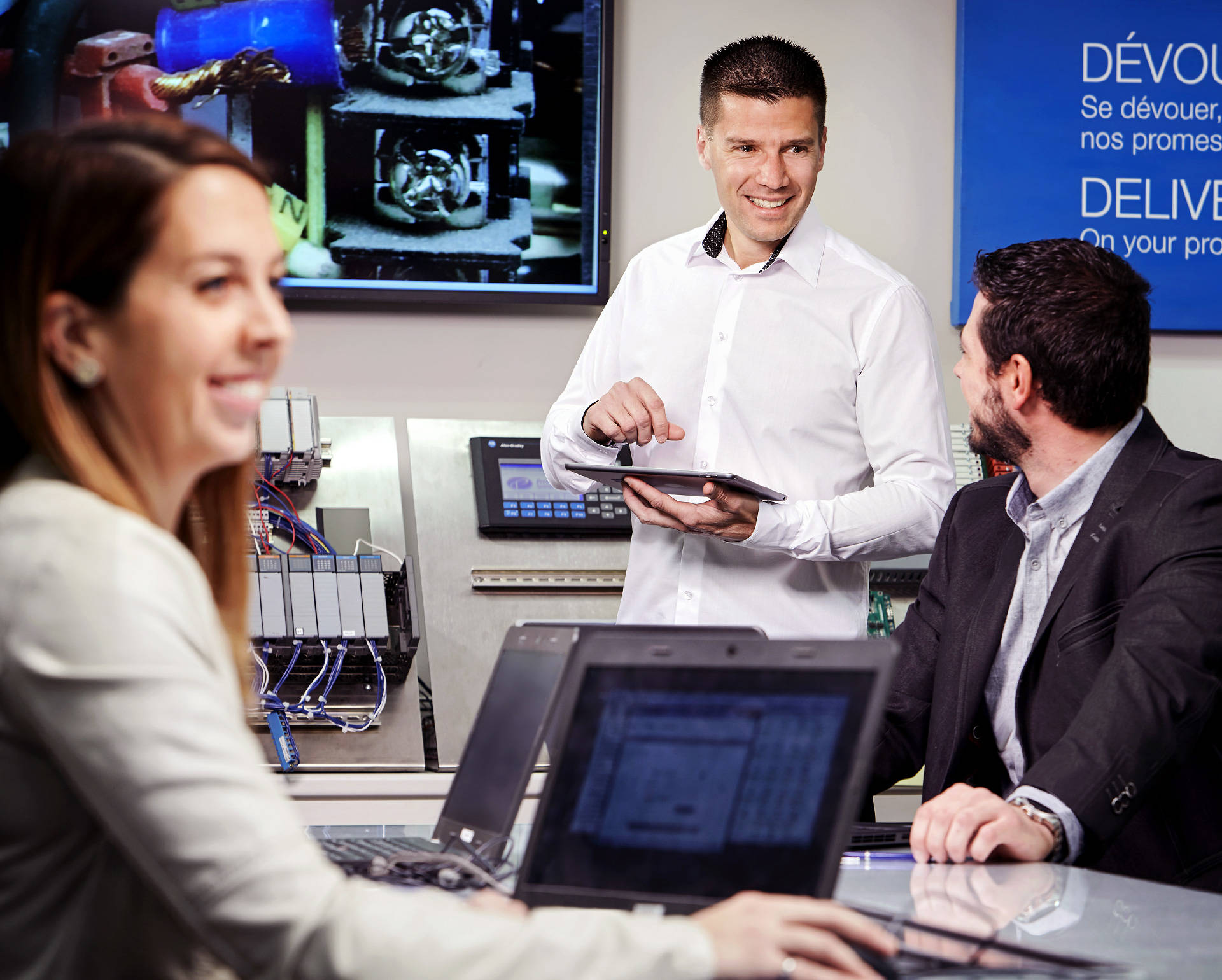 Deliver
Be trustworthy and deliver what you promise
Respond
Be proactive and inform those involved
Impress
Be focused on delivering an impressive experience
Value
Be appreciative and value all stakeholders
Ease
Be attentive; ease and enhance the experience you offer
Respect
Be courteous and respectful under all circumstances
Discover our client portal
Want a consolidated view of our services? Sign up or log in to your client portal account!