Engineering and Construction Solutions
At Premier Tech, our goal is to make each client's experience as seamless as possible. Our expert teams of engineers, designers, and automation specialists are committed to providing full turnkey solutions that help our clients achieve optimal efficiency, productivity, and innovation.
We aim to simplify the lives of our customers by streamlining the procurement, installation, and commissioning process of your automation equipment, ensuring a single contact source. By taking accountability for other pieces and bringing it in house, we minimize project risks and optimize the cost effectiveness of what we provide our customers.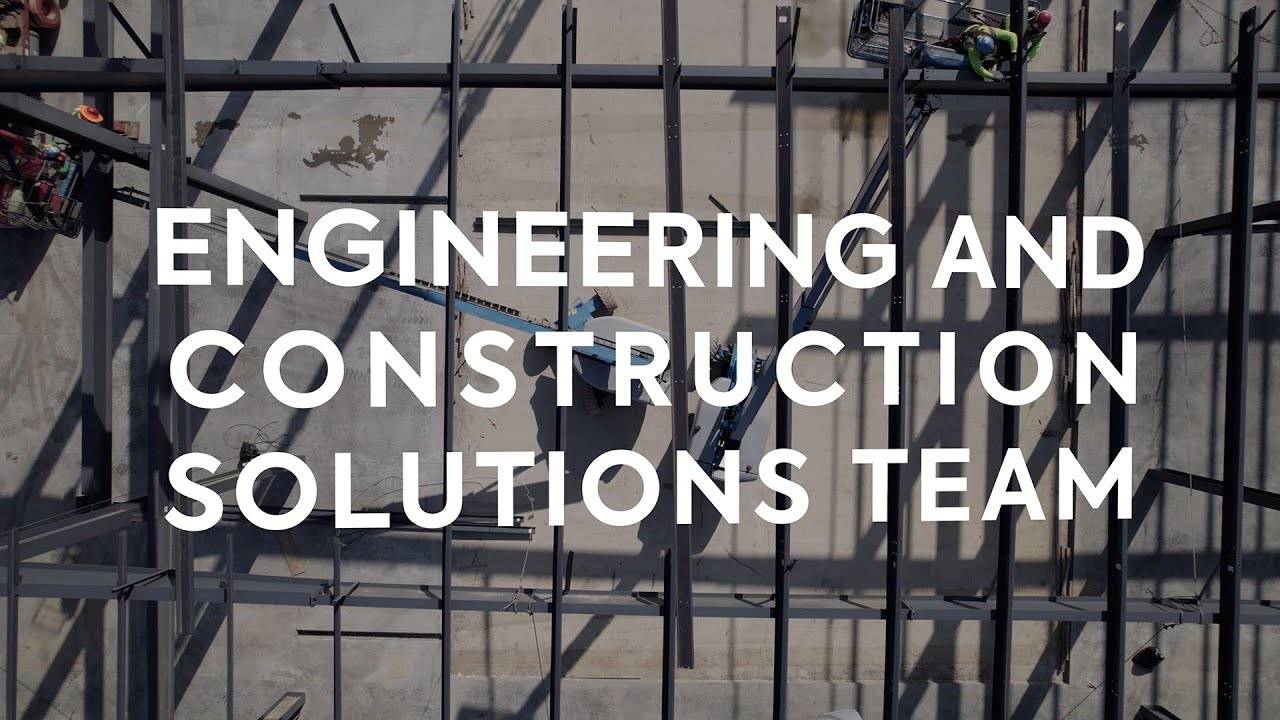 Design and engineering services
Our team of highly qualified engineers offer unparalleled solutions that help optimize existing layouts, workflows, and space utilization to create efficient and functional spaces. They provide a comprehensive range of design and build services that deliver innovative solutions tailored to your specific needs.
Site development
Updating of existing facilities
Greenfield facilities
Process equipment layout & design
Equipment mezzanines
Pre-engineered metal buildings
Dust control design & installation
Turnkey facility design
Product infeed remodeling
Compressed air
Electrical coordination services
Automation coordination services
Processing equipment
Material handling
Bulk storage
Dust control
Packaging
Palletizing
Autodesk Revit, Recap, AutoCad, and SolidWorks
Risa 3D
Procore project management
3D laser scanning
Point cloud insertion into 3D models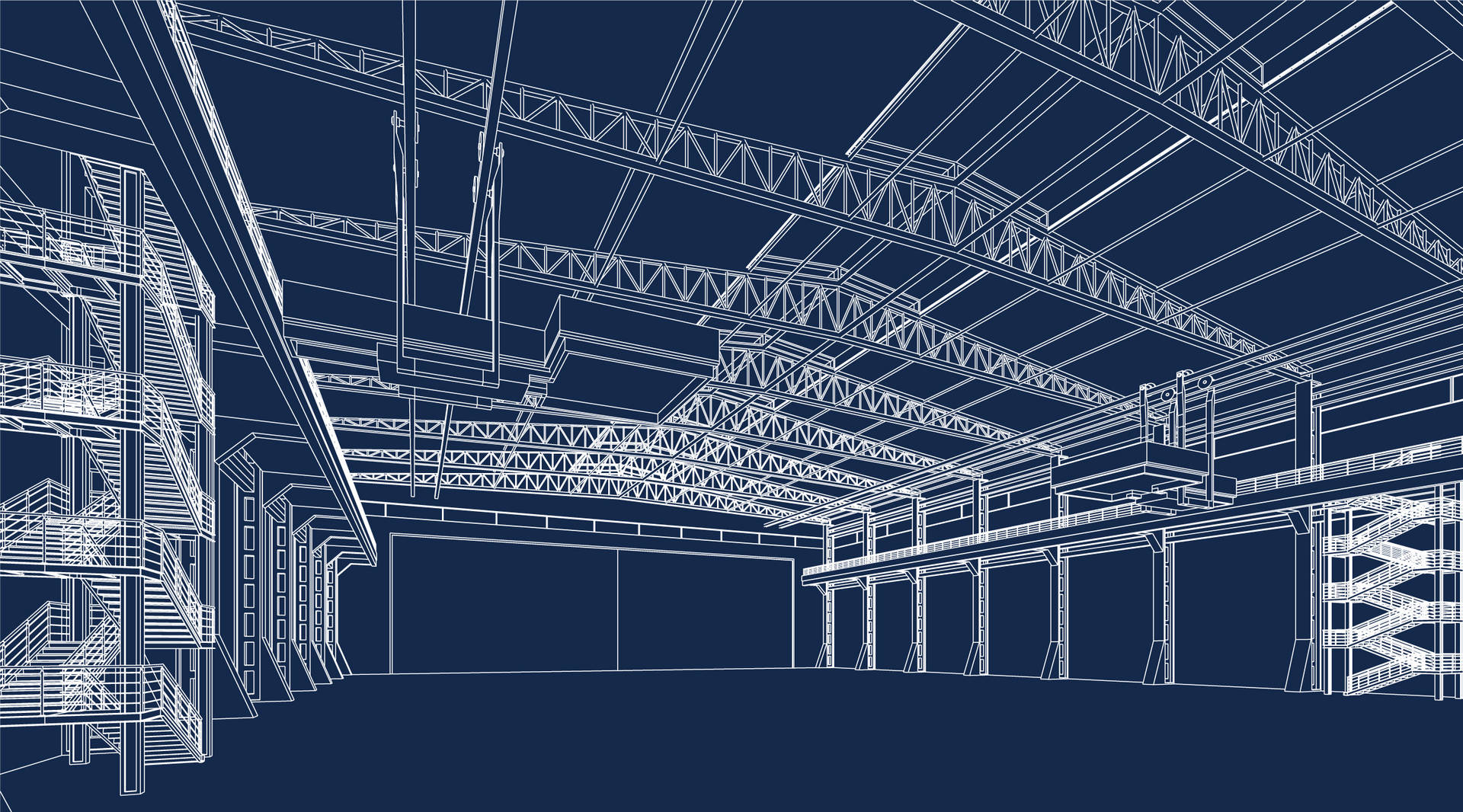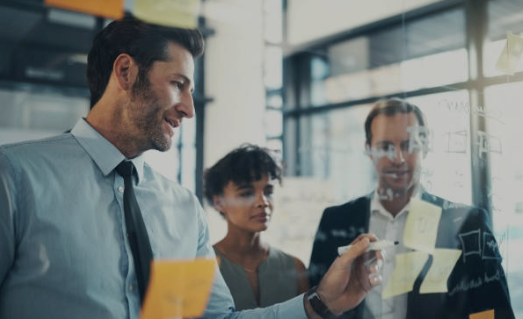 Project management
Our Engineering and Construction team allows companies to plan and execute their project through a single source, ensuring everything is delivered on time, within budget and with the desired quality.
Critical path method scheduling
Earned Value Method Cost Management
Professional procurement management
Professional RFI & submittal process
Weekly project update meetings
Procore project management software
Microsoft Project scheduling software
Sage Contractor
Rigorous safety program
Quality guarantee
Contract management
Timeline management
Project financials
Mitigation of project risks
Guaranteed customer satisfaction
Construction management
With our experienced in-house construction crews, Premier Tech is always looking to provide a seamless and unique experience. By listening carefully to your needs and being present on-site for all our projects, we make sure that you are always up to date with the progress of your construction.
Site work
Concrete
Metal buildings
Mechanical
Electrical
Automation
Site superintendents
Construction managers
In-house millwright crews
Network of qualified subcontracted Millwright crews
Safety management
Modification of current installations to fit new equipment
Remodeling
Rigging
Dust collection systems
Bins and surge hoppers
Structural steel and equipment mezzanines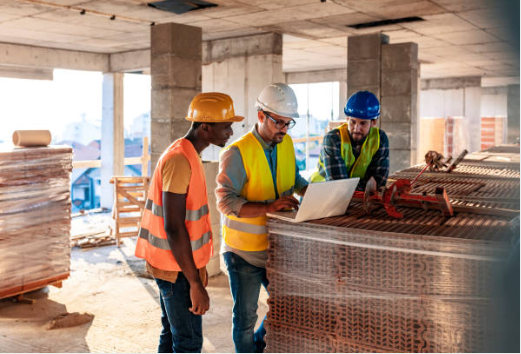 Equipment installation and construction services
Our team of trained professionals know how to install our equipment safely, ensuring everything is set up properly, calibrated and functioning at its desired throughput for optimal performance and safety.
Trained professionals with equipment expertise
Safety practices
Customization and flexibility
Timelines and project management
Understanding of project and requirements
Precision alignment
Machine setting and assembly
Processing equipment
Packaging equipment
Material handling equipment
Dust control systems
Why choose us?
The Engineering and Construction Solution Team works alongside the packaging equipment team, adding value to customers who need more than just automation equipment. Our solutions include, among others, 3D scanning, bottleneck evaluation, project management, construction, and millwrights.
Our experienced project managers oversee all aspects of your project, ensuring seamless coordination between various stakeholders, monitoring progress, and ensuring adherence to quality standards and timelines.
Expertise and experience
Since 2001, our team of engineers, designers, and automation experts bring a wealth of knowledge to every project. We have successfully completed hundreds of projects, earning a reputation for excellence and innovation.
Tailored solutions
We understand that every project is unique, and we specialize in custom solutions that align with your specific requirements. Our team works closely with you, ensuring that we not only meet but exceed your expectations.
Comprehensive services
From initial concept development and design to construction management and project completion, we offer a comprehensive range of services to streamline the entire process. Our multi-disciplinary approach ensures seamless coordination and efficient project delivery.
Quality and safety
We are committed to delivering the highest standards of quality and safety in all our projects. Our team designs, builds and delivers the safest equipment, ensuring the protection of your team.
Projects
Clients have trusted us for many decades to:
Generate long-term value for new projects 
Supply pre-build designs prior to construction 
Elaborate turnkey service strategies while coordinating with subcontractors 
Provide 2D and 3D concept plans 
Plan future expansions for facility or conditioning lines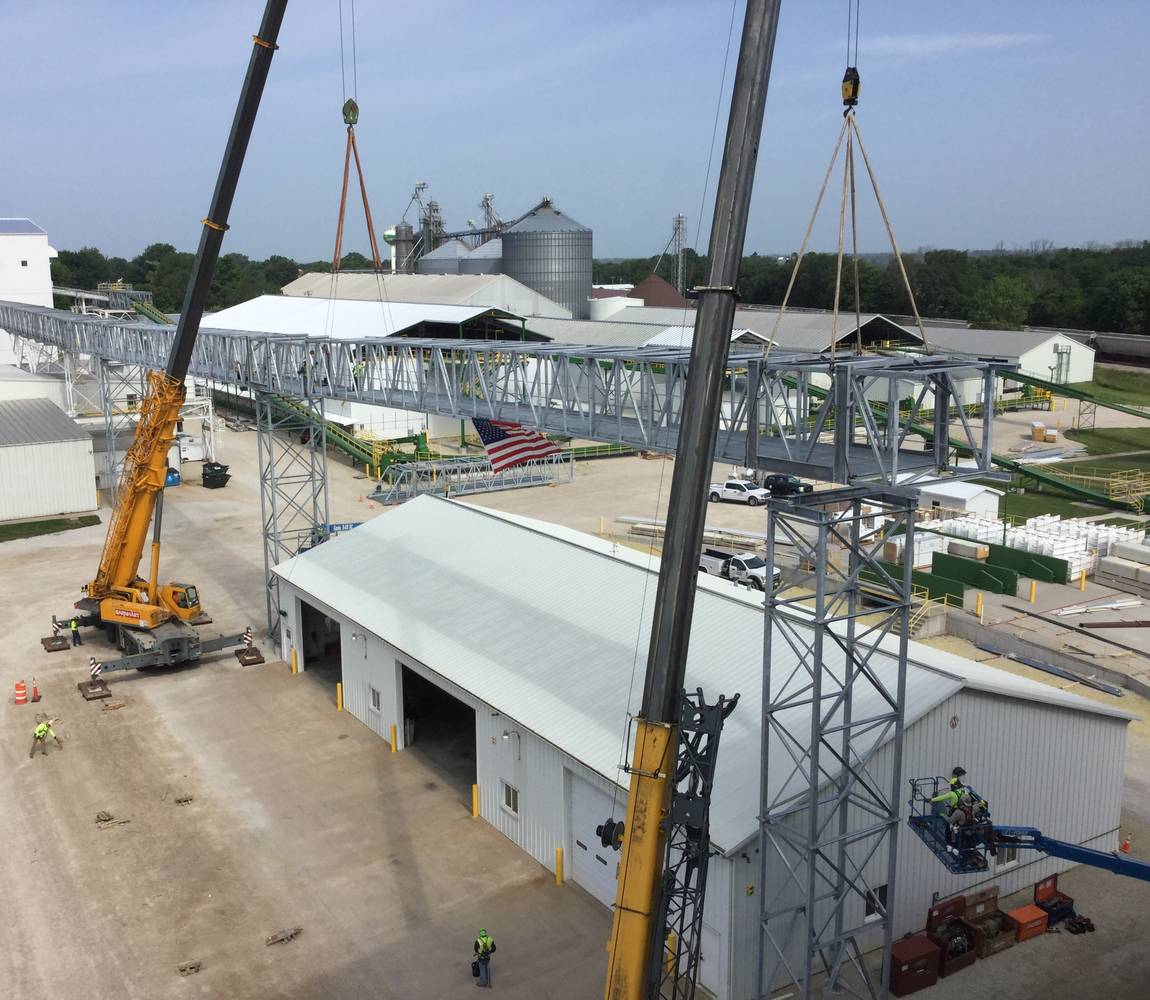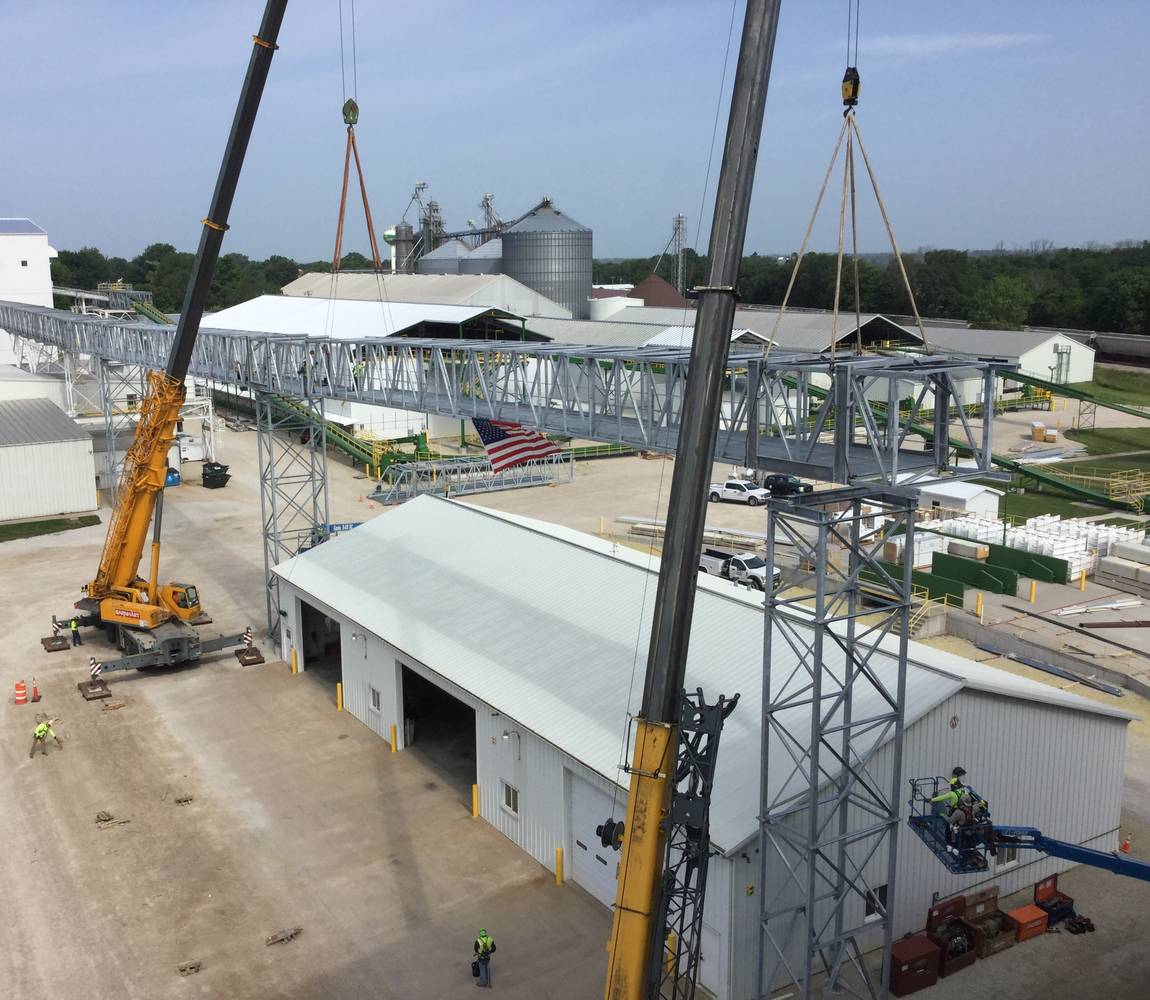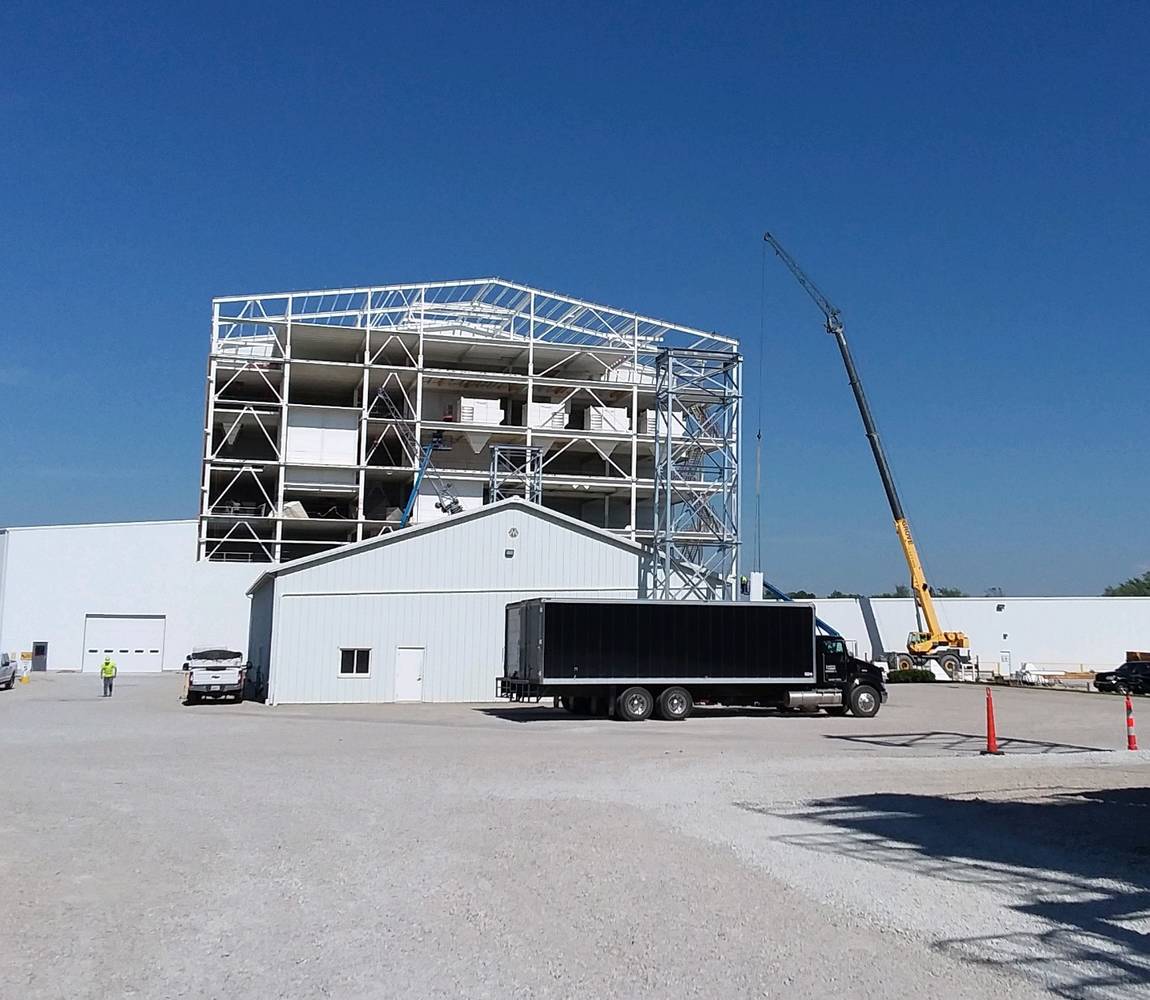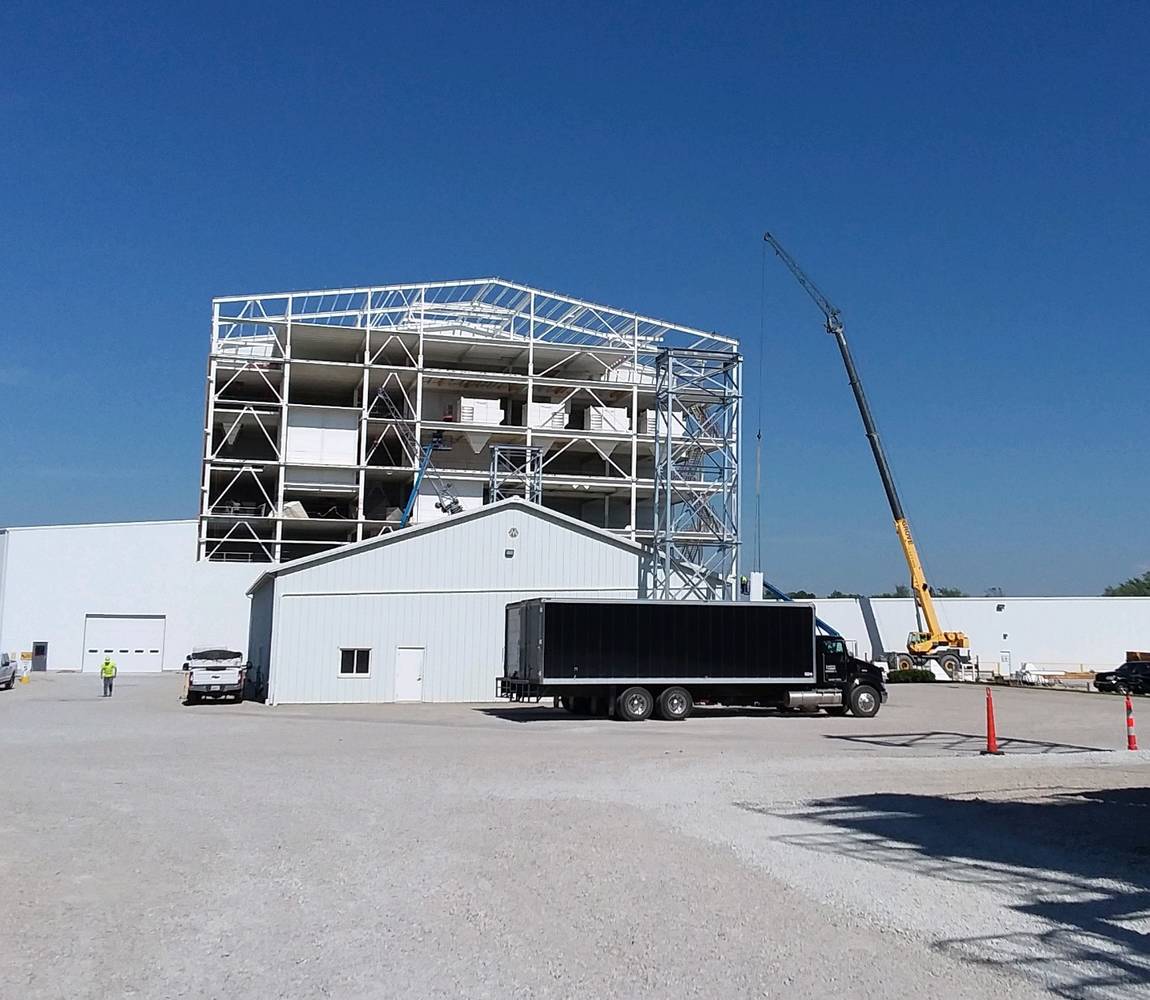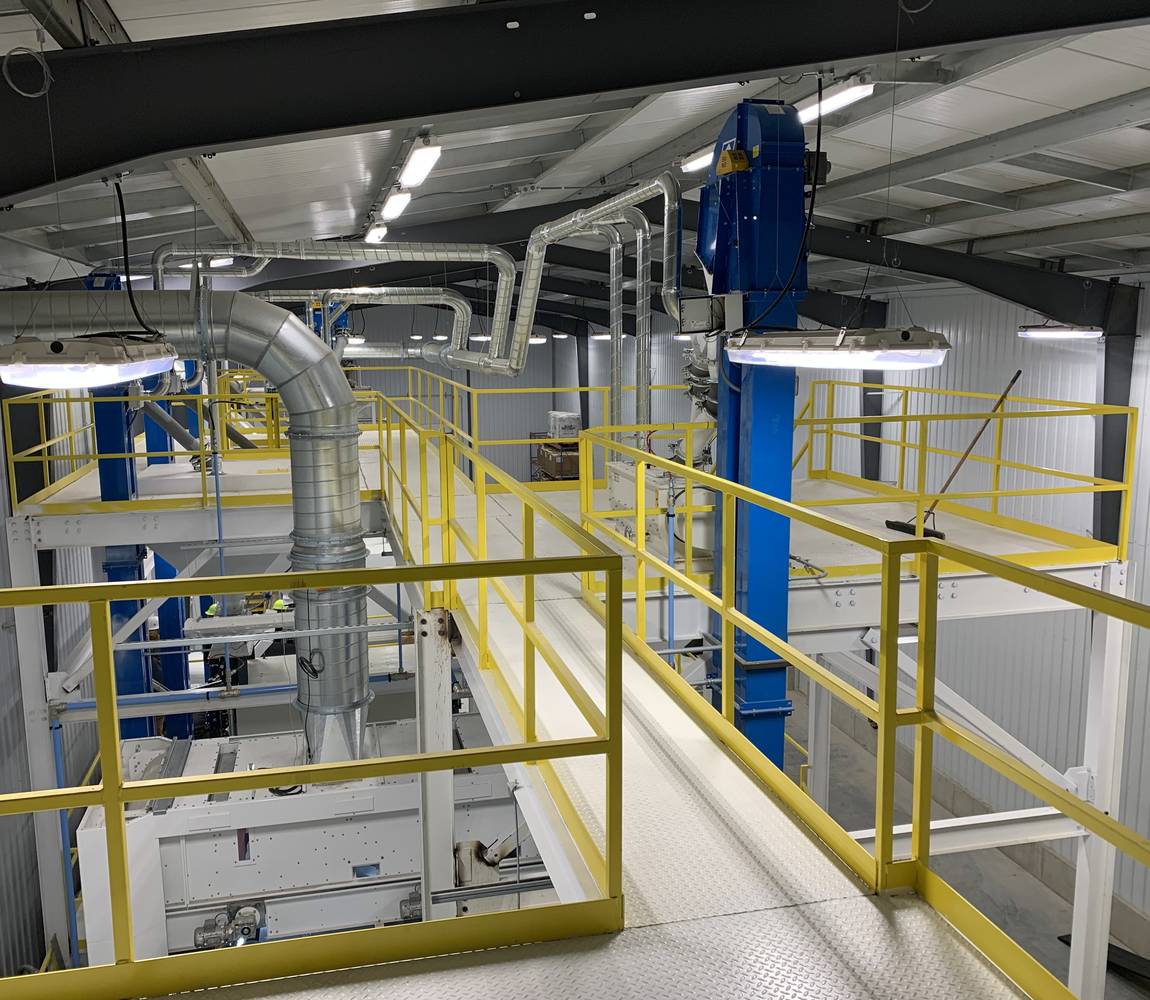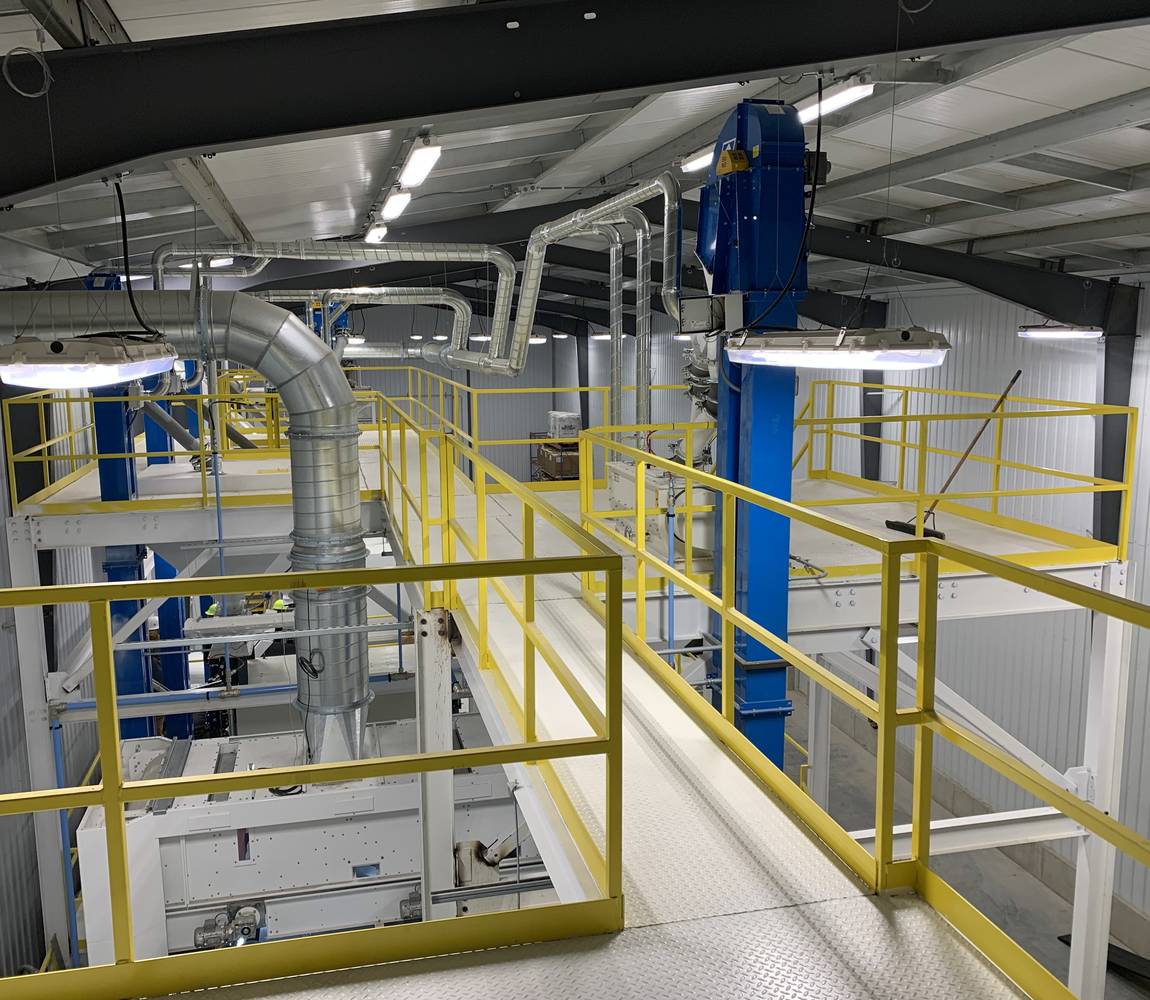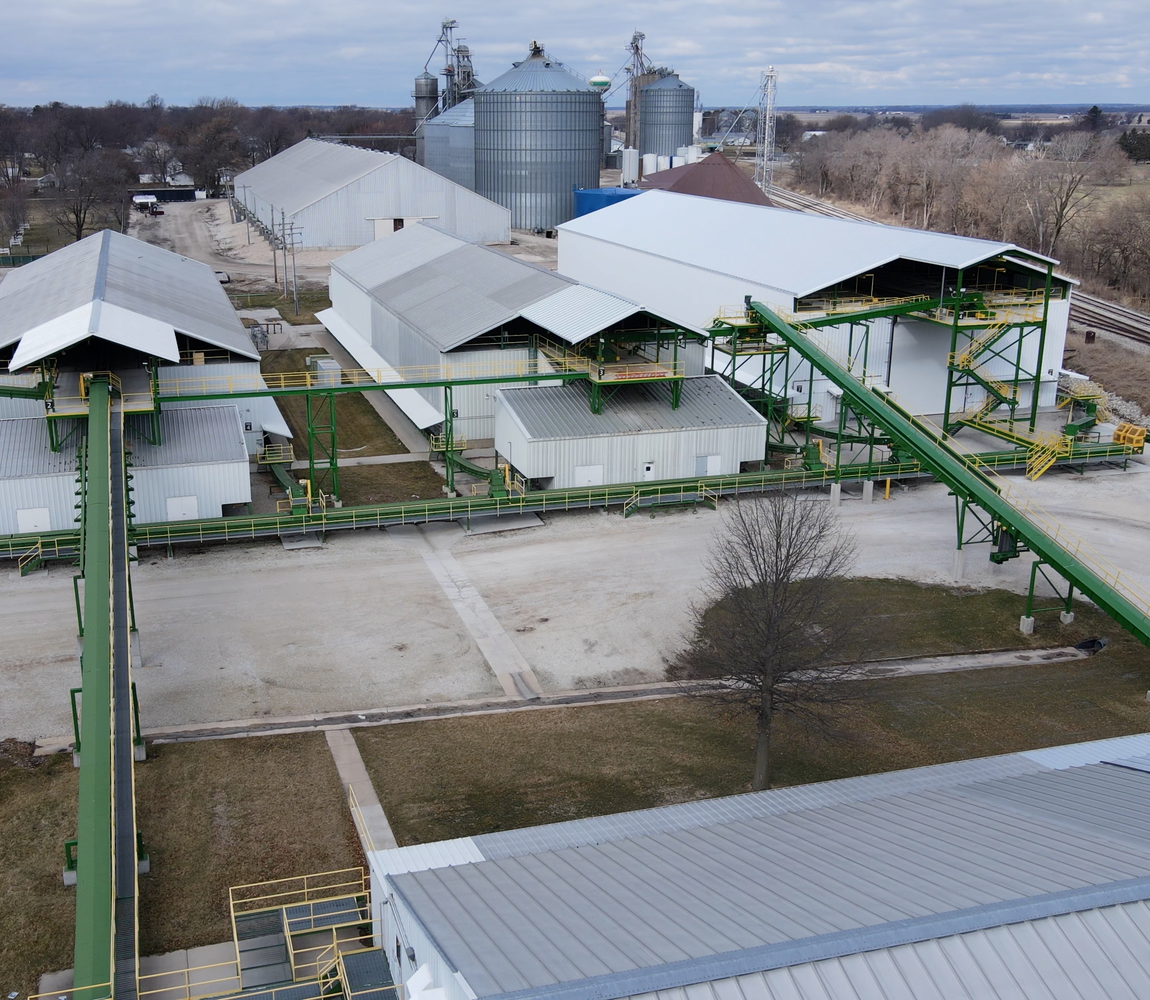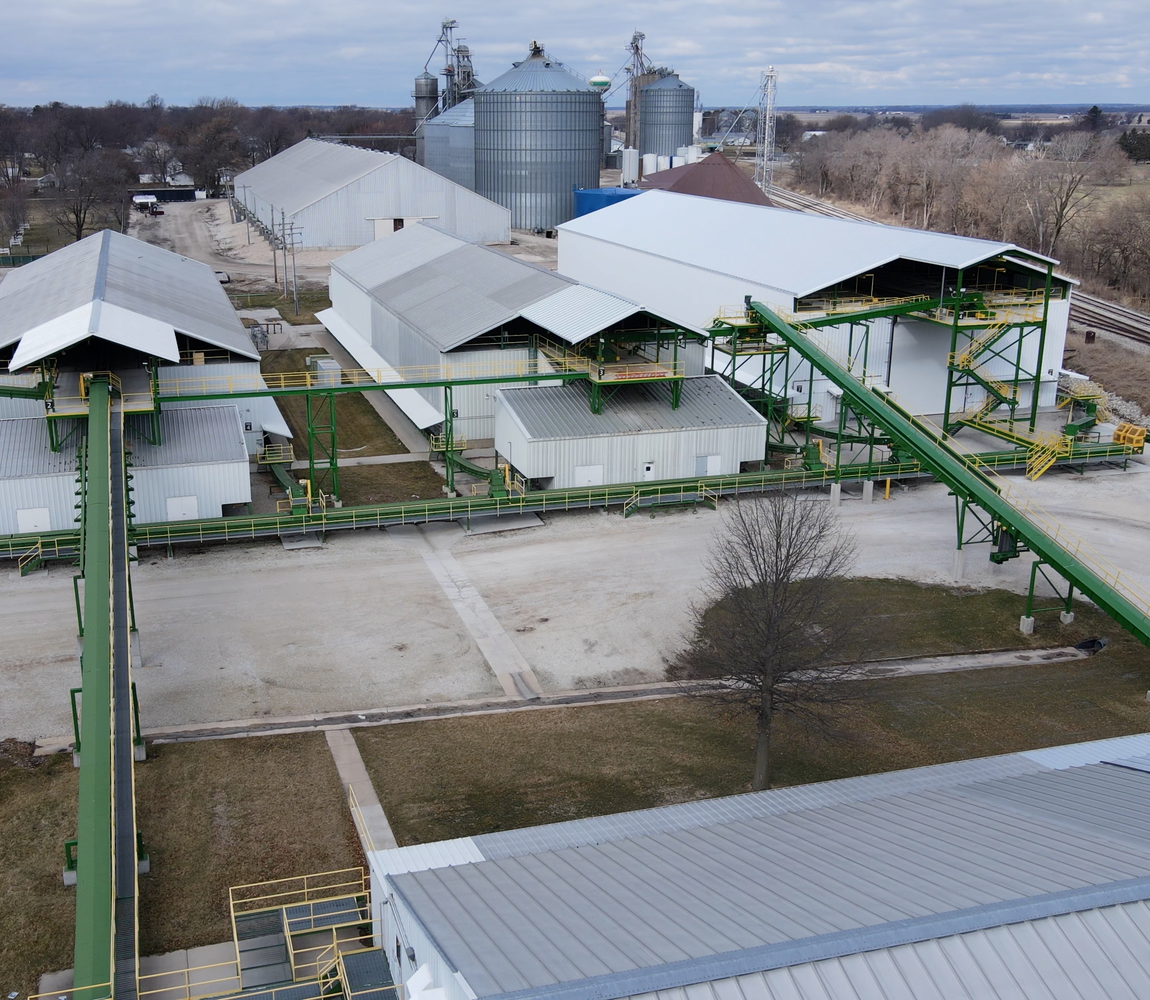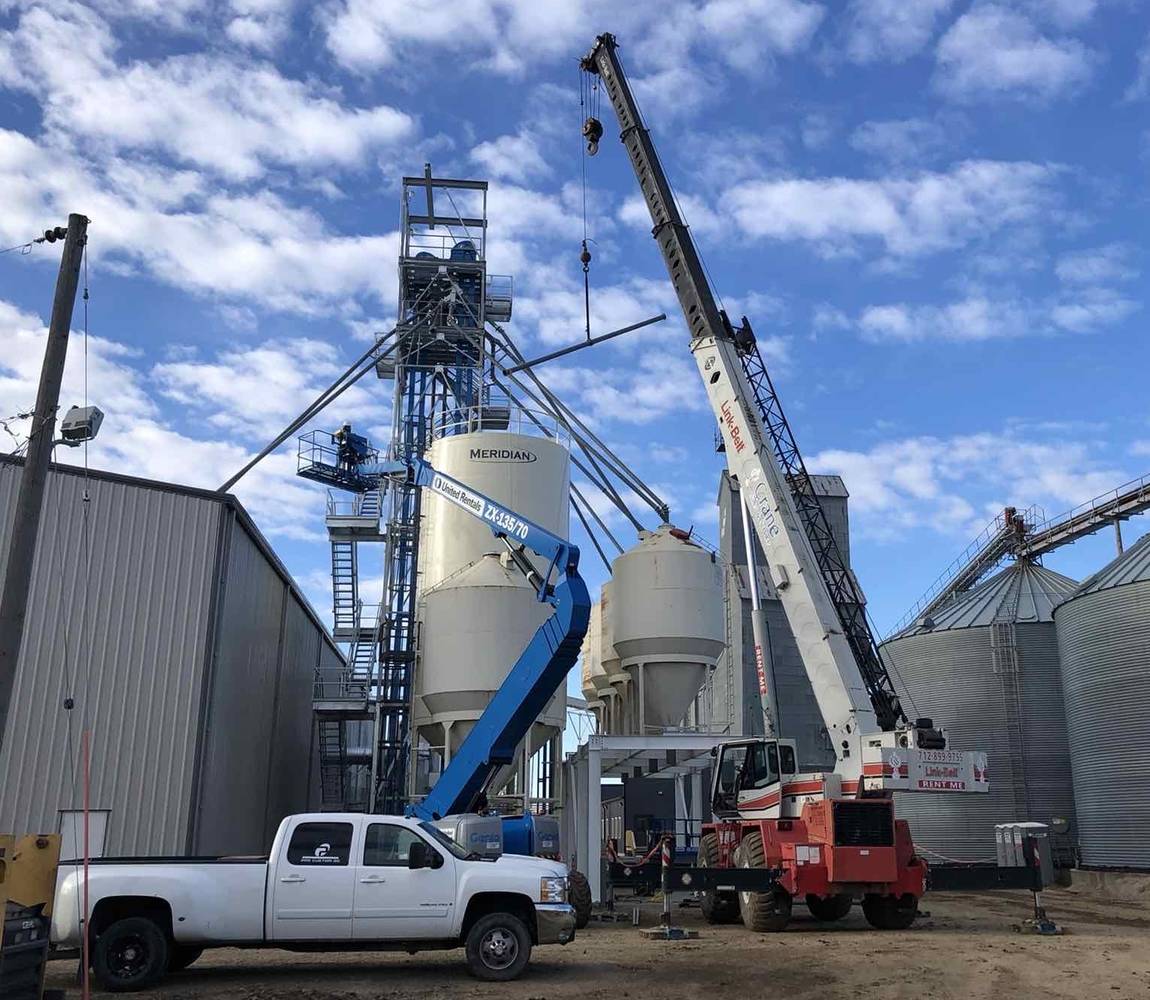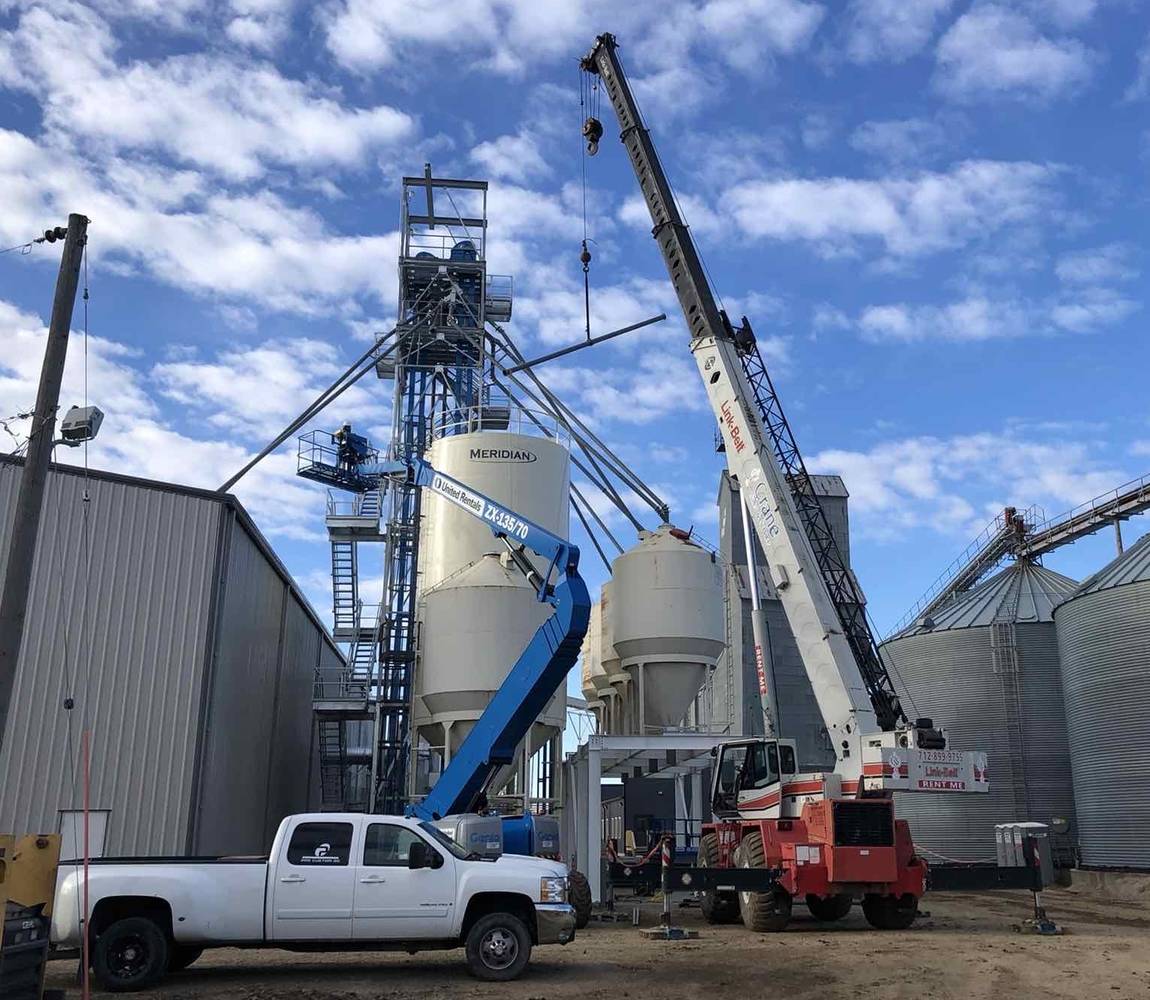 Want to get started on a project?
Premier Tech has many types of engineering and construction solutions that can help you reach your goals. Tell us about your project to see how we can help you bring it to life.