When it comes to bagging flour, Premier Tech stands out in the industry, no matter the scope of your project.
Flour is prone to be explosive in certain concentrations, and so reducing dust is a critical safety concern. Thanks to decades of design work, we have created a complete bottom-up filling action which decreases dust emission while increasing speed and accuracy. For those with a smaller volume operation, a valve bag is a cost-effective solution. To complete your line, Premier Tech also supplies top-of-the-line conventional and robotic palletizing solutions and stretch hooders.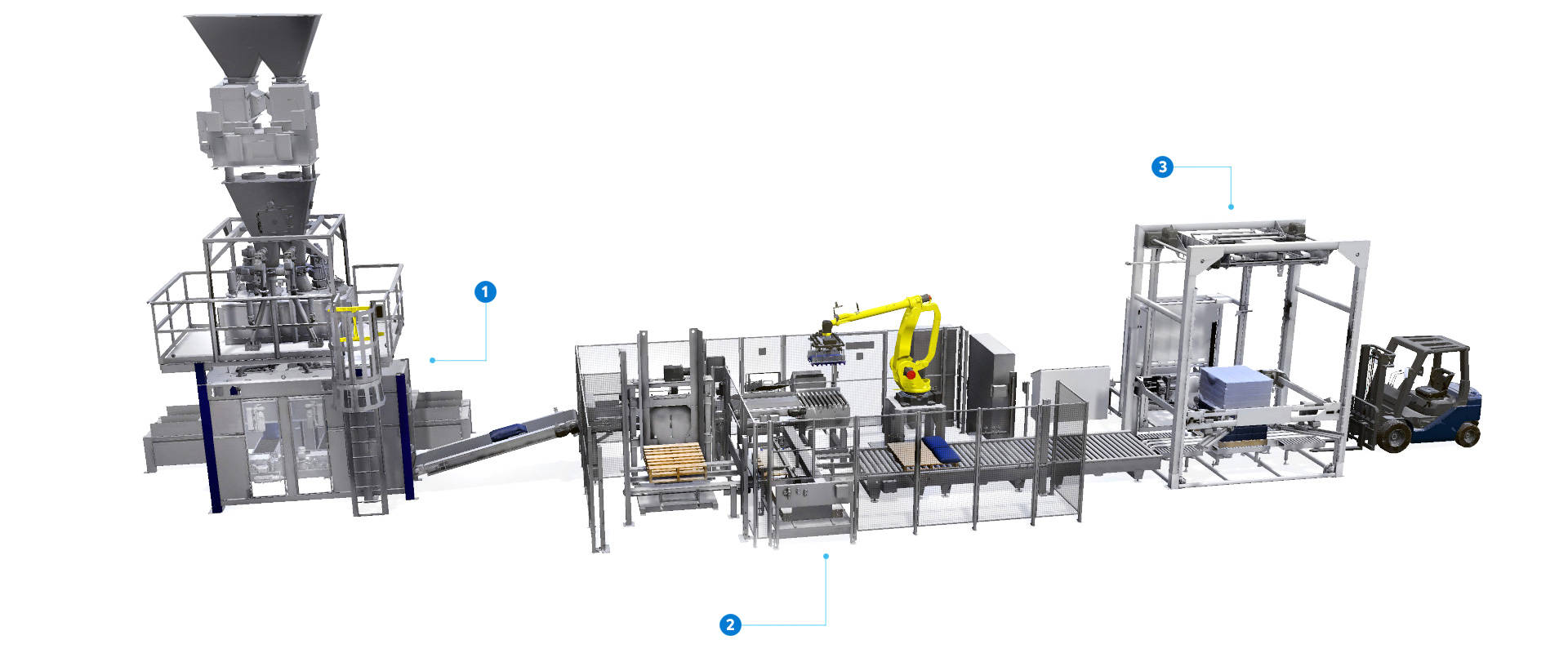 Legend
Open-mouth bagger
Robotic palletizer
Stretch hooder
Ready to get started?
When it comes to industrial equipment, every detail matters. That's why our team is dedicated to providing you with the support you need. Whether you are interested in a specific product, need technical support, or just want to give us your feedback, we're here for you.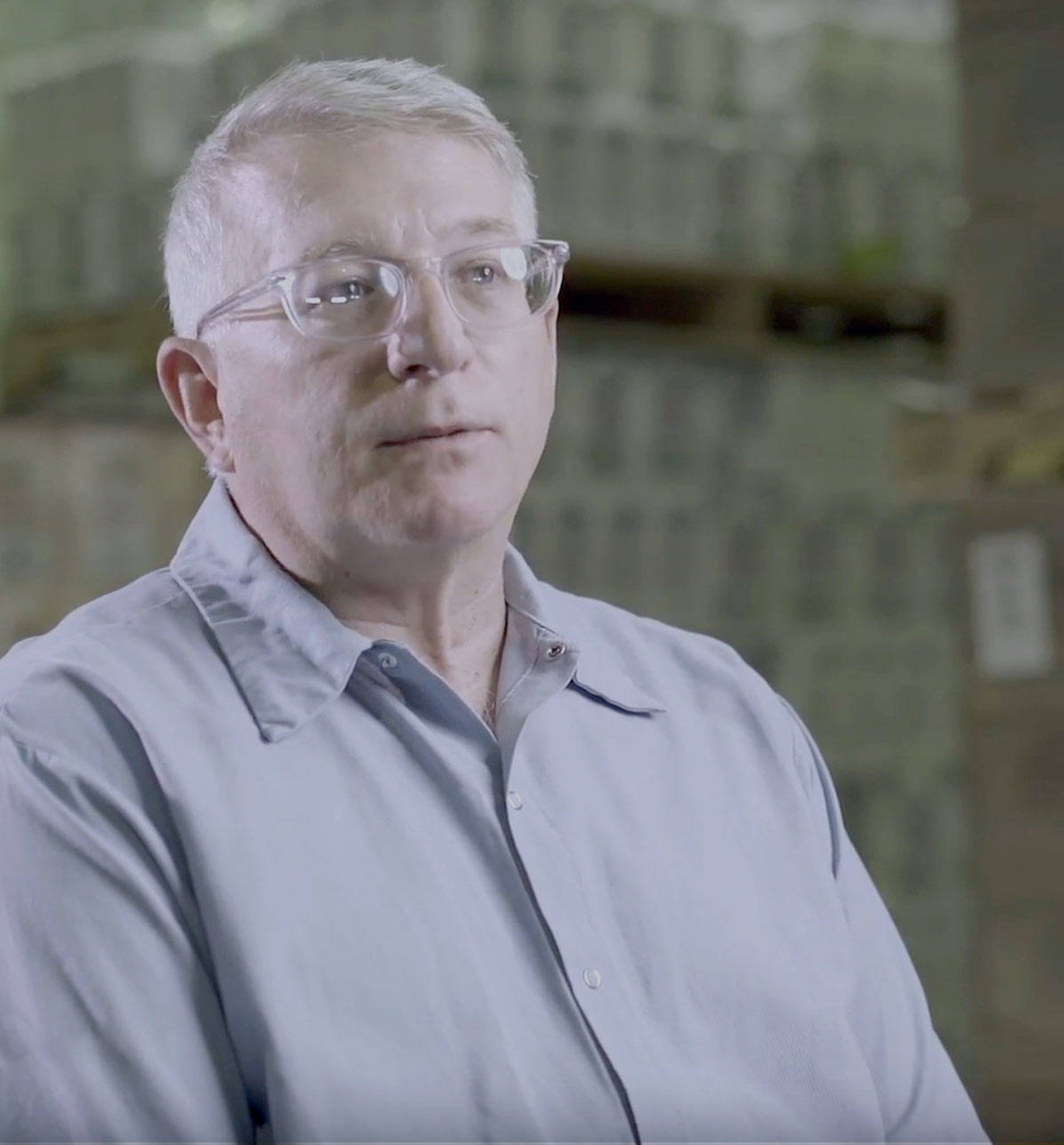 "Customer service, the training, the startup and everything was very good with Premier Tech. Probably one of the best experiences we've had."
Christopher Lemoine
VP of Production Operations, North Dakota Mill