Technical training
Premier Tech offers equipment training for your staff in a structured, hands-on setting, allowing you to make the most of your production lines.
Our on-site training can be used to onboard new operators or maintenance staff, or as continuing development for your current operators or maintenance team members.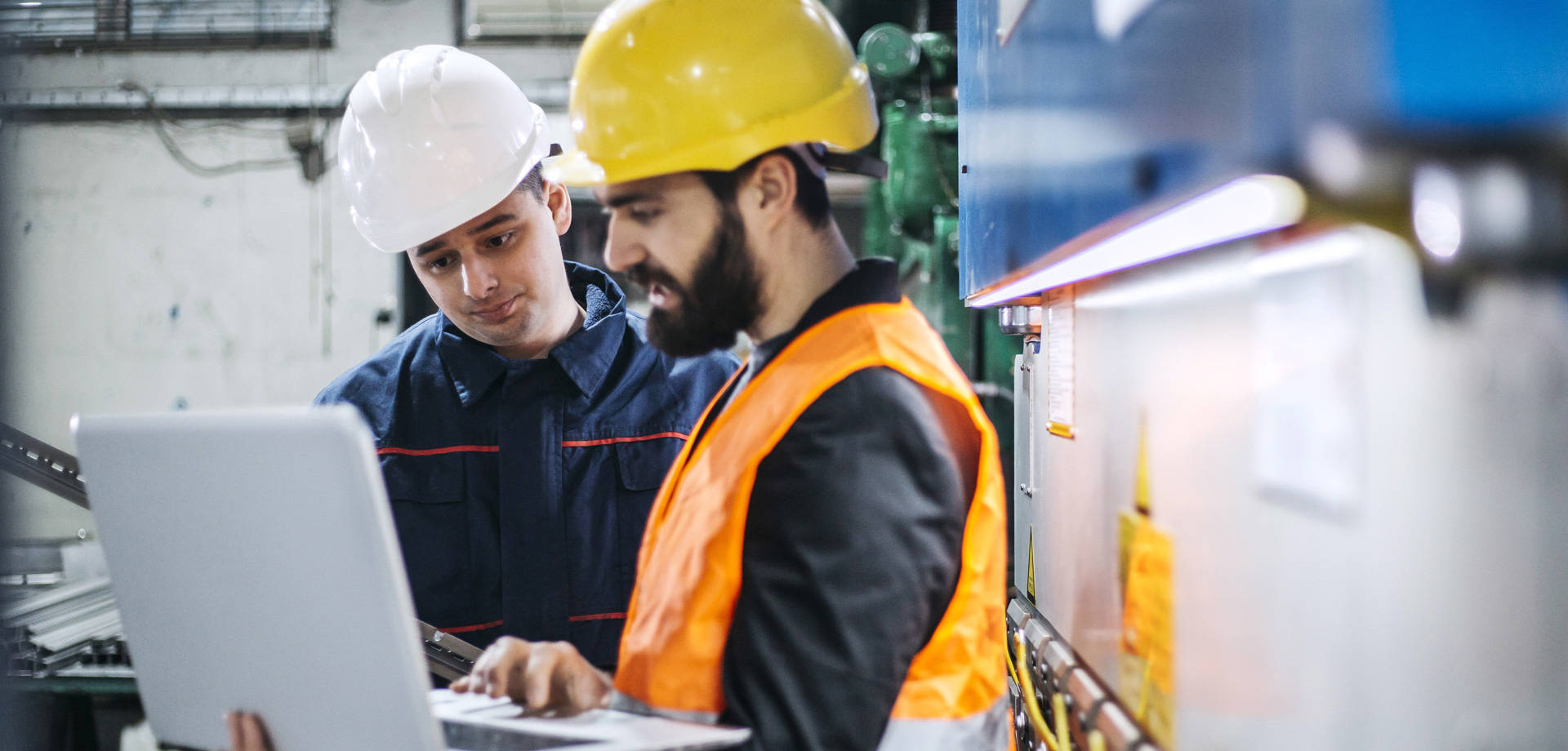 There are many specialized and extended training programs available that cover a wide array of topics.
For example, Premier Tech can provide you with instructor-led classroom training, hands-on training, or virtual training. 
 
We also have training documentation such as how-to videos and reference guides, e-learnings, virtual sessions, skills assessment tests as well as on-the-job training during production.  
These training programs cover areas such as operations, adjustments, maintenance, safety, hardware, control system, best practices, troubleshooting, etc. 
Operation
Operation cycle
Overview of equipment modules
Safety devices and procedures
Operating controls
HMI interface and navigation
Operating procedures
Change-over
Daily inspections
Issues with and without alarms
Most common issues
Maintenance
Maintenance best practices
Cleaning recommendations
Mechanical adjustments
Bagging/palletizing principles
Equipment settings
Interlocks
Recipe creation
Pattern modification
Robot modes and calibration
Advanced troubleshooting
What your team will learn:
Valuable knowledge to operate your equipment
---
Ability to resolve common and advanced issues
---
How to identify root causes of equipment downtime
---
Ability to achieve optimal equipment efficiency
---
How to properly and safely operate your equipment
What you will likely observe:
Faster learning curve and lower employee turnover
---
Increased equipment uptime
---
Maximization of equipment productivity
---
Less rejected product
---
Accident prevention
The importance of technical training 
We understand that automating your packaging lines is an important investment. This is why we want to ensure your staff has the knowledge and tools at hand to properly use your Premier Tech equipment.
Unplanned downtime is costly and can include: 
Inadequate maintenance 
Human error 
Mechanical or process failures 
Client surveys show that the average downtime they experience is around 20 hours per month, with an average revenue loss ranging between $10,000 and $14,000 per hour.
In fact, 20% of the technical support calls we receive are due to lack of crew training.