Technical training
Premier Tech offers equipment training for your staff in a structured, hands-on setting, allowing you to make the most of your production lines.
Our on-site training can be used to onboard new operators or maintenance staff, or as continuing development for your current operators or maintenance team members.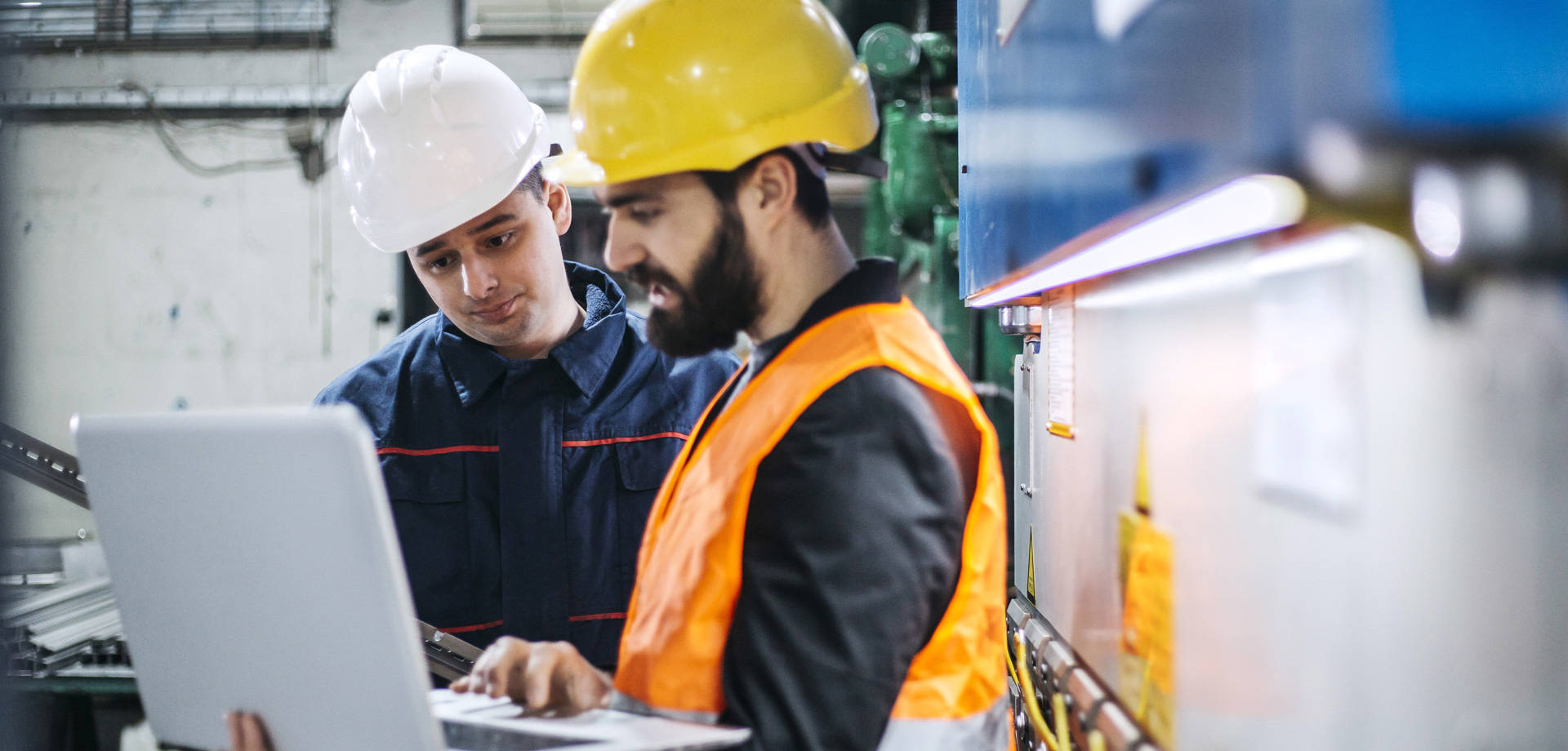 There are many specialized and extended training offers available that cover a wide array of topics.
For example, Premier Tech can provide you with instructor-led classroom training, hands-on training, or virtual training. 
 
We also have training documentation such as how-to videos and reference guides, e-learnings, virtual sessions, skills assessment tests as well as on-the-job training during production.  
These training offers cover areas such as operations, adjustments, maintenance, safety, hardware, control system, best practices, troubleshooting, etc. 
Customized training programs for excellence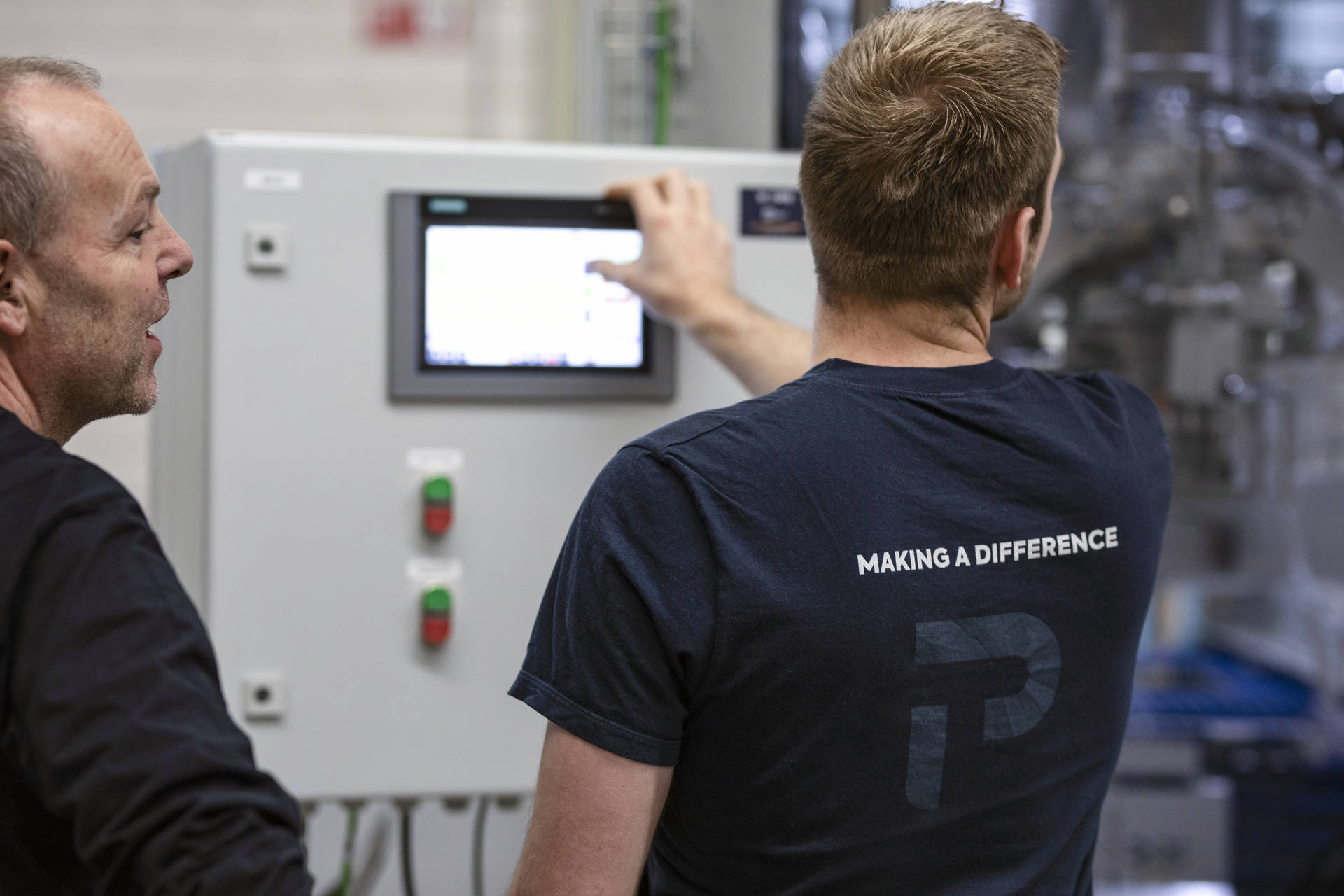 On-Site

training

Premier Tech's on-site training is performed at your operational site, offering customized, hands-on training tailored to your specific needs. Our team of experts will be guiding up to four participants at the same time. They'll gain insights, receive immediate feedback, and leave with practical guides for lasting success.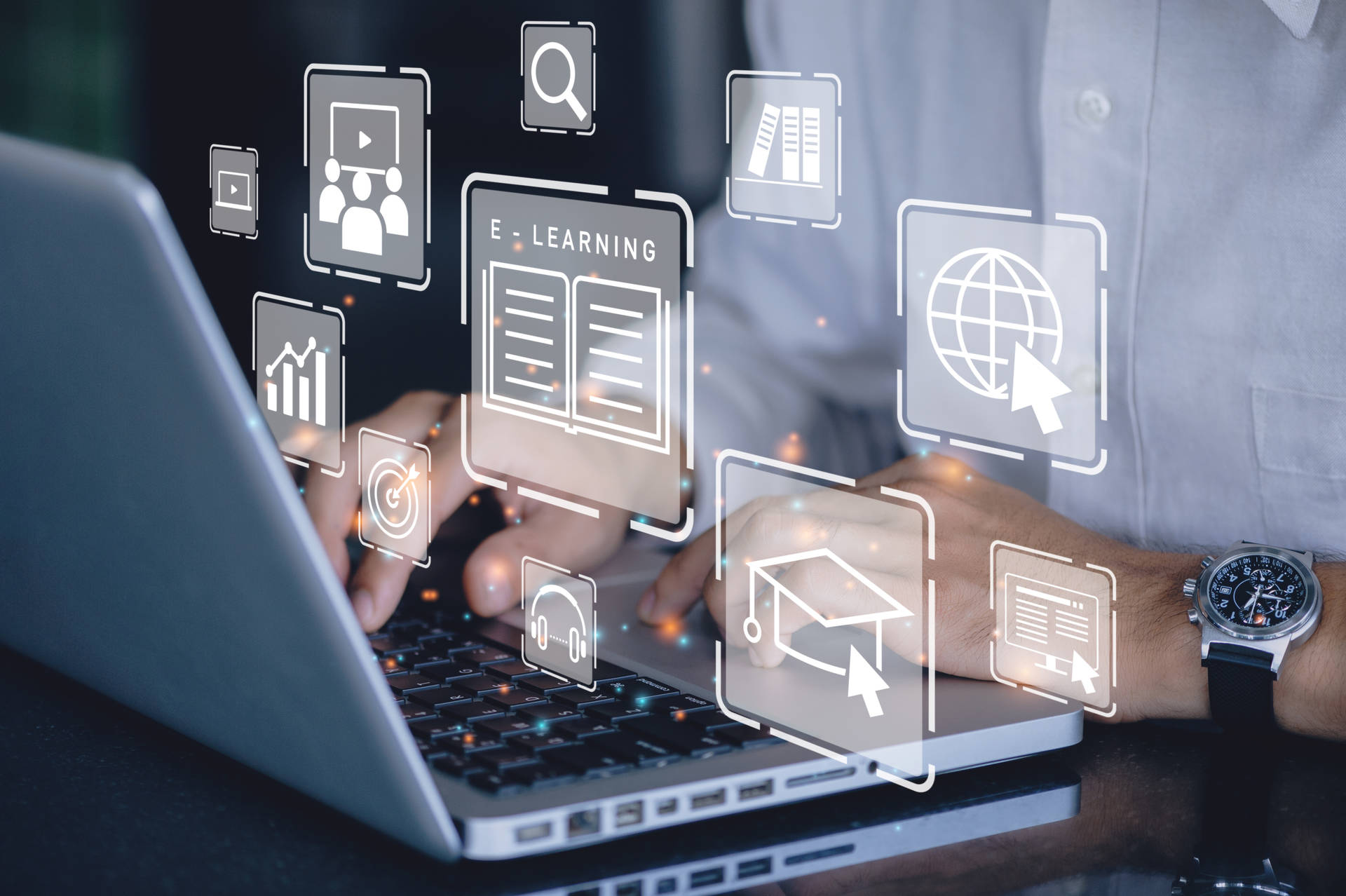 Virtual

training

Our virtual training is available whenever you need it, allowing you to tackle high turnover challenges by providing relevant training to your new team members in a timely manner. New operators will get up to speed on their schedule, reducing errors and downtime. It's training that fits your rhythm.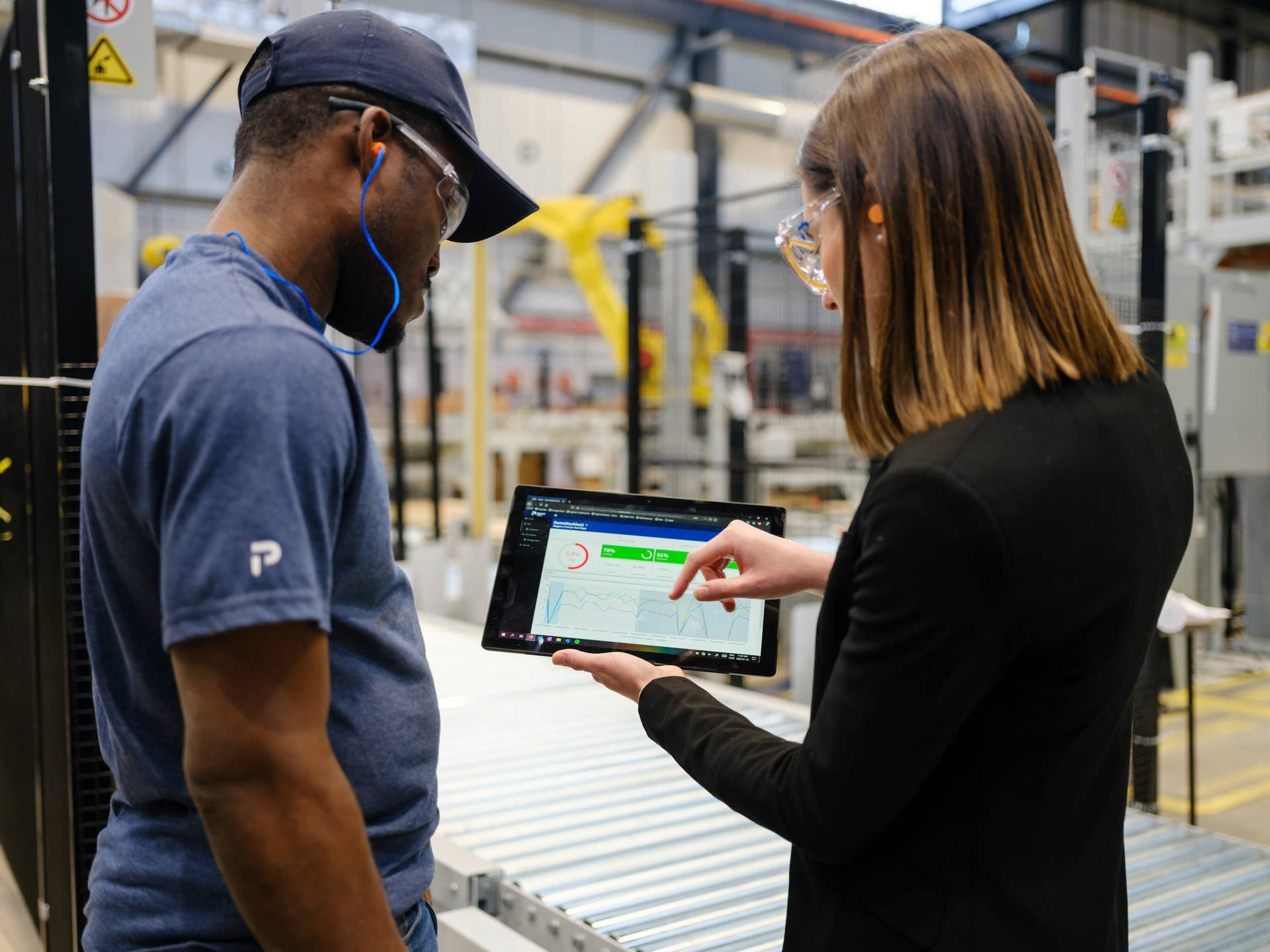 On-site Productivity Increase

coaching

The on-site Productivity Increase Coaching deep dives into the core of your operations. It involves coaching sessions with up to four of your production team members. This program includes a production process analysis of your entire line and daily operations, along with a comprehensive interactive report that provides a clear context of your production line efficiency. With the on-site coaching, your team will be equipped to identify areas of improvement and increase your productivity ratios.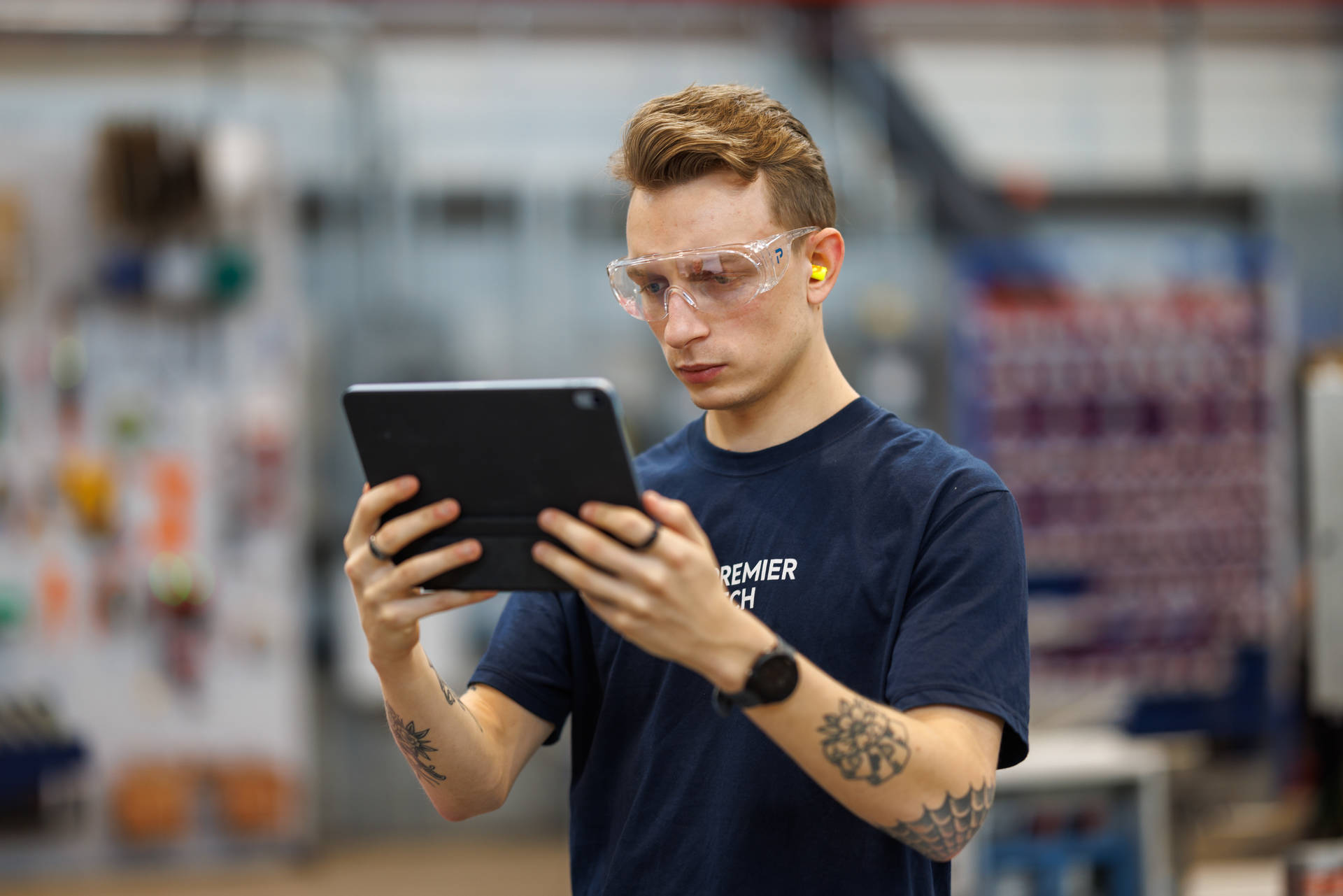 Virtual

coaching

Our virtual coaching sessions keep your operators and maintenance teams connected with a Premier Tech expert. This program is designed to address your team's challenges in a virtual format.
The importance of technical training 
We understand that automating your packaging lines is an important investment. This is why we want to ensure your staff has the knowledge and tools at hand to properly use your Premier Tech equipment.
Unplanned downtime is costly and can include: 
Inadequate maintenance 
Human error 
Mechanical or process failures 
Client surveys show that the average downtime they experience is around 20 hours per month, with an average revenue loss ranging between $10,000 and $14,000 per hour.
In fact, 20% of the technical support calls we receive are due to lack of crew training.