CHRONOS FST SERIES
Tubular form fill and seal bagging machine
Available in
Africa, Asia, Europe, Latin America and Oceania
The FST Series provides a universal, flexible and economical packaging system for tubular form, fill and seal applications.
The filling system boasts a scalable performance by using several devices in the bagging process. It is adaptable to virtually any production capacity and free-flowing application.
The machine can adjust quickly for different bag lengths and widths, and a new reel film can be installed in less than 2 minutes. Full installation is simple and quick, and the design offers full access for control, adjustment, and maintenance.
Speed: up to 33 bags per minute (2000 bags per hour)
Bulk materials: fibers, flakes, granules, pellets, and powders
Bag types: pillow-type (with and without gusset)
Bag materials: heat-sealable PE and PP films, AL-coated bags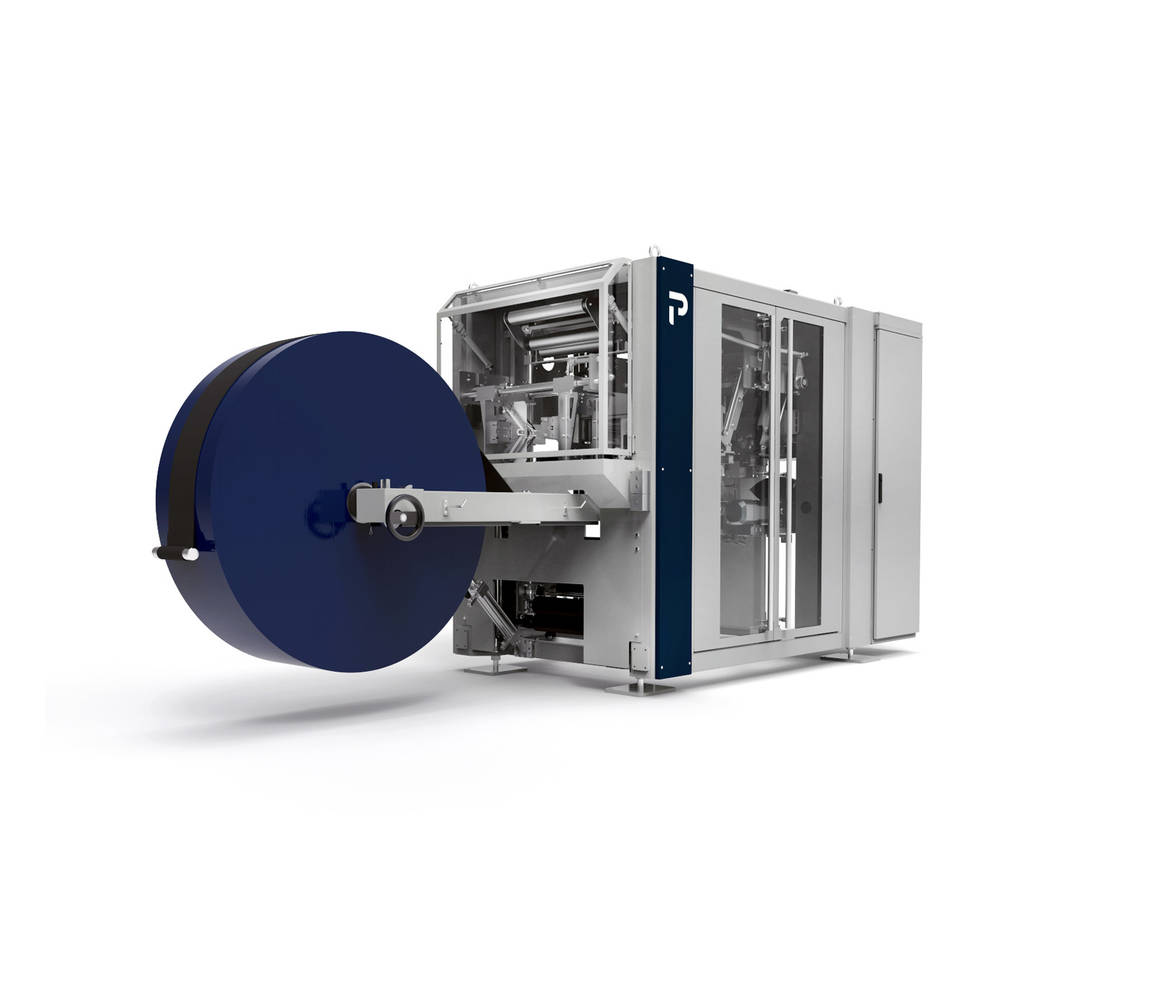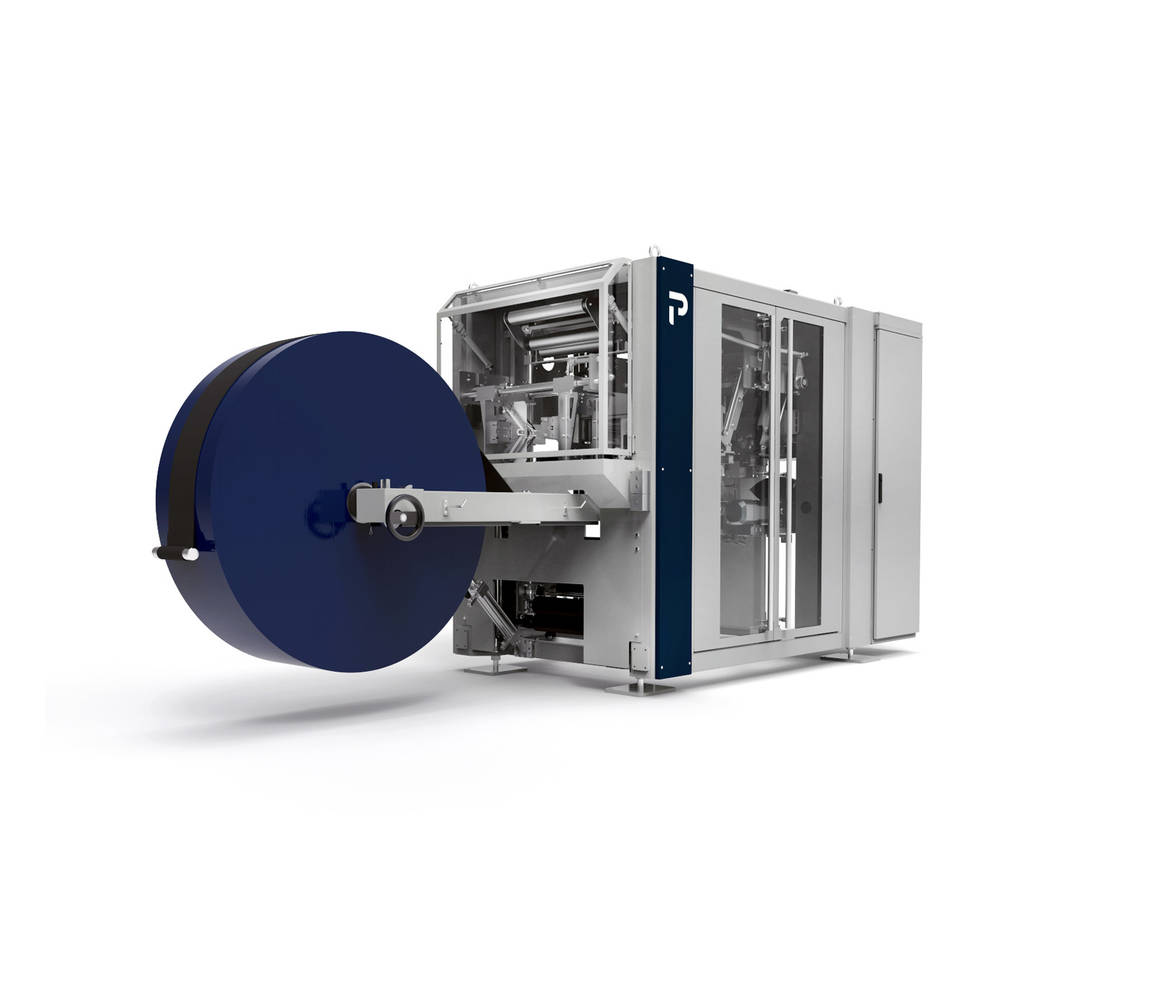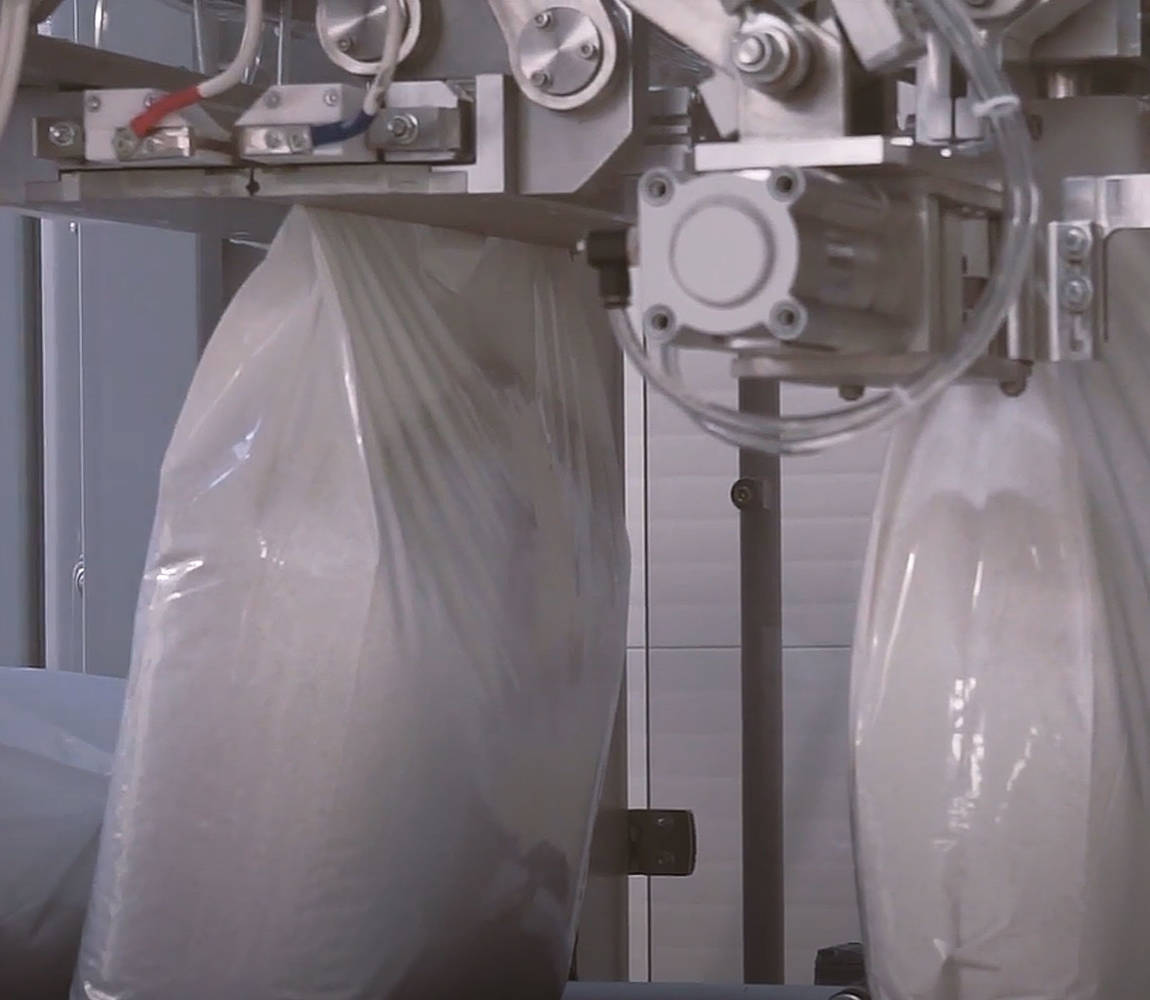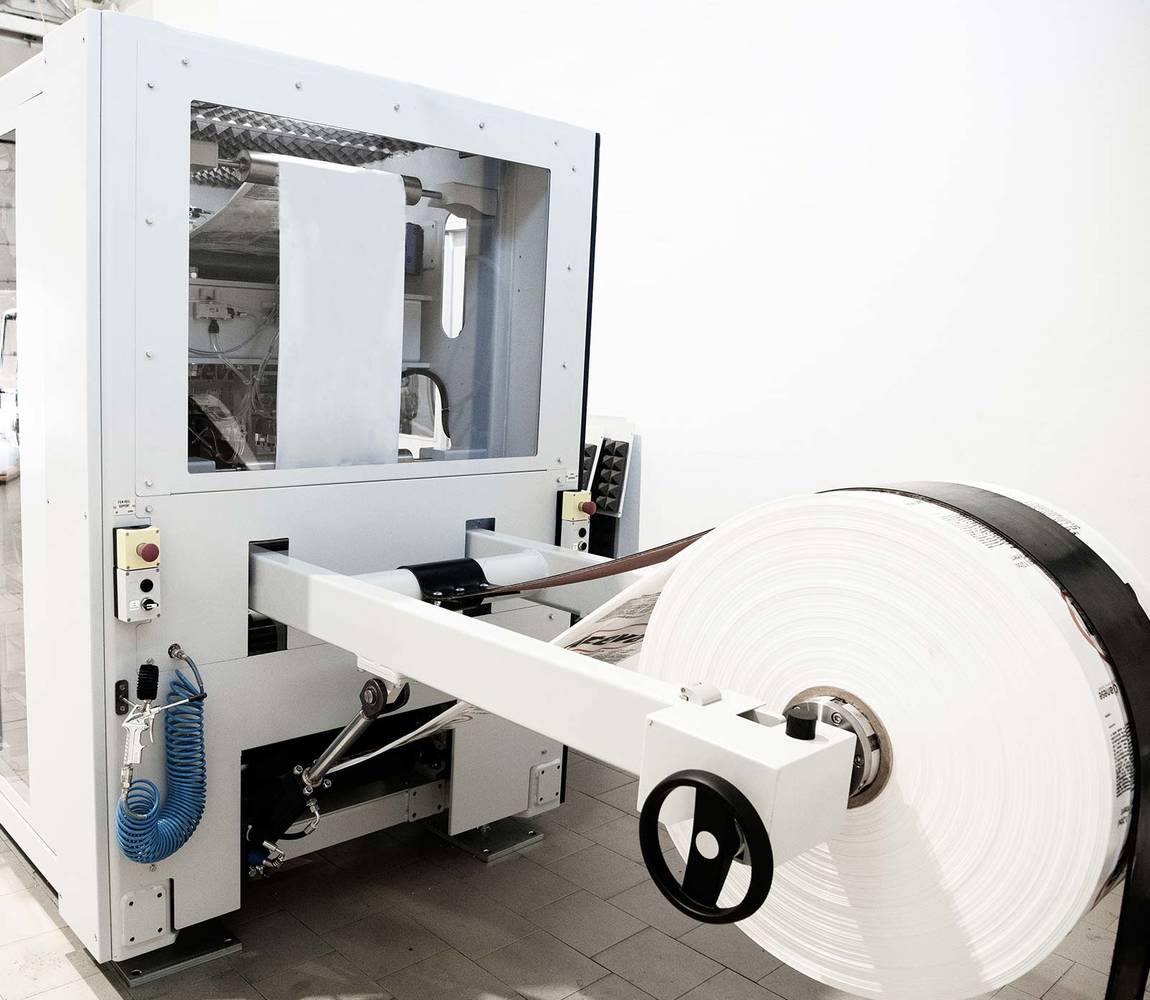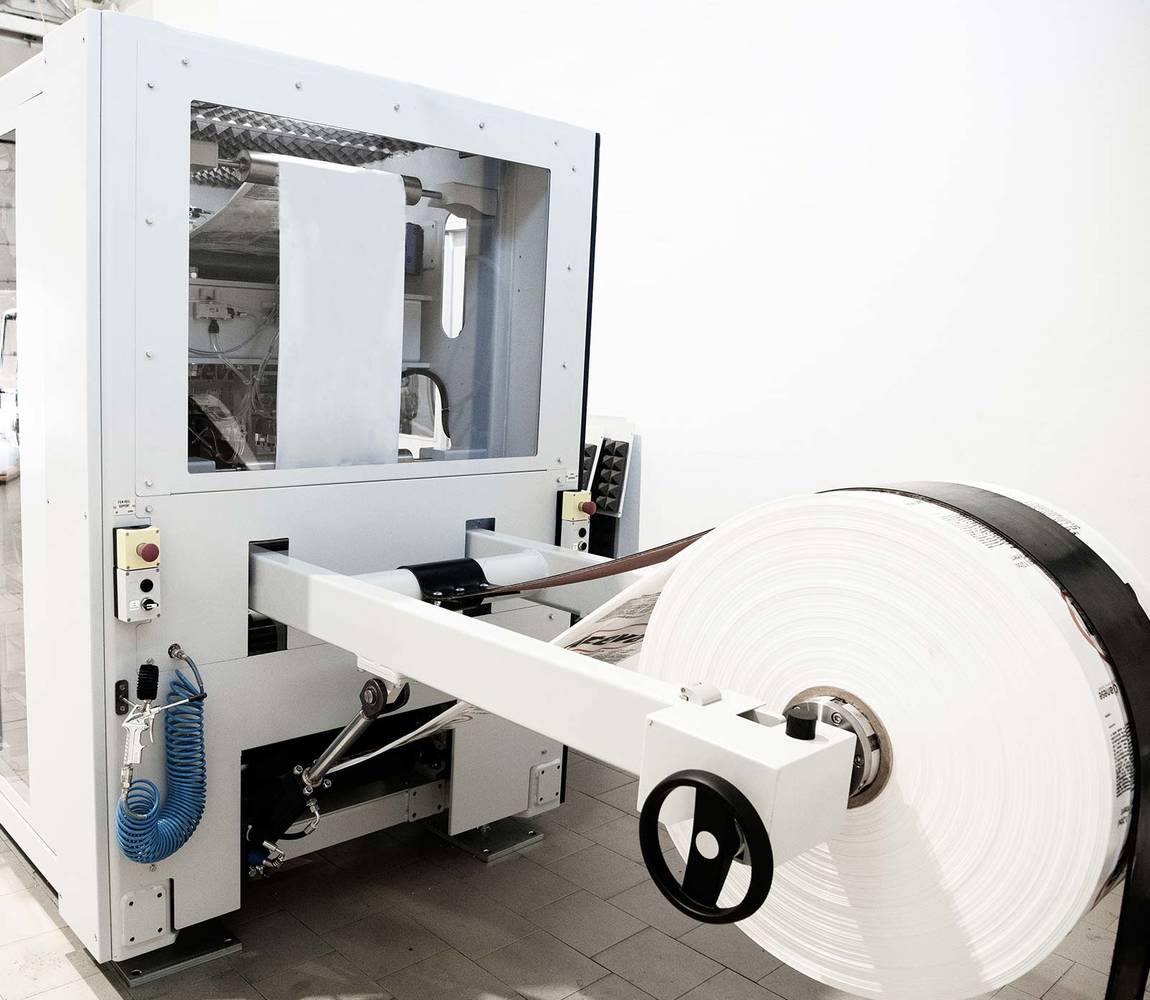 Features
Easy to use
Easy calibration for gross weight system
Touch screen HMI with graphic 3D images for intuitive use
Tool less adjustments and basic maintenance
Simple design
Bag de-areation, with labyrinth for air escape
Easy cleaning spout
Corner sealing for excellent bag discharge
Low power and air consumption
Versatile
Length of bag detectable by photocell or encoder
Automatic adjustment of the position of the K-sealing in function at the length of the bag
Options
Dancing rollers, K-sealing system, double magazine for film reels and product acceleration tube for scalable performance
Teflon feeder for sealers
Thermal printer module
Air aspiration from the mouth of the bag
Automatic film format change
CIP (Clean-in-Place) dry or wet
ATEX
TTP – Thermo Transfer Printing
Handle puncher
Top air evacuation
Film wheel support for a 2nd film roll with automatic positioning
Option for welding system without Teflon
Need help finding the right form fill and seal bagger?
Call us
We will be happy to answer
your questions
Sales
Parts & technical support
Get more information
Tell us about your project, and we will reply with solution recommendations