CHRONOS FSH SERIES

Form fill and seal bagging machine
Available in
Canada & USA and Latin America
The FSH Series form fill and seal bagging machines are fully automatic systems which make their own bags from rolls of center-folded film. They are intended to package a wide range of loose fill materials.
They can be integrated upstream with a weighing or a volumetric feeding system, and downstream with conveying and palletizing equipment.
FSH Series bagging machines significantly reduce packaging material costs while offering great performance and unrivaled reliability. With more than 300 form fill and seal baggers sold worldwide, Premier Tech is a leader in the industry.
Speed: up to 35 bags per minute (2000 per hour)
Bulk materials: fibers, flakes, granules, pellets
Bag types: center-folded film
Bag materials: paper, PE, and woven PP
Bag weight: 4.5 to 100 quarts (5 to 110 L)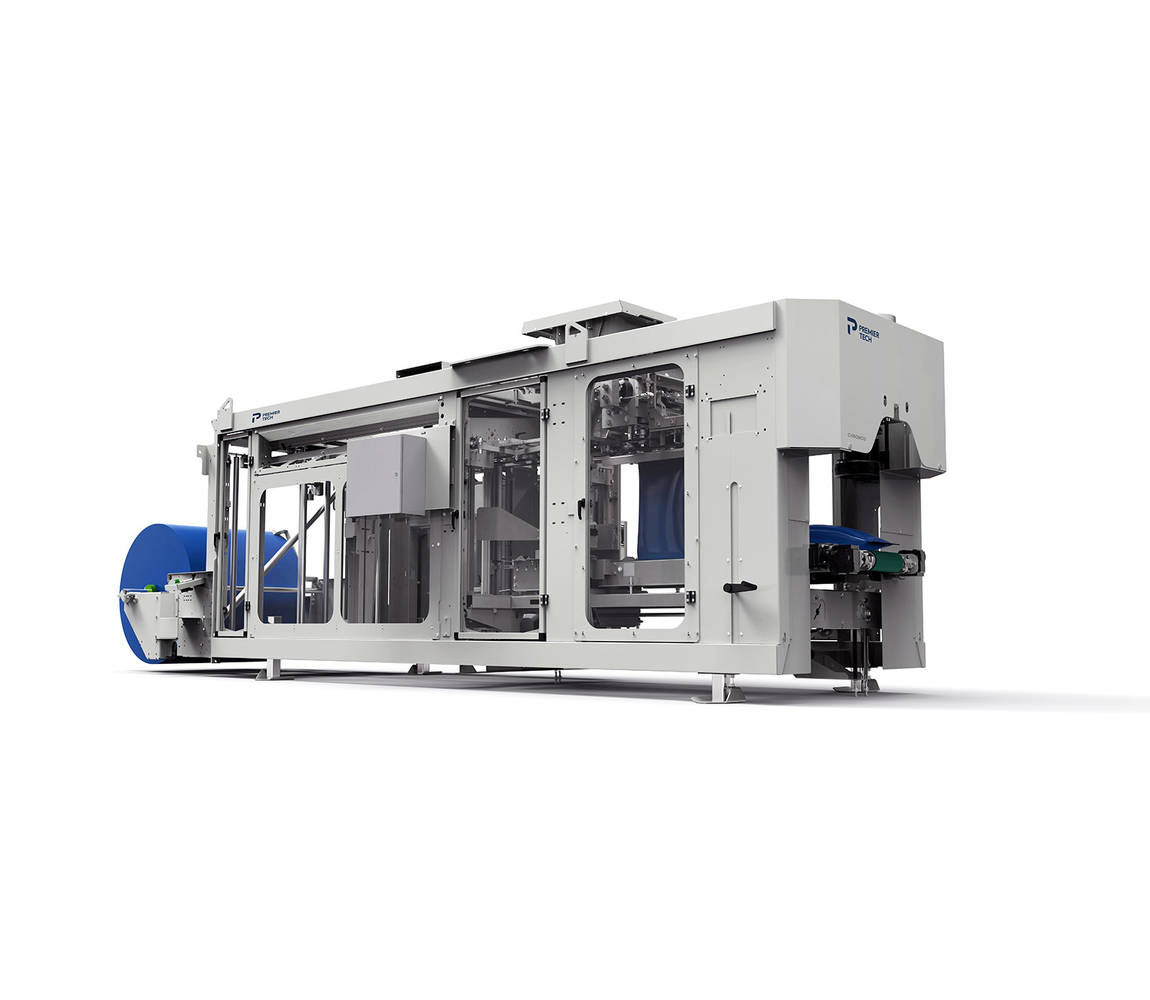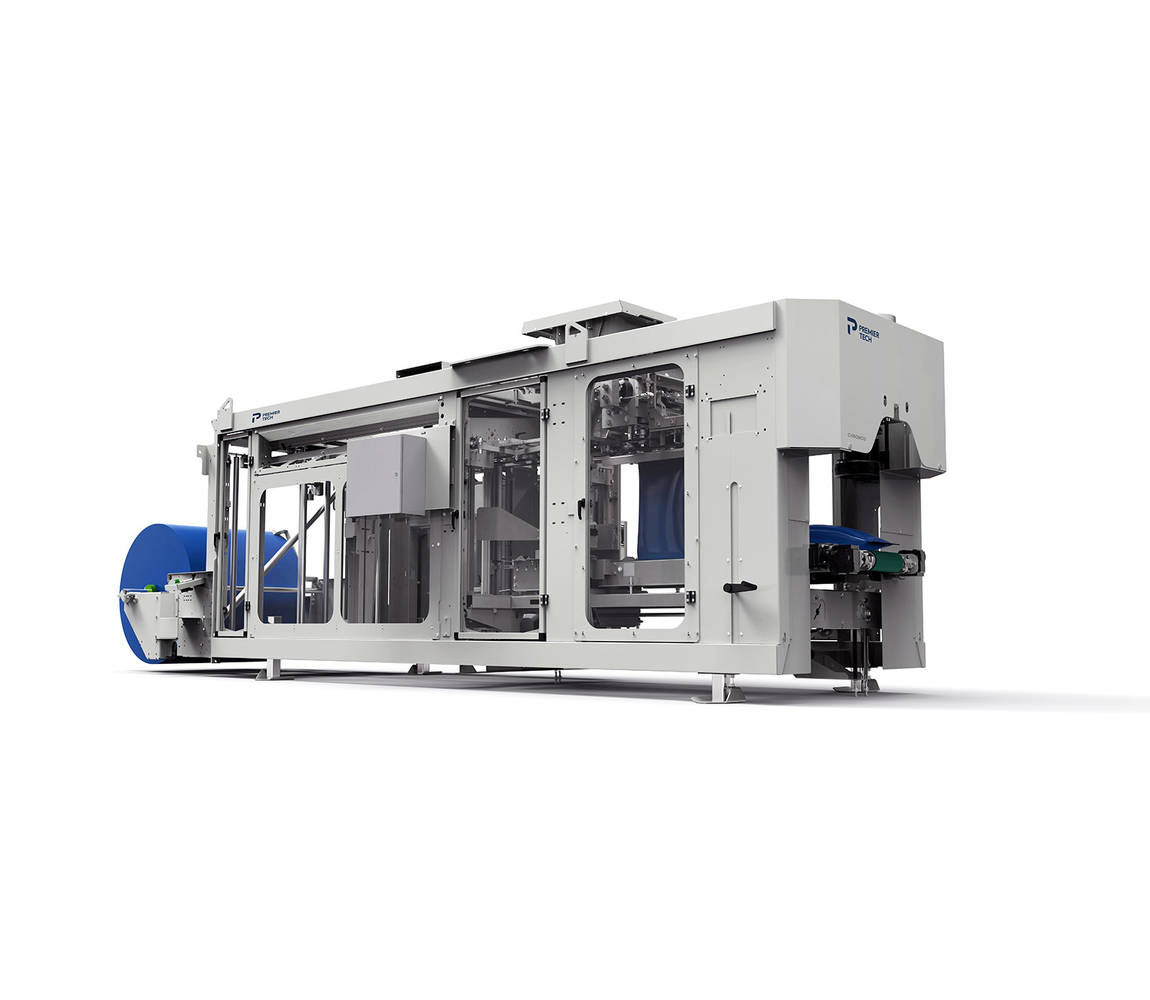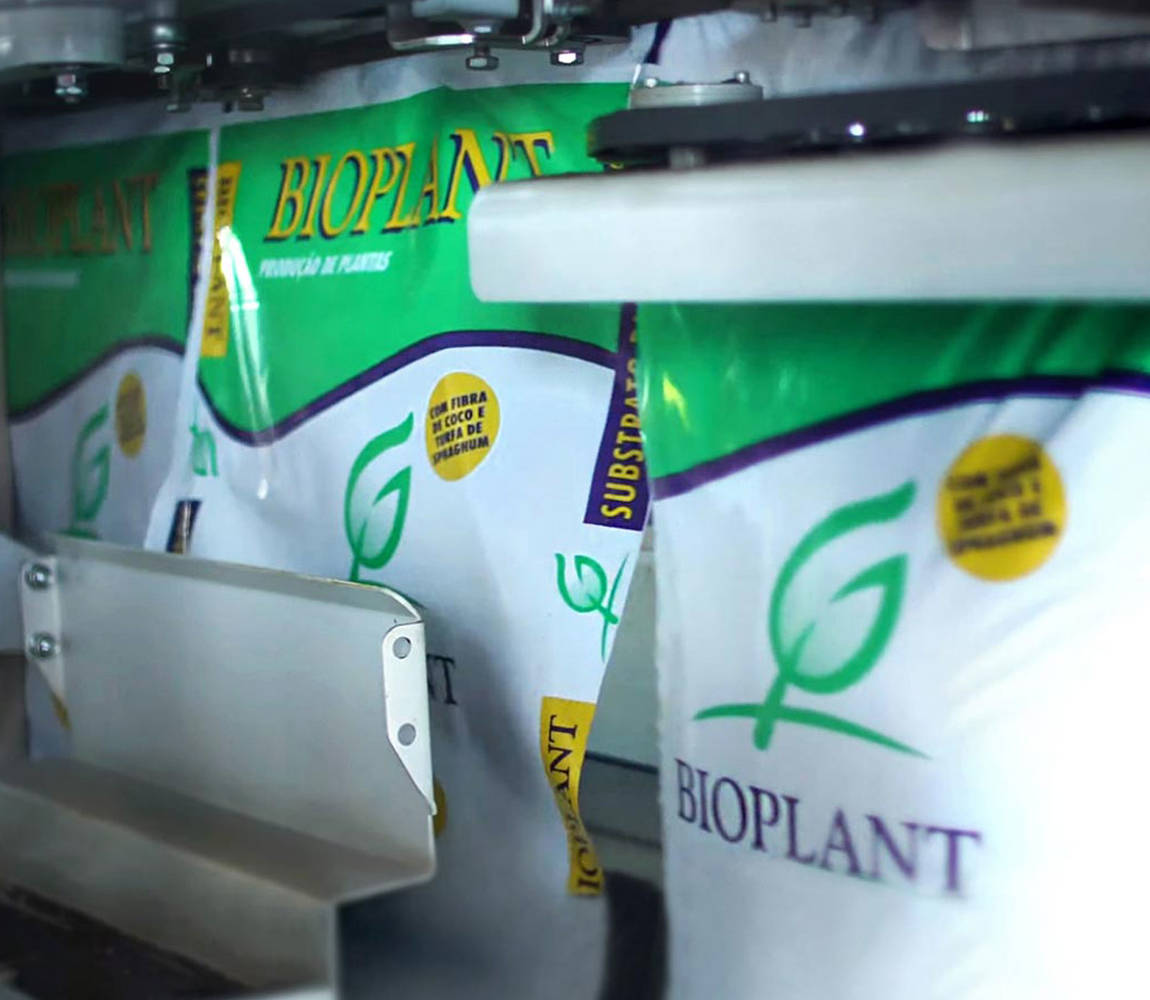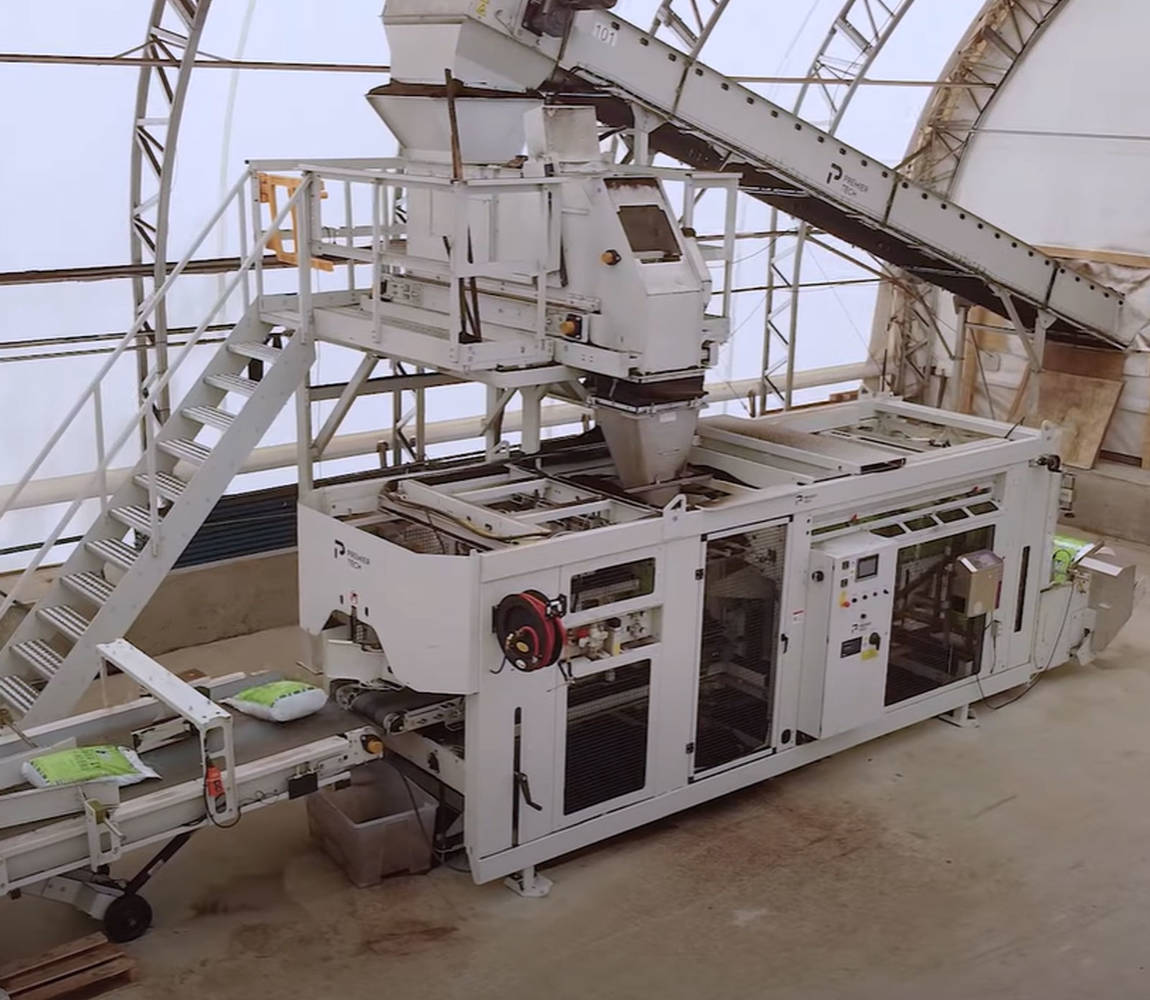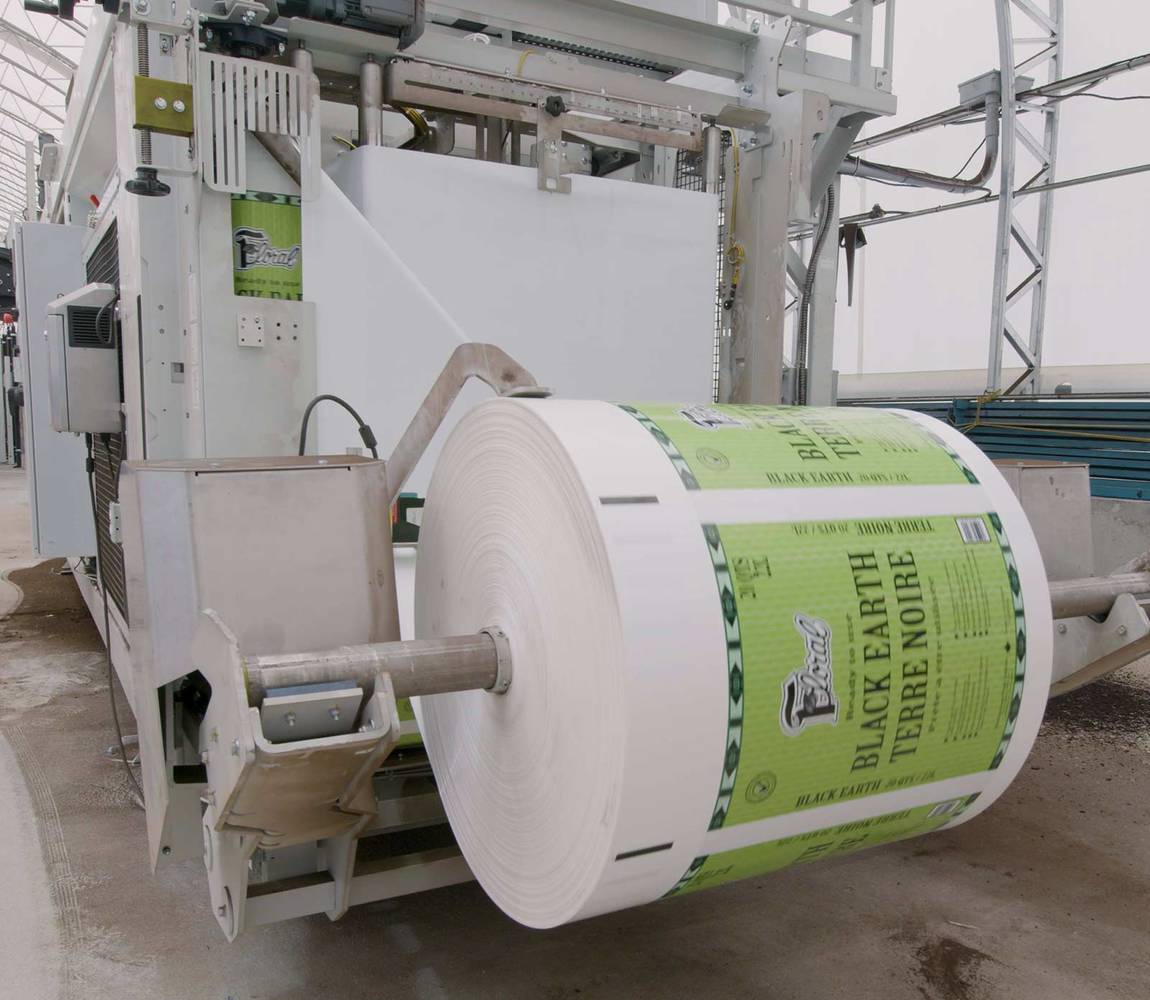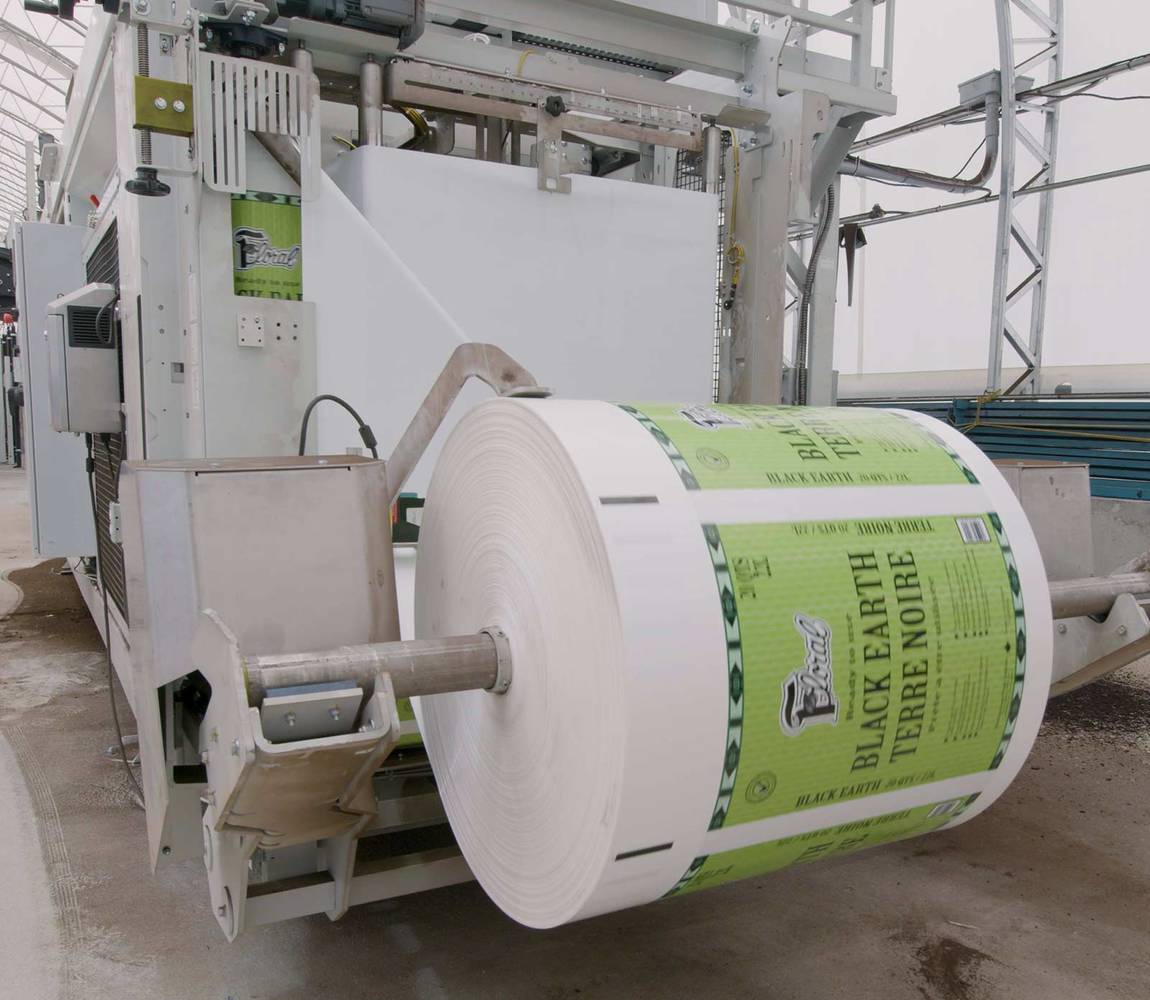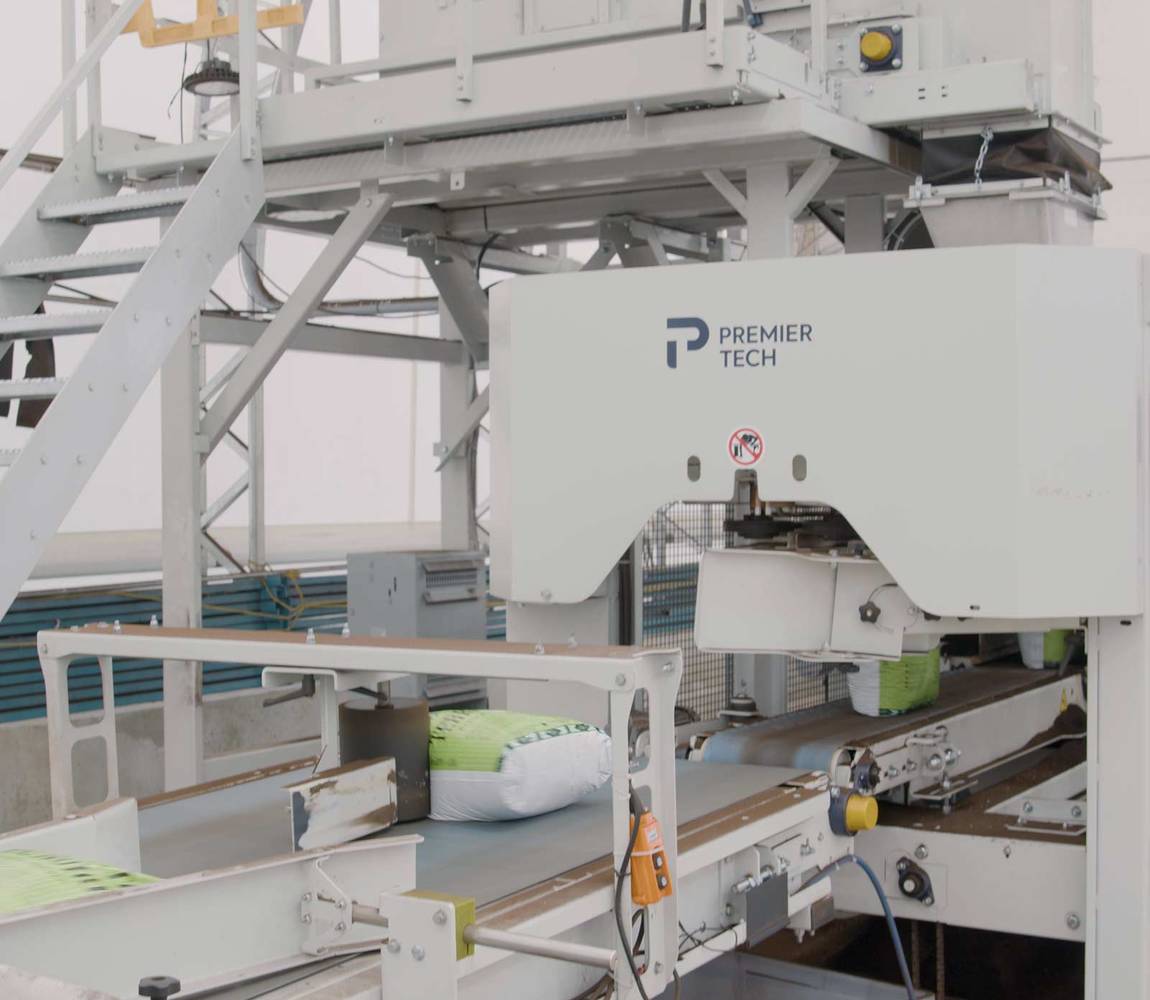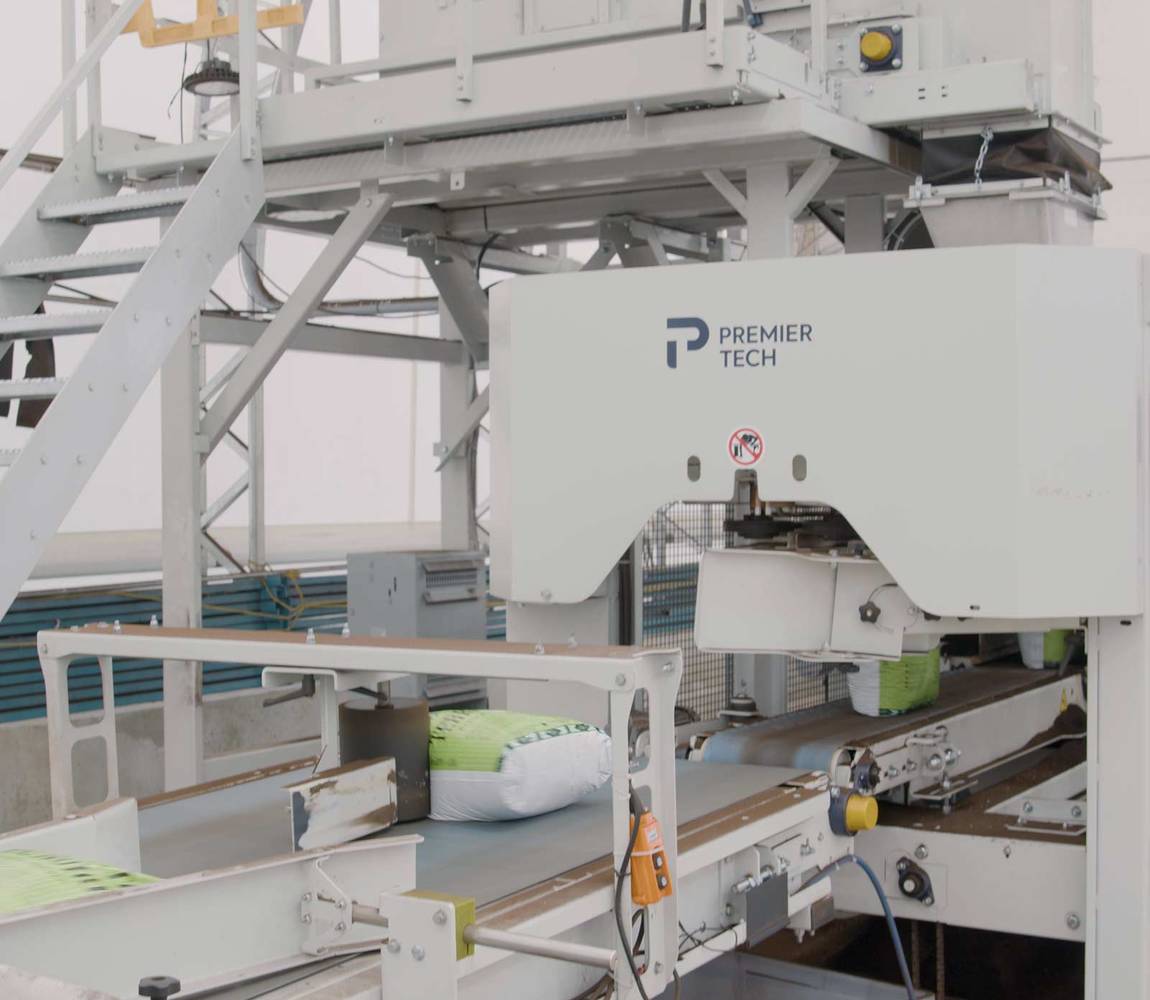 Features
Versatile
Wide range of bag options:  bottom patch, die-cut handle, bag top trimmer, embossing or dry ink coder, bottom gusset former, bottom corner sealer, etc.
Automatic overfilled and non-filled bag detection system
Safe and easy to use
Only one control panel for all electrical components
Pneumatic closing mechanism on bag top drive belts providing many operating advantages such as greater safety, easy access to sealer components and overfilled bag detection system
Ergonomic design providing good visibility and allowing easy adjustments and maintenance operations inside the guarded area
Need help finding the right form fill and seal bagger?
Call us
We will be happy to answer
your questions
Sales
Parts & technical support
Get more information
Tell us about your project, and we will reply with solution recommendations