With the acquisition of Slootweg, Premier Tech expanded its worldwide presence and reinforced its status as a leader in processing and packaging equipment.
Premier Tech and Slootweg share a common approach: to develop close relationships with their clients and become a one-stop-shop leader providing the best solutions in the substrate, wood processing, and recycling industries.
Together, we help our clients succeed in their marketplace worldwide, with several installations and field service technicians strategically located.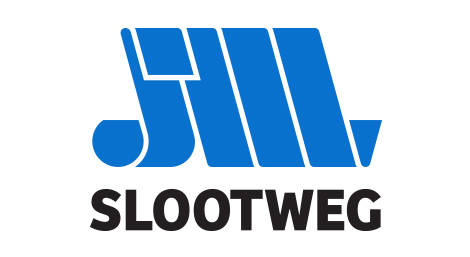 The SLOOTWEG equipment portfolio
SLOOTWEG's field of expertise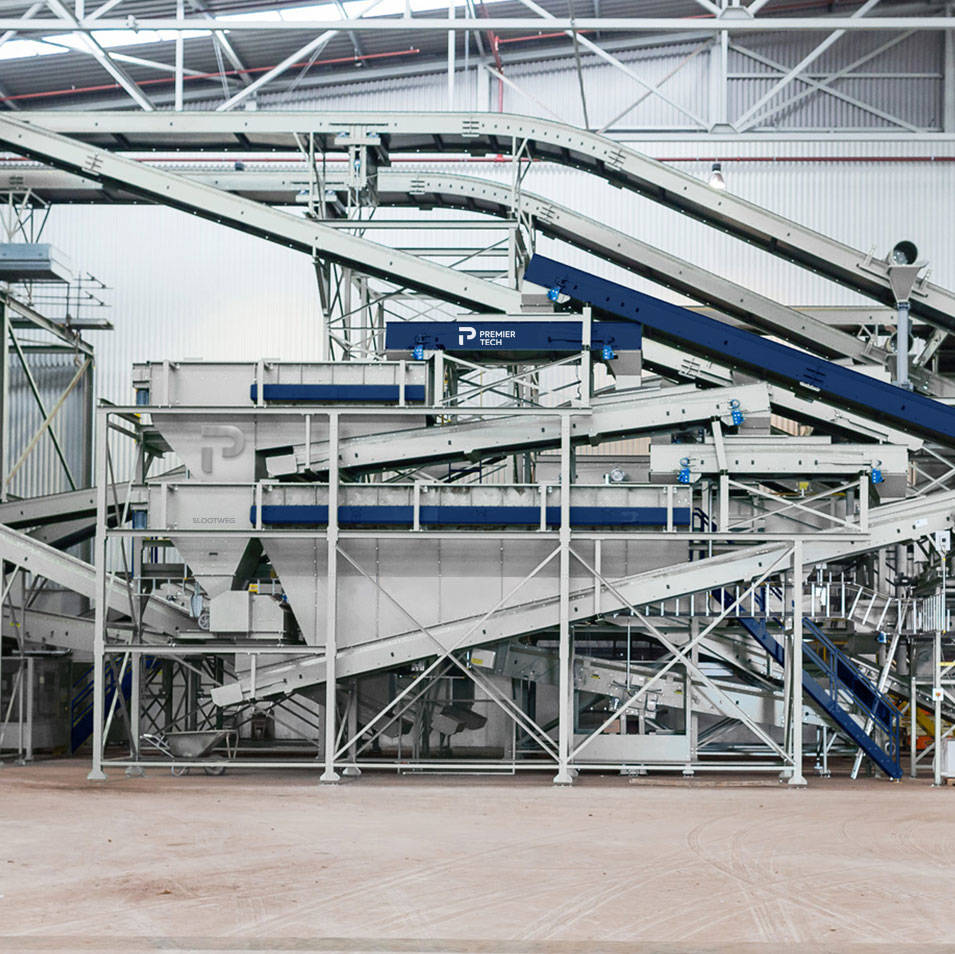 Slootweg started as a family business selling agricultural implements in the Netherlands in the 1930s. Over time, they have become a prominent player nationally and internationally in the substrate industry.
Being active in the substrate market longer than others, they offer machines and techniques for mixing, dosing, screening, and conveying various raw materials. They also have extensive experience in gravimetric and volumetric weighing for dosing.
In the recycling and composting industry, Slootweg's durable and reliable machines are ideal for separating waste streams quickly and precisely. Conveyor systems, screening equipment, and mills are just a few of Slootweg's products that are well-suited to recycling processes.
In the wood processing industry, specialized equipment can process by-products such as bark and sawdust into sustainable products like pellets for wood stoves or wood fiber for the substrate market. More precisely, Slootweg can provide effective solutions for preparing fiber and cutting bark.