Retrofits for PTK Series
Your high-speed open-mouth baggers can benefit from retrofits that reduced equipment maintenance, improve overall performance and include the latest design.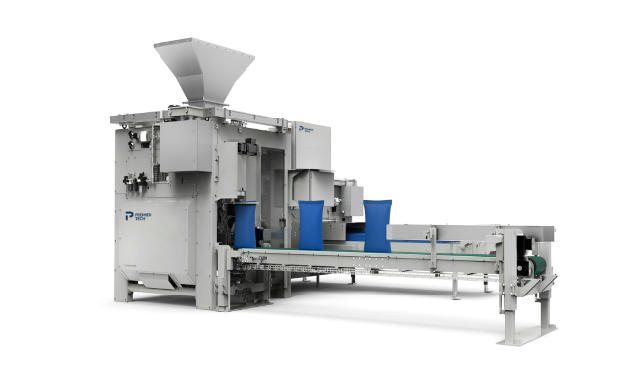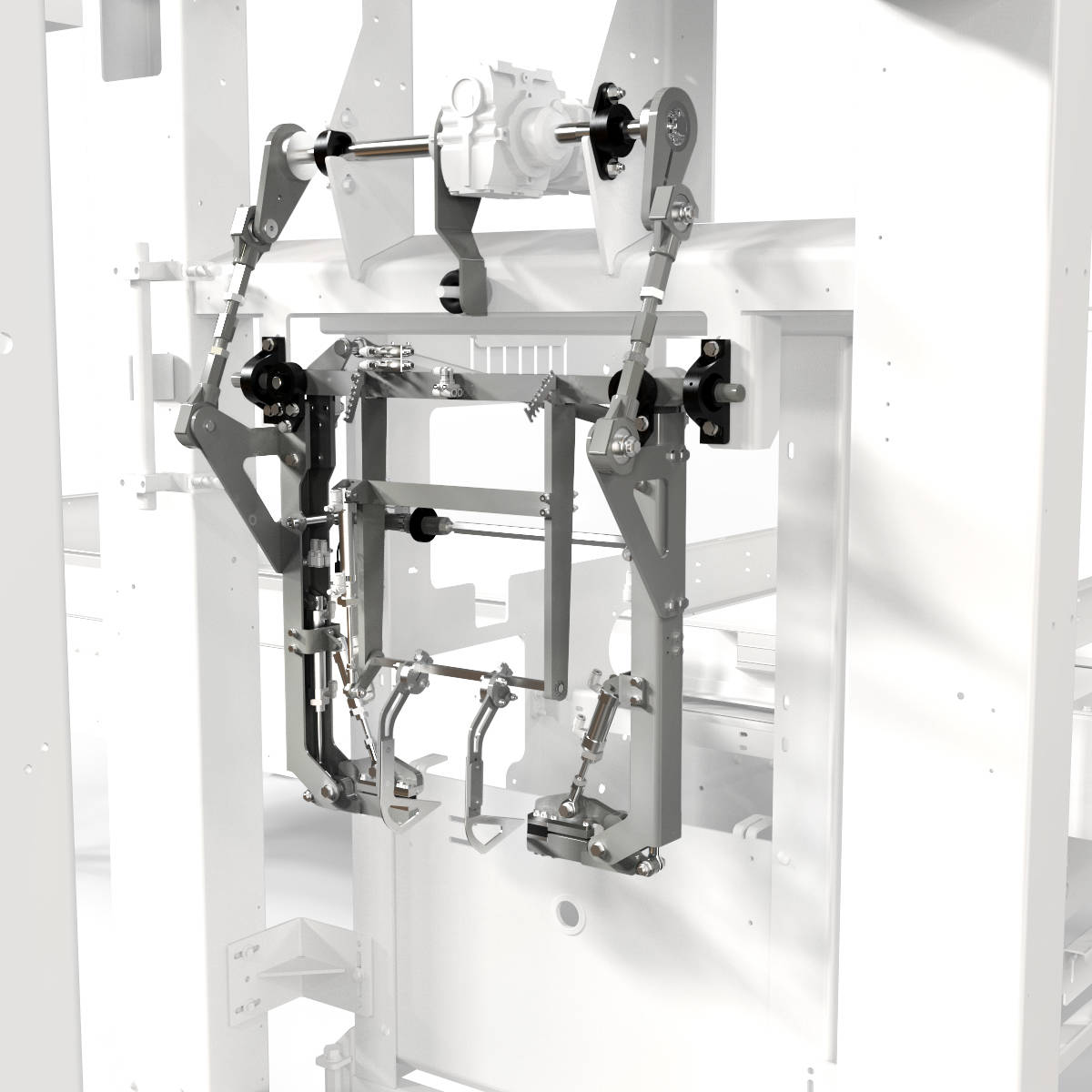 Bag placer retrofit
Upgrade your bagging equipment
The new bag placer with flange bearings is a complete module replacement equipped with the latest design. The new upgrade's design no longer contains any spherical bearings and the gripper mechanism has been simplified and all pivot ends have been improved.
---
Retrofit main benefits
New design
Upgraded module
Reduced maintenance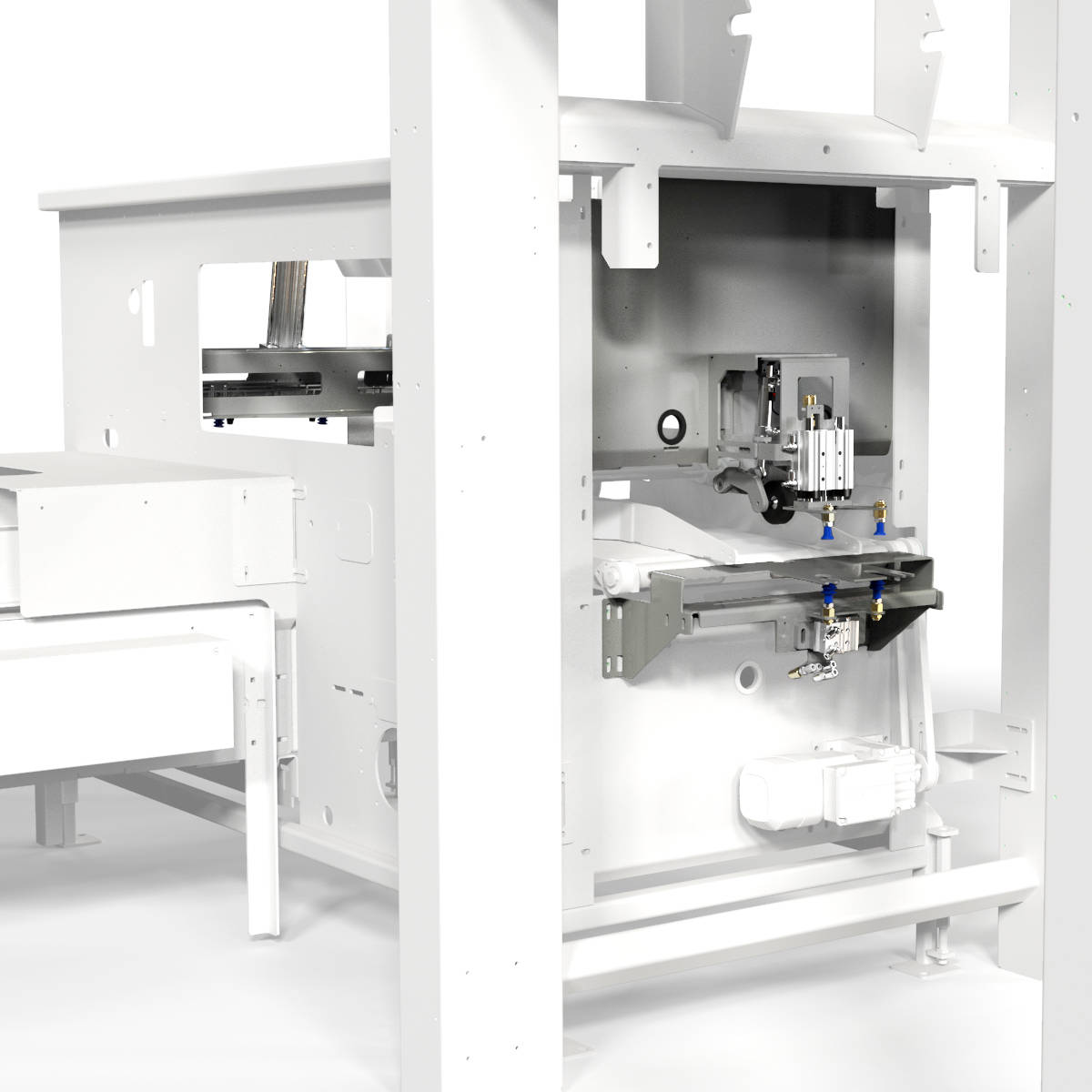 Blower replacement by venturi units
Improve your bagging equipment
This new retrofit replaces the existing vacuum blowing system by Venturi suction cups. These improve bag picking and opening and the new aspiration tubes are more flexible with a new top and bottom opener.
---
Retrofit main benefits
Improved vacuum performance
Reduced noise
Reduced maintenance
Can't find what you're looking for?
We would love to hear from you! If you have any questions or want to know more about our Client Solutions Team, click on the button to reach us.