EVEN 6 FEET APART, WE ARE THERE.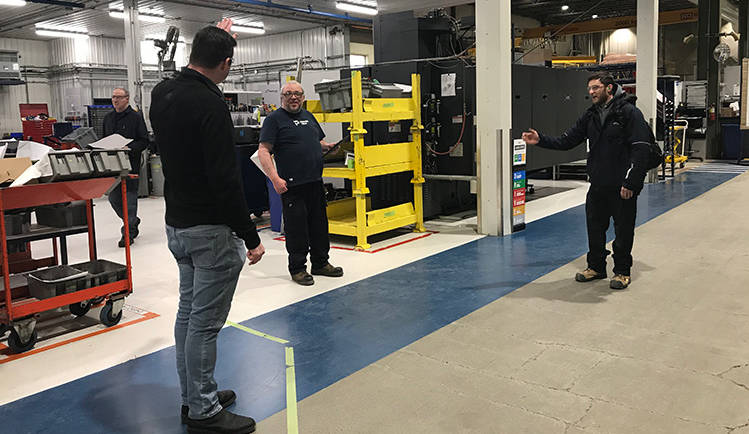 The products we make are at the forefront of maintaining the health of people, protecting the environment and contributing to the vital supply chain of feeding the population. It is therefore critical that we continually oversee the COVID19 rules and regulations as many of our customers need our equipment to continue producing essential goods. 
In these uncertain times, we are taking every necessary action to ensure the safety of our team members, clients and suppliers, while still providing you with the same quality of product and service you have come to expect from Premier Tech.  
As a very tight knitted team, we are now experiencing new ways to come together stronger. Even 6 feet apart, we are there for you. Do not hesitate to reach out as we are dedicated to help. 
Below you can witness a few of the actions we have put in place to ensure we carry out your projects in the safest, most efficient way possible. This is how people and technologies come together.