Up to 30 BPM with belt speeds up to 100 fpm
Up to 45 BPM with belt speeds up to 150 fpm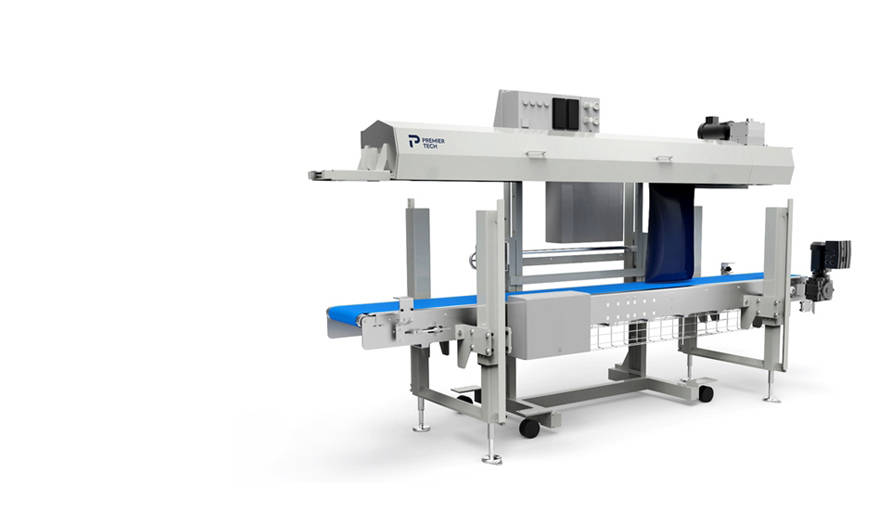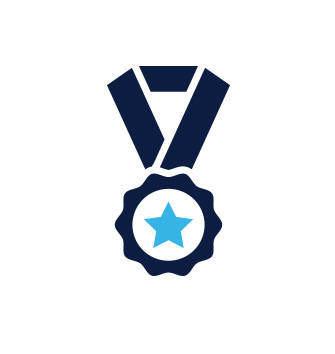 Tested and approved by the market. Provides an effective double closure of pinch bottom open-mouth bags by sealing the bag's inner poly liner first.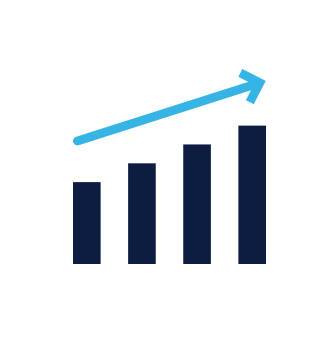 40 inch long sealer bar assembly allows for lower temperatures and faster speeds.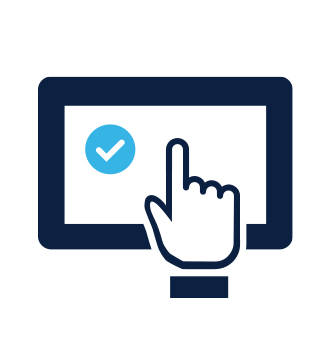 Digital controllers provide consistent and precise temperatures.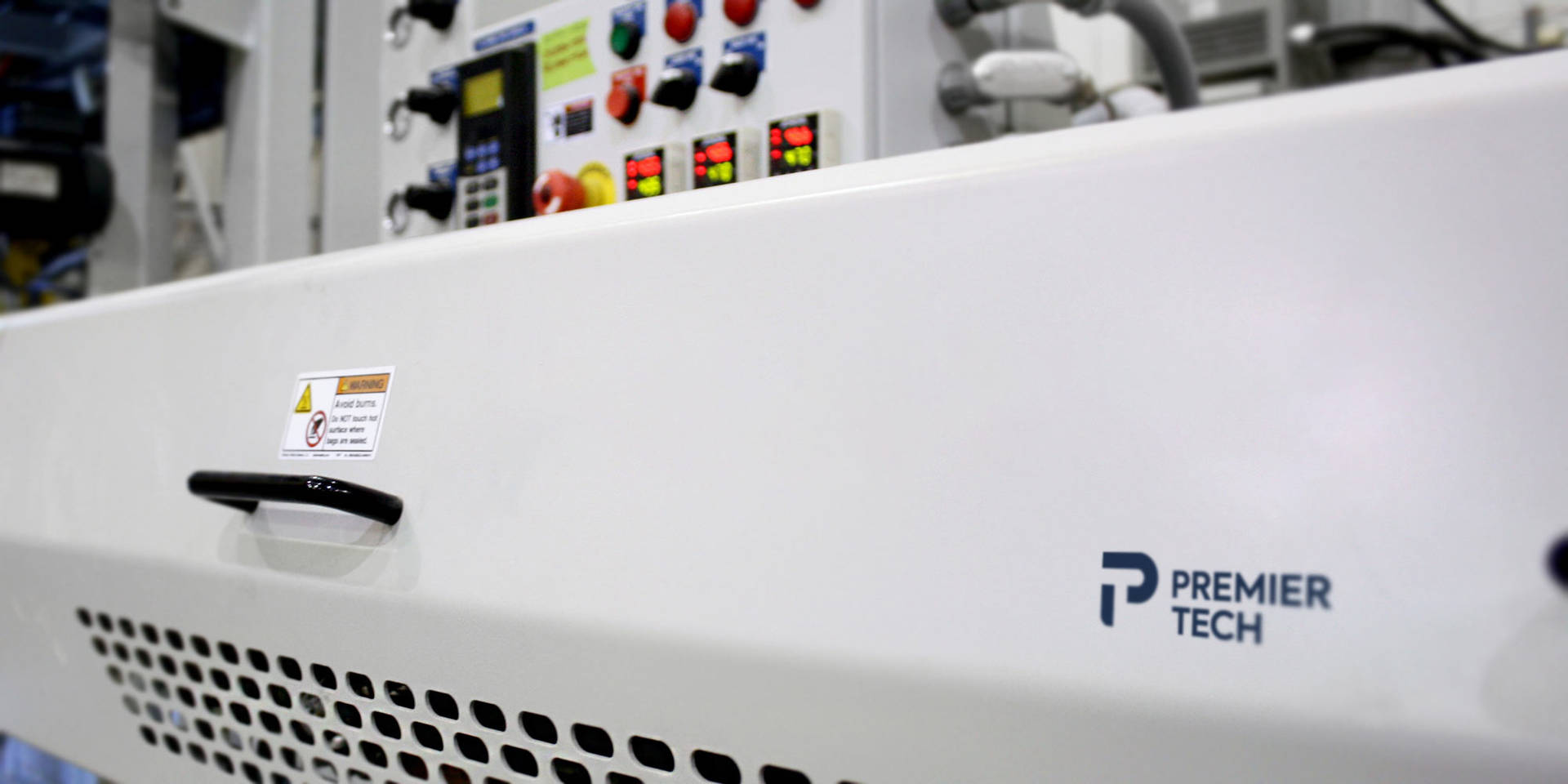 The 90J Series Pinch Bottom Bag Closer efficiently closes the open top of filled PBOM (Pinch Bottom Open-Mouth) multiwall bags (Model 90J) and WPP (Woven Polypropylene)bags / PBOM multiwall bags (Model 90JS). This bag closer activates the pre-applied hot melt adhesive, folds the top flap against the face of the bag and compresses to set the closure, providing a strong, attractive package.  The machine cover pivots and compression belt assembly rotates up for easy cleaning and maintenance. It is equipped with a belt breakaway with pushbutton that removes belt pressure and allows instant removal of bag. The VFD allows easy adjustment of belt speed for optimal operation.  The digital controllers provide consistent and precise temperature control.  Most maintenance can be performed by the machine operator.
Features
Time-tested: model 90 was developed in 1963 and has been redesigned 10 times
---
Accessible: machine cover pivots and compression belt assembly rotates up for easy cleaning and maintenance
---
Belt breakaway: pushbutton removes belt pressure and enables instant removal of bag
---
Variable belt speed: VFD enables easy adjustment of belt speed for optimal operation
Options
Height adjustment powered by air motor
---
460 V heater and motor
---
Interface to high-speed automatic operations
---
Bag top cleaner for sticky or dusty products
---
Bag top coder
---
Bag conveyor VFD controls
---
Built for dust explosion environments
---
High-speed version, 77 fpm to 150 fpm
This equipment is adapted for