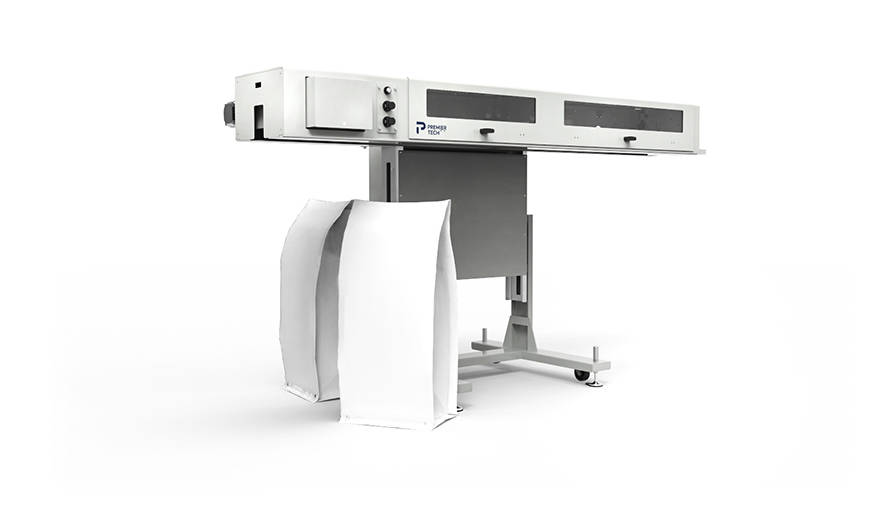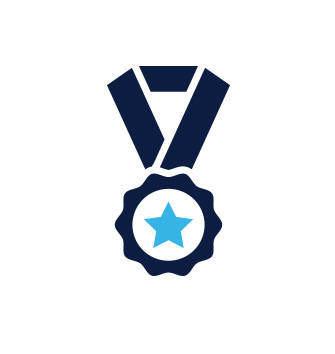 Tested and approved by the market. Provides an effective double closure of pinch bottom open-mouth bags by sealing the bag's inner poly liner first.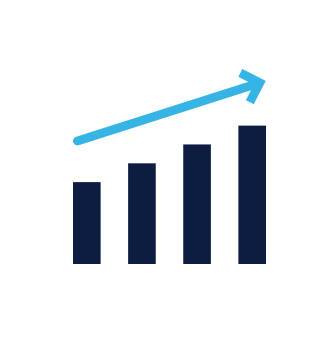 40 inch long sealer bar assembly allows for lower temperatures and faster speeds.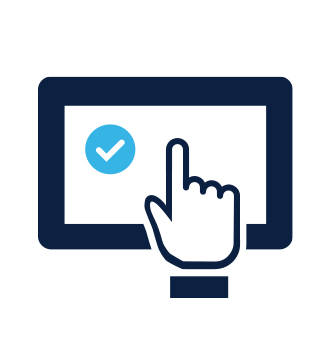 Digital controllers provide consistent and precise temperatures.
Model 92J Pinch Bottom Bag Sealer & Closer provides an effective double closure of PBOM (Pinch Bottom Open Mouth) bags.  First, the bag's inner ply is sealed - then the machine activates the pre-applied hot melt adhesive, folds the top flap against the face of the bag and compresses to set the closure; providing a strong, attractive package.  Proper closure results in the strongest multiwall shipping sack available.  There are no needle holes to weaken the bag, and no taped ends or thread tails to snag and rip the bag.  The machine cover pivots and compression belt assembly rotates up for easy cleaning and maintenance.  The primary fold-guide hinges up and away from the hot air plenum with a simple hand lever.  It is equipped with a belt breakaway with pushbutton that removes belt pressure and allows instant removal of bag. The VFD allows easy adjustment of belt speed for optimal operation.  The digital controllers provide consistent and precise temperature control. Most maintenance can be performed by the machine operator.
Features
Time Tested – Developed Model 92 in 1968 and have supported and improved the design through 9 major product revisions
---
Accessible – machine cover pivots and compression belt assembly rotates up for easy cleaning and maintenance
---
Belt Breakaway – pushbutton removes belt pressure and allows instant removal of bag
---
Variable Belt Speed – VFD allows easy adjustment of belt speed for optimal operation
---
Temperature Control – Dual Digital controllers provide consistent and precise temperature
---
40 inch long sealer bar assembly allows for lower temperatures and faster speeds
Options
Pulsating bag top seal cleaner
---
Powered Height adjustment by an air motor
---
460 V heaters and motor
---
Interface to high-speed automatic operations
---
Bag top cleaner for sticky or dusty products
---
Bag top coder/printer
---
Bag conveyor VFD controls
---
Explosion proof drive motor