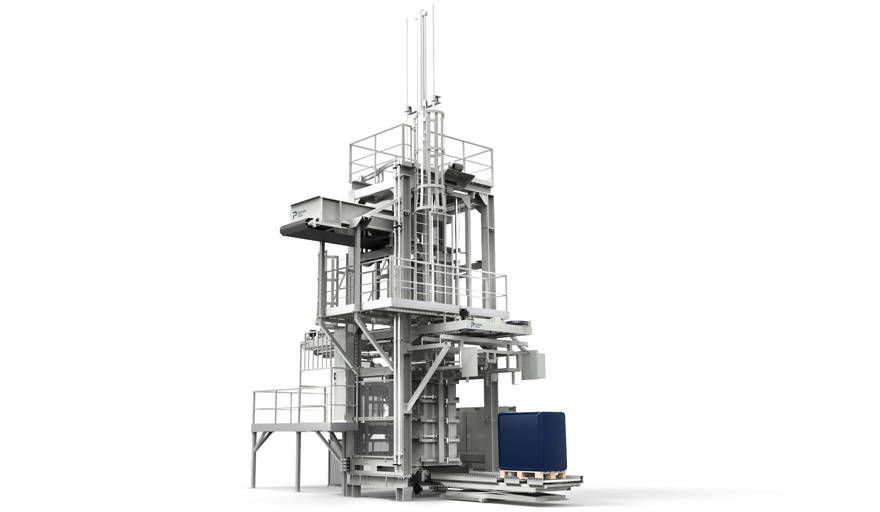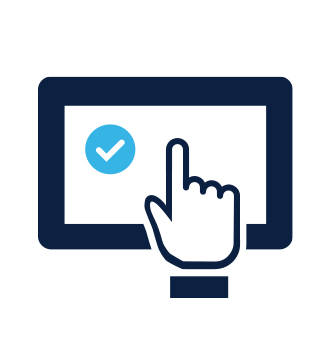 Only requires one operator to install the empty bag and one lift truck operator to pick up the finished bale on the outfeed conveyor.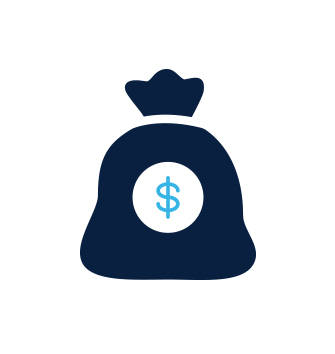 Producing watertight bales, it offers long lasting packaging, protecting the product and lowering waste.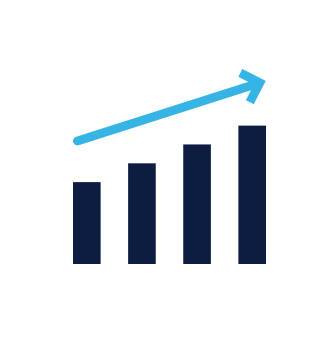 Delivers high-production rates.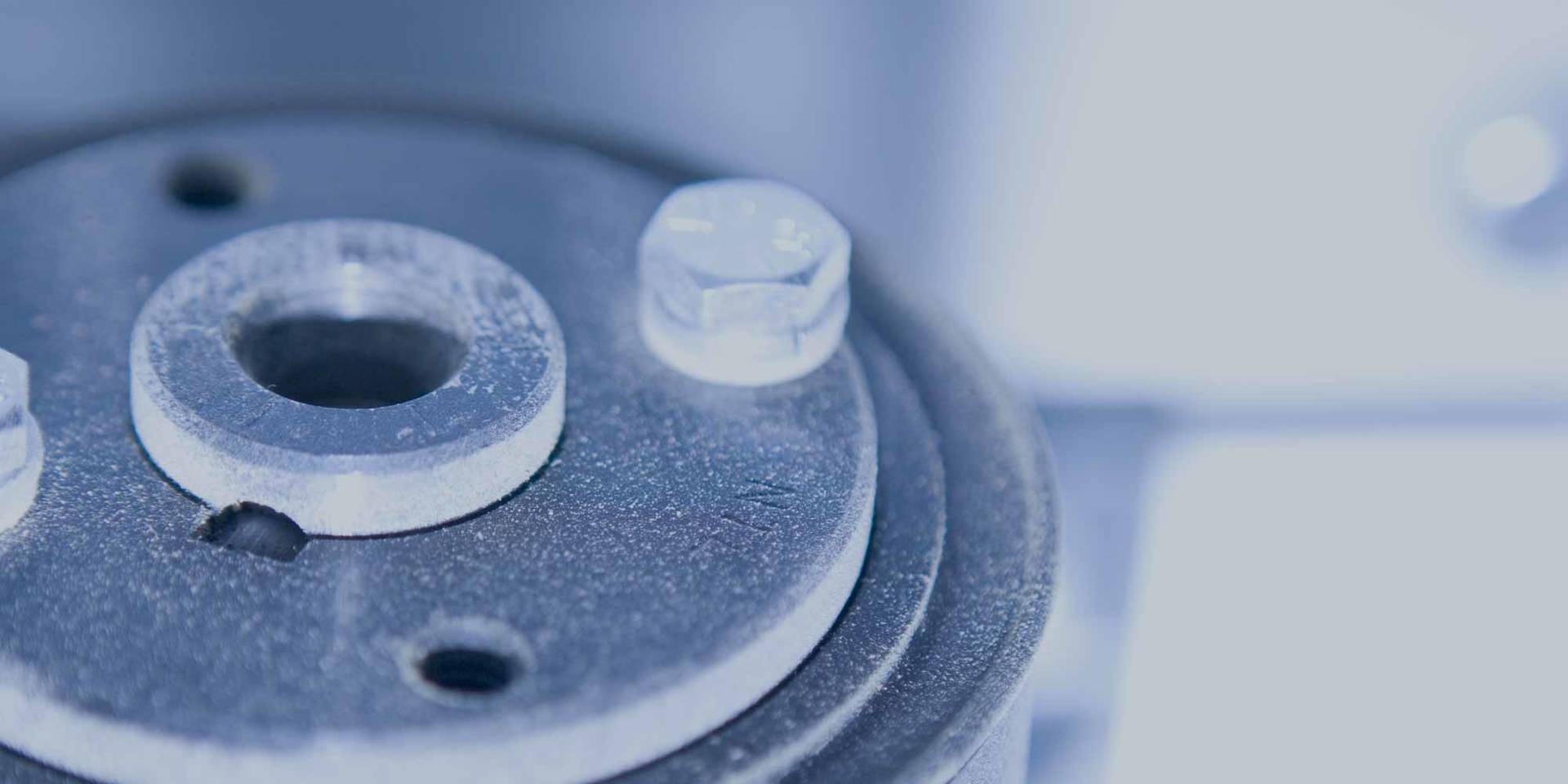 The EM-2000 Series large size baler is a semi-automatic system specially designed to produce very large size peat moss bales (up to 300 ft3, or 8.5 m3). Instead of stretch-wrapping the product, like the current technology on the market does, this baling equipment uses pre-made plastic bags, resulting in a much nicer-looking bale that is definitely easier to handle. 
Features
Produces watertight bales of a regular shape
---
One-man operation
---
Improves finished bale appearance thanks to the printing possibilities on pre-made bags
---
Produces long-lasting packaging (more than two years)
---
Facilitates removal of product from the bag, even in freezing conditions
Options
Motorized pallet dispenser and palletizing system
---
Adaptor for smaller bale size
---
Centralized dust collection ports
Bagging machines
Other categories