Form fill and seal insulation bagger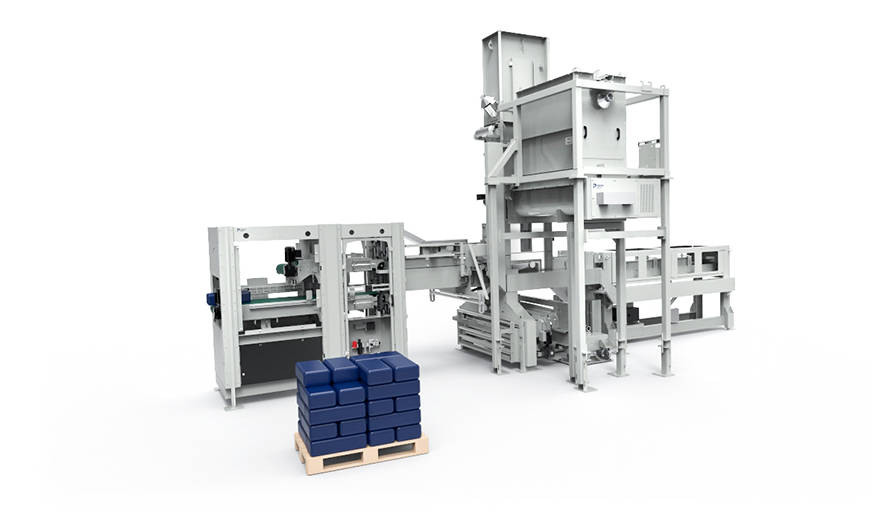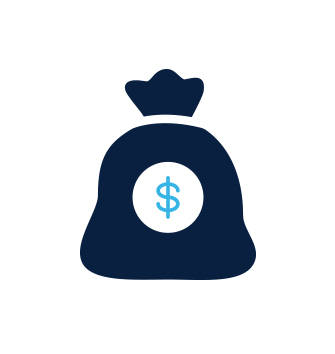 Significant savings in packaging materials due to the use of flat film instead of pre-made bags with a ensification ratio up to 6:1.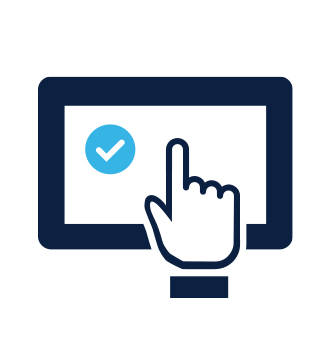 Easy film loading and splicing for optimum operating efficiency. User-friendly color touch screen interface, with comprehensive adjustment and troubleshooting.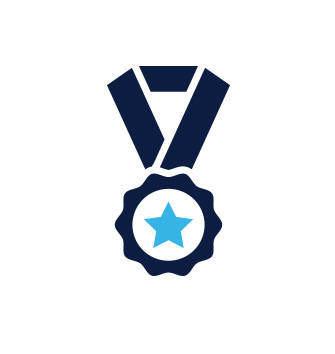 Dust collection ports strategically located for clean and dust-free operation. Robust and simple construction including heavy-duty quality components.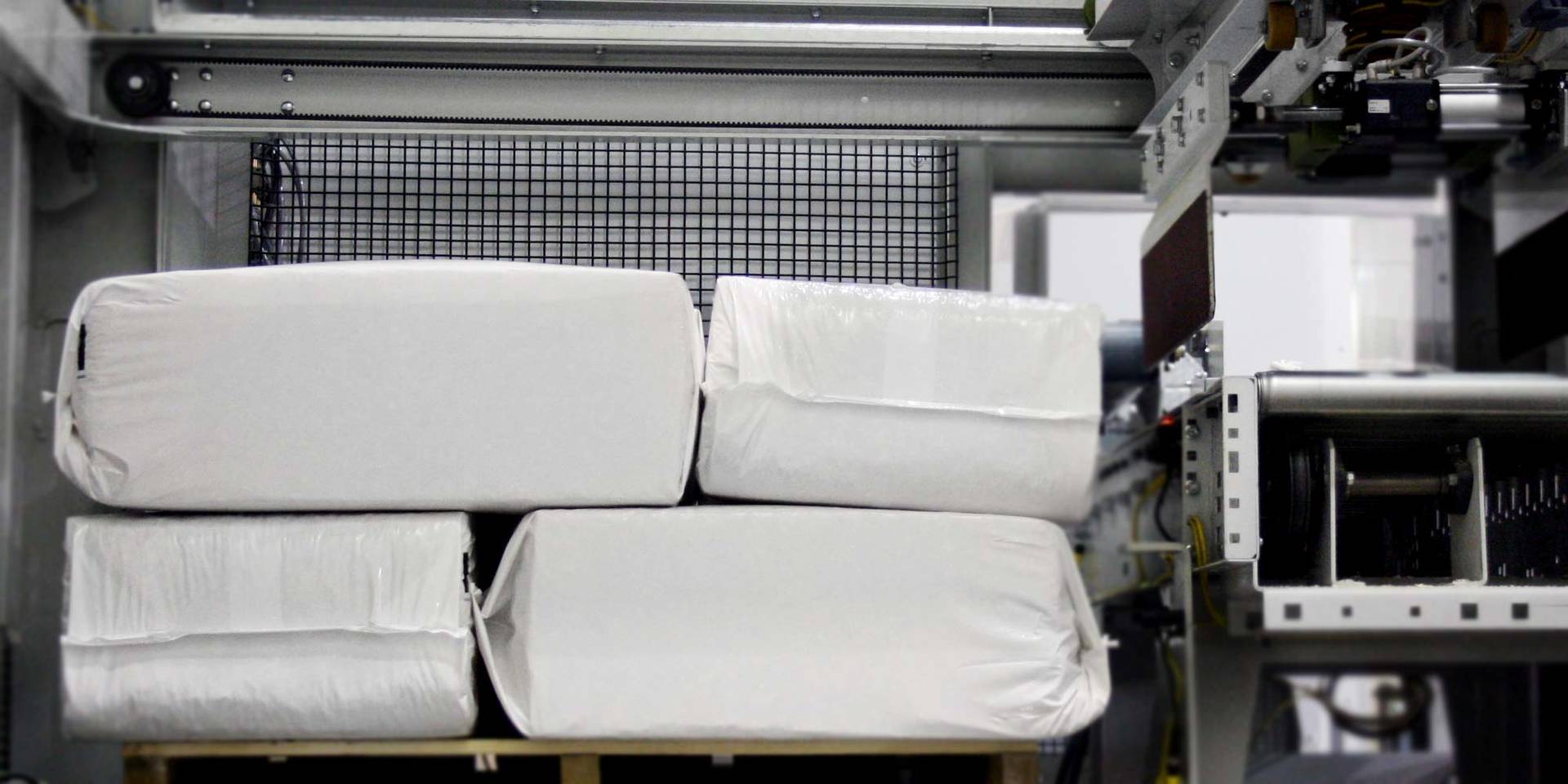 The HVS-400 Series Horizontal Form, Fill and Seal Baler (FFS Baler) produces hermetic bales of very high quality. It uses flat film instead of pre-made bags, generating tremendous savings in packaging materials. Finished bale compression ratios can be as high as 6:1, therefore reducing packaging material and shipping costs. This form fill and seal baler is completely hydraulic with low-noise piston pumps and proportional hydraulic valves for smooth operation.
Features
Very long operating autonomy, with film rolls 30" in diameter (approx. 6000 bales)
---
Dust collection ports strategically located for clean and dust-free operation
---
No plastic waste to handle
---
Easy film loading and splicing for optimum operating efficiency
Options
Volumetric feeder specially designed for quick and stable feeding
---
Extended tubes for light materials such as cellulose and wood shavings
---
Extra compression force for hard-to-compress materials
---
Bale exit conveyor
---
Product level detection system
---
Set of compression tubes for alternate bag sizes
This equipment is adapted for
Insulation
Seed and Crops
Bagging machines
Other categories