High-speed compression baler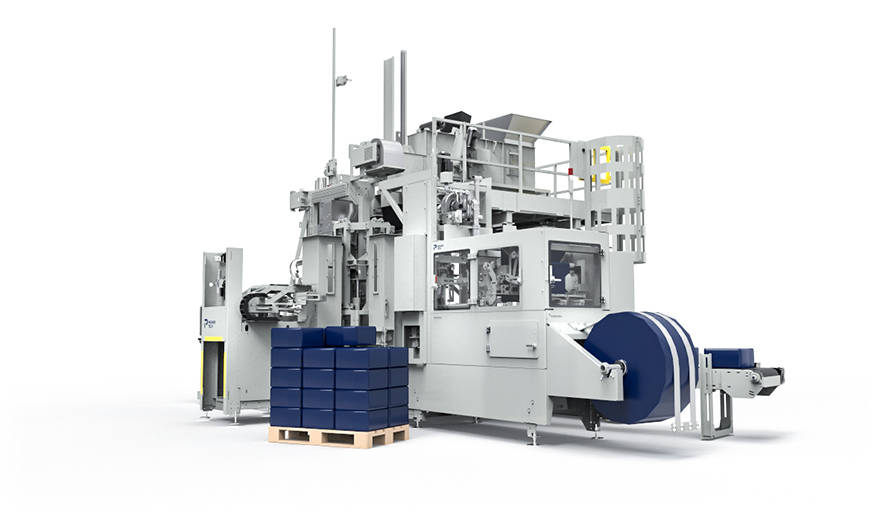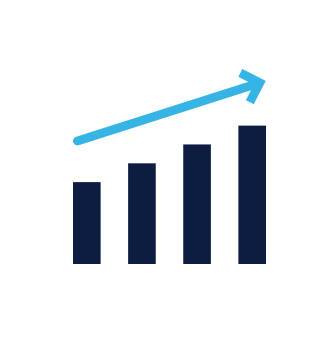 Up to 25% increase in production rate in comparison to the previous version. Fast ROI.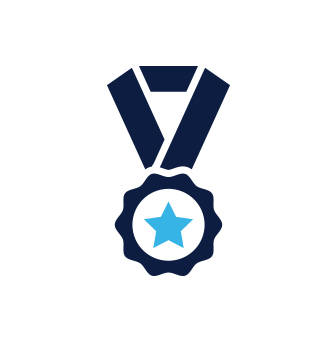 Handles any compressible materials.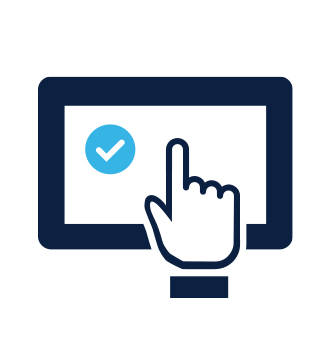 Interactive and user friendly user interface.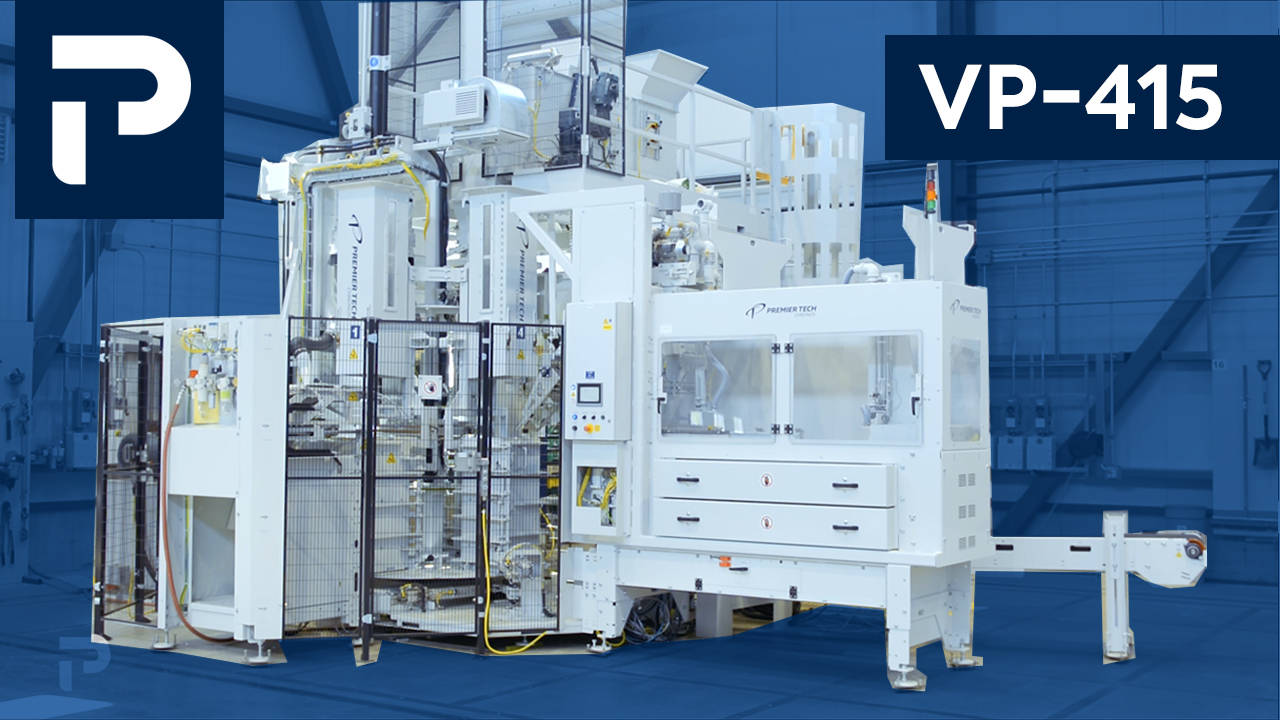 Improved by our international team over the years, the VP-415 is our newest high-speed compression baler. Perfect bagging machine for peat moss, wood shavings, alfalfa, hemp or any other synthetic or natural compressible material, this compression baler offers many benefits for bagging.
Performance
This version of vertical compression baler allows an increase of 25% in production rate in comparison to the previous version. Its compression force reaches up to 17.5 Imperial tons (155kN) and can offer a compression ratio up to 5:1.
Versatility
The VP-415 is a versatile bagger that can bag any type of compressible material.  The VP series' balers are the most widely used compression balers in the compressible materials industry: peat moss, wood shavings, cellulose, alfalfa, sawdust, hay, silage, hemp, etc.
Usability
This high-speed compression baler comes with an interactive and user-friendly operator interface. Configuration has never been easier; just a few touches on the screen are needed to program the system to your needs.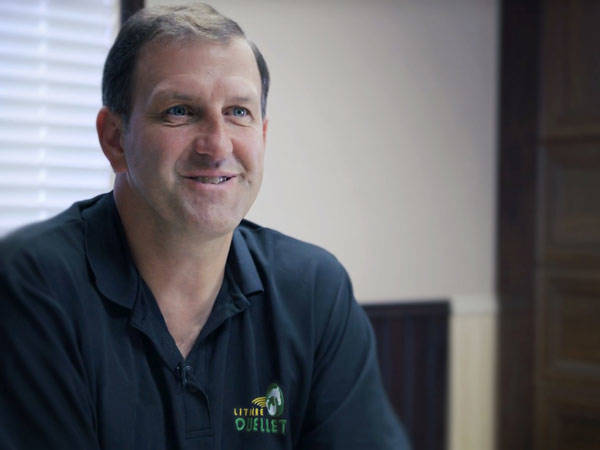 Features
Servo drive controlled table rotation for improved reliability and smoother operation
---
High-performance sealer temperature controller
---
Dual drawer bag magazine with automatic toggling
---
Quick bag loading and bag change
---
Rugged construction including widely used standard components requiring minimum maintenance
---
User-friendly color touch screen operator interface
---
Single and multiple compression modes
---
Meeting North American and European (CE) safety standards
Options
Volumetric feeder specially designed for quick and stable feeding
---
Configuration for tubular bags
---
Product level detection system
---
Extra tube kit for additional bale size
This equipment is adapted for
Bagging machines
Other categories