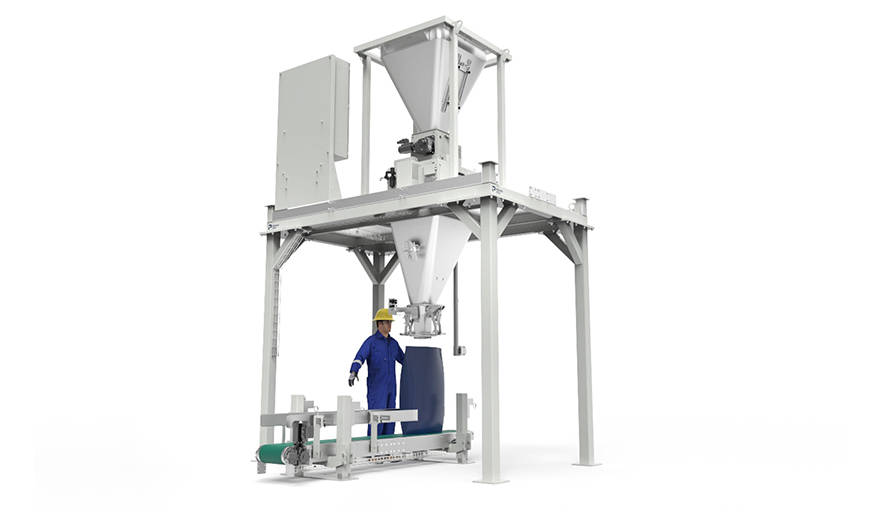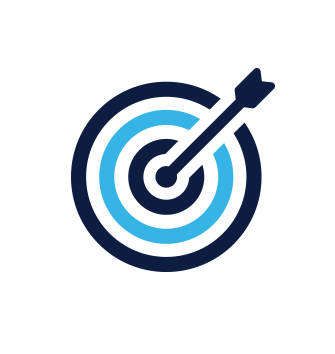 High accuracy thanks to the user-friendly weight controller.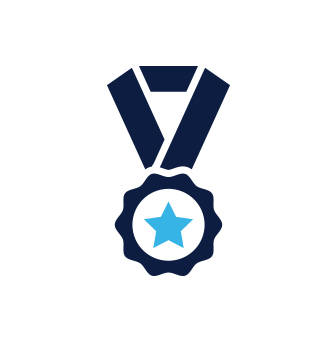 Adapts to all our possibilities of feeding devices.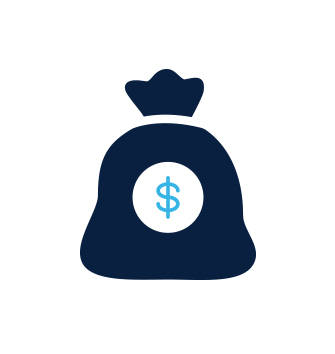 Low-cost option and affordable bagging scale solution.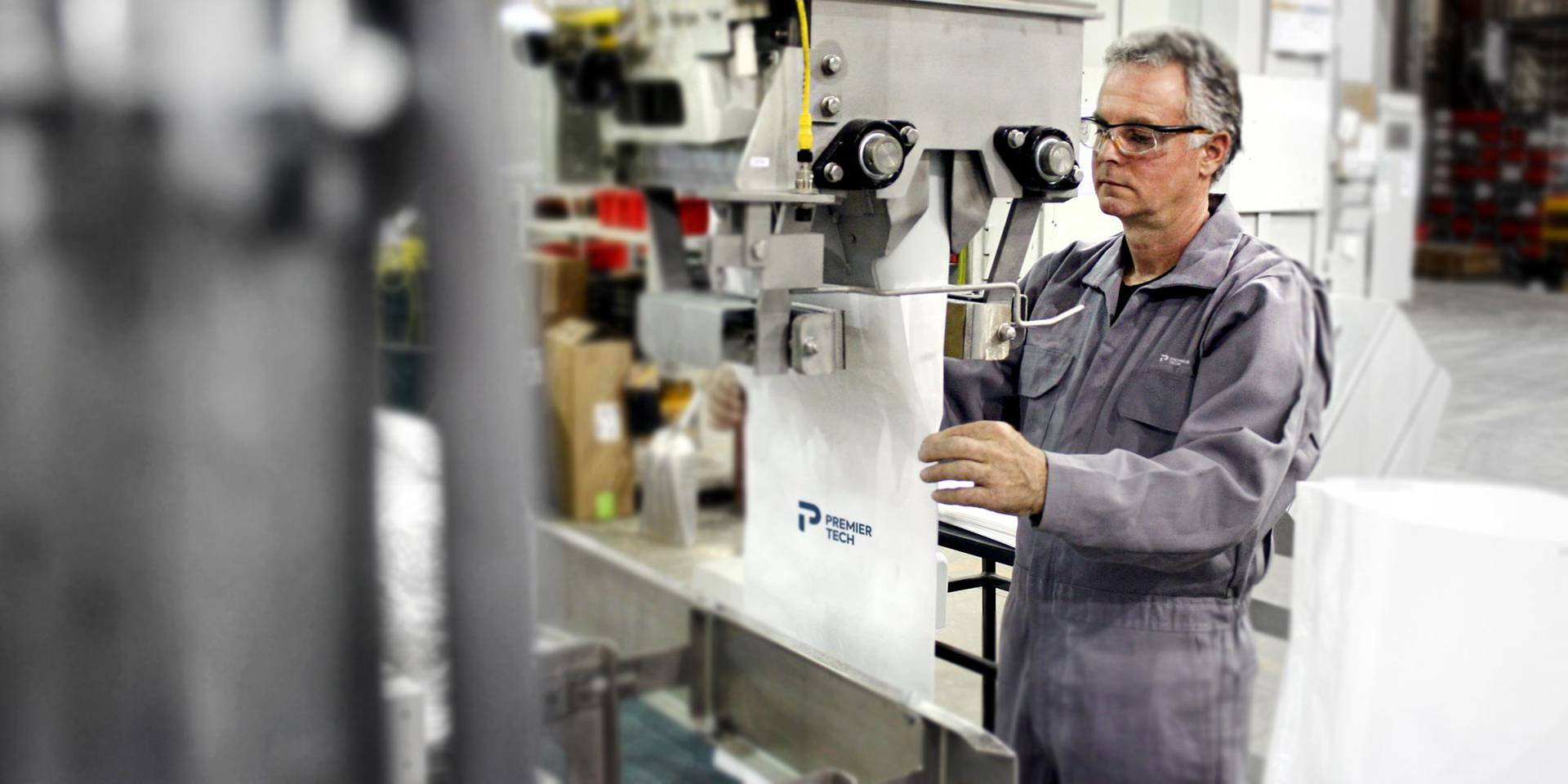 The E-55 Series Manual bagging scale is a state-of-the-art electronic net or gross weighing system designed to be used as a bagging station in combination with bag clamps, a closing system and a conveyor. The simple and sturdy design of this manual bagger ensures a safe operation while the advanced weight controller (SpeedAC NXT) provides high accuracy. The E-55 Manual Baggers, designed to handle a wide variety of products, offer five possibilities of feeding devices (gravity, gravity-vibratory, belt, screw and vibratory feeders) for unmatched flexibility. 
Features
High accuracy thanks to the user-friendly weight controller (SpeedAC NXT)
---
Simple construction and rugged design for long-term reliability
---
Enclosed design with removable doors providing easy access into the machine
Options
Round dust-tight manual bag holding system (dusty applications)
---
V-shaped bag holding system for fast empty bag feeding (granular applications)
This equipment is adapted for
Bagging machines
Other categories