High precision open-mouth bagger
Up to 20 BPM with 12 kg (25 lb)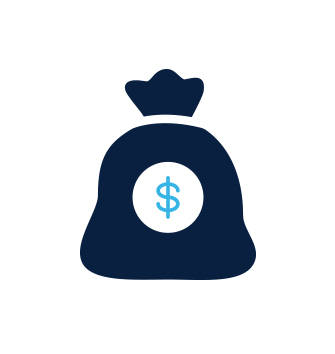 Major payback with 3X less product giveaway using a dust-free bagging process.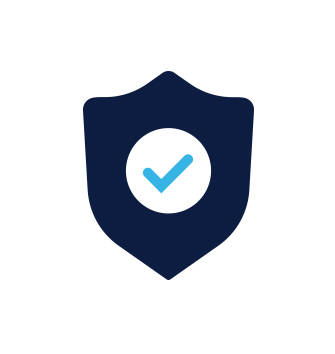 Risk-free for operators' safety in low dust environment.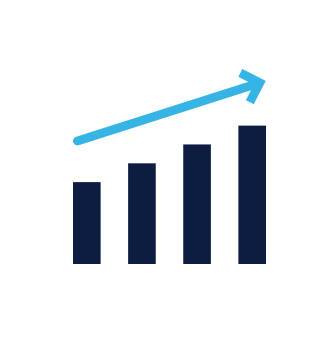 Optimal OEE with up to 98% uptime at maximum output rates.
The PTF Open-Mouth Bagger is an automatic dual-spout system designed for quick and precise dosing of powders including a dust control system providing great cleanliness.
This bottom-up innovative filling system avoids free falling of the product since the vertical auger automatically fills the bag from bottom to top. The bag lowers as it fills thereby the auger is always close to the product line, reducing dust emission to a minimum.  The filling is done in two distinct steps: coarse and top-up fine filling allowing rapid and accurate target weights.
The PTF open-mouth bagger offers a simple and intuitive mode of operation which requires low maintenance while attaining precision and constancy standards.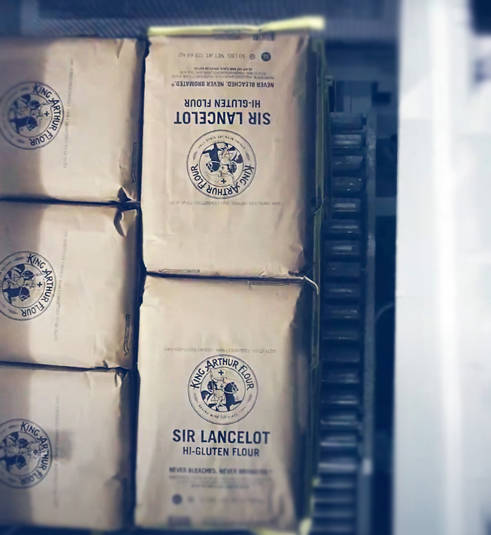 Features
Multi-pile bag magazine
---
Total control of the bags throughout the entire cycle
---
Quick bag-size changeover
---
User-friendly HMI
---
Optimal cycle programming for high-speed production
---
Multiple dust aspiration ports
---
Outfeed conveyor with automatic motorized height adjustment
---
Variable frequency drives (VFD) and servo on key movements for smooth operation and longer life span
---
Main frame structure made of welded structural steel
---
Ergonomic bag magazine to ease the empty bags loading
---
Detection system to check if the bag is correctly placed onto the spout to avoid product spillage
---
Access doors are fitted with safety switches which automatically switch off the bagger
Options
Complete catwalk
---
Top-up station
---
Bag top alignment
---
Single or dual spout filling system
This equipment is adapted for
Bagging machines
Other categories