Integrated valve bag packer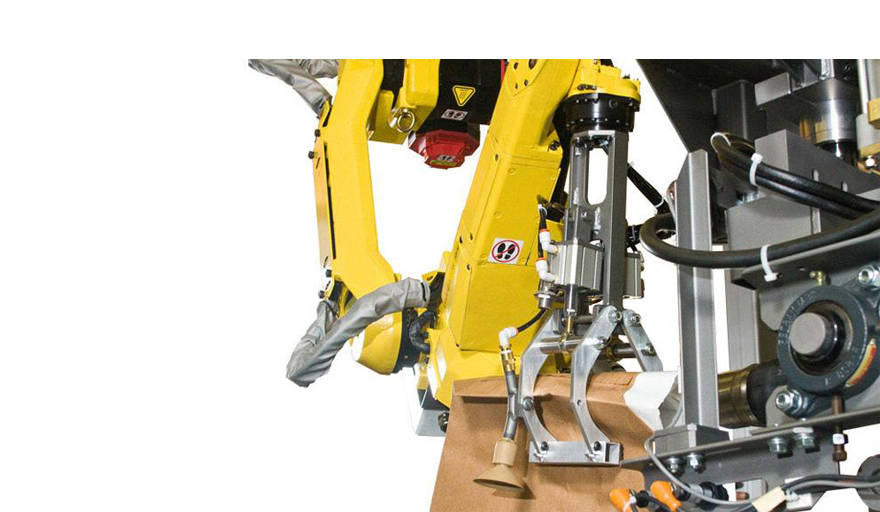 The Integrated Packer is a single HMI used to control and monitor an entire bagging system, which may comprise several valve bag fillers, bag placers, bag sealers and a robot applicator. Product changeovers can be handled by simply making a single menu selection. A dashboard-style display with indicators provides at-a-glance and real-time information to operations, maintenance and management personnel.
The Integrated Valve Bag Packer can also handle a wide range of products since it is designed to integrate air packers, impeller packers and auger packers.
Features
One single HMI that controls scale(s), packer(s), sealer(s) and applicator
---
Automated machine adjustments eliminate the need for an operator to enter the packaging cell
---
Ethernet communication to the HMI and to manager's desktop
---
Highest level of accuracy in the valve bag packaging industry
This equipment is adapted for
Bagging machines
Other categories