Robotic bag handling system for valve bags
Applicator only: up to 18 BPM
Palletizer only: up to 20 BPM
Both: up to 4 BPM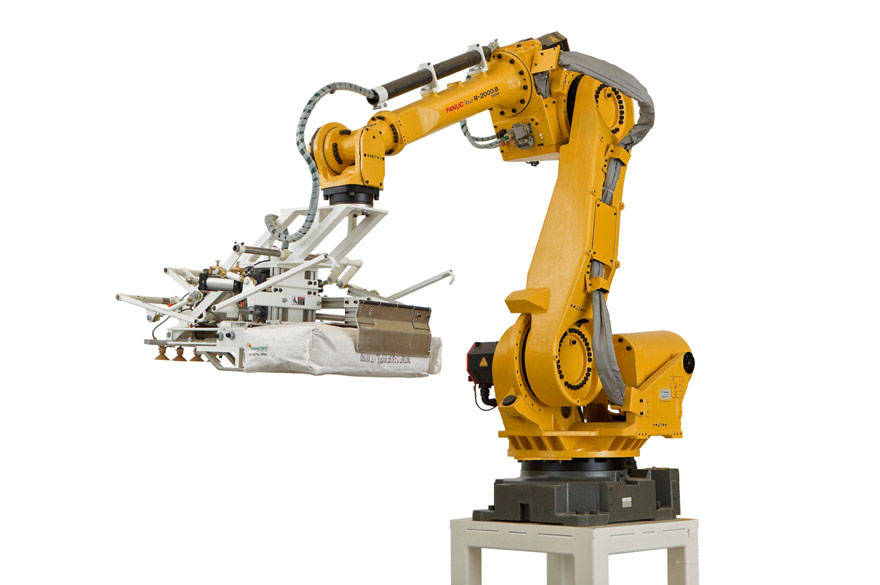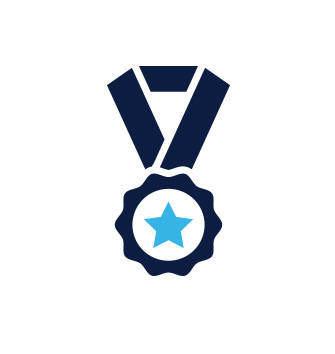 Offers layout flexibility, its small footprint combined with numerous payload and reach configurations allow for adaptation in tight spaces.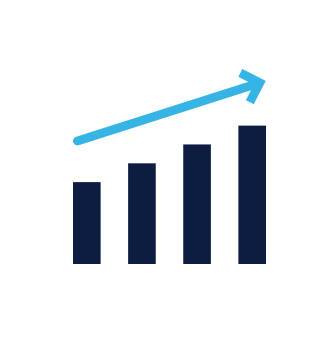 Fast cycle times and delivers high throughputs.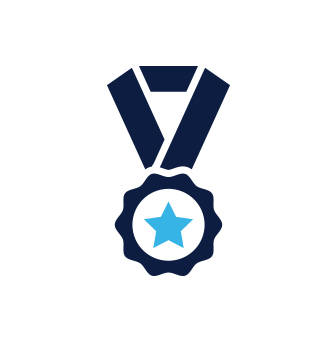 A single robot can often perform multiple tasks that would otherwise be performed by multiple machines.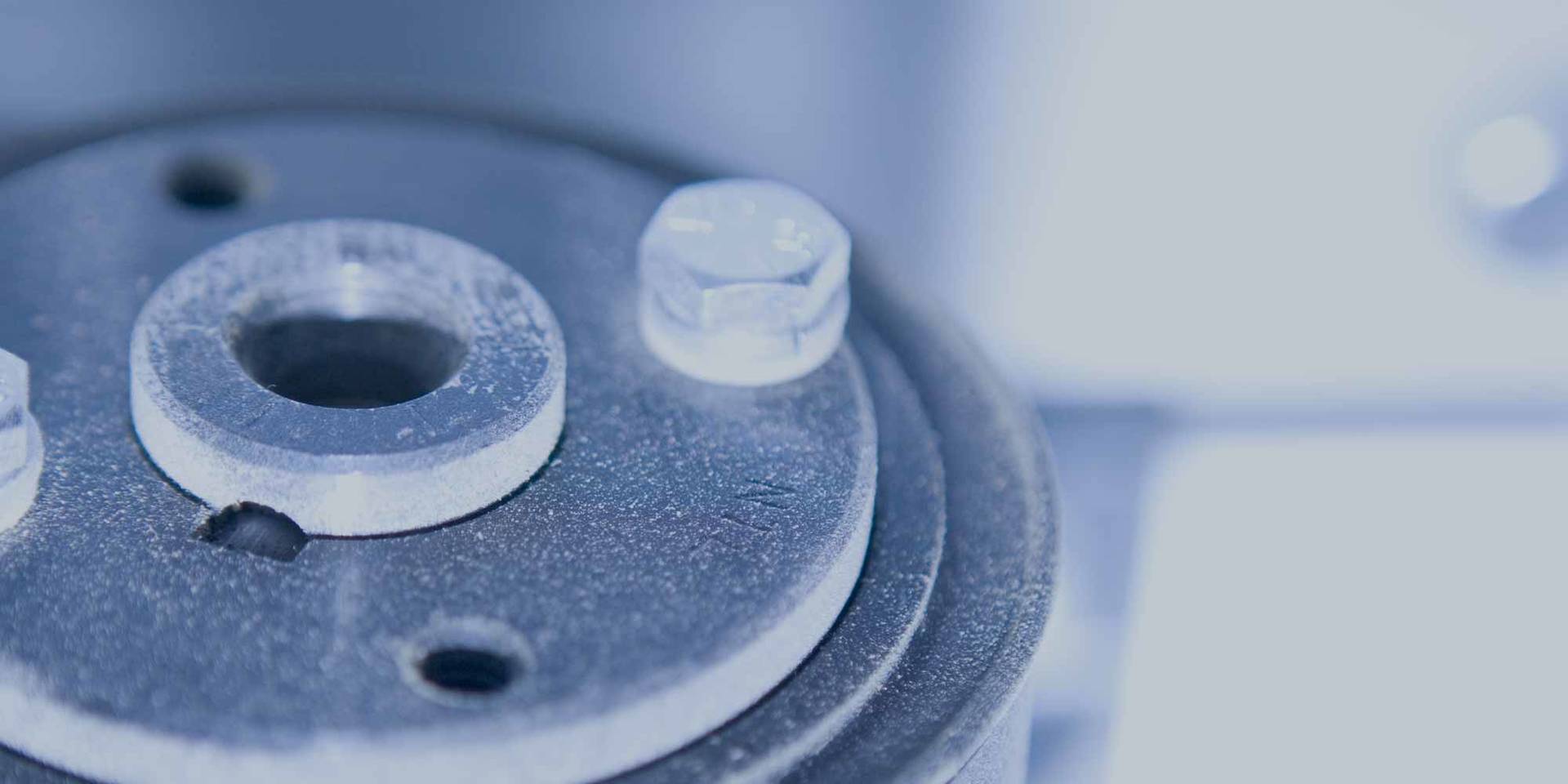 Premier Tech specializes in the integration of FANUC robots in the bag packaging industry.  The Robotic Valve Bag Handling Equipment is a practical and cost-effective solution to move the empty bags  and apply them to the packer spouts.  Robotic Valve Bag Handling Equipment is also very flexible in its design.  It has a large envelope or reach and can be programmed to do many functions in many different layouts or arrangements.  A small footprint and programmable paths allow automation in tight areas where conventional equipment is too large or rigid in application.
Robots are very reliable.  MTBF (Mean Time Between Failure) rates have been documented for many models and are often around 10 years!  MTTR (Mean Time To Repair) rates have also been documented and are surprisingly short – they are measured in hours and minutes, not days.
Robotic bag handling systems can be used as valve bag applicators, or filled bag palletizers, or BOTH using custom engineered EOATs (End of Arm Tools).  They are consequently a cost-effective solution for customers who need both. The wide range of end effectors provides reliable operation. Custom designs and proven programming capabilities allow PT to easily handle your most challenging applications.
Features
Durable: industrial robots renowned for their lifespan and low maintenance needs
---
Flexible: a single robot can often perform multiple tasks that would otherwise have to be performed by multiple machines
---
High-performance motion: fast cycle times and high throughput
---
RIA-compliant
---
User-friendly
Options
FoundryProTM Dust/Liquid Protection Package
---
Touchscreen operator interface
---
Multi-robot configurations
This equipment is adapted for
Bagging machines
Other categories