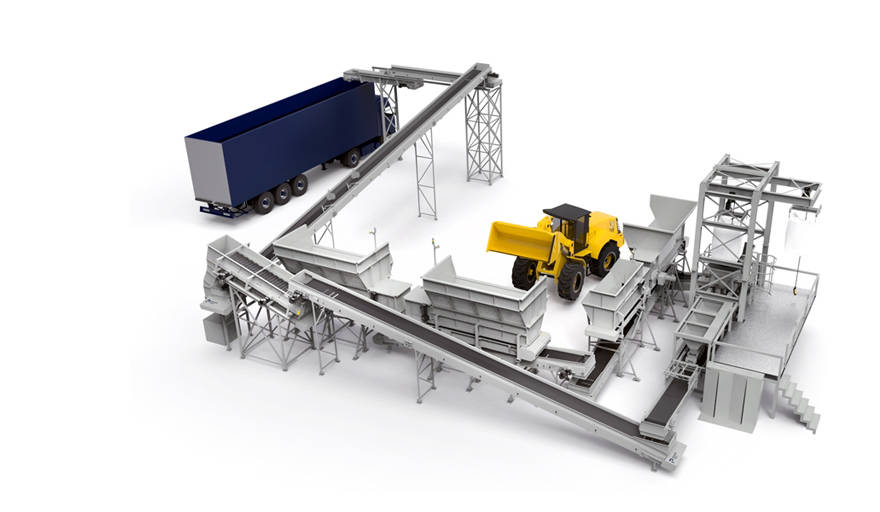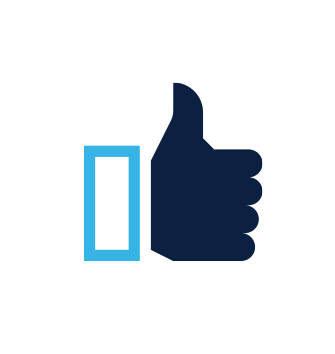 High quality and accuracy of the mixes. Strong and robust equipment for a very competitive "Total Cost of Ownership".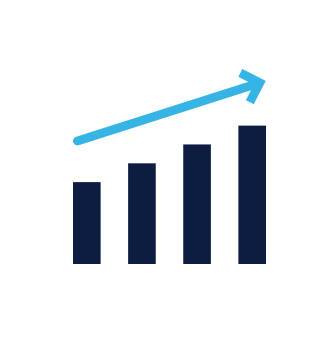 Designed according to customer needs in terms of capacity and flexibility. Equipped with the most advanced software on the market providing complete reporting and connection with customers ERP / MES solutions.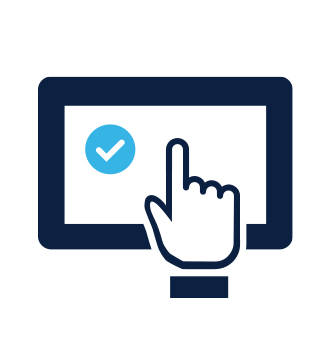 User-friendly operation and maintenance in a safe working environment. 2 x 27" full HD screens providing a global overview of the operation. Easy to create and manage recipes.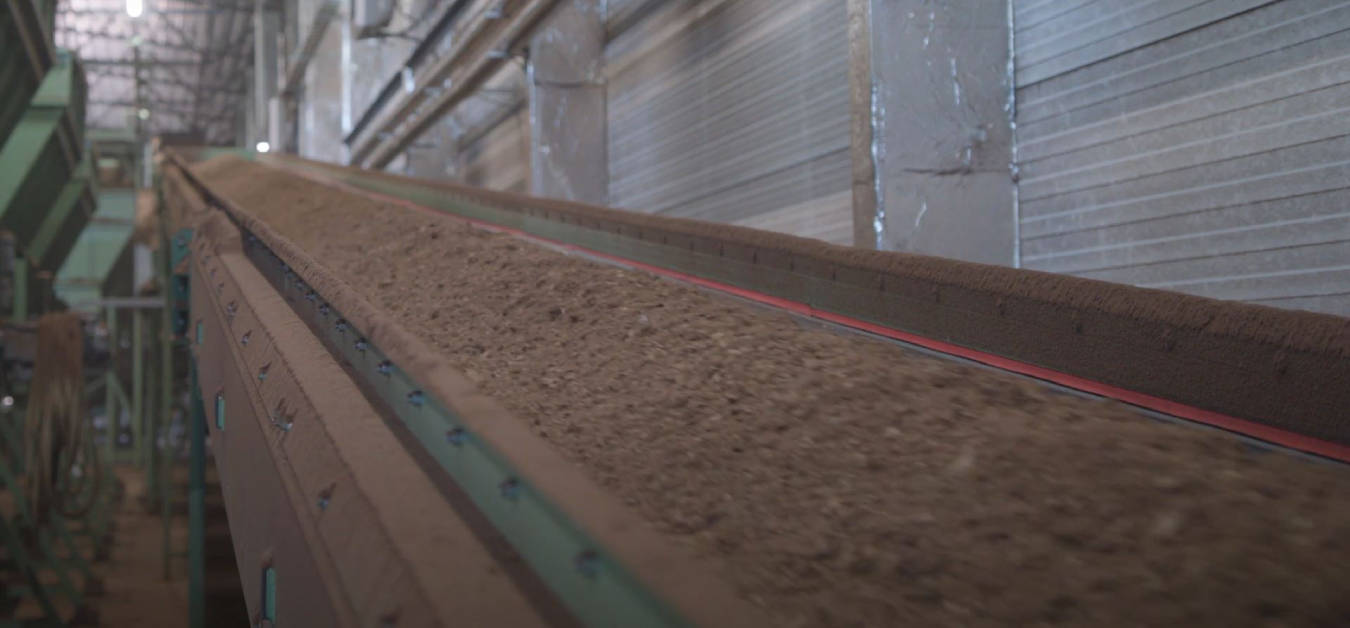 Our complete mixing line are custom-designed and allows meeting every customer's production requirements by determining the optimum layout, number, size and type of dosing equipment, as well as the level of automation and flexibility needed. Our mixing lines includes a large variety of equipment to reach your production goals such as, receiving hoppers for raw materials, dosing units for liquid and solid additives, mixing equipment (drums, star screeners, belt mixers, paddle mixers, etc.), monitoring devices such as volume, density and moisture measurement systems, according to EN standards.  Every mixing line is adapted to your unique needs and to the type of products you are handling, including peat moss, soil and mulch, etc. Our team, fully dedicated to bulk processing equipment, can count on the legacy of Slootweg Machinefabriek and will help you built your mixing line from design to installation.
Our MixPro software is the most advanced and used on the market. IT is a unique Production ControlSystem (PCS) that is integrated with various security access levels to ensure consistency and ISO 9001 quality levels and monitoring.