Up to 22 BPM (depending on infeed level)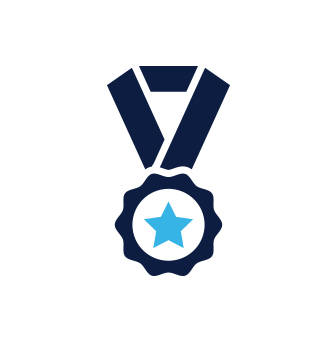 Fully customizable equipement to fit unique needs. Can run many types of different products.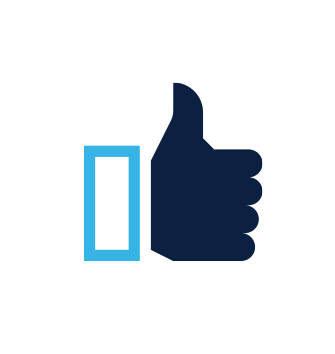 Hybrid technology combining the reliability of a palletizer with the flexibility of a robot. Offers a consistent pressing with the stripping plates and squaring with four alignment bars.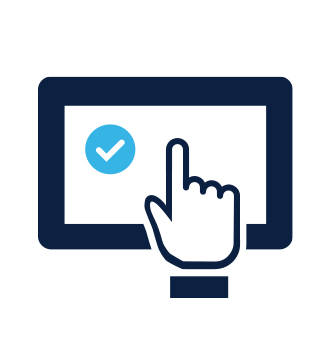 Intuitive operation screen to quickly program new layer pattern. Easy to use, easy to run. No bags turning module is requiered.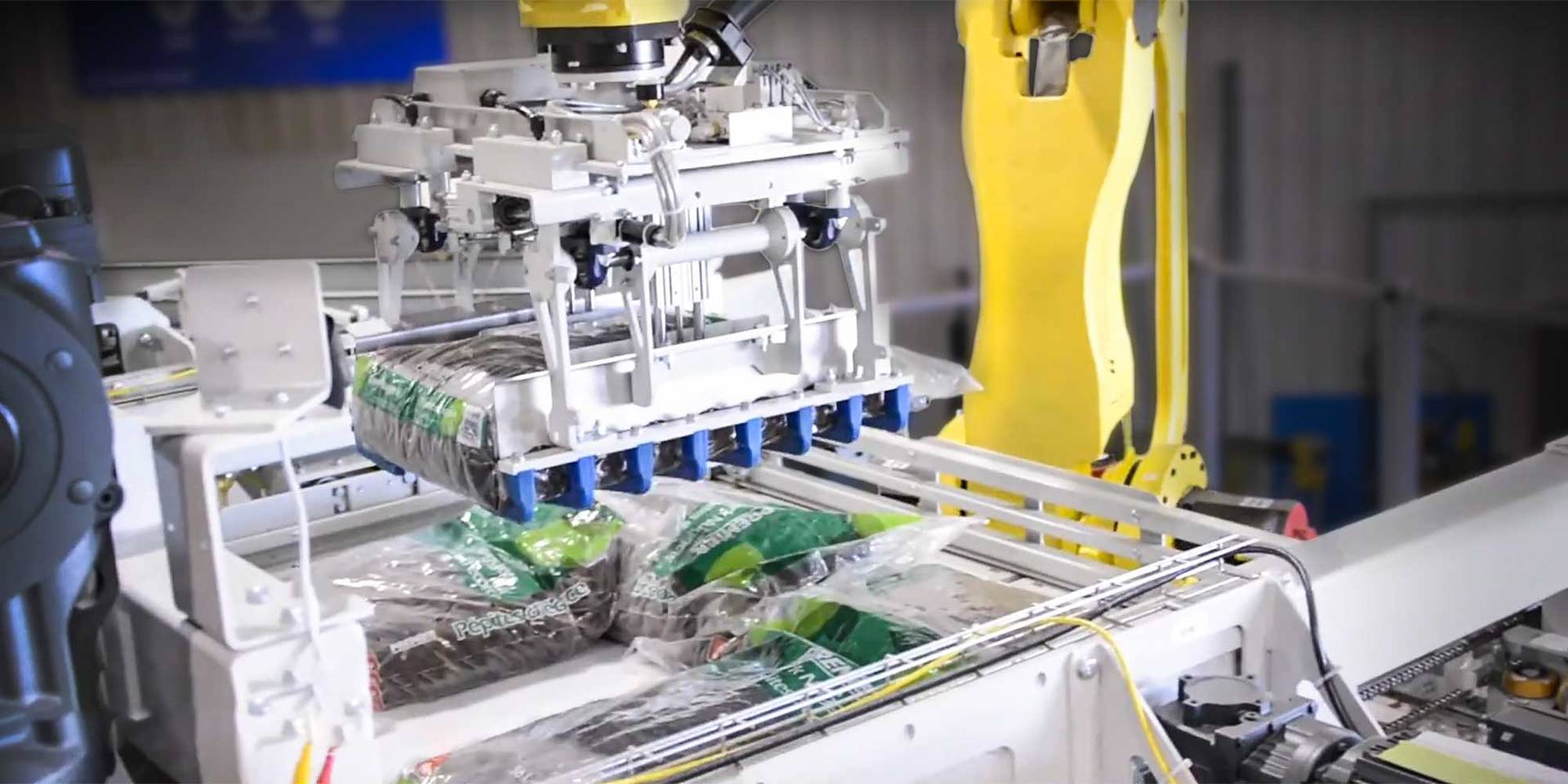 The APR-125 hybrid palletizer is designed to automatically position units of various sizes on a pallet. This innovative equipment offers a consistent squaring thanks to its four alignment bars and allows palletizing patterns with unit overlapping. This hybrid palletizer combines the reliability of a conventional palletizer with the flexibility of the robot. 
The APR-125 platform includes a series of modules and a FANUC robotic arm equipped with a Premier Tech gripper. The robot deposits each bag as desired in the proper position. With this intervention, no bag turning module is required which helps saving space. Bag flattening and perimeter squaring are the key components to reduce overhang and it can allows to stack full pallets on top of each other in the warehouse.
 
PATTERN EXPERT — STATE-OF-THE-ART USER INTERFACE
Modifying pallet patterns or creating new ones can be a struggle if the integrator doesn't provide the right tool with its palletizer. The APR Hybrid bag palletizer comes with a state-of-the-art user interface called "Pattern Expert," which solves this problem. This intuitive and user-friendly interface allows users to modify existing palletizing patterns easily and to create new ones with very accurate bag positioning. Pattern changeover can be carried out quickly through only one point in the HMI, which makes the operator's life a lot easier. This interface is available in English, French and Spanish, and if support is required, Premier Tech can access the interface remotely.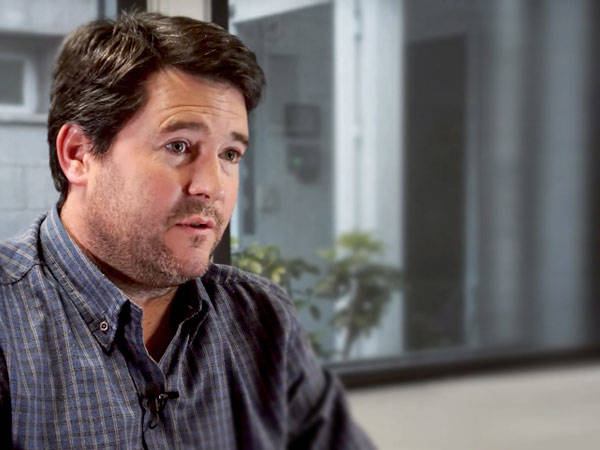 Features
Layer squaring and pressing ideal for patterns with overlapping bags
---
Forgiving for product density variation while keeping high finished quality
---
Pallet changeover has no effect on production rate
---
Less manipulation / bag preparation required than basic Robotic Palletizer
---
Compact design allows shipping in three modules and quick installation
---
Flexibility and reliability of a FANUC robot
---
Small footprint optimizes floor space
---
User-friendly operator interface – easy to use, easy to run
---
Easy maintenance
---
Safety first – System compliant with ANSI/RIA, 15,06, CSA Z-434-03 and ANSI B155, 1-2006 safety standards
Options
Servo gripper for automatic width adjustment
---
Power and control quick connect cabling
---
Exit conveyor
---
Slip sheet dispenser
Palletizer machines, Conventional Palletizers
Palletizing Robots