Up to 50 units per minute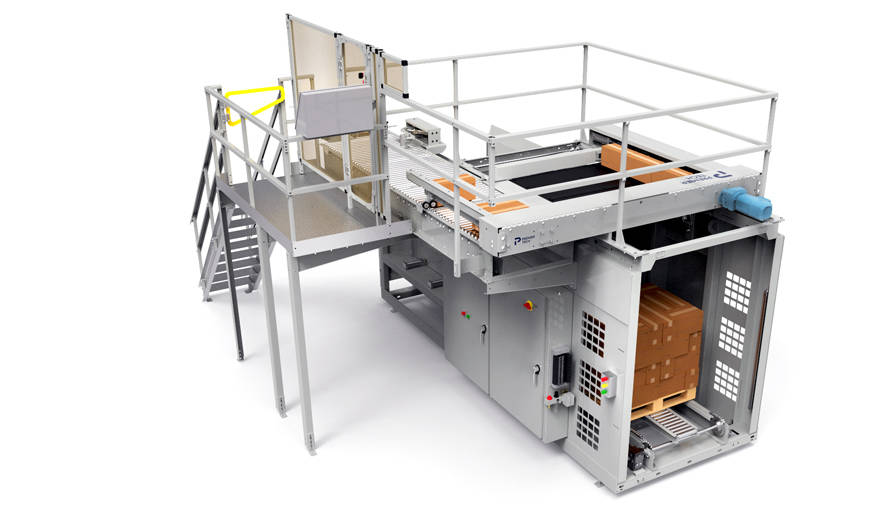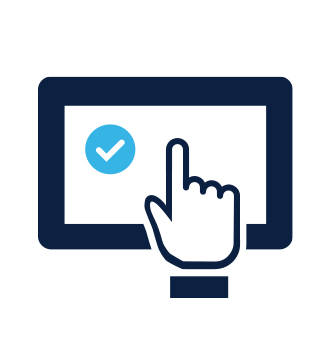 Intuitive touchscreen design and layout. Easy to use, with advanced features including easy pattern edit/creation.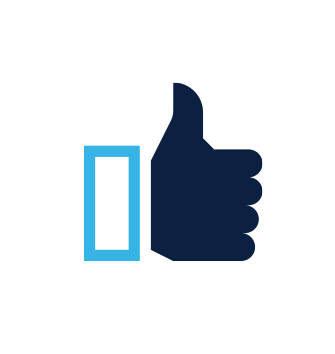 Designed to be the longest lasting and easiest to maintain palletizers in the industry.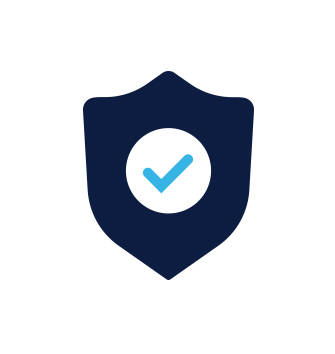 Category 3, Performance level D safety package with HMI status indicators.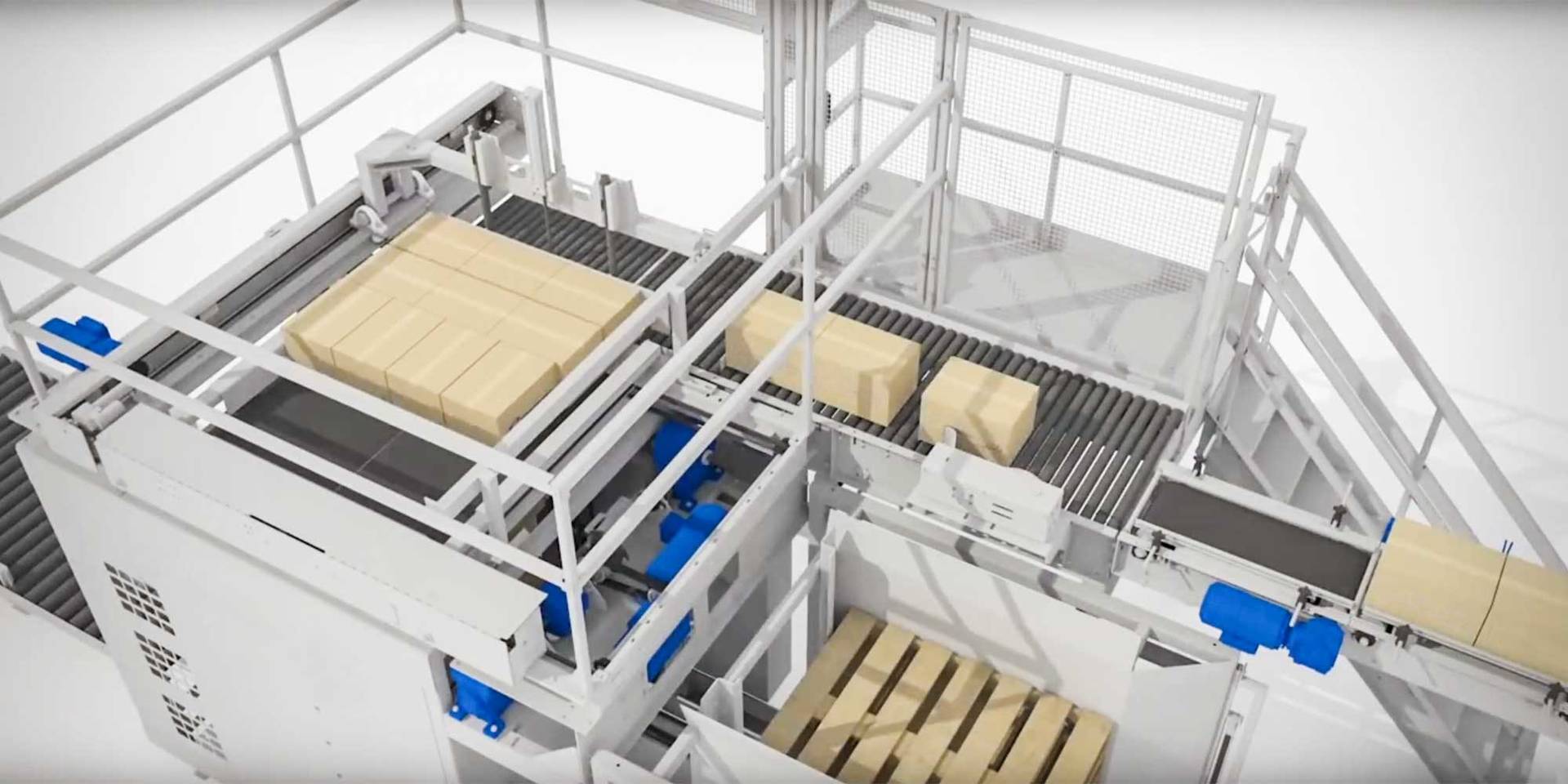 Ideal for handling a wide range of fragile packages, the SPLX MKII automatic palletizer utilizes economies of mechanics and motion to provide smooth case palletizing at up to 50 units per minute (depending on sizes, stacking pattern and configuration).
Just eight feet high, the SPLX MKII automatic palletizer is compact enough to fit in areas with tight clearances. Yet, it still delivers a full six-foot-high pallet load. It palletizes hard-to-handle packages ranging from kraft-wrapped bundles and bales to thin-walled containers in virtually any stacking pattern, and it easily adjusts for changes in pattern and product size. The SPLX MKII High Level Palletizer's key components are essentially maintenance-free, and are easily accessible through removable guards and doors. All systems are designed for easy access and safe entry. 
Features
Completely automatic palletizing machine, no operator required
---
Handles virtually any type or size of pallets
---
Unlimited number of stacking patterns
---
Fast installation, no excavation or special foundation required
---
All components are easily accessible for lubrication, adjustment and inspection
---
for easier clearing and maintenance, 6"-18" elevating piers are available as an option
Options
Slip sheet and tie sheet dispenser
---
Glue systems
---
Unitizer
---
Roller, chain or gravity discharge conveyors
---
6"-18" elevating piers for easier clearing and maintenance
---
Additional features upon request
This equipment is adapted for
Palletizer machines, Conventional Palletizers
Other categories