Heavy-duty robotic palletizer
Up to 7 cycles per min. (1 to 8 units per pick)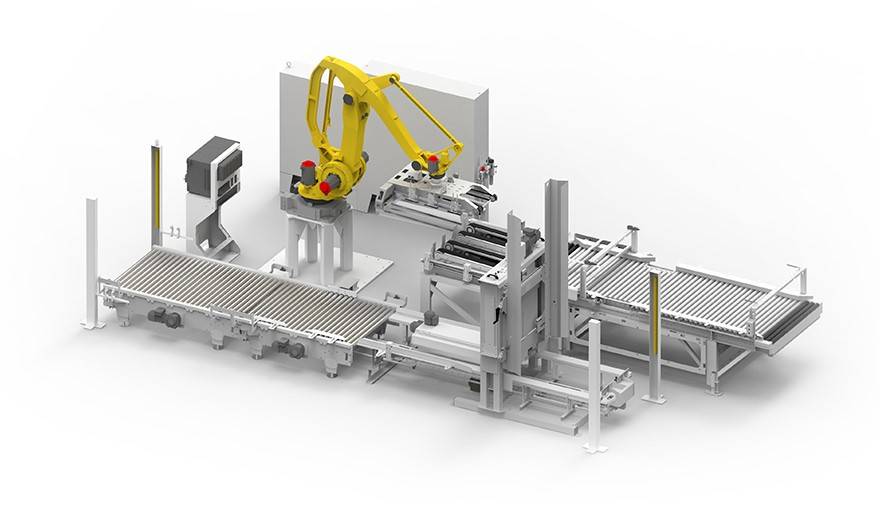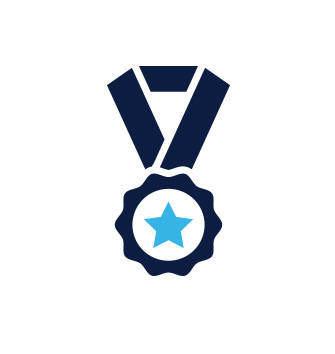 Minimal maintenance even when handling abrasive material in dusty environments.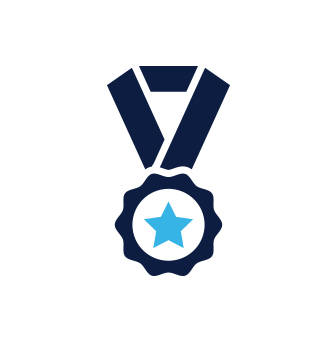 Evolutive layout. Can be expanded according to production rates.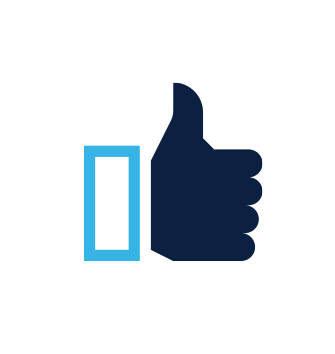 Reliabily picks heavy, large and thin bundles from underneath without compromising the product.
The RPZ-735 Robotic palletizing system is a solution specifically designed for the building material industry. The mechanical components of this palletizer have been engineered to perform handling abrasive material in dusty environments.
The load-bearing capacity, robustness and service life of the equipment have been adapted to manipulate products such as roof shingles, gypsum-based materials, flooring and ceiling tiles.
Not only will the RPZ-735 help gain productivity with less down time due to maintenance issues, it will keep up even when handling products with shedding particles. The wearable parts of this heavy-duty palletizer have been designed to be rapidly and easily replaceable at a lower cost, allowing to maintain efficiency even when performing normal use maintenance operations.
The servo-controlled end-of-arm tool displays a Fork Type Gripper that provides gentle handling of thin and heavy loads. The palletizing robot will position the product into layers, creating stable pallet patterns. Pallet patterns can be stored in predefined recipes for quick changeovers between products.
Think further ahead. This modular solution is flexible and can adapt to different layouts and floor spaces. Robotic cells can be added to increase production rates as you go. This solution will not only increase productivity now, but will better adapt when you decide it's time to take a further step in developing your business.
Features
Fully automatic
---
Mechanical components with increased size to meet industry realities
---
Small footprint optimizes floor space
---
Flexible layout to adapt space limitations
---
FANUC robot assures reliability and precision
---
HMI via Allen-Bradley Panel View Plus 1000 color touch screen
---
Quick changeover of palletizing patterns through stored recipes
---
Requires minimal cleaning and maintenance
---
Wearing parts designed for quick replacement
---
Servo-controlled end-of-arm tool
---
All required safety devices included (fences, door, light curtain, control)
Options
Slip/tier/top sheet handling by robot or dedicated system
---
Customizable product transport and accumulation on the conveyor
---
Product and/or pallet weight control
---
Gap generator for precise product layout
---
Reject system for unfit products
---
Inspection system for quality control
---
Product and/or Pallet printer or labeler
Palletizing Robots
Other categories