Up to 12 units per minute per unit (with one infeed conveyor)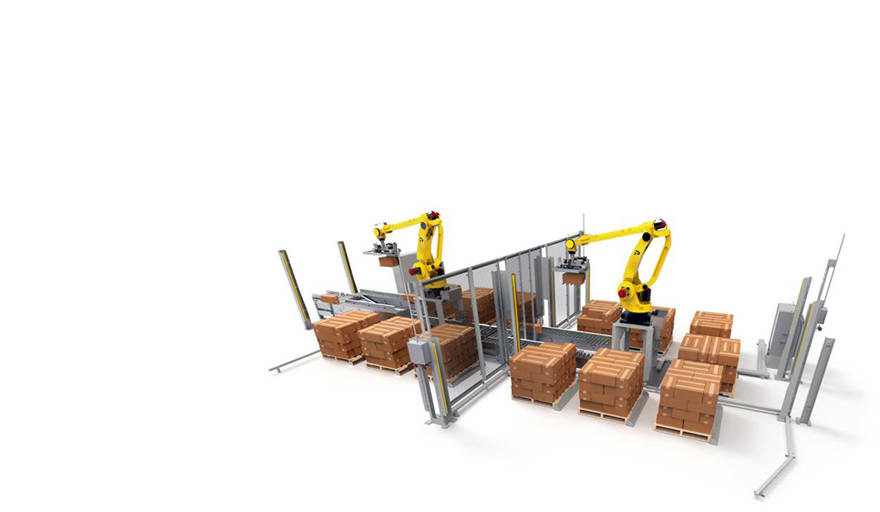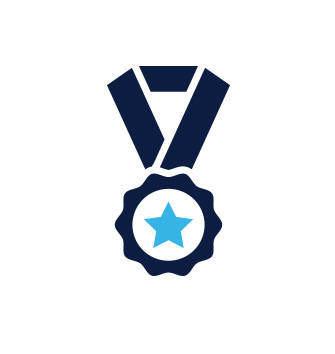 Optimized configuration to facilitate handling of several products at a time.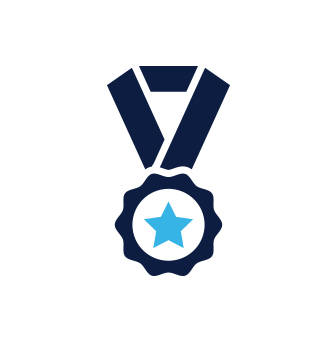 Can be adapted accordingly to production standards and processes.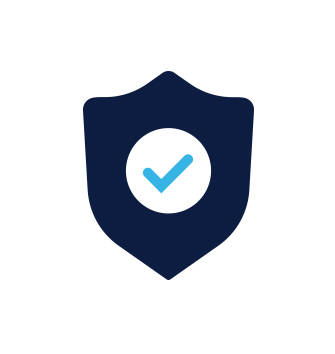 Designed to reduce difficult manual labor.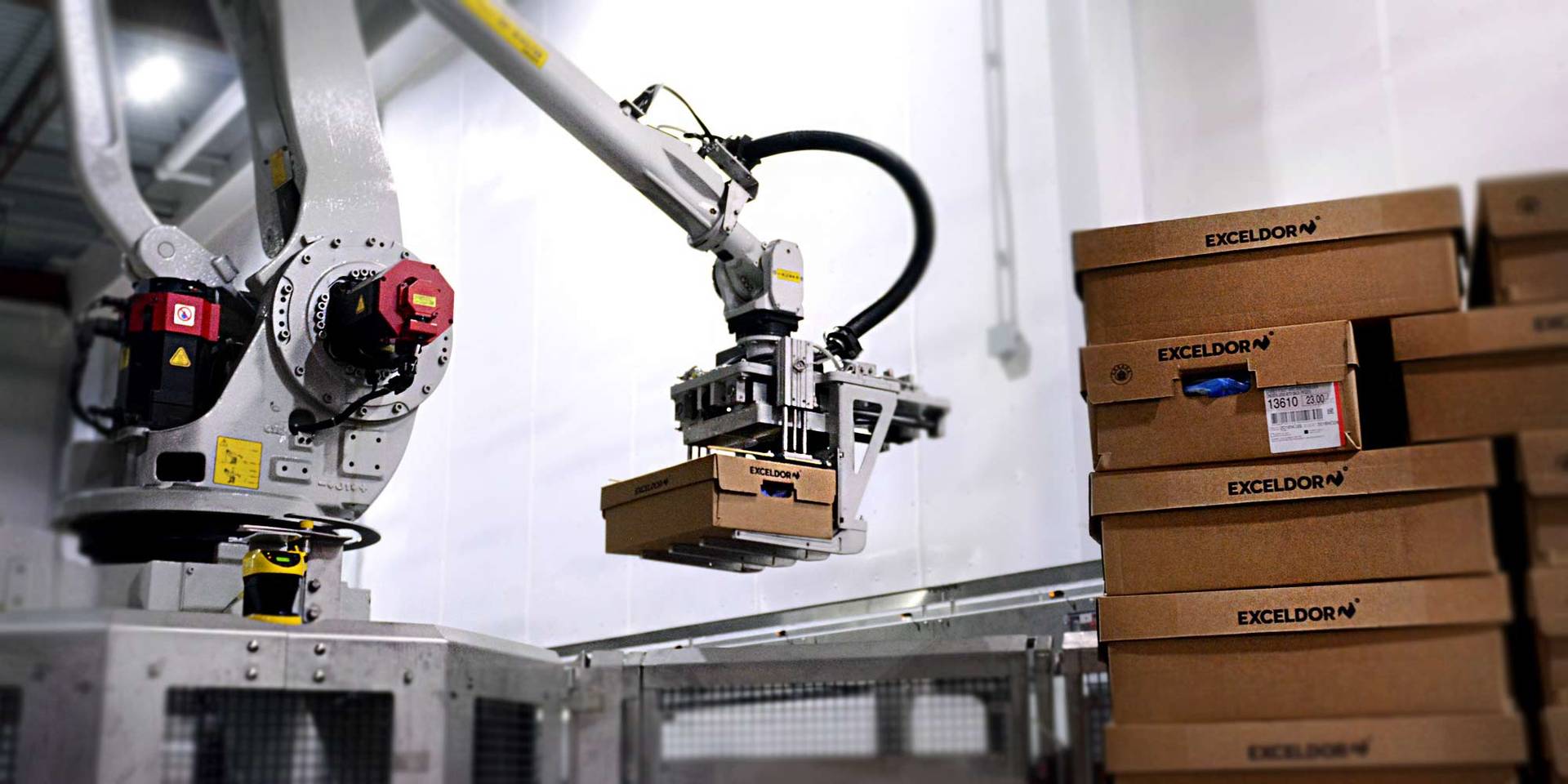 The RPZ-900 Series centralized robot case palletizer allows to simultaneously palletize different SKU's according to their content, on different pallets. The RPZ-900 palletizer is an integrated system including conveyors, bar code scanners and one or multiple robotic arms. Originally developed for the food market, the centralized palletizing system complies with industry standards with regard to both low temperature and sanitary materials.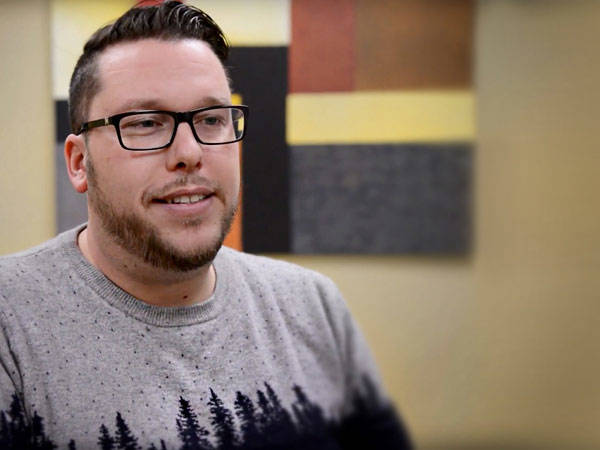 Features
Stainless steel construction
---
Solution for multiple products
---
HMI via Allen-Bradley Panel View Plus 1000 color touch screen with user friendly operation
---
From 7 (RPZ-910) to 13 (RPZ-920) pallet stations
---
Optimized foot print
---
Optimized configuration to facilitate the continuous handling of several products at a time
---
Quick changeover of palletizing patterns through stored recipes
---
Requires minimal cleaning and maintenance
---
Expandable design
Options
Empty pallet and slip sheet handling by the robot itself
---
Vision system for "intelligent" palletizing
---
Possibility of having several robots depending on the speeds required and the number of different products
This equipment is adapted for
Palletizing Robots
Other categories