Robotic palletizing system (Layer palletizer)
Up to 7 cycles per min. (7 to 12 units per pick)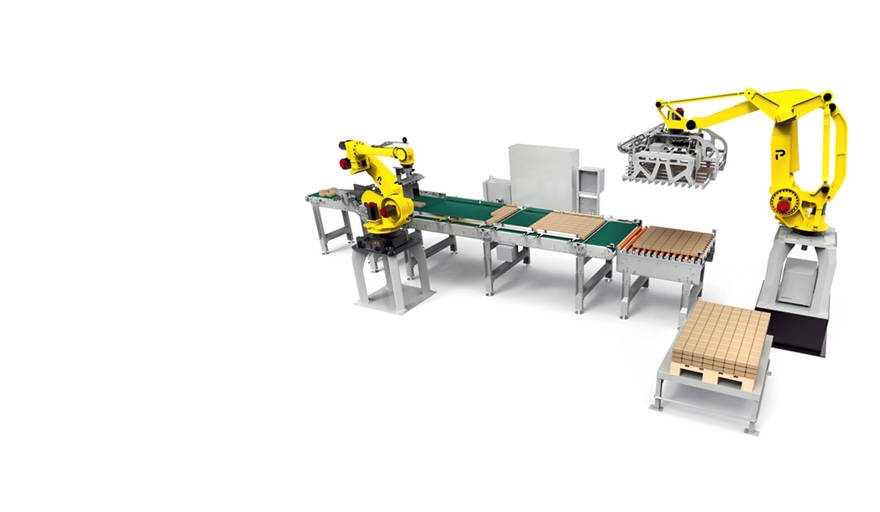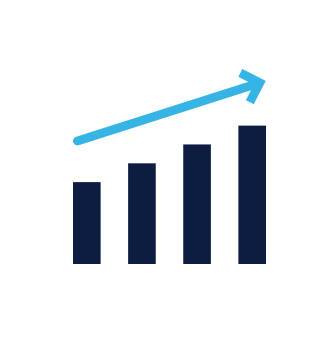 Higher production rates by picking a full layer every cycle.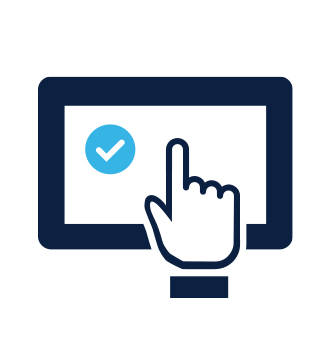 User-friendly interface allows to easily change existing pallet patterns and create new ones.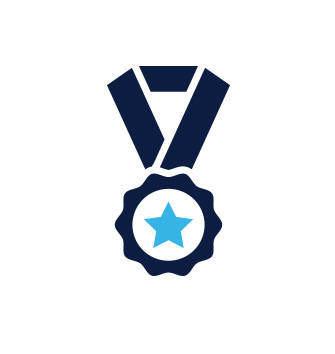 Can easily be configurated to fit different plant layouts.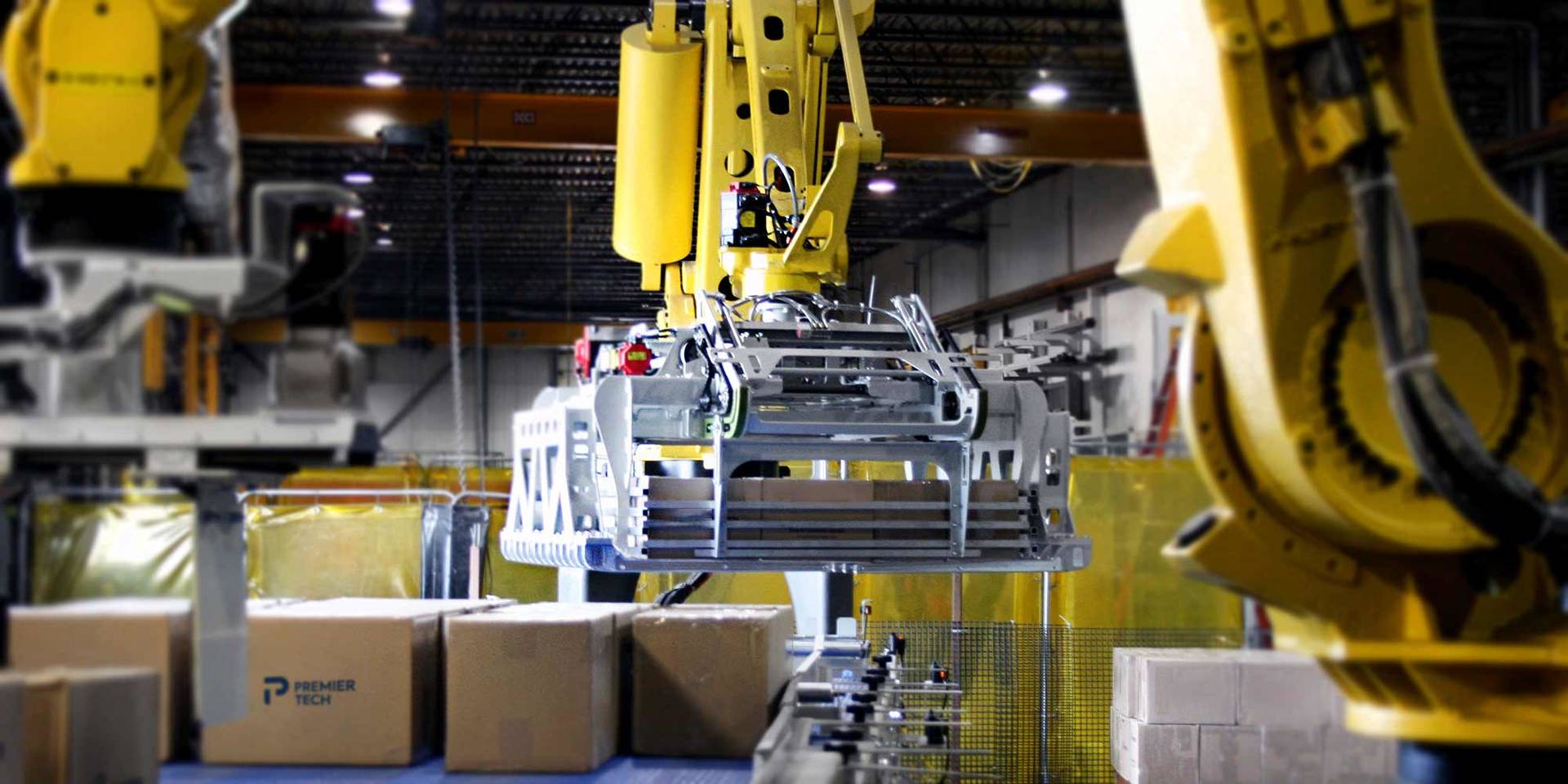 The RPZ-700 Robotic palletizing system is the solution for higher production rates. Using a robot combined with FANUC iRvision system, palletizing patterns are formed in a separate area. This continuous-motion process prevents any sudden impacts and mechanical contact that can damage the most sensitive products during high speed operations. The palletizing robot collects the complete layer prepared, using a servo control end-of-arm-tool with side conforming elements. Precise and gentle movements create geometrically stable pallet patterns with excellent repeatability. This palletizer is designed to meet the higher requirements of higher rates, flexibility and accuracy.
Features
Fully automatic
---
HMI via Allen-Bradley Panel View Plus 1000 color touch screen
---
Allen-Bradley CompacT Logix© Programmable Logic Controller (PLC)
---
All required safety devices included (fences, door, light curtain, control)
---
Quick changeover of palletizing patterns through stored recipes
---
Requires minimal cleaning and maintenance
Options
Slip/tier/top sheet handling by robot or dedicated system
---
Upgrade Ethernet switch for remote VPN connection
This equipment is adapted for
Palletizing Robots
Other categories