Weighing controller for bagging weighers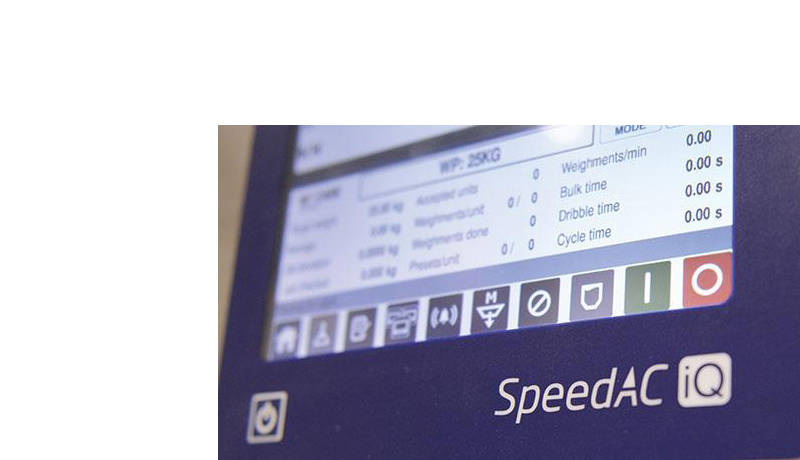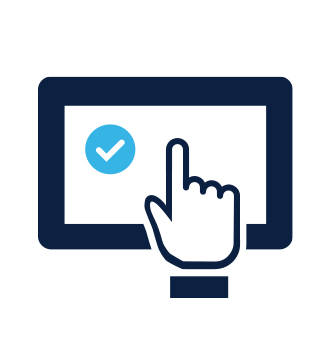 Interface equipped with a touch screen, a color menu as well as multi-language capabilities. Intuitive navigation and programming.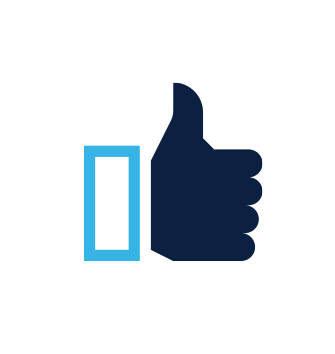 Smart Feed function allows product throughput to be monitored and continuously adjusted in order to achieve the rate and production precision set by the operator.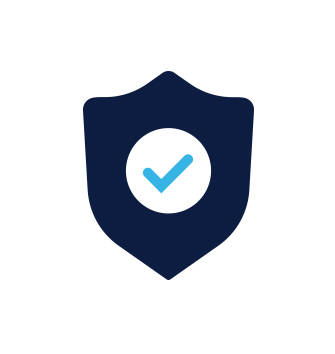 Back up option in the event of problems; the programs are preloaded and easy to install, but can also be backed up and restored using a USB stick. The weight controller provides access to remote troubleshooting.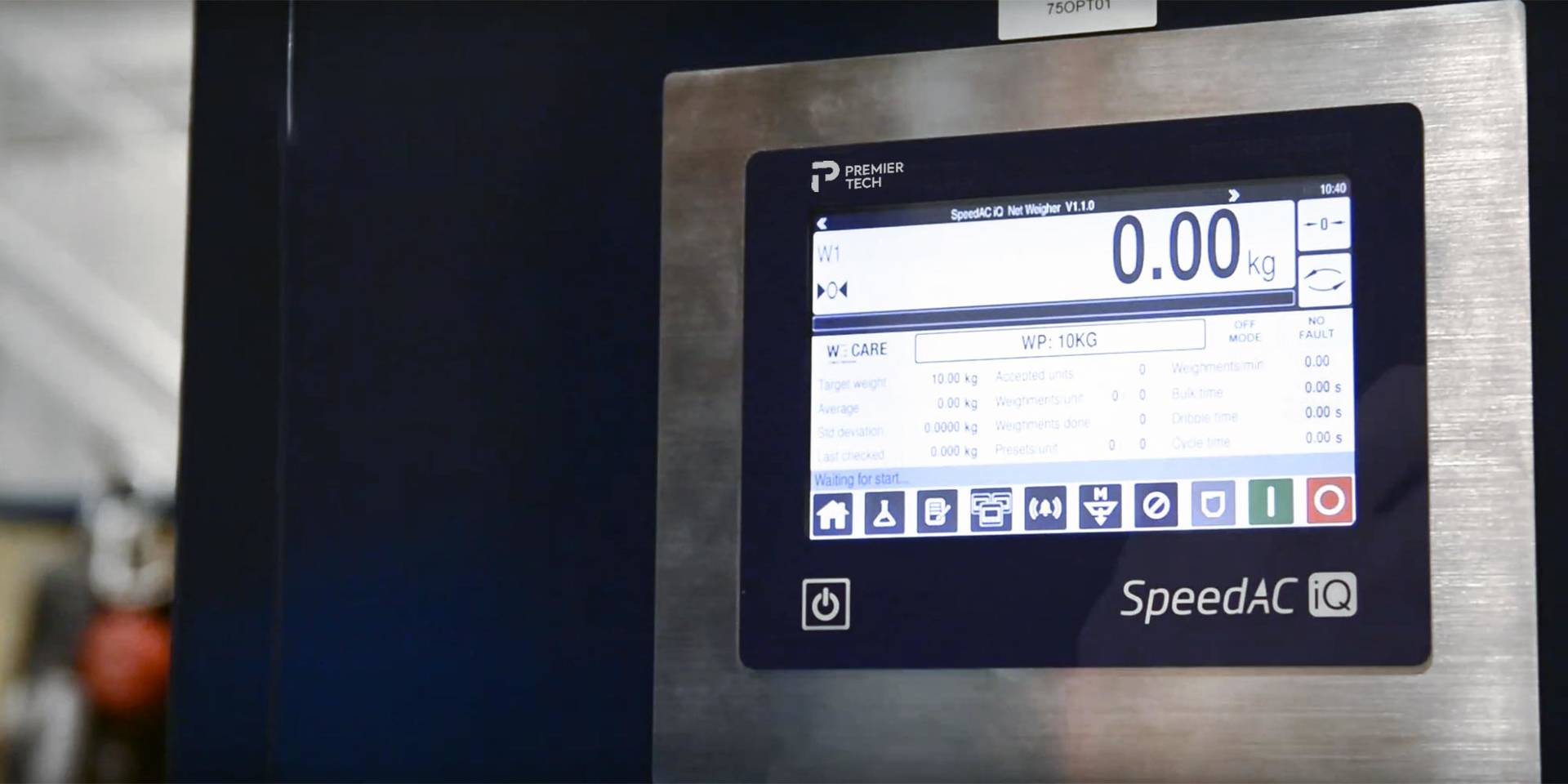 The SpeedAC iQ uses the latest generation and most powerful state-of-the-art microprocessor controlled technology to provide extremely precise bag weights for various bulk materials. This new universal controller is designed for demanding industrial applications in the chemical, pharmaceutical, food and feed mill industries, as well as for all weighing applications across numerous industry sectors, offering the ultimate user experience.
The SpeedAC iQ is designed for new installation or easy retrofit from an older version of weight controller. Used with all our bagging systems requiring weight measurement, this user-friendly controller allows complete control of the filling process with unprecedented efficiency and ease - especially with the newest ¨ Smart Feed ¨ algorithm. Operation is carried out via a large touchscreen graphic display, which provides live performance feedback, fine-tuning functions, statistical data, information on system status, and much more.
The SpeedAC iQ is W&M approved and guarantees weight accuracy in dynamic operation.
Key Features and benefits:
The new SpeedAC iQ controller offers the latest weight-embedded controller technology and the following advantages, setting it apart from previous controllers and its competitors:
Improved user experience – intuitive navigation menus;
7" Bright TFT Color Touch Screen (180mm);
Auto tune - user simply enters weight set point;
Smart Feed - two-stage, controlled loop, powerful algorithm;
Preload programming, hassle free to install - backup & restore files using a USB stick;
Top performance - speed, accuracy and standard deviation;
Multi-Language interface (SpeedAC NXT Compliant);
Remote access and support capabilities, across the Internet;
Communication with major PLC brands: Modbus TCP, Profibus DP, Profinet & Ethernet/IP – simplify integration with PLCs;
Easy to configure and integrate with a flexible/customizable I/Os page for custom needs;
Easy to upgrade/retrofit from previous generations of controllers;
W&M approvals;
Renowned Premier Tech customer service and support.
This equipment is adapted for