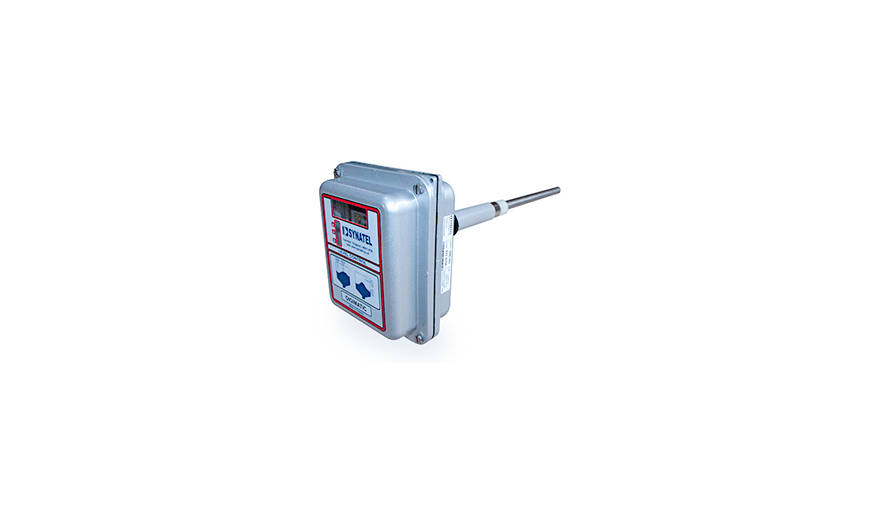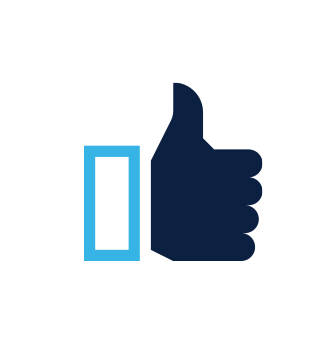 Includes Power shield preventing false triggers and promoting repeatability.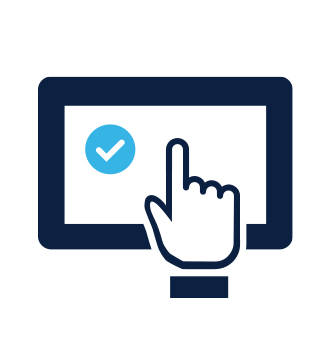 Easy to configure using either auto or manual calibration.
The SYNATEL Digimatic DML4AI is a fixed-point capacitive level control suitable for detecting liquids, powders & granular solids. Approved to ATEX EN 60079 & IECEX IEC 60079 standards for Explosive Dust Hazard Area use.
Automatic high/low level calibration with full manual override. LED display shows calibration & run mode readings.
110/230 Vac/24 Vdc supply connections in same unit. Volt free, change over relay output. Power shield compensator prevents false signalling due to material build-up on probe rod. Adjustable timer to prevent false signalling from 'splashing' materials. Available with long or short power shield or flush probe mounting options. Simple calibration (Various length probe available). Mounting flange available as an option.
Features
Auto and manual calibration
---
Power shield to prevent false triggering
Options
Adjustable probe rods
---
Suitable for hazardous areas
---
Models for high temperatures
---
Mounting flange as required