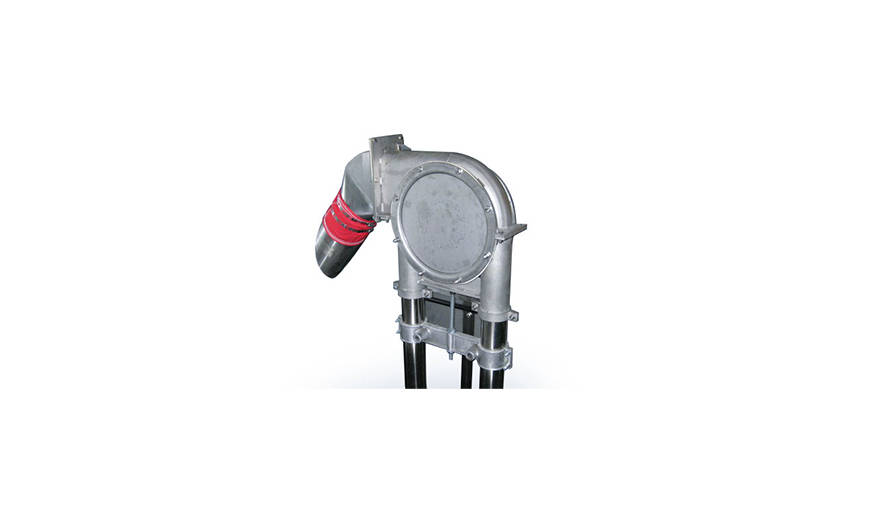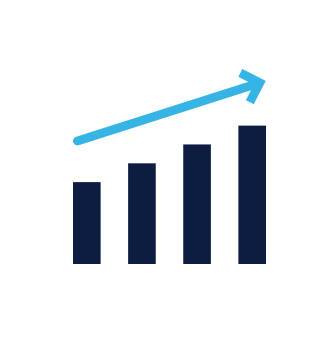 High efficiency, high through-put and low power.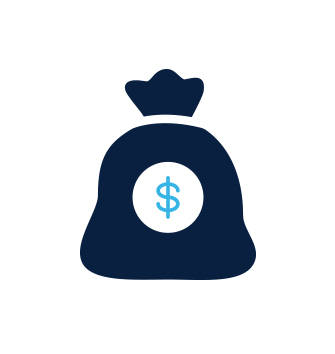 Fully contained dust free operation.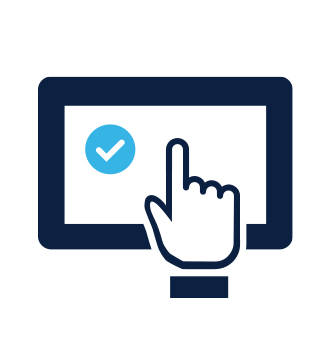 Can operate at any angle, varying distances and in multiple configurations to overcome layout restrictions.
The Aero Mechanical Conveyor is a tubular conveyor in which a tensioned steel wire rope with plastic discs fixed at equal intervals moves at a relatively high speed. This method of conveying is arguably the most efficient method of elevating product based on kWH/tonne.
The discs are a clearance fit within the tube, and the linear speed at which they travel generates an air stream fluidising the material to be conveyed, even though some materials are considered not to possess fluidising properties. It is this feature of the Aero Mechanical Conveyor which enables high throughputs with low power consumption to be achieved, often exceeding those attainable from other conveying methods of similar size and power. The air/material separation is an integral part of the conveyor design. The discharge of the material is achieved at the conveyor outlet utilising the centrifugal action within the conveyor, the air being retained in the conveyor tubes as the material is being discharged.
This method of conveying has a further advantage in that material degradation or damage is minimised compared with alternative methods of handling. The Aero Mechanical Conveyor is noted for its dust-free handling of all materials from micronized powders and light fluffy materials through to heavy and dense materials. At the inlet, the inflow of material displaces some of the circulating air from the conveyor to where it may be safely vented maintaining the dust-free environment.
An assessment is needed to confirm the suitability of the application.
Aero Mechanical Conveyors are able to operate at any angle, go around corners, be mobile, be piggybacked for longer distances and support multiple inlets and outlets.
Features
High through-put.
---
Fully enclosed.
---
No material degradation or ingredient separation.
---
Quiet operation.
---
Energy efficient.
Options
Available in Carbon steel or Stainless-steel construction. 
---
Variety of infeed methods from gravity, vibration, or screw feed. 
---
Quick access, quick clean design.