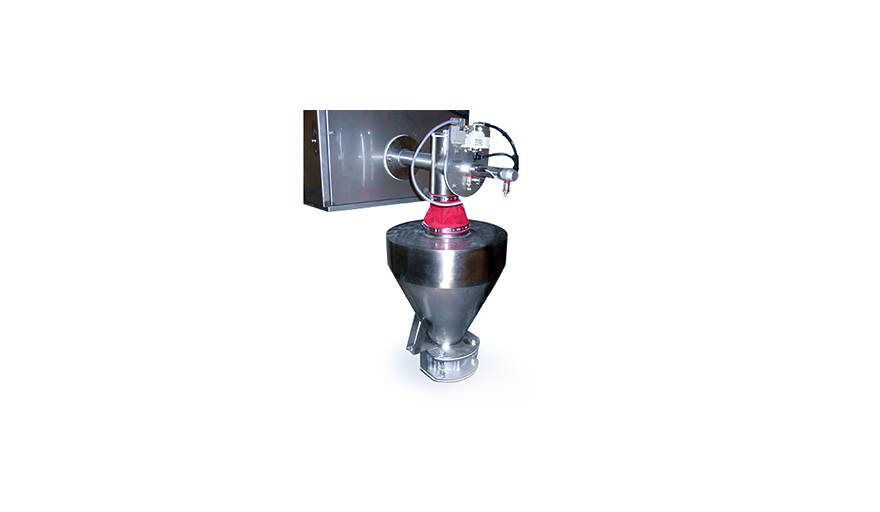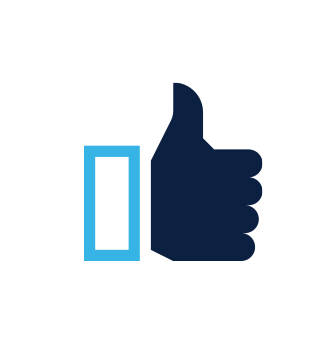 High accuracy and repeatability of ingredient dosing ensuring the final recipe remains consistent every time.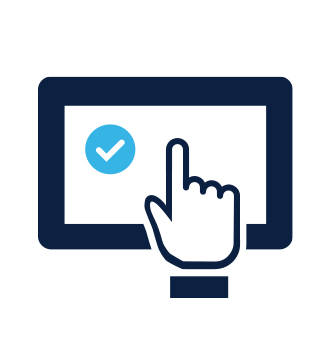 Designs available to allow for Ease of Changeover between different ingredients with minimum downtime.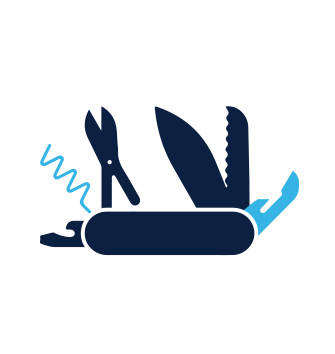 Dosing systems with fully adjustable speed and auger sizes to adjust through-put and accuracy.
For several decades we have been supplying single and multi-ingredient recipe batching systems to the process industry. 
A good recipe batching system is not just about the equipment, it is about understanding the importance of each ingredient within the recipe and associated quality requirements of the client. Once the application is fully understood, the correct equipment can be chosen, and the expected rate and accuracy be guaranteed. Dosing devices may be a simple three position butterfly valve, rotary valve, screw conveyor or an "Autoflex" Flexible Wall Feeder which is ideal for materials prone to bridging and rat holing. Monitoring is normally by weight and utilises either "Loss of Weight (LIW)" or "Gain in Weight" methods, depending on the accuracy and batching cycle time. Volumetric dosing is also a possibility for lower accuracy applications.
Features
Multi-ingredient dosing 
---
High accuracy
---
Repeatable dosing 
---
Fully Automated 
---
Easy to interface with our mixers
Options
Gain and loss in weight systems
---
Volumetric feeding
---
Custom design
---
Interface to client SCADA recipe system