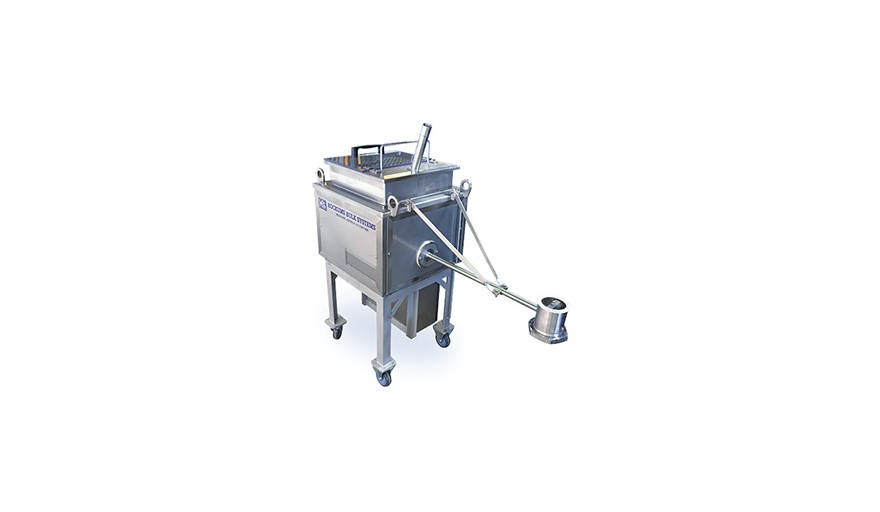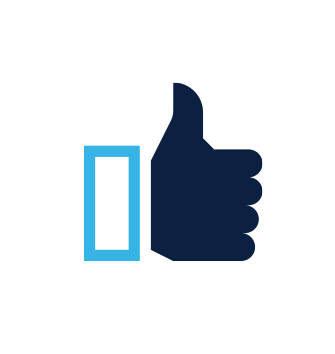 High repeatability when batching ingredients.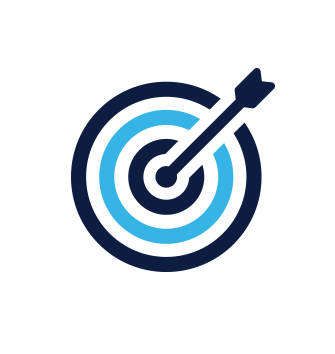 The high precision design of the feeder and weigh system results in high precision batch accuracy.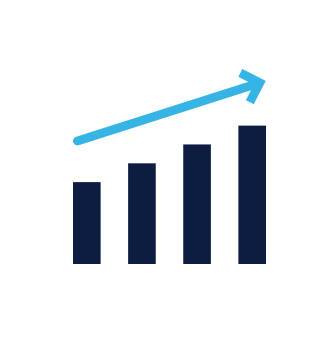 Three different size units available to match the capacity required.
The AUTOFLEX Flexible Wall Screw Feeder is ideal for controlling accurate feed of granules and dry powders, especially for products that are non-free flowing like Titanium Dioxide, Calcium Carbonates, Bakery Ingredients, Clays, Oxides, Pigments and Perlite.
This high-performance screw feeder has been widely accepted by many industries including Foods, Pharmaceutical, Chemical, Agri, Paint, Building, Mining, Plastics and Water Treatment.
One of the unique and main features of this feeder is its synchronized flexing of the urethane hopper providing a massaging effect and continuous reliable product flow with even the stickiest materials that conventional feeders struggle with. External paddle type massagers provide two flexing zones, at the top of the hopper where the product enters and at the base of the hopper near the auger. This gentle massaging action prevents rat-holes and bridges from forming within the hopper and therefore promotes mass flow. The paddles have two adjustments to optimize both the massaging action, the depth of the hopper flexing, and the ability to place emphasis on the top or bottom zones. This allows the feeder to be customised to suit the product characteristics.
Feeders may be configured to operate in Volumetric, Loss of weight (batching) or Loss in Weight (continuous) modes.
Common applications for this feeder are under bulk bag discharge stations, feeding into or out of a weigh hopper, recipe batching systems, feeding mix tanks or directly into other processes. A range of extension hoppers are available to accommodate specific application needs. 
Features
External massaging system
---
Feed rates up to 27,500 litres/hour
---
Screw flights with and without centre shaft
---
Variable speed drives
Options
Weigh systems
---
Three standard sizes
---
Volumetric and gravimetric metering
---
Batching or continuous metering
---
Outlet valves
---
Quick disconnect and easy to clean hatches