High-speed open-mouth bagging machine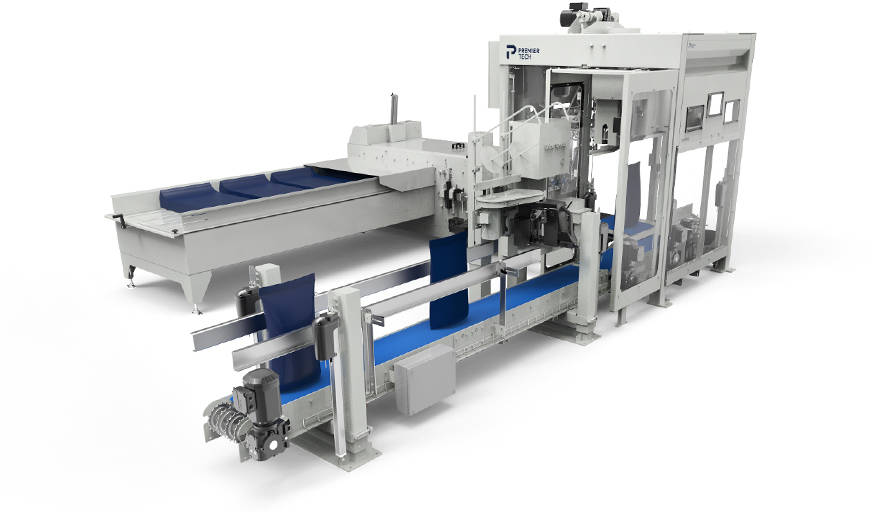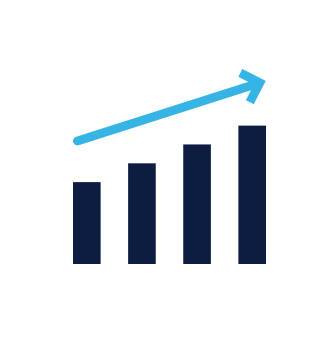 Optimal for high-production capacity with minimal bag handling time.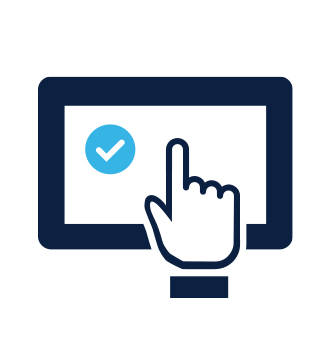 Easy to operate, easy to run. Intuitive operation screen. Easy and quick bag changeovers.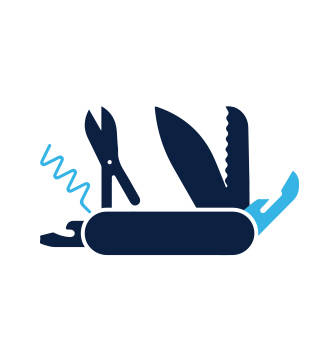 Optimal flexibility with modular platforms to suit various application and able to run any bag type and material.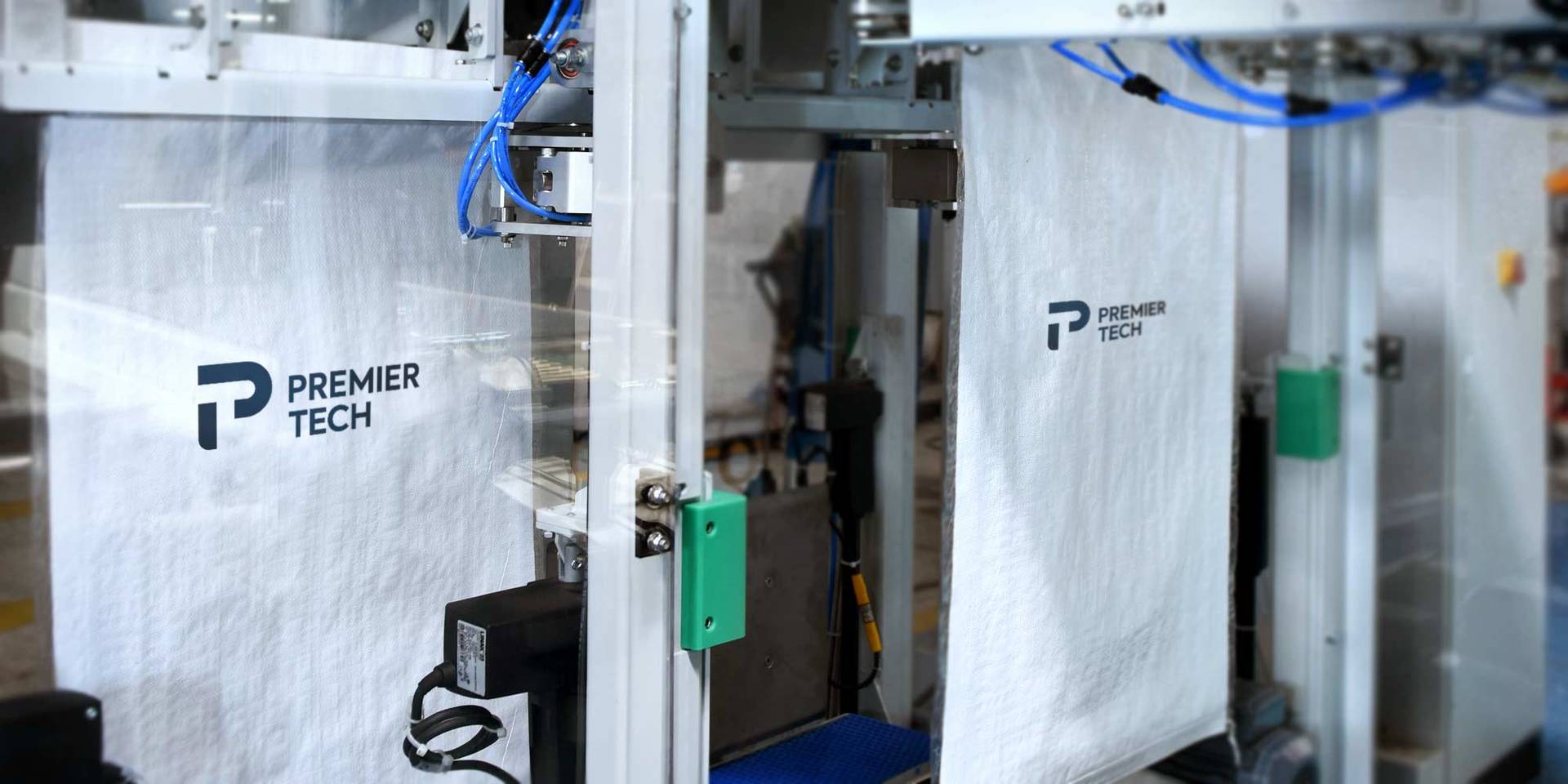 The OML-1140 High-Speed Open-Mouth Bagging Machine is a unique, advanced, fast and versatile bagging equipment. This high-speed system, designed for bagging powdered or granular materials into open-mouth bags, has no equivalent on the market. The operating principle of this bagger makes it one of the fastest bagging machine in the world.  It can handle a wide variety of products and bags for optimal flexibility.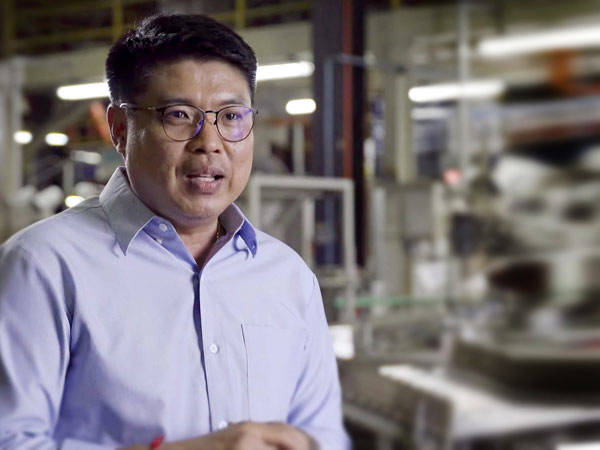 Features
Minimal bag handling time to allow high speed operation
---
Total control of the bag during the entire cycle
---
Programmable logic controller (PLC) with user-friendly, touch-sensitive operator interface for easy troubleshooting and error code reading
---
Multiple-stack bag magazine for great operating autonomy fast and easy reloading
Options
Full Stainless steel version for highly corrosive environment
---
Double-walled, dust-tight spout
---
Tool-less changeover for multiple bag sizes
---
Bag kicker or in-line turner
---
Bag closing systems
---
Weighing system
This equipment is adapted for
Bagging machines
Other categories