DB-700 SERIES VACUUM PACKER

Vacuum valve bag filler
Available in
Africa, Asia, Canada & USA, Europe, Latin America and Oceania
The DB-700 Series Vacuum Valve Bag Filler is designed to package extremely light and fine powders (such as fluffy carbon black, fumed silica and alumina, as well as fine graphite) into porous valve bags.
The vacuum chamber and the bulk/trim flow system of this valve bag filler draw the product into the bag at uniform rates, providing excellent filling accuracy. Designed for dusty environments, the equipment has well-positioned connection points for dust collection.
Speed: up to 3 bags per minute
Bulk materials: fine powders
Bag types: valve
Bag materials: paper
Bag weight: 5 to 50 lb (2 to 22 kg)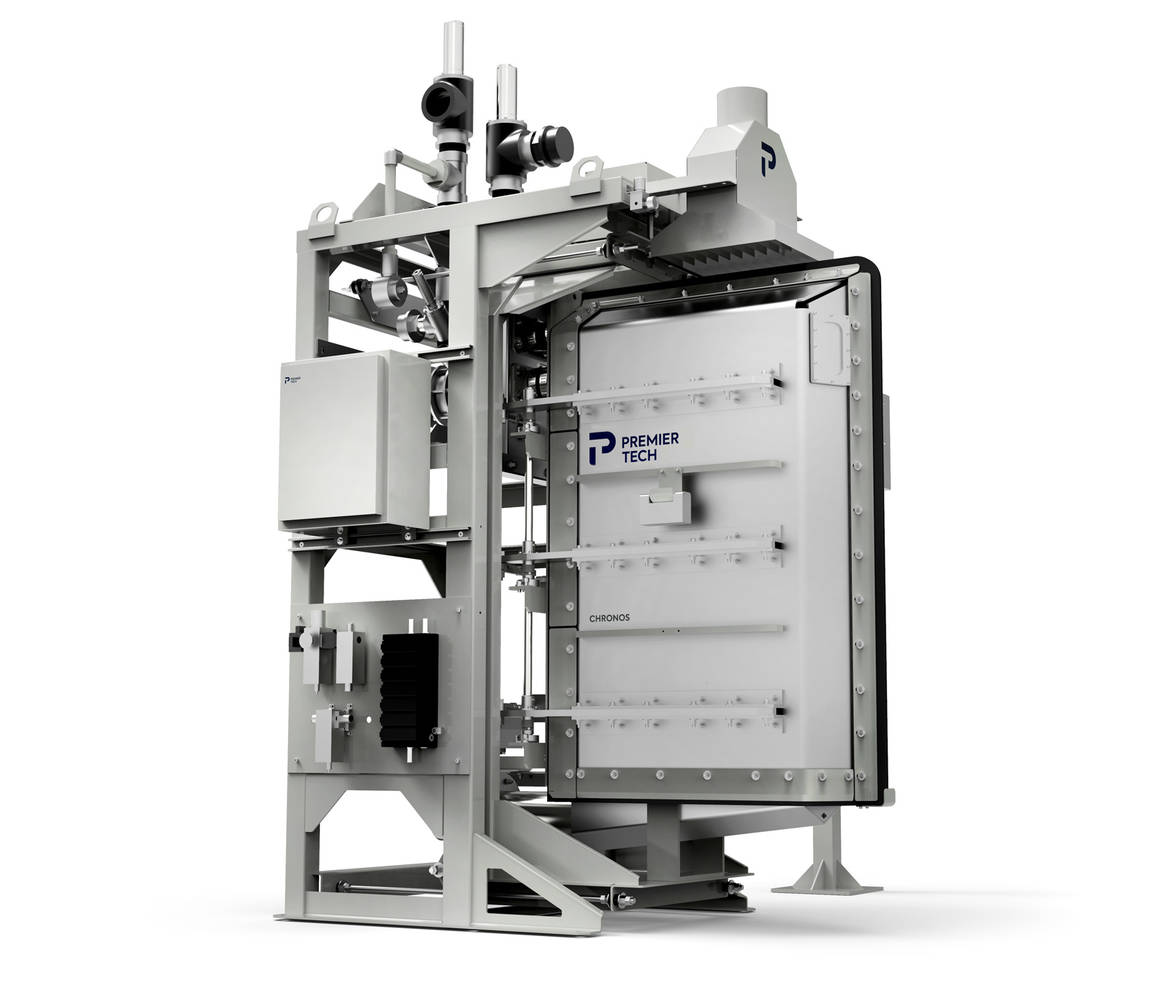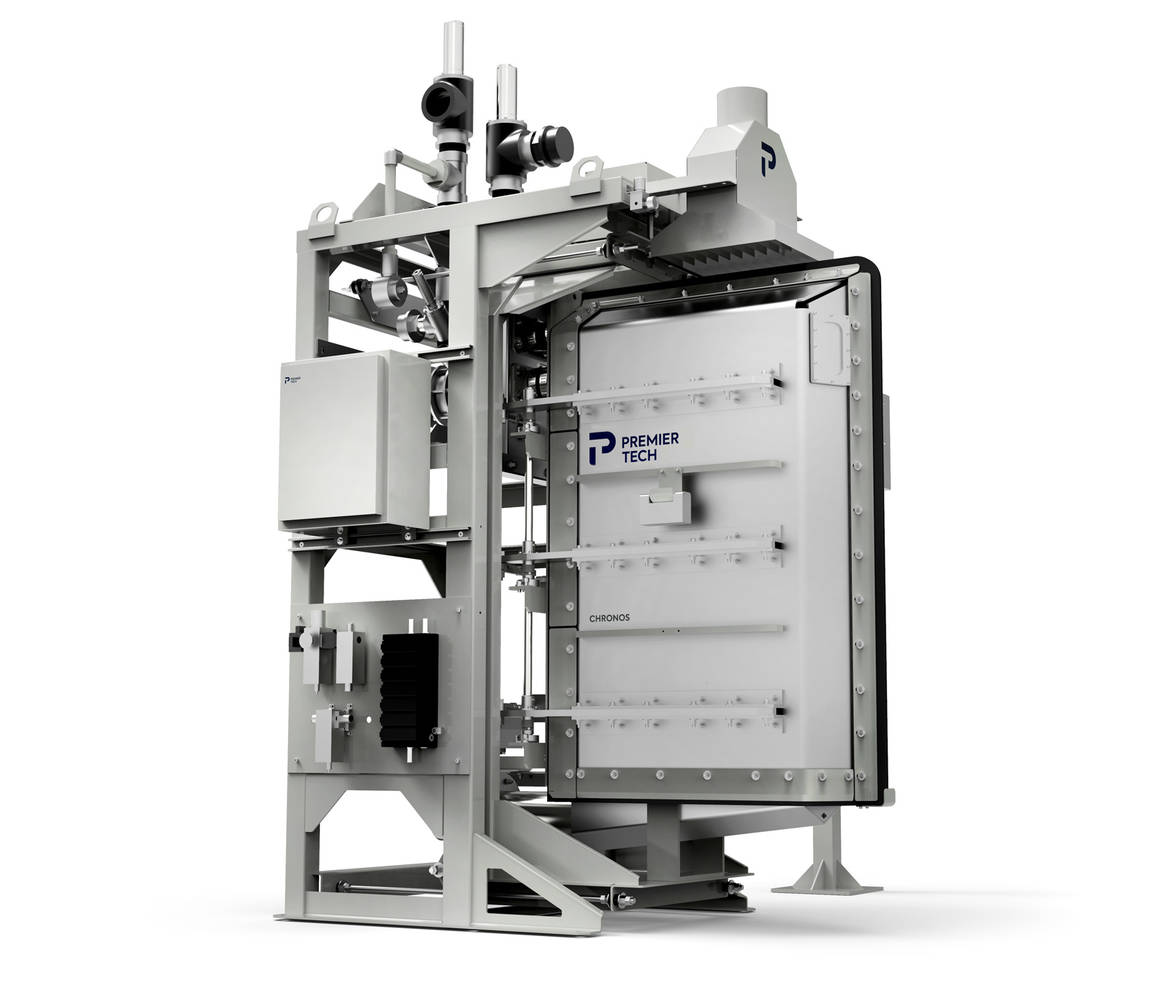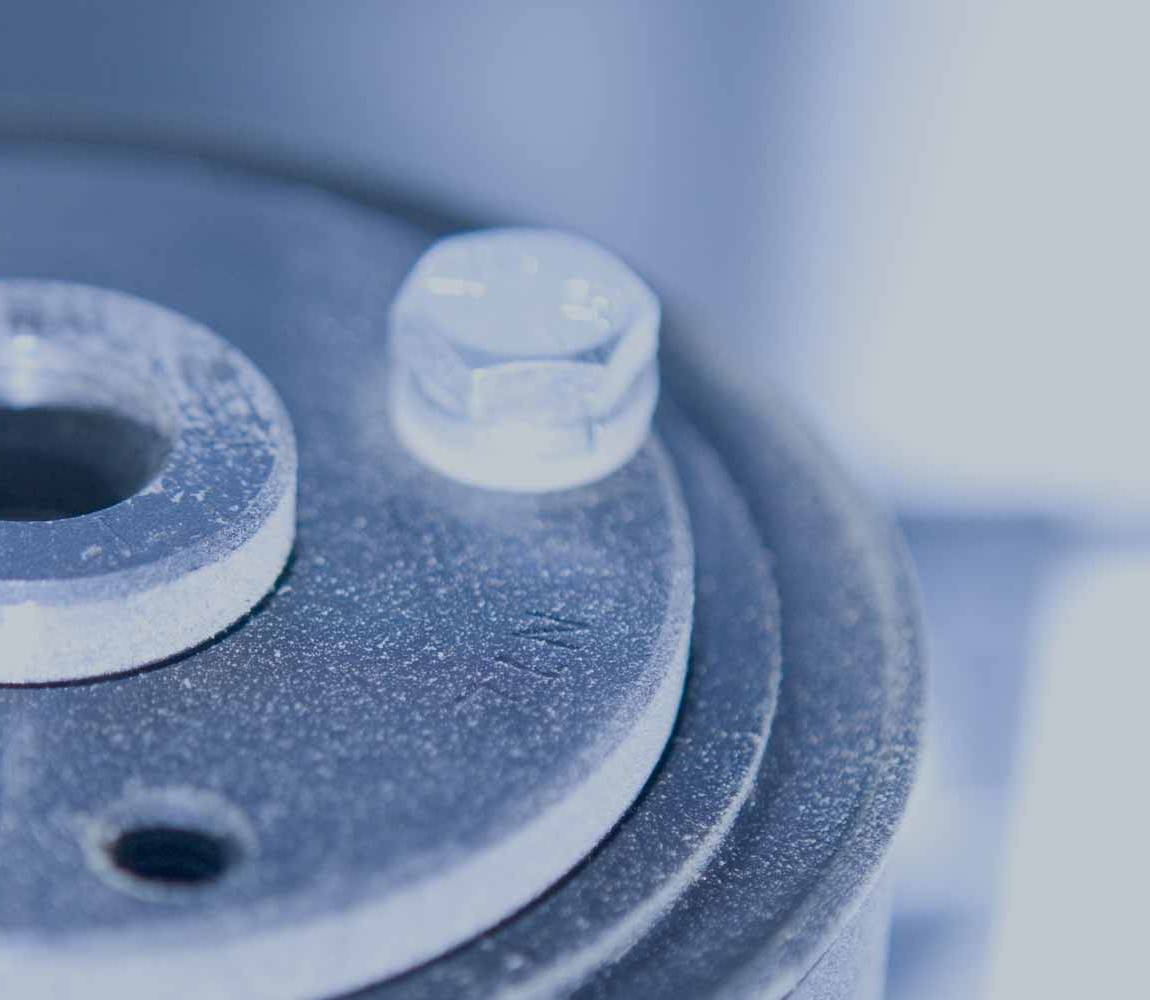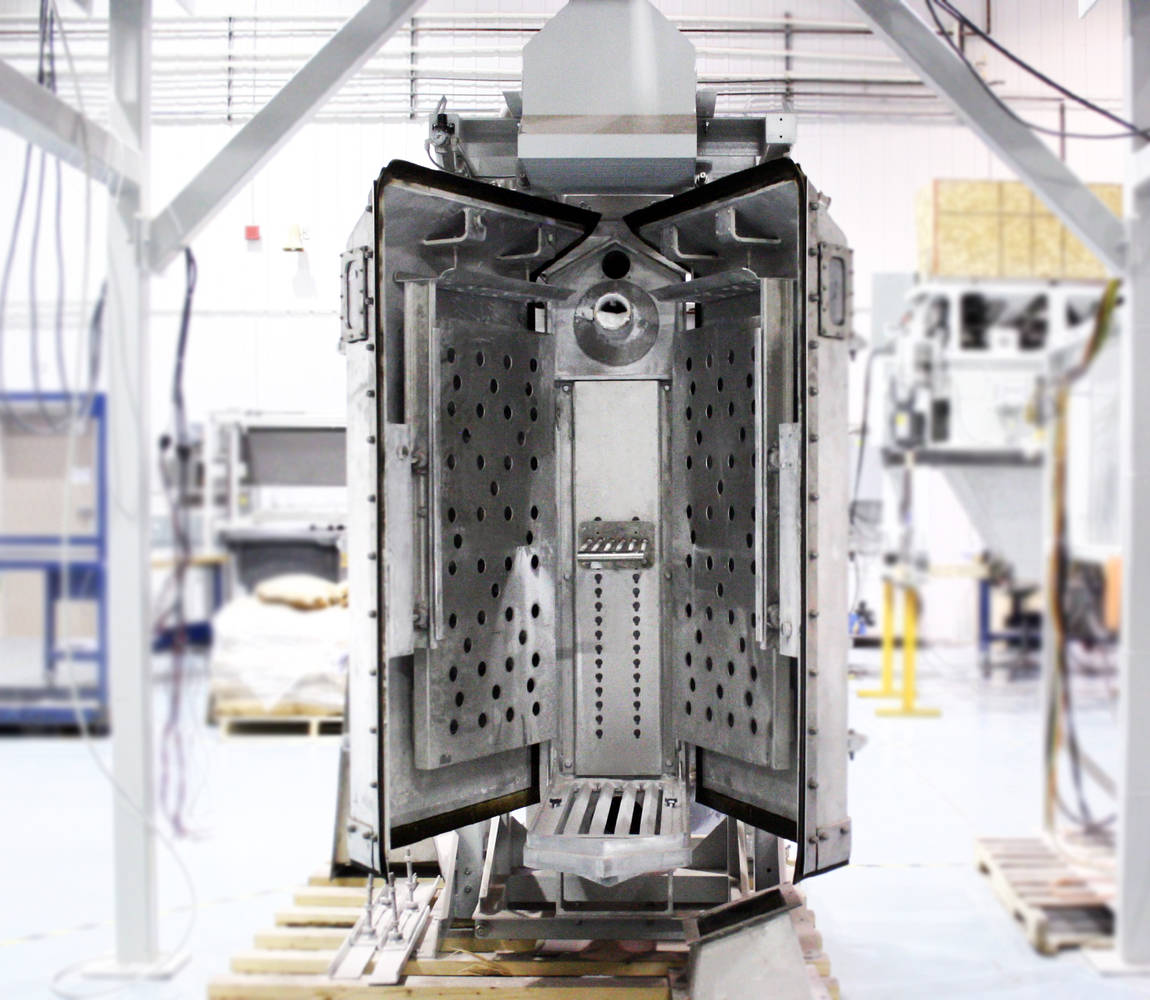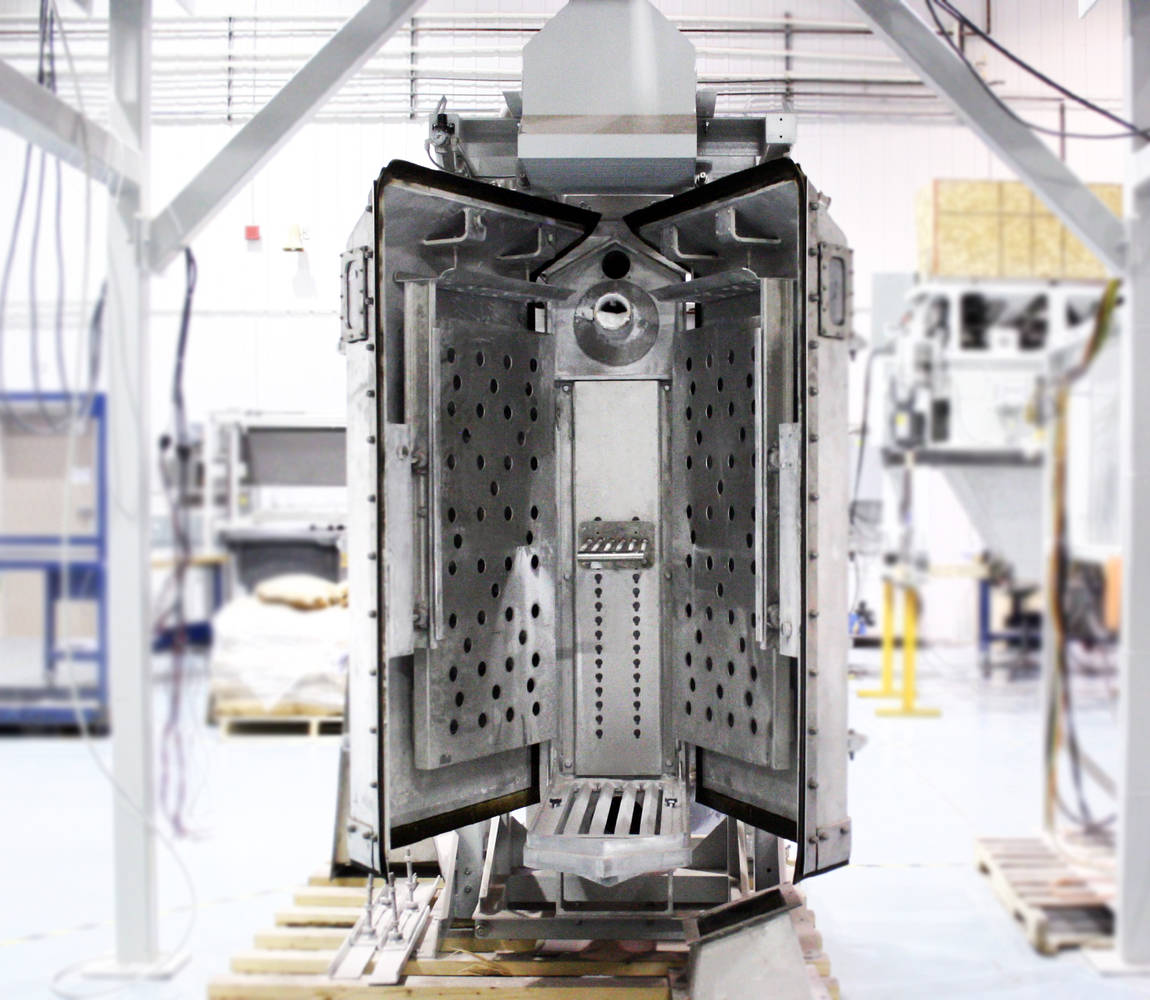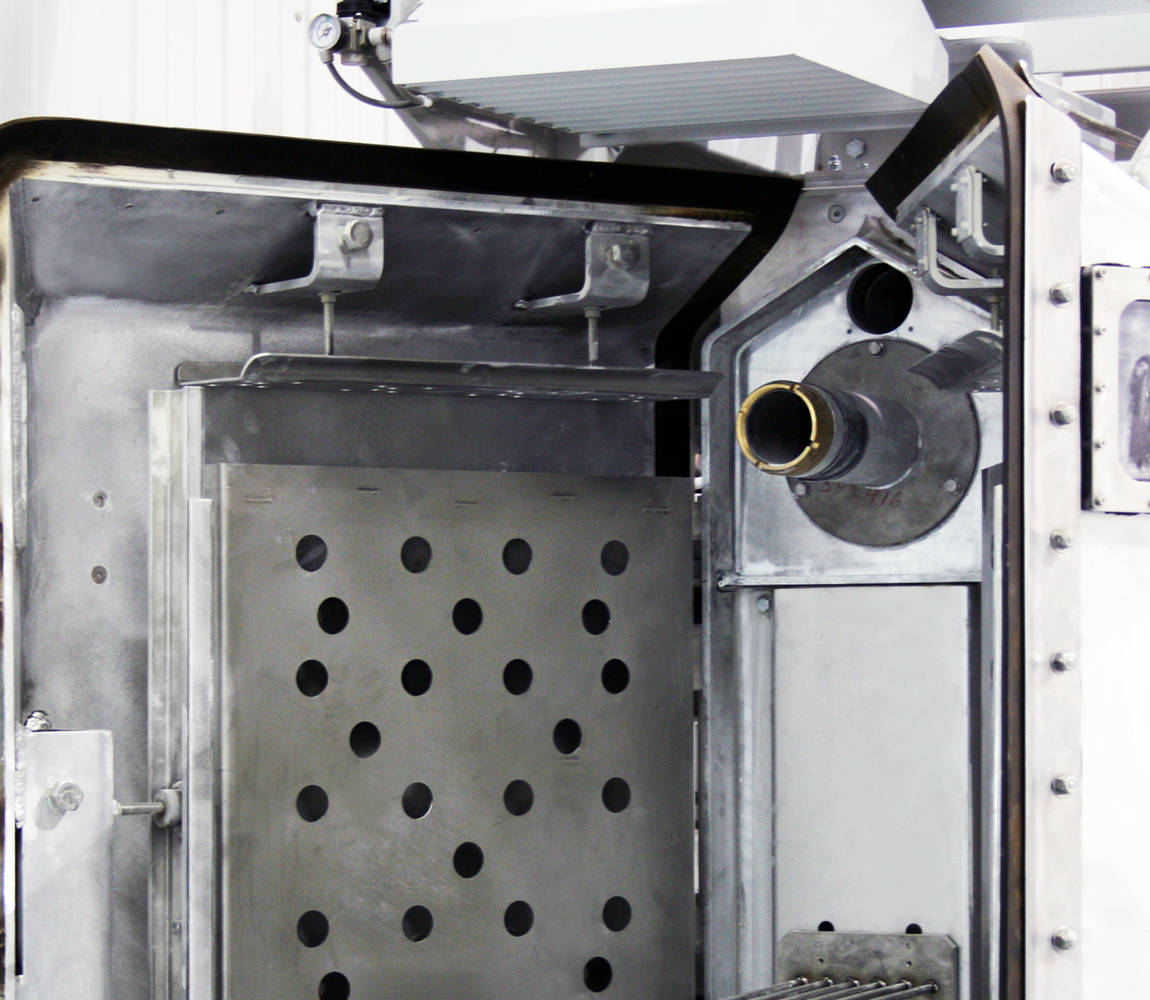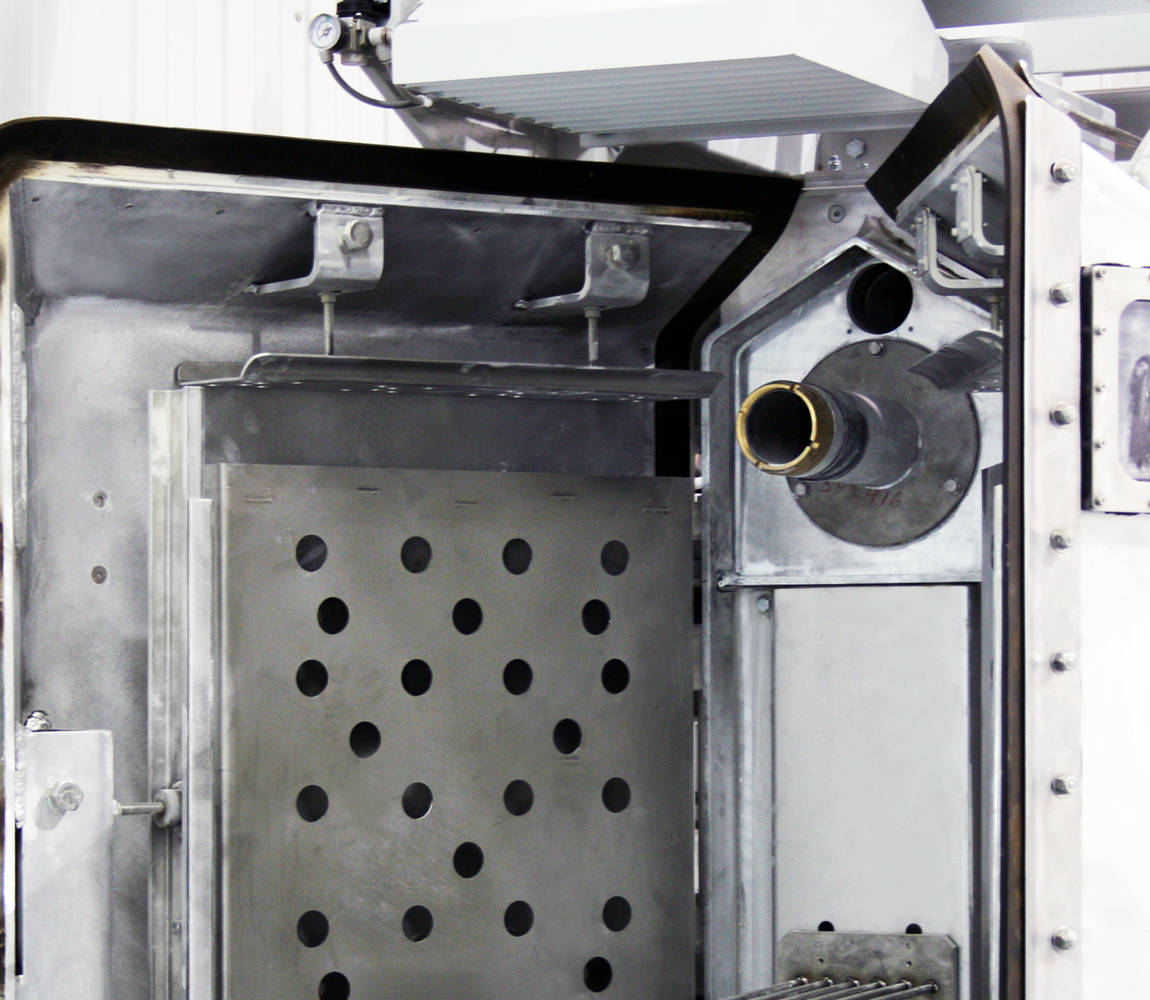 Features
Accurate
Vacuum chamber and the bulk/trim flow system provide uniform filling rates
Excellent filling accuracy of +/- 2 to 6 oz. (+/- 55 to 170 g)
Safe
Two "start" pushbuttons must be activated to start the filling process
Pushbuttons and selector switches are located in a station, in easy reach of the operator
C.S.A./U.L. approved electrical components
Performant
SpeedAC NXT weight controller allows complete control of the filling process with unprecedented efficiency
Rugged construction includes high quality components that meet the highest standards of heavy industries
Need help finding the right valve bag filler?
Call us
We will be happy to answer
your questions
Sales
Parts & technical support
Get more information
Tell us about your project, and we will reply with solution recommendations