CHRONOS VPV SERIES

Vacuum valve bag filler
Available in
Africa, Asia, Canada & USA, Europe, Latin America and Oceania
The Vacuum Valve Bag Filler VPV Series (former DB-700 Series) is specifically designed for packaging lightweight and fine powders such as carbon black, graphite, alumina, fumed silica, silica oxides, and pigments.
Combined with the advanced gross filling mechanism, the valve packer's vacuum chamber draws the product into the bag at uniform rates, providing excellent accuracy. Then, the integrated aspiration system effectively removes dust during filling, ensuring clean and safe operation.
This bagging technology produces tightly filled bags and reduces their overall thickness, allowing more bags to be stacked on pallets. As a result, it leads to significant cost savings in transport and storage.
Speed: up to 3 bags per minute (100 per hour)*
Bulk materials: fine powders
Product density: 1 to 25 lb/ft3 (0,01 to 0,5 kg/l)
Bag types: multi-wall paper valve bags
Bag weight: 2 to 22 kg (5 to 50 lb)
*Per filling spout, depending on bulk material, bag dimension, and valve width.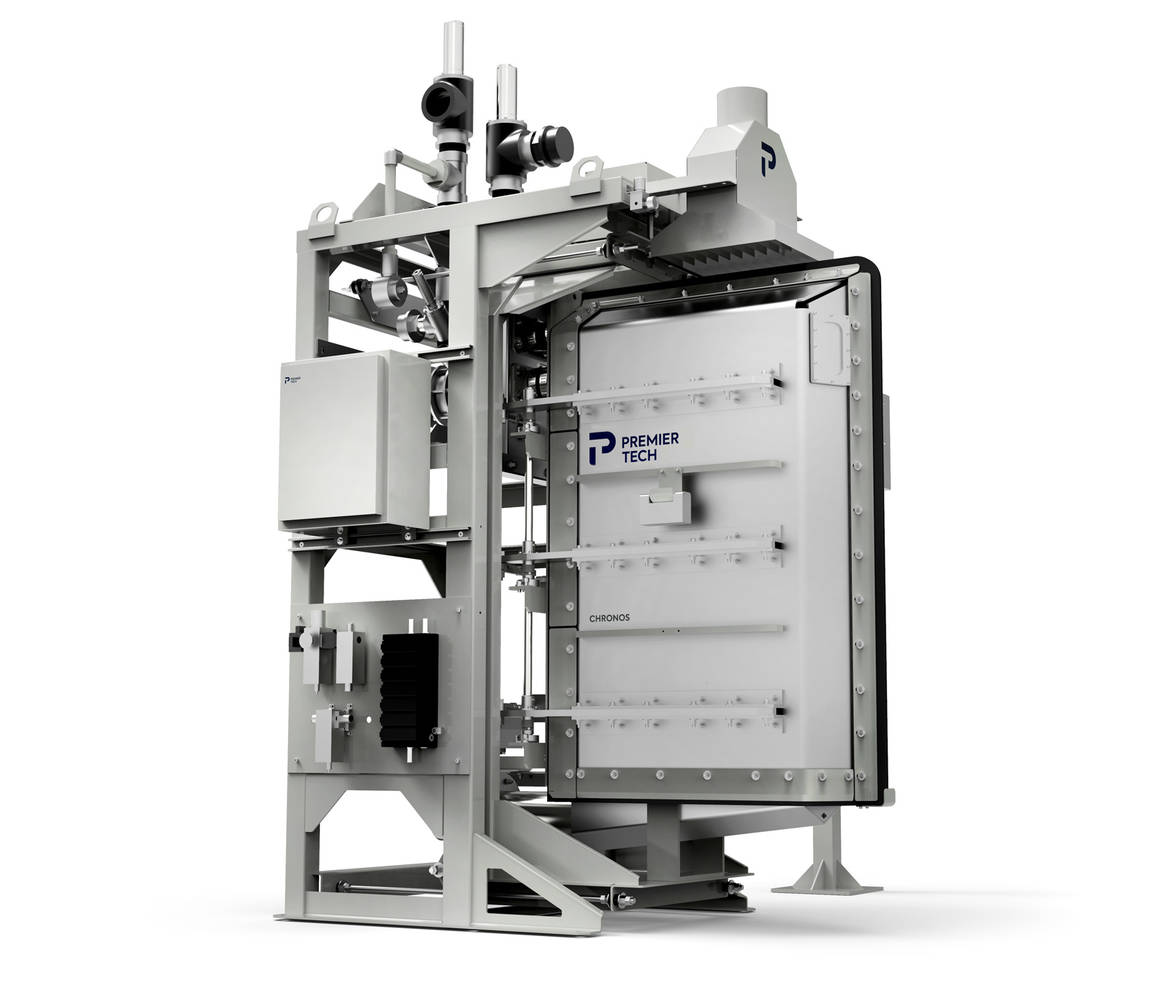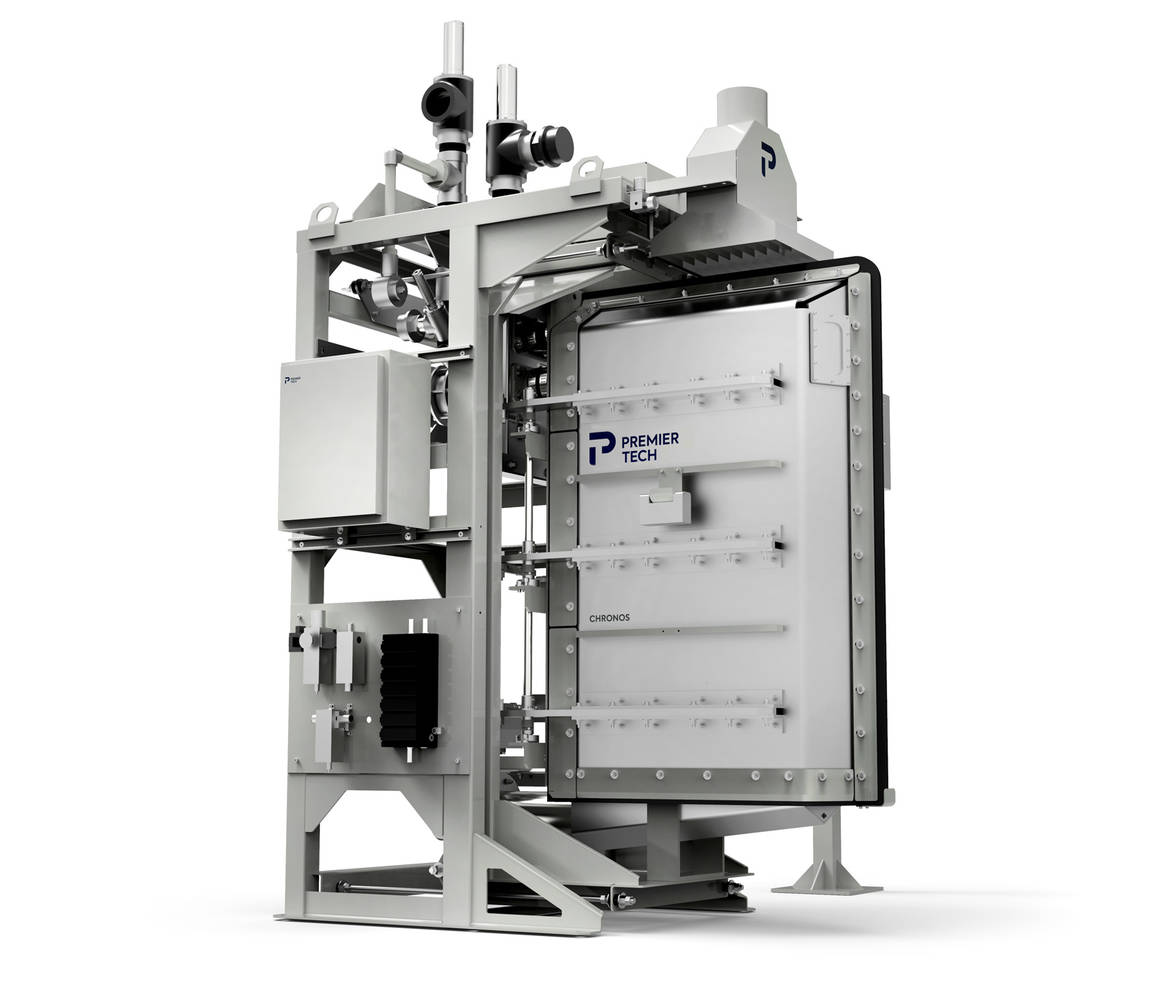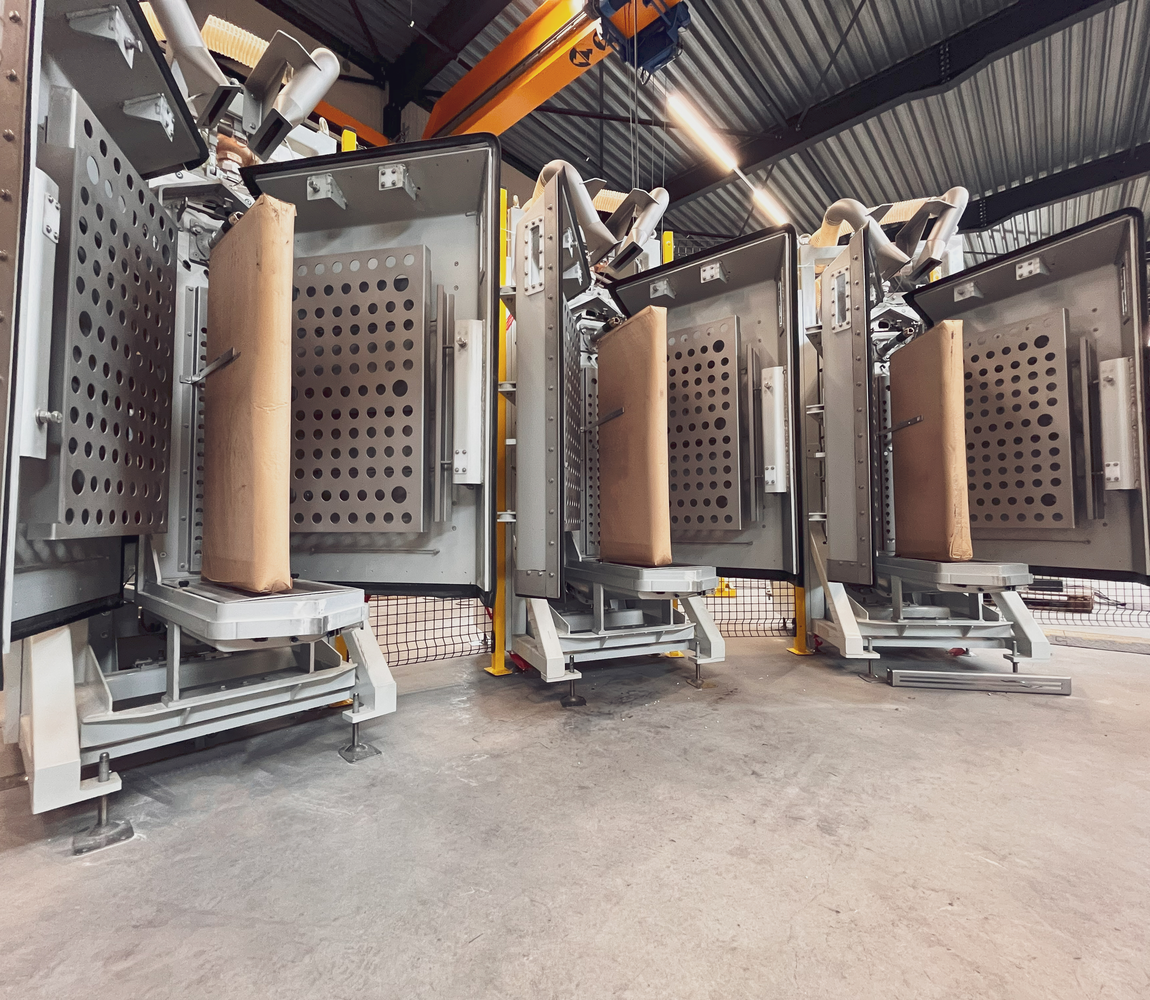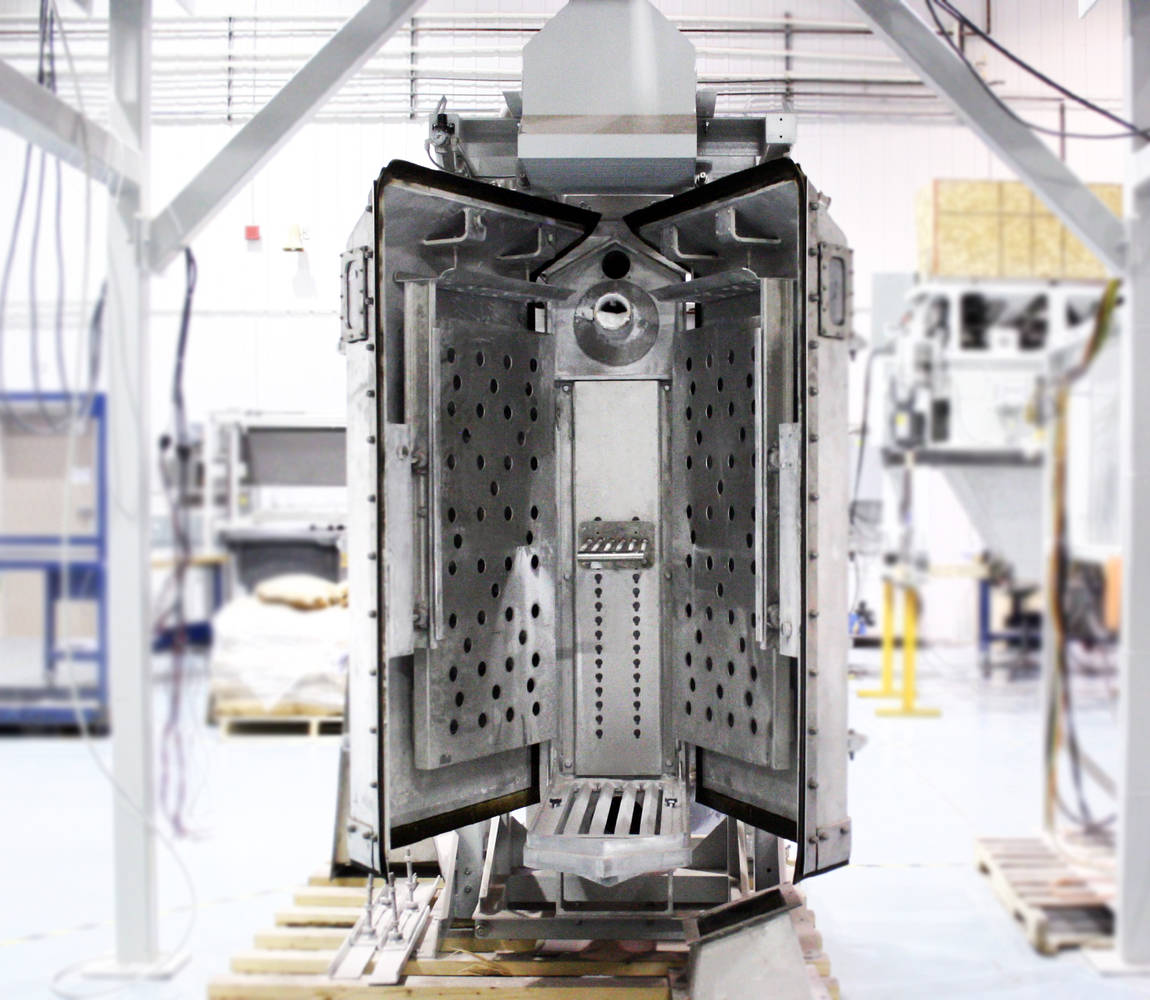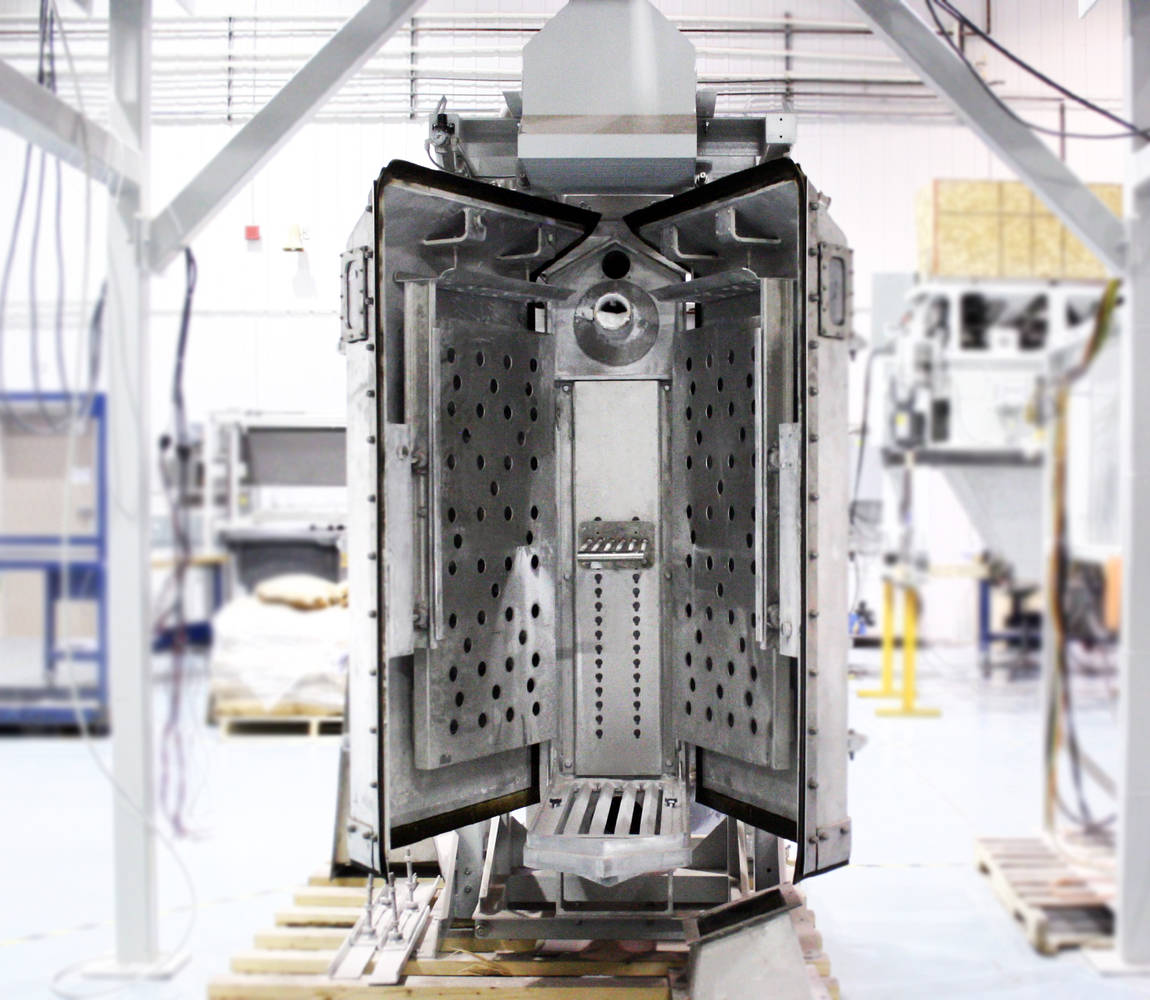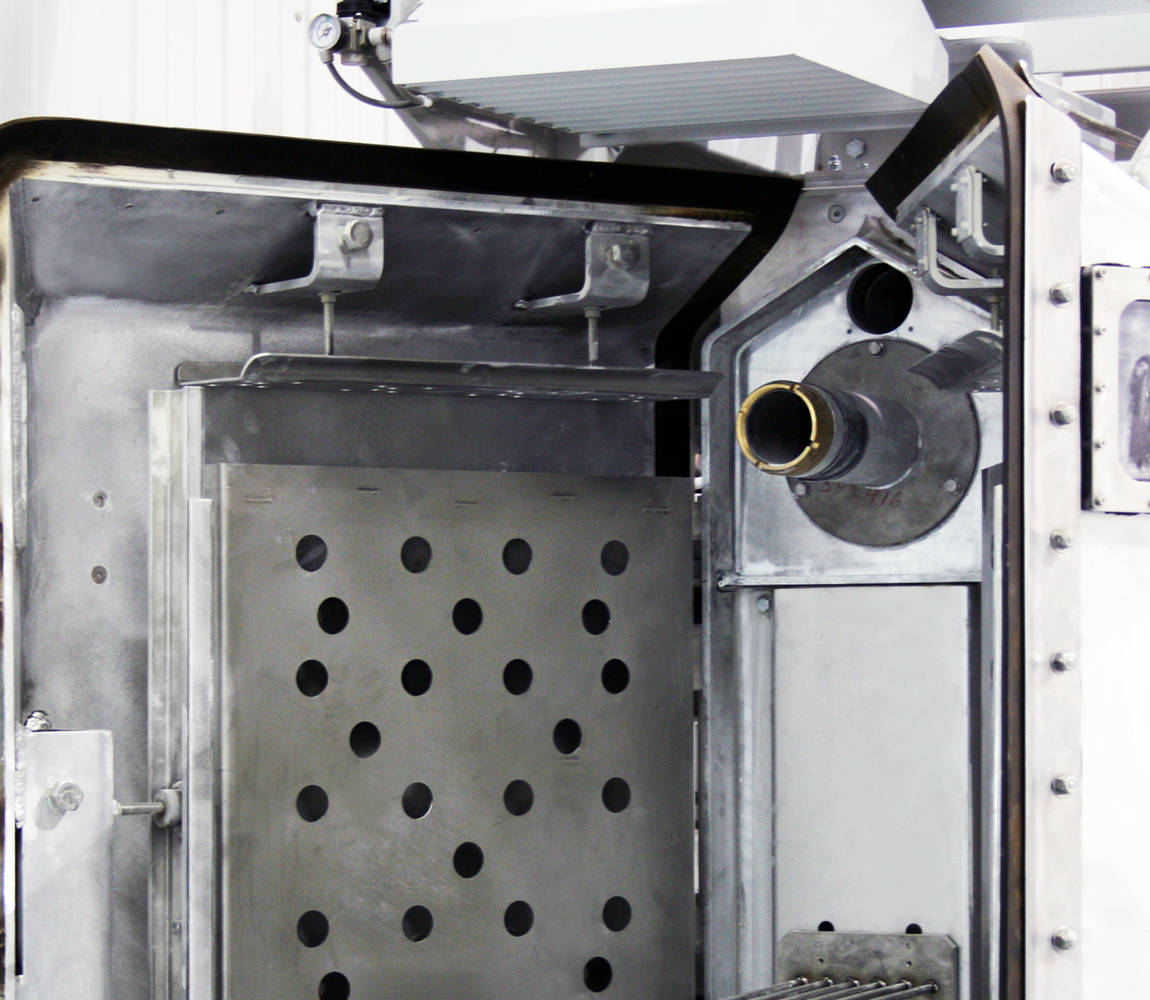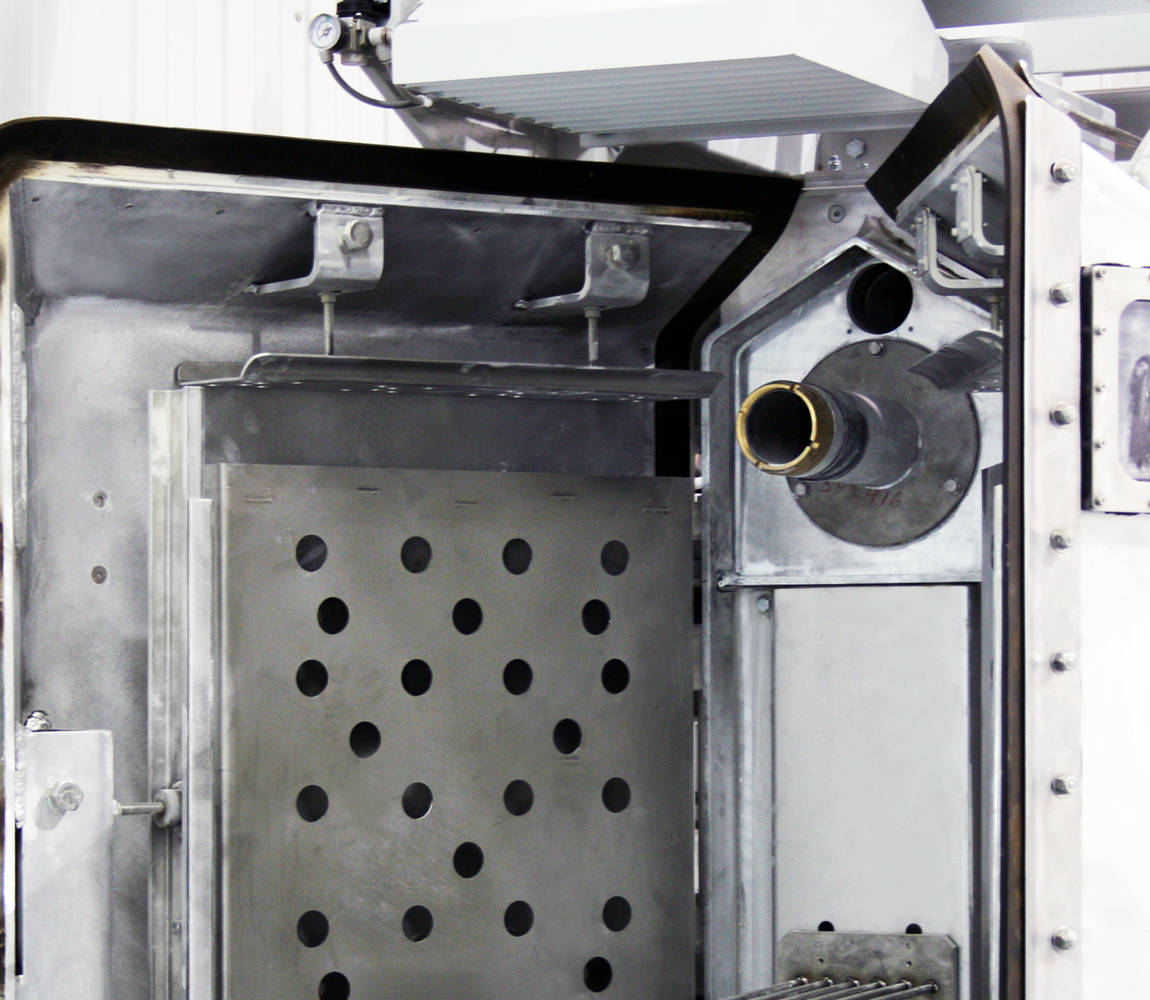 Features
Performant
Excellent filling accuracy with SpeedAC NXT weight controller
Gentle product filling with no moving parts, ensuring no shearing or degradation
Capable of compacting bags up to 700%
Clean and safe
Integrated aspiration system and dust sensor for efficient dust removal
ATEX-proofed execution for enhanced safety in hazardous environments
C.S.A./U.L. or CE approved electrical components
Efficient operation
Easy access at the operator level, ensuring convenient cleaning, adjustment, and maintenance
Compact layout to optimize floor space usage
Need help finding the right valve bag filler?
Call us
We will be happy to answer
your questions
Sales
Parts & technical support
Request a quote
Tell us about your project, and we will reply with solution recommendations