Custom Built Tanker Blowers
The wing compressors has brought in a new era to the efficient unloading of dry bulk tankers and in-plant conveying systems. Our unique compressors, called wing compressors, functions completely differently from the conventional reciprocating type compressors. The standout feature of the wing compressor is the unique rocking motion of the rotor rather than the more conventional rotation in the cylinder. During each cycle of the rocking motion, gas is both sucked in and discharged through reed valves in separate sectors of the circular barrel.
The wing compressor design offers a unique combination of low energy consumption, solid performance and extreme durability. Everything you want in a hard working application such as a cement truck having to discharge reliably after travelling 1000's of kms to a customers site with no other way of getting the product out. These blowers have an amazing reputation in the market.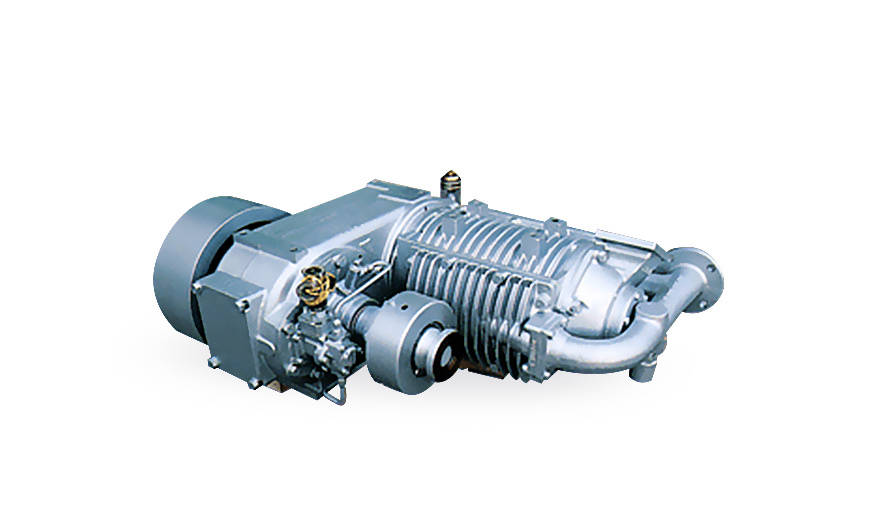 Standard Model
This model is suitable for cement, fly ash, PVC powder, iron oxide, calcium carbonate, lime, feed, flour, rice, sugar, glass powder, silica sand, soda lime, active carbon, coke powder, and carbon black.
Heavy Duty Model
The heavy-duty model generally suits all products and is recommended for larger tankers to enable minimal pressurisation time of the tanker and provide a faster bulk delivery turnaround.
Why Use Wing Compressors?
They are designed to work in continuous operation at a maximum pressure of 200kPa. Due to their low operating speed and heavy-duty design, they are well received by one of Australia's leading cement supply company's. Only one oil change per year was required for each of their +300 blowers in service.
Unloading Efficiency
As the pressure rises within a discharging system, so does the efficiency and rate of the discharge. Operating at the maximum design pressure is where you will get the best results and the wing compressors are set for the ideal air flow rate, which results in the highest level of efficiency.
Features
Reliability
Heavy duty construction
Oil free air, for use with foodstuffs
Performance
Operate to 2½ bar gauge, enables maximum pressure capability of tanker
Low rpm for ease of direct drive at low engine speeds
Safety
Low temperatures of the air at the outlet
Low noise emission during operation