RPK SERIES

Robotic case packer
Available in
Canada & USA and Latin America
The RPK Series Robotic case packer is ideal for secondary packaging with multiple SKUs. Its scalable design ranges from single to multiple robots, accommodating desired production rates and packaging patterns. The quickly interchangeable, 3D-printed end effectors offer a flexible, cost-effective robotic solution.
When equipped with FANUC Robotics iRVision and line tracking technology, it accurately tracks and picks products from high-speed conveyors, placing them into trays or cases on the outfeed side of the packing line.
This packing robot improves efficiencies, reliability, and throughput. It has been cost-effectively designed to support demanding ROI applications.
Speed: up to 70 units per minute with multi-picks per robot
Applications: lunch packs, trays, bottles, pouches, and more
Container types: cases, trays, display cases, totes
Features
Versatile
Customized end-of-arm tooling to your product requirements
Quick connect tooling for quick changeovers
Ideal for simultaneous handling of different products
Reliable
Continuous motion for quick, sensitive, and accurate product placement
Flexible and gentle handling with every pick
Made of stainless steel to meet stringent safety standards
Easy to operate
No flap holders needed due to robotic motion
Simple operation with user-friendly interface and quick changeover of packing patterns
Compact monocoque frame for easy transport
Integrated electrical power and control panels for quick installation and commissioning
Typical footprint From 15′ L x 6′ W x 8′ H (4570 x 1830 x 2440 mm) depending on the configuration
---
SpeedUp to 30 cycles per minute
---
Product weightUp to 100 kg
---
Power460V 60hz 3ph (other voltages available)
---
Safety standardsPerformance Level D, Category 3
---
Operating temperature40 °F to 105 °F / 5 °C to 40 °C
"End-effector design is a very critical aspect in terms of robot integration into a process and you guys are the best of the best in my opinion at doing that. […] The end result has proven to be very robust and able to withstand the rigor of what's required on a production line of our design."
Gerald Lambert
Executive Vice President of Operations, TW Garner Foods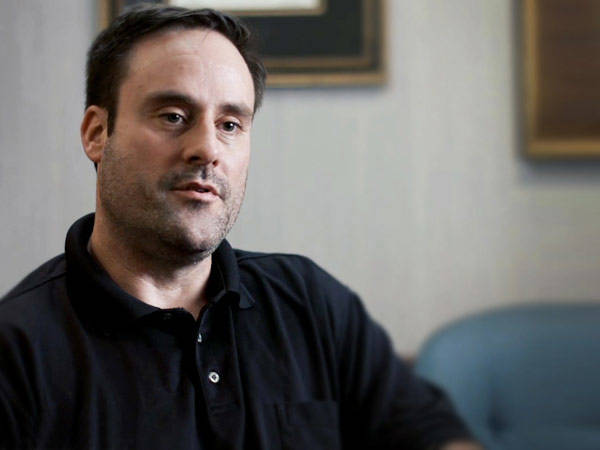 Need help finding the right case packer?
Call us
We will be happy to answer
your questions
Sales
Parts & technical support
Get more information
Tell us about your project, and we will reply with solution recommendations